Proverbs 18:16 NASB
16 A person's gift makes room for him
And brings him before great people.
_______________
How are you cultivating and growing your gifts and talents?
All the good we have comes from God. Every ability is from His creative hands. (Psalm 119:73 NASB Your hands made me and fashioned me; Give me understanding, so that I may learn Your commandments.)
You were created for such a time as this. You were created to make a kingdom impact and leave a legacy of godly growth and wealth of His glory and goodness.  
And don't let the enemy fool you--you have amazing gifts and talents. If you are in the "I don't have any gifts." boat then message me and I'll walk you through opening your God-blessed eyes to see how amazingly God made you for such a time as this. Just message me BOAT and we'll hop on a call this week.
And if you are in the "I don't know how to share my talents." boat then let's talk about the strategies and action plan you need right now. Just message me BOAT and we'll hop on a call this week.
Here are 7 ways to cultivate and grow your gifts and talents:
1. Read God's word and pray for creativity, extraordinary opportunities, and God-blessed eyes to see how to multiply your talents daily.
2. Read books that refine and add to what you already know or what God keeps prompting your mind to learn. Never stop learning. Podcasts and YouTube are your university.
3. Practice what you know daily. Whether that's daily writing, going live on YouTube, tinkering with some code, creating a new dish, testing new software, etc. get your "reps" in.
4. Practice what you will say and how you will say it--this is why I love recording video either live in my private Facebook group or privately on my computer. No one sounds great without practice, notes, and cultivating confidence from practiced muscle memory. Go check out my early videos in comparison to now--wow, what a difference.
5. Daily build your confidence through journaling, speaking God's word, and taking messy, bold action without fear of embarrassment. The only difference between you and your goals achieved is consistent daily action and confidence!
6. Be ready and willing to say "YES" to any and all opportunities that will grow and expand you and your Kingdom impact.
7. Don't be afraid to ASK for those opportunities. Some of the best opportunities, jobs, podcasts, summit appearances, etc. happened because I asked the person for them. Sometimes we need to reach out and begin opening a door with God.
Have you ever asked for an extraordinary opportunity, job, speaking opportunity, etc.? Tell us what happened in the comments below.
*Want accountability, confidence cultivation, a resilient mindset, and awesome strategies to co-create your legacy and kingdom impact? Message me COACH and let's see if we are aligned to work together.
Let's pray: Thank You Jesus for this day. This is the day that You have made and we will rejoice and be glad in it.
We love You, Jesus. We thank You for creating us with Your righteous right hand and setting us in this place to co-create an amazing kingdom impact for Your glory and a blessing to future generations.
Lord please grant us God-blessed eyes and confidence to see how to co-create and share our gifts and talents with all those around us.
Please bless and protect the seeds we sow and grant us a hundredfold harvest above what we sow each year.
We thank You, Jesus, that You are our Good Shepherd who watches over us. Please rebuke the devourer away from our harvest of blessings and cause the enemy to flee in seven different directions away from us.
Thank You Jesus for the extraordinary opportunities You are creating for us to take part in. We thank You that we have an abundance for every good work.
We sing praises to Your name, Father, Son, and Holy Spirit, Amen.
2 Corinthians 9:8 And God is able to make all grace overflow to you, so that, always having all sufficiency in everything, you may have an abundance for every good deed;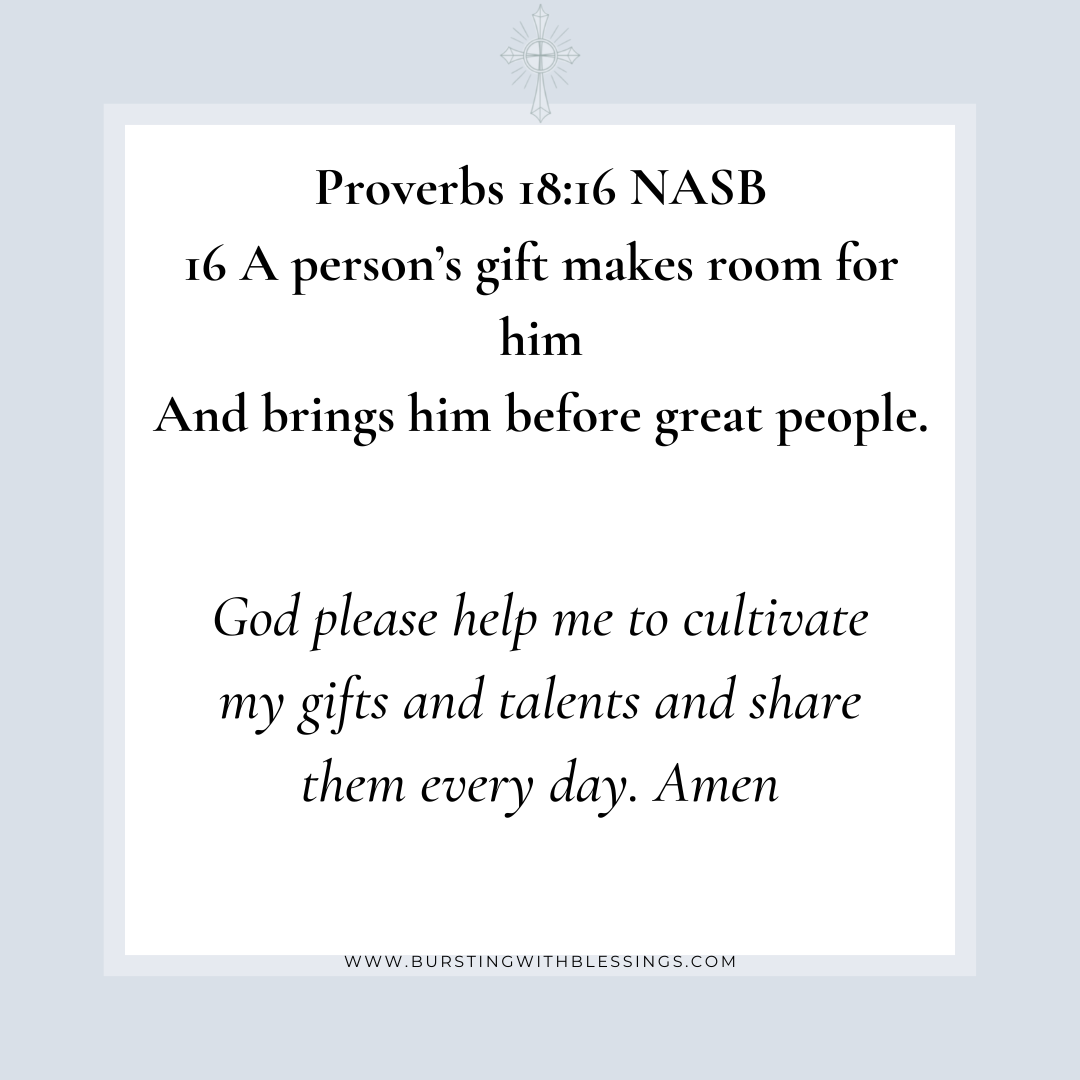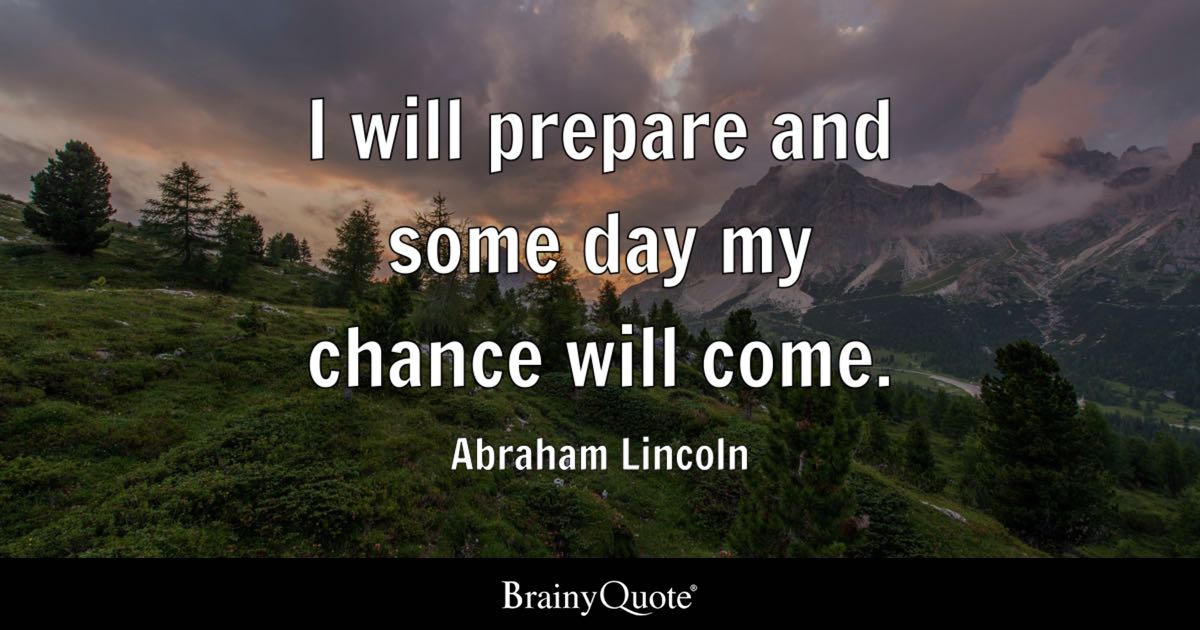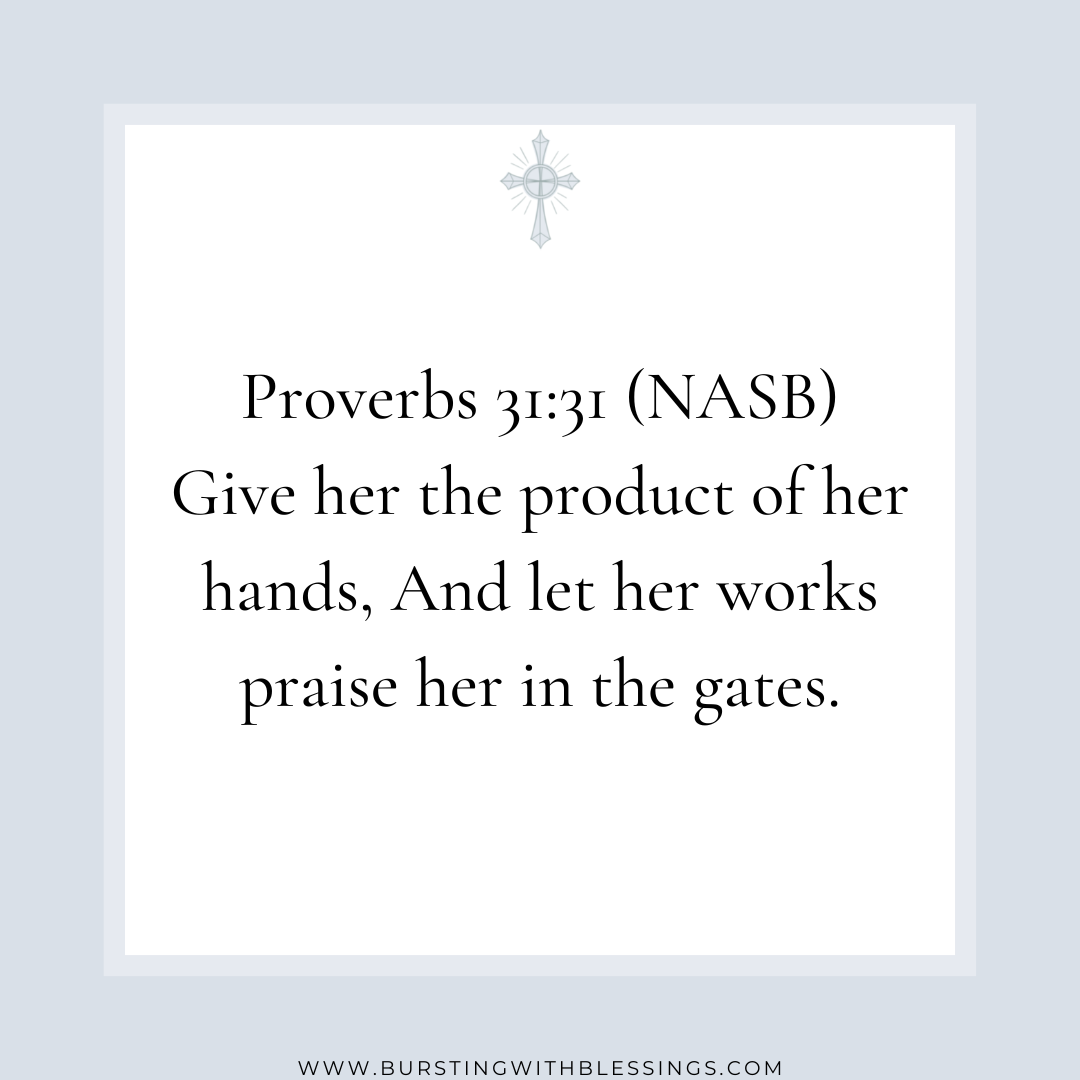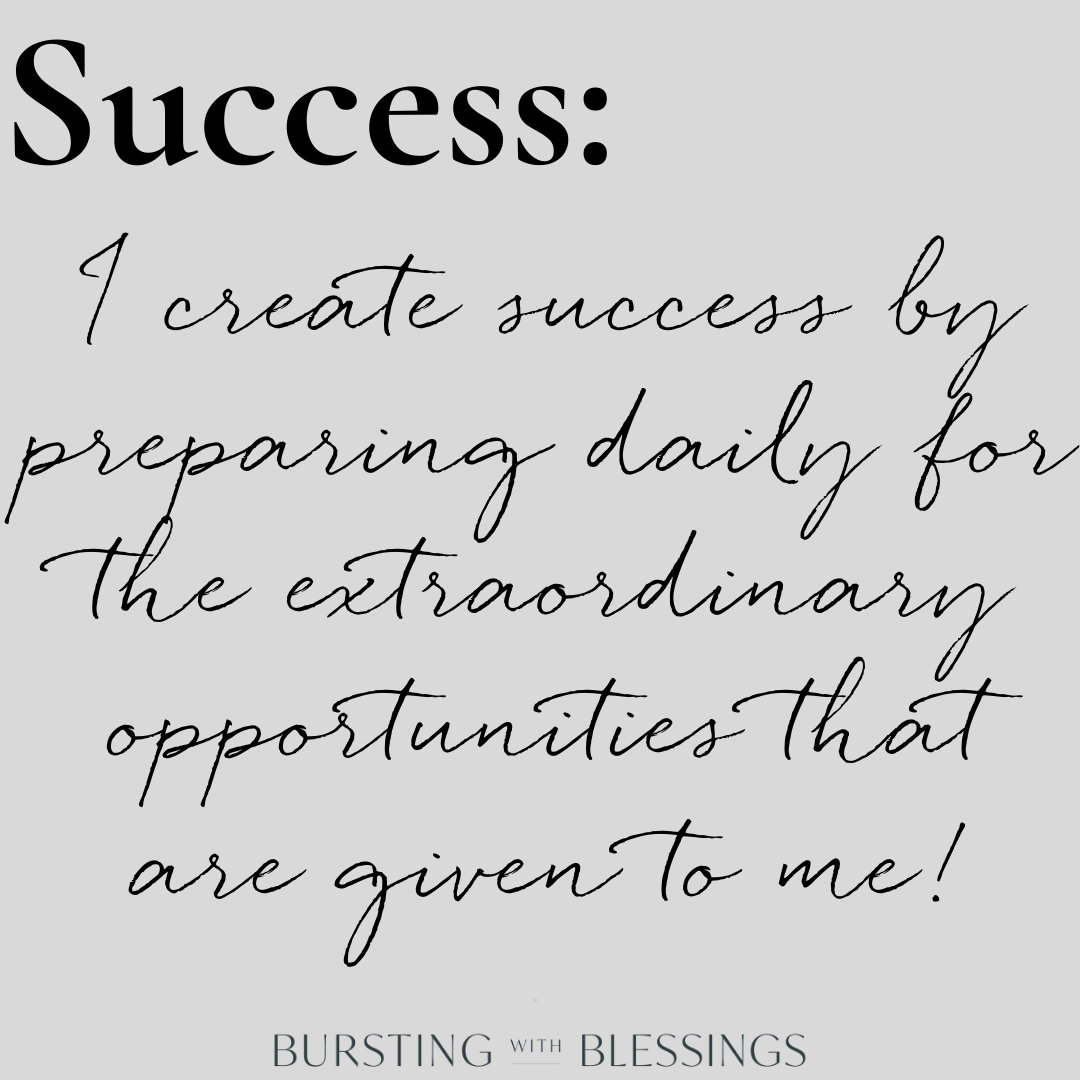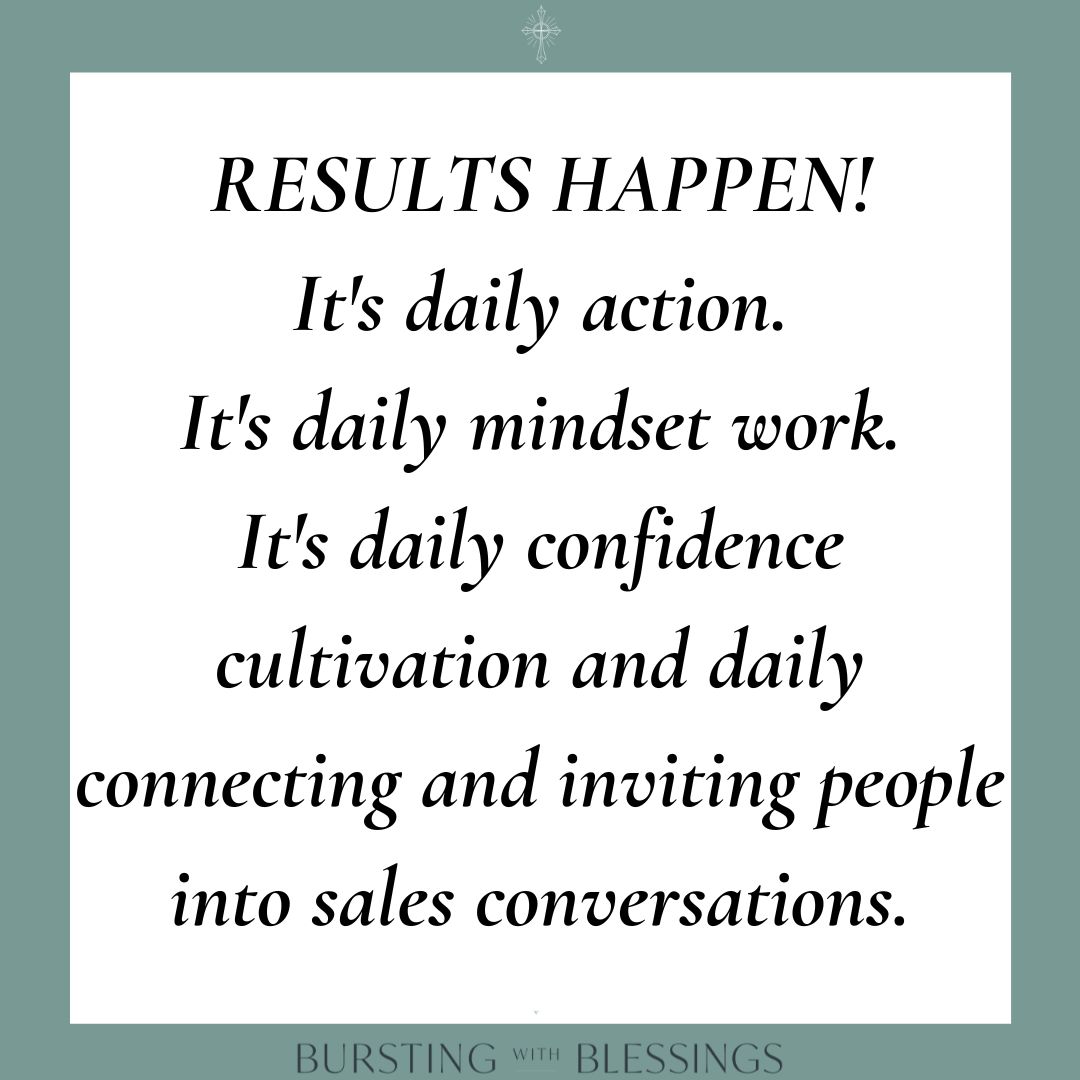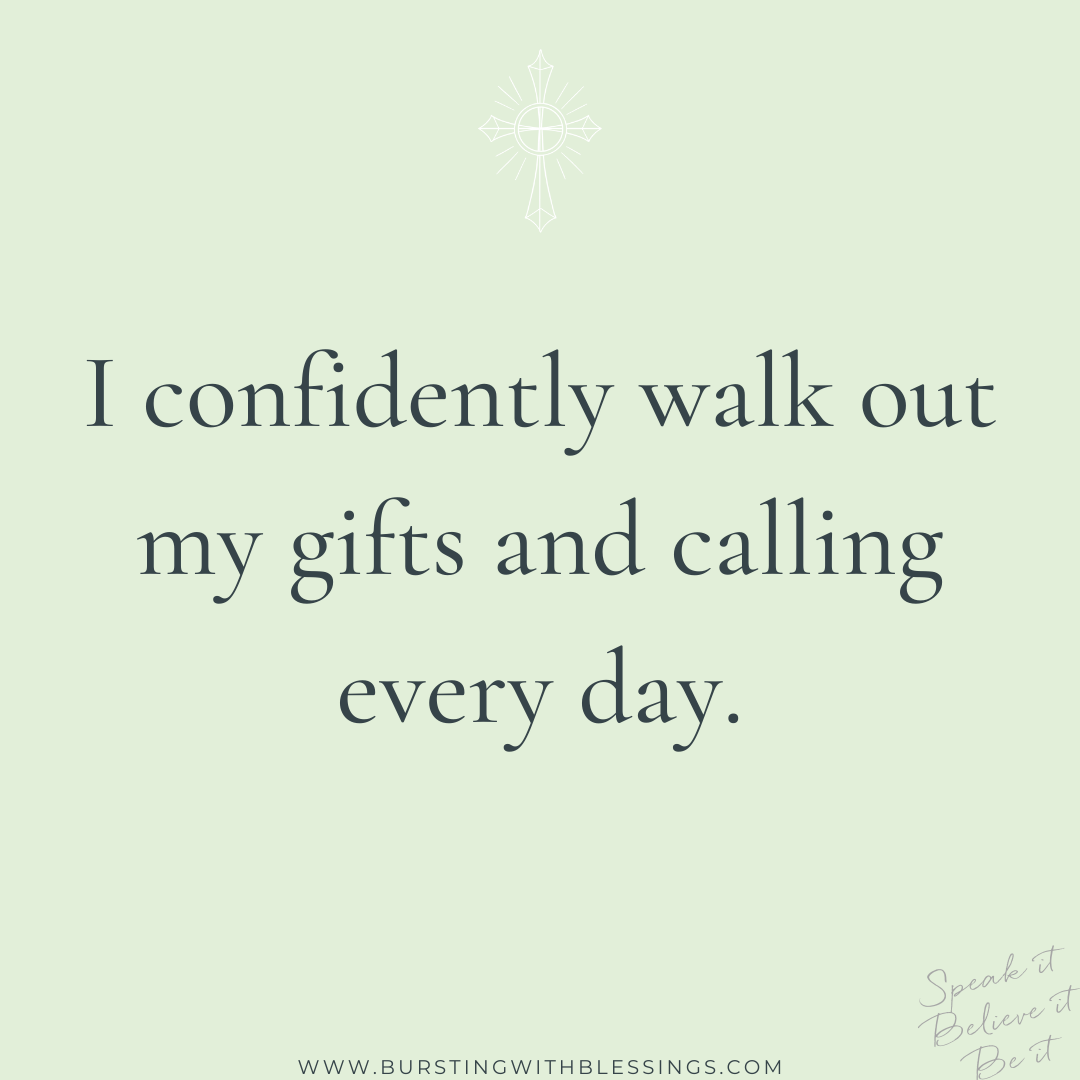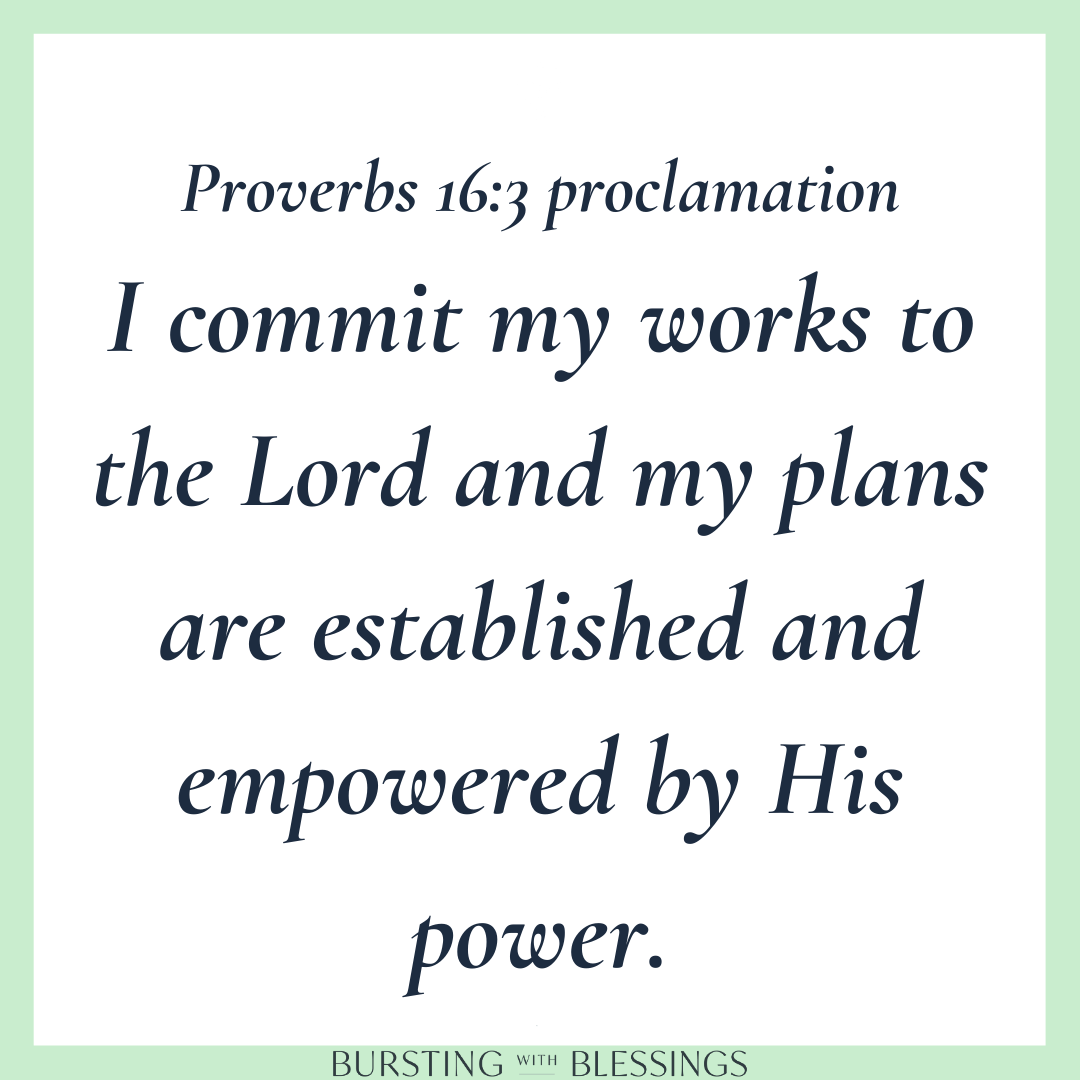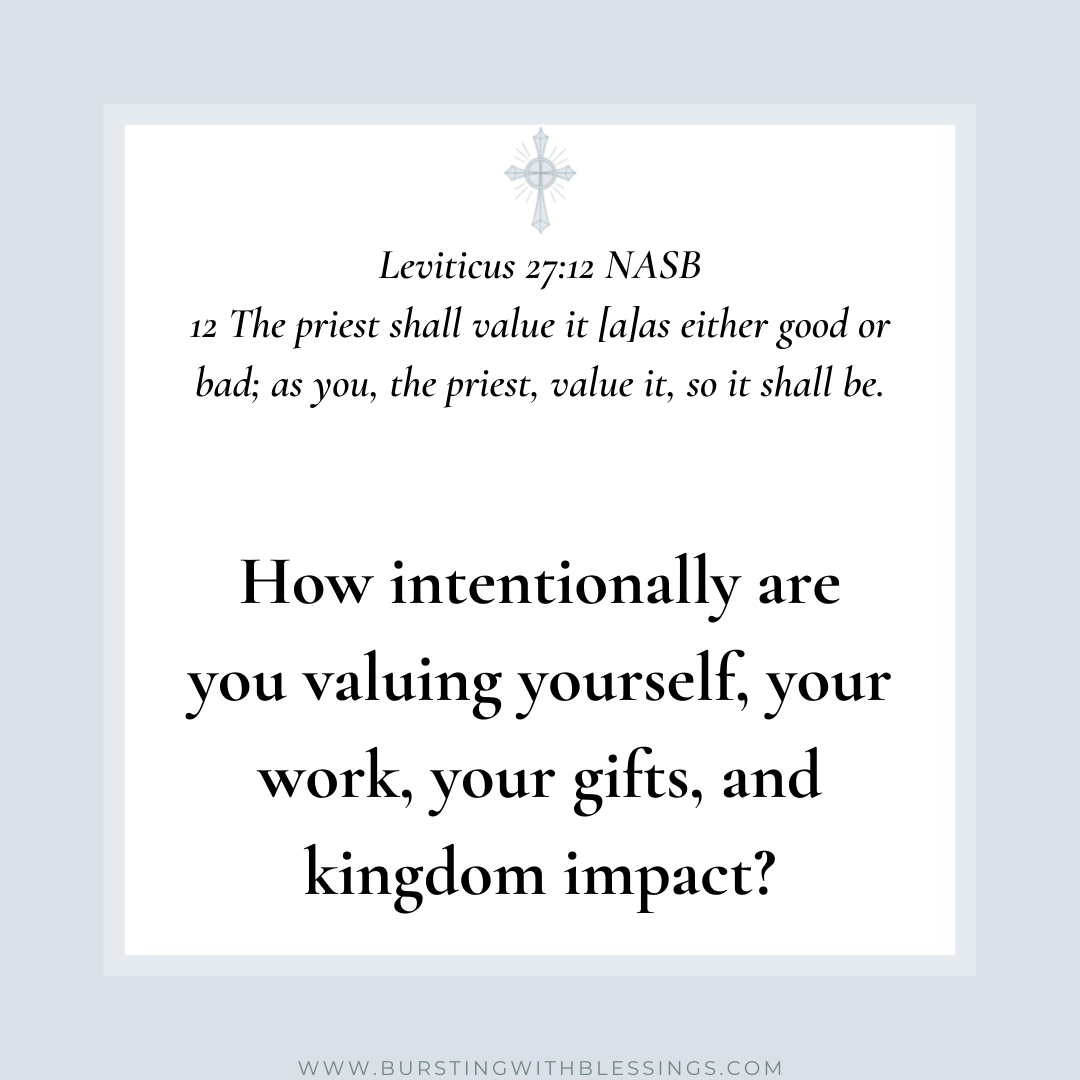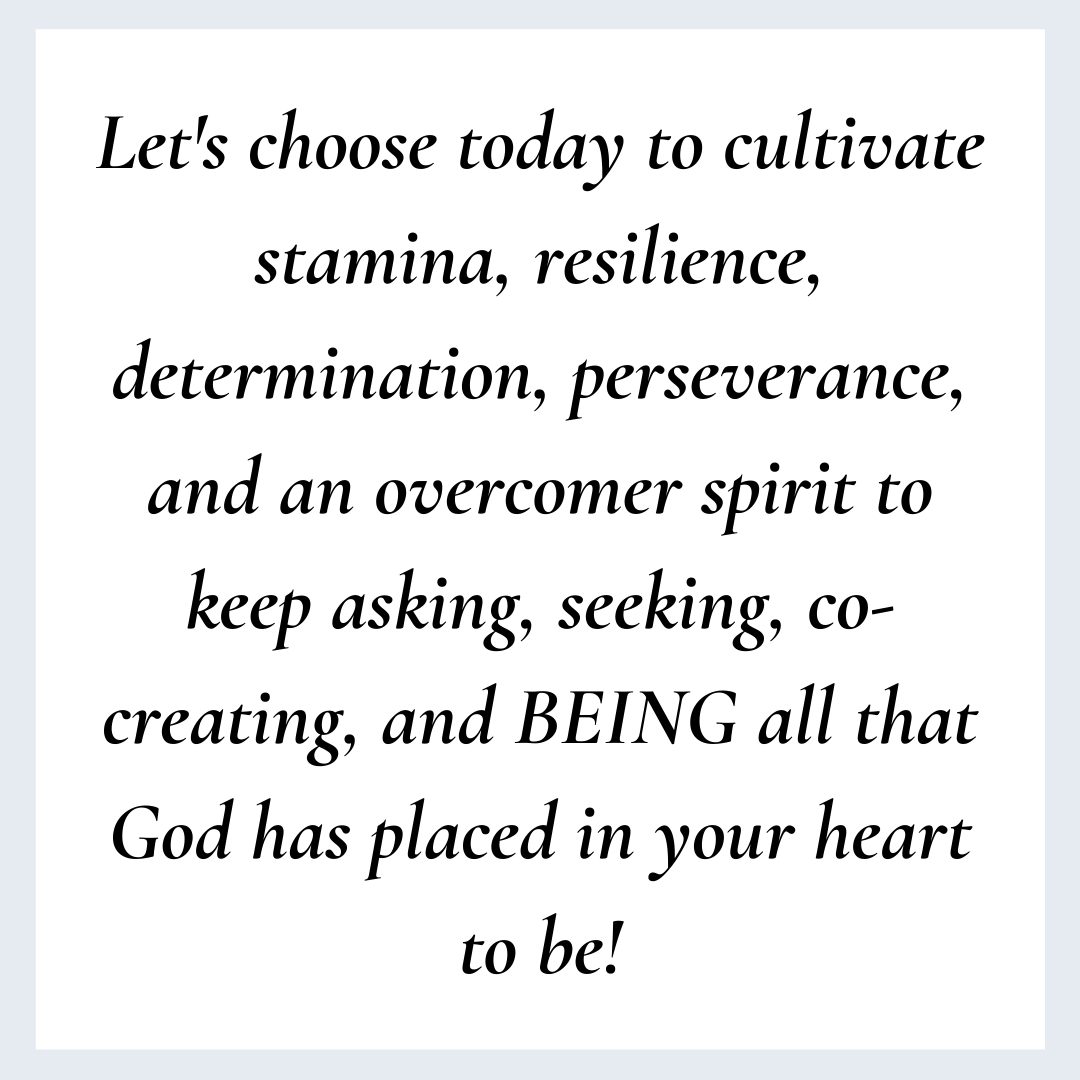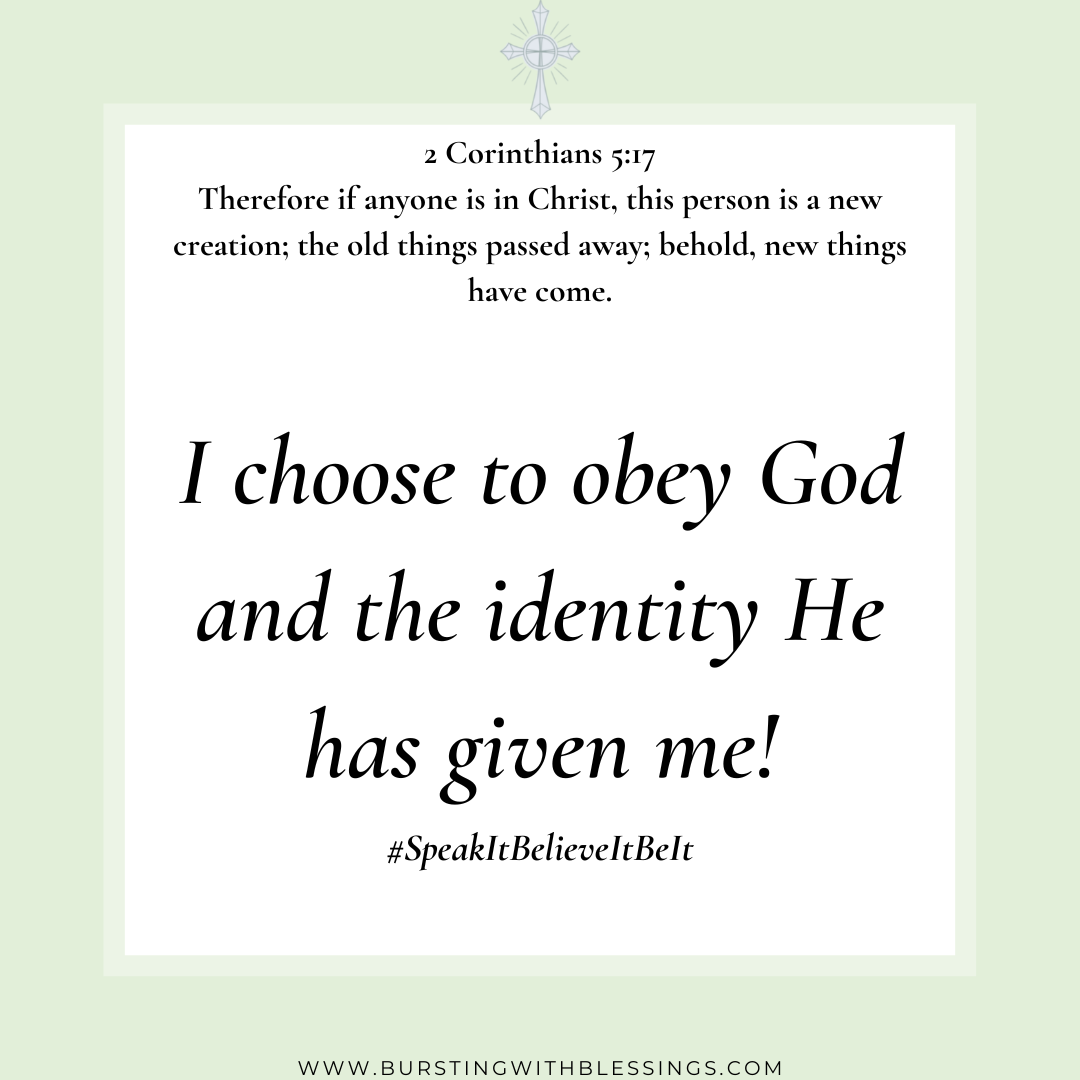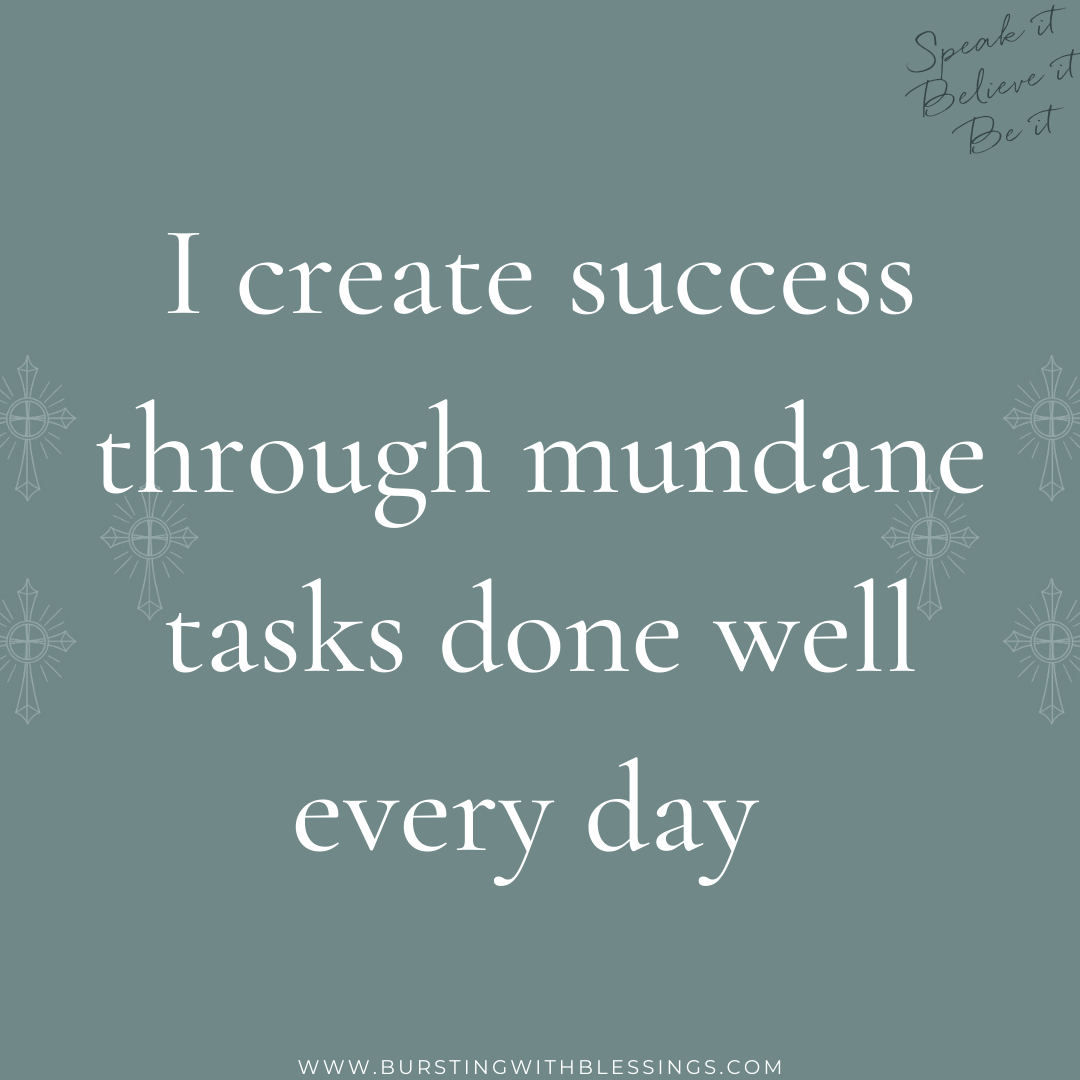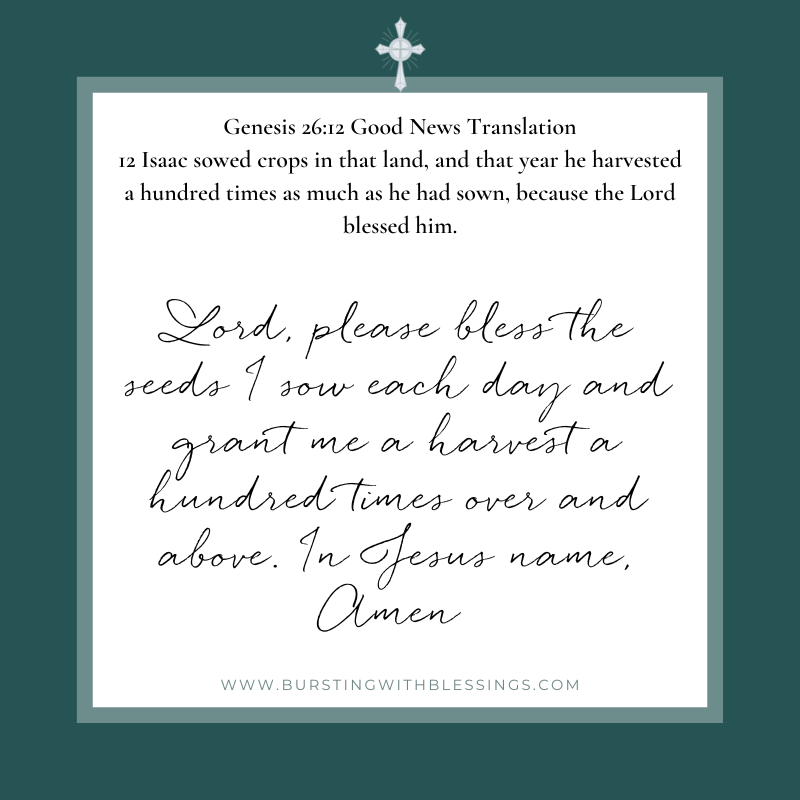 Do you know you need a daily sales system that creates wealth and an inheritance for your children and your children's children?
Then book a call with me and let's work together: https://lnkd.in/dZRTUrvQ
FlowChat affiliate link: https://fwc.li/af945bp
Business prayer PDF sheet at: https://drive.google.com/file/d/11ne3ehvhbKEQrDTqArTaPLR80yZVRNZa/view?usp=sharing
Business Coach, Social Selling Sales Coach, Life Coach, & Author to empower you into all your God-inspired dreams and goals!
https://www.burstingwithblessings.com/
I empower women to become the miracle they seek--through learning how to speak the word of God to cultivate faithfulness, knowledge of your value, worth, gifts, and more.
I will help you create the confidence, the mindset, the actions, the joy, and the perseverance to thrive in all of life's circumstances both good and bad.
Come to this free Facebook community group for even more:  Blessed Christian Life Coaching by Leah:
https://www.facebook.com/groups/2103073383276195
(Have you created a scripture board--a vision to work toward? Here's the link to my book on how to create it and use it every morning. https://burstingwithblessings.com/creating-your-biblical-vision-board-to-create-your-calling/
Become the queen God wants you to be! Grab my ebook for FREE: Cultivating Confidence & Courage
https://mailchi.mp/0ff0b7638ebe/cultivate-confidence-5-days
OR my new ebook on money mindset and wealth creation! https://mailchi.mp/836f61a50841/moneymindset
#christianentrepreneur #faithpreneur #christianbusiness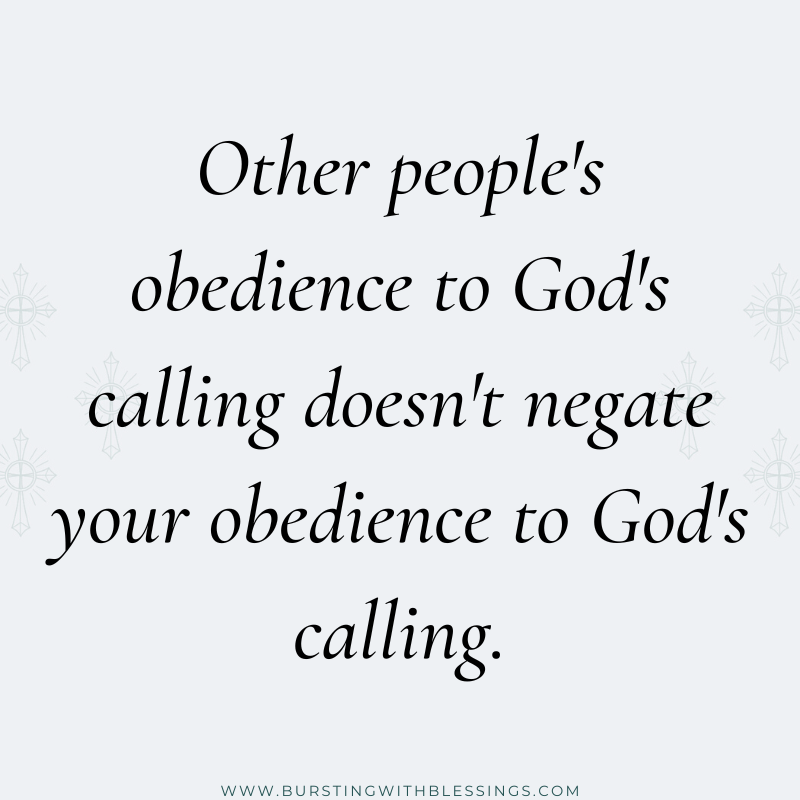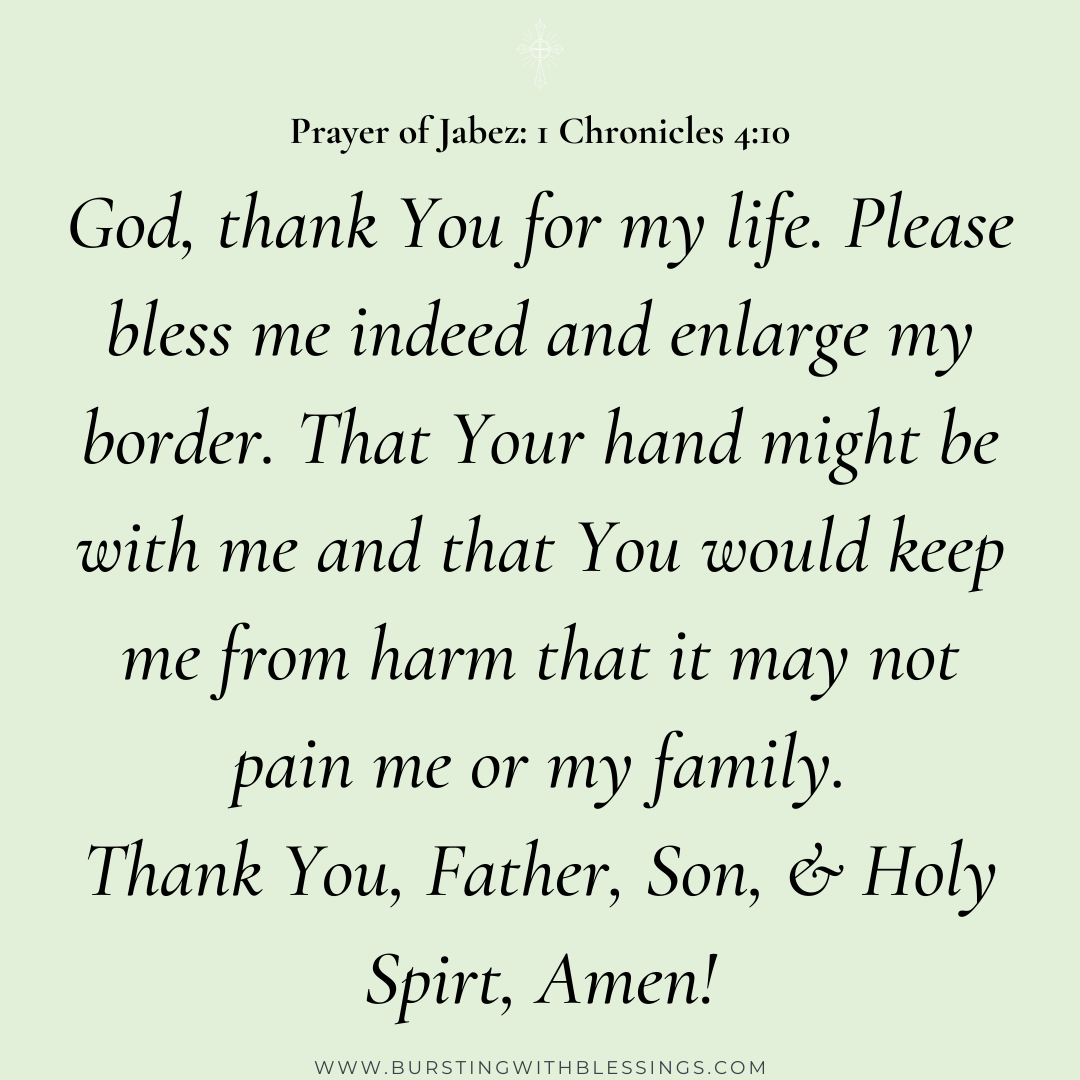 New American Standard Bible (NASB)
New American Standard Bible®, Copyright © 1960, 1971, 1977, 1995, 2020 by The Lockman Foundation. All rights reserved.