Are you tired of making excuses--feel sick and tired of being sick and tired??
YES!!  Then you are ready.
Several years ago I was sick and tired of being depressed, anxious, and fearful. I was sick and tired of my excuses and my life falling apart inside of me.  
If you're ready to plug into my one on one coaching course to create the positive life changes you crave, then email me at: burstingwithblessings@virg.org  
This is best Biblical coaching course ever. For 6 weeks I will walk with you and help you transform your mindset, your words, and your actions so that you can create the abundant blessed life in Jesus Christ.
Still not sure, let's talk and make sure this is the right fit for you. I know that there are many coaches available, however I know that my course is God inspired to meet the needs of the women He is sending to me to serve.
During my 6 week course we will spend an hour each week talking through each module concluding with an exit coaching session. This will make sure that you are ready to implement and sustain all that God has showed you through this course.
Pray and make the investment that lasts a lifetime
Cost: $950.00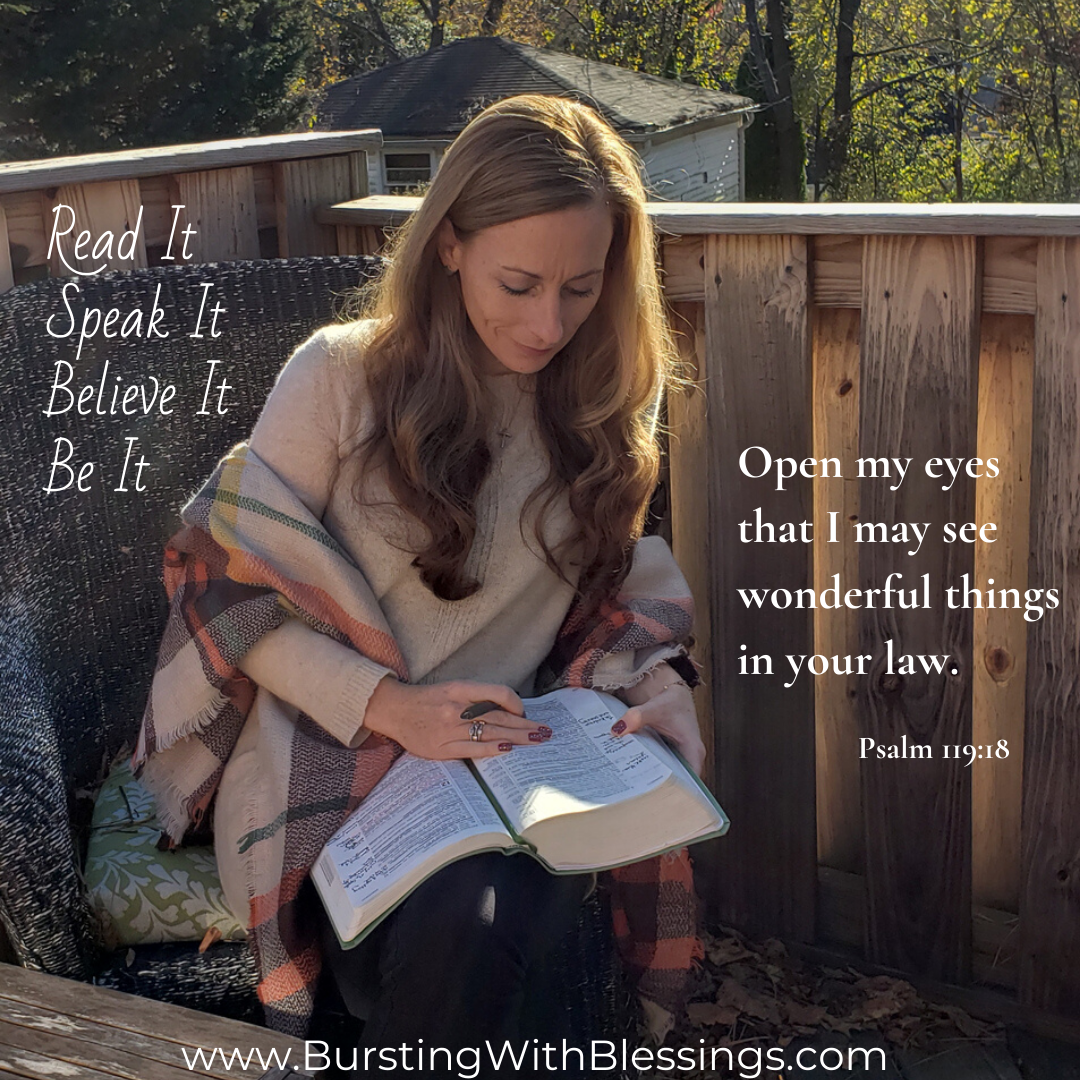 I help anxious and spiritually lost women find tools in the word to become peace-filled and spiritually empowered through all of life's circumstances.