Colossians 3:16 (New Life Version)
Let the teaching of Christ and His words keep on living in you. These make your lives rich and full of wisdom. Keep on teaching and helping each other. Sing the Songs of David and the church songs and the songs of heaven with hearts full of thanks to God.
____________
Are you teaching yourself and others the word of God?
How are you actively worshipping God through your words, actions, and reactions?
Today as you meditate on God's word– write it out, think about it, and ask yourself how are you teaching and living it.
The price Christ paid for each of us should be the driving force that creates in us a steadfast desire to dig deep into scripture and become what we read.
God deserves so much more than words said. God deserves our active, bold, obedience. He deserves to see His children standing firm against wickedness and multiplying the gifts and talents He's given us.
God wants to see His children teaching themselves and others His word. He wants to see us lovingly soaking up His word and being His hands and feet.
What can you share today? Use this template below to get your post created:
Today I sat and read _____________ and it made me feel _________ and I thought about how it ____________ .
Let's choose each morning to rise and bless ourselves in God's word and then bless everyone else around us with it too.
Let's pray: Dear God, thank You for Your Holy word. Thank You for such easy access to Your scripture which is truth, life, wisdom, healing, and transformation.
Lord please imprint Your Holy word upon our hearts and minds. Please help us to meditate and act in accordance with Your will and way.
We praise Your Holy name for the truth and blessings that Your word contains. Please help us to transform our thoughts and become wise teachers of Your word.
We thank You Jesus for being our Good Shepherd who watches over us. Please rebuke the devourer far from our harvest of blessings and help us to rebuke the lies of the enemy with the truth of Your word.
Thank You God for always loving us and hearing us. We sing praises to Your name!
In Jesus name, we pray, Amen.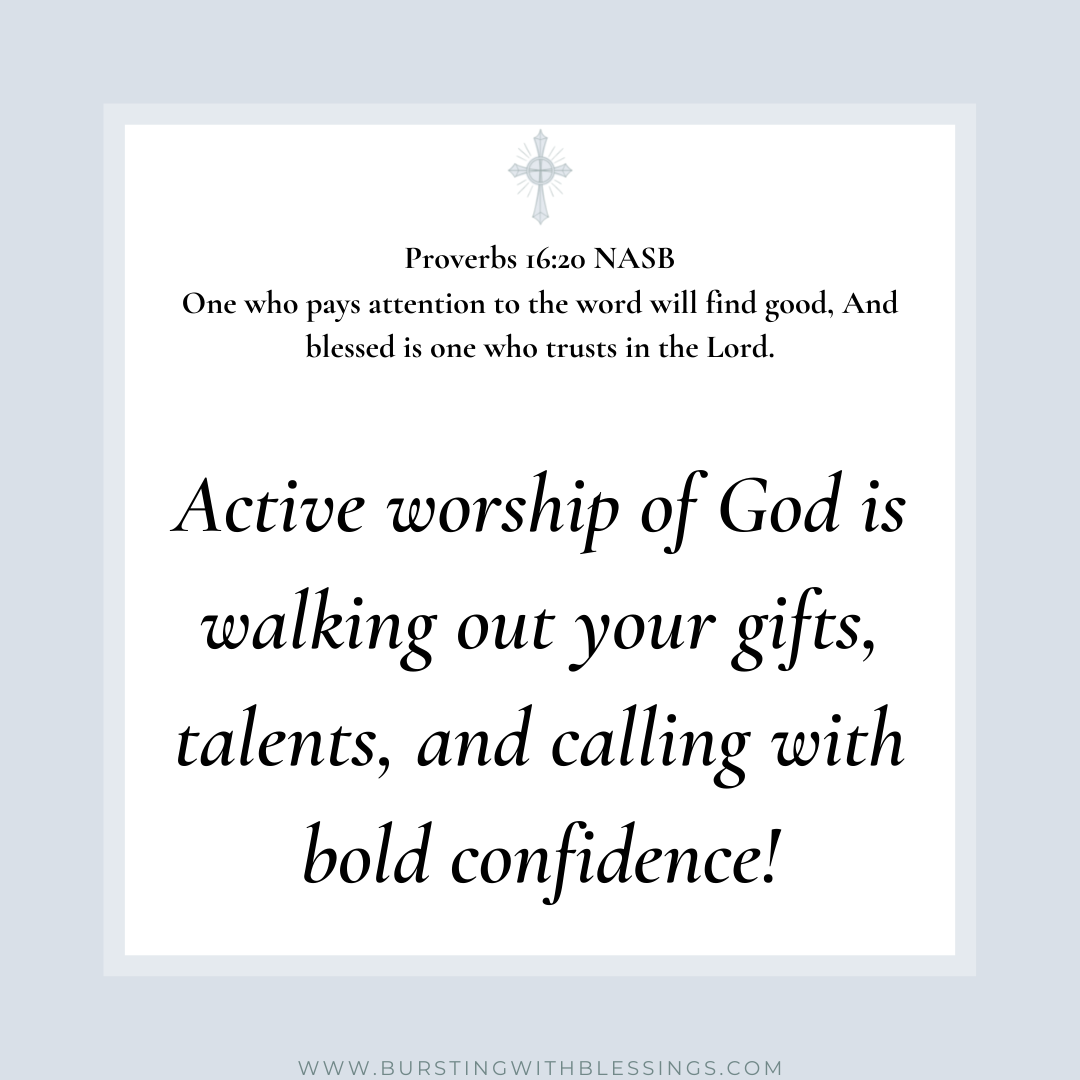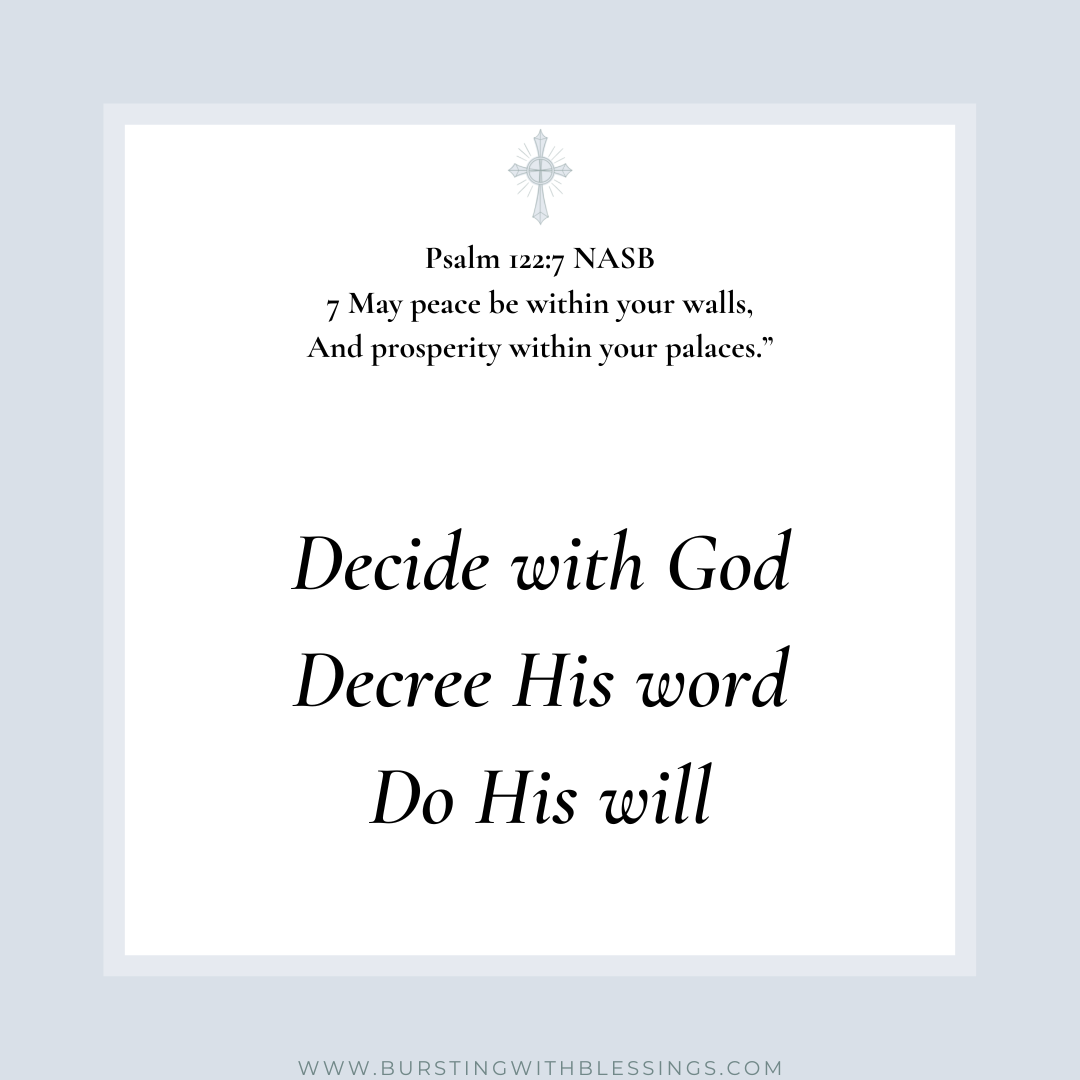 Do you know you need a daily sales system that creates wealth and an inheritance for your children and your children's children?
Then book a call with me and let's work together: https://lnkd.in/dZRTUrvQ
FlowChat affiliate link: https://fwc.li/af945bp
Business prayer PDF sheet at: https://drive.google.com/file/d/11ne3ehvhbKEQrDTqArTaPLR80yZVRNZa/view?usp=sharing
Business Coach, Social Selling Sales Coach, Life Coach, & Author to empower you into all your God-inspired dreams and goals!
https://www.burstingwithblessings.com/
I empower women to become the miracle they seek--through learning how to speak the word of God to cultivate faithfulness, knowledge of your value, worth, gifts, and more.
I will help you create the confidence, the mindset, the actions, the joy, and the perseverance to thrive in all of life's circumstances both good and bad.
Come to this free Facebook community group for even more:  Blessed Christian Life Coaching by Leah:
https://www.facebook.com/groups/2103073383276195
(Have you created a scripture board--a vision to work toward? Here's the link to my book on how to create it and use it every morning. https://burstingwithblessings.com/creating-your-biblical-vision-board-to-create-your-calling/
Become the queen God wants you to be! Grab my ebook for FREE: Cultivating Confidence & Courage
https://mailchi.mp/0ff0b7638ebe/cultivate-confidence-5-days
OR my new ebook on money mindset and wealth creation! https://mailchi.mp/836f61a50841/moneymindset
#christianentrepreneur #faithpreneur #christianbusiness
---
-----------------
New Life Version (NLV)
Copyright © 1969, 2003 by Barbour Publishing, Inc.