Ephesians 3:20 CEB
20 Glory to God, who is able to do far beyond all that we could ask or imagine by his power at work within us;
___________________
How are you praying for your miracles? What do expect God to do for you?
Often when I pray or think about the desires of my heart or miracles I want, I imagine magical transformations, instant healing, lotto tickets ;-) extraordinary interventions from God.
However, what I often see God doing is working to transform hearts, grow mindsets--cultivate the fruits of the spirit like self-control, self-discipline, and patience; bringing people together in ways that would never happen without the issues I or you are facing.
Our expectations and what God wants are often very different. I see people and myself looking for the parting of the red sea, the miracle check in the mail, the unexplained healing. And while God can do those things, it's often the healing journey with multiple interventions, strategies, anointed healers, and a heart and mind wholly dependent on God that brings about the miracle.
My friends should we be surprised when God doesn't part the "sea" but brings us to the tools and strategies He wants us to employ to part that "sea"?
Jesus is the author and perfecter of our faith. He wants us to depend on Him, to transform our actions, to cultivate faithfulness, and relationships that knit us together into His Kingdom agenda.
Let's choose to ask God what fruits of the spirit we need to cultivate to become the miracle we are asking for.
Let's choose to see God as, not a genie to grant us wishes/miracles, but the Author of our faithful growth in knowing Him, His word, His anointed healers, His strategies, His tools for lasting transformation and answers to all that is on our heart and mind.
Let's choose to cultivate perseverance and endurance instead of discouragement, and quickly giving up on the extraordinary goals and dreams God wants for us.
*Ready for coaching and daily actions to co-create those extraordinary goals and miracles you want? Message me COACH.
Let's pray: God Almighty, we humbly come to the throne room of grace with praise and thanksgiving.
Thank You Lord that You are our Abba Father that loves us beyond measure and seeks to grow us ever closer to You and Your word.
Lord we humbly pray that You would grant us God-blessed eyes to see solutions to our problems. Please help us to be creative, to see beyond what we expect, and to expect a growth journey and a greater discovery of who You are.
Please bring us ever closer to Your scripture and imprint it upon our hearts and minds. We thank You Holy Spirit for sensitizing our hearts to hear Your voice and to follow Your prompting as we seek answers in scripture and prayer.
We worship and praise You Lord Jesus. Please protect us from the enemy and the excuses we make. Please help us to see when we are becoming the victim instead of the victor.
We sing praises to Your name, Father, Son, and Holy Spirit, Amen.
*book a call with me and let's work together to help you create the joy, worth, courage, dignity, goals, dreams, and wealth you want for yourself and your family: https://lnkd.in/dZRTUrvQ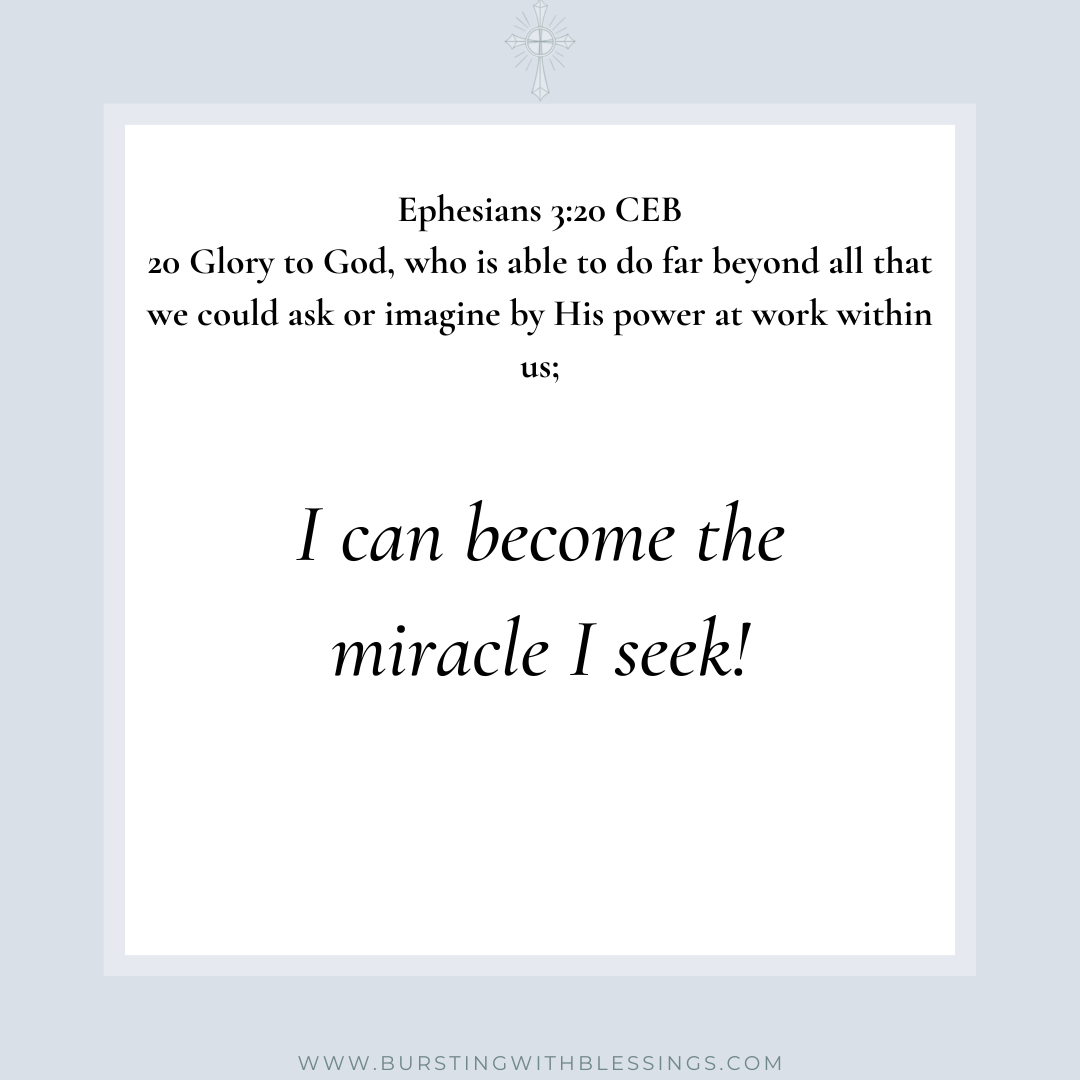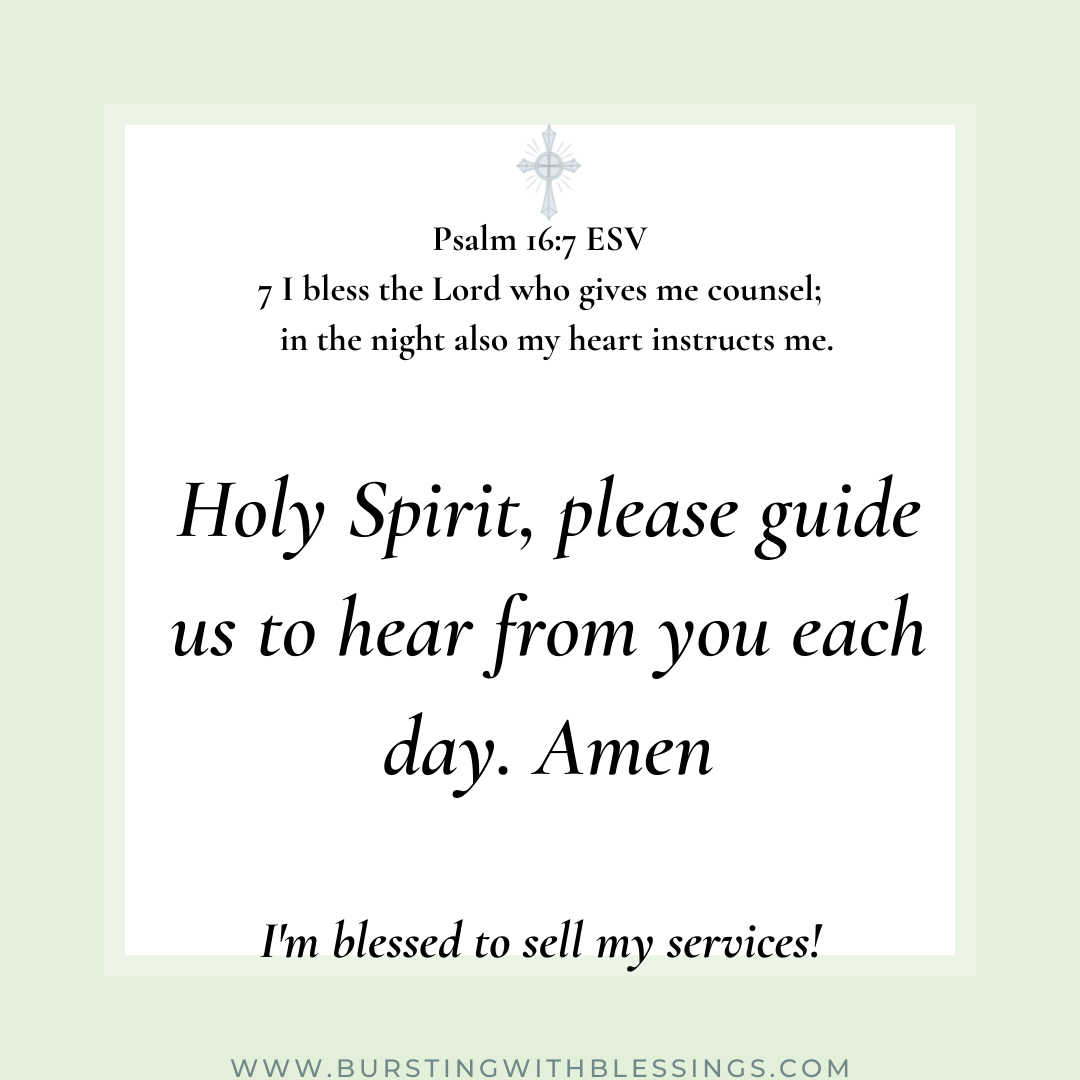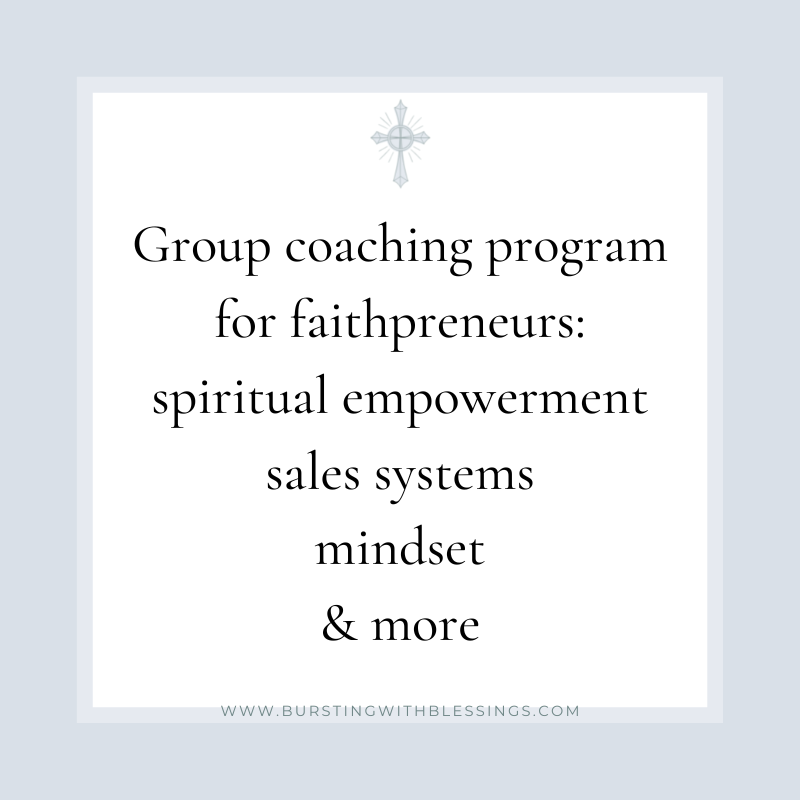 Do you know you need a daily sales system that creates wealth and an inheritance for your children and your children's children?
Then book a call with me and let's work together: https://lnkd.in/dZRTUrvQ
FlowChat affiliate link: https://fwc.li/af945bp
Business prayer PDF sheet at: https://drive.google.com/file/d/11ne3ehvhbKEQrDTqArTaPLR80yZVRNZa/view?usp=sharing
Business Coach, Social Selling Sales Coach, Life Coach, & Author to empower you into all your God-inspired dreams and goals!
https://www.burstingwithblessings.com/
I empower women to become the miracle they seek--through learning how to speak the word of God to cultivate faithfulness, knowledge of your value, worth, gifts, and more.
I will help you create the confidence, the mindset, the actions, the joy, and the perseverance to thrive in all of life's circumstances both good and bad.
Come to this free Facebook community group for even more:  Blessed Christian Life Coaching by Leah:
https://www.facebook.com/groups/2103073383276195
(Have you created a scripture board--a vision to work toward? Here's the link to my book on how to create it and use it every morning. https://burstingwithblessings.com/creating-your-biblical-vision-board-to-create-your-calling/
Become the queen God wants you to be! Grab my ebook for FREE: Cultivating Confidence & Courage
https://mailchi.mp/0ff0b7638ebe/cultivate-confidence-5-days
OR my new ebook on money mindset and wealth creation! https://mailchi.mp/836f61a50841/moneymindset
#christianentrepreneur #faithpreneur #christianbusiness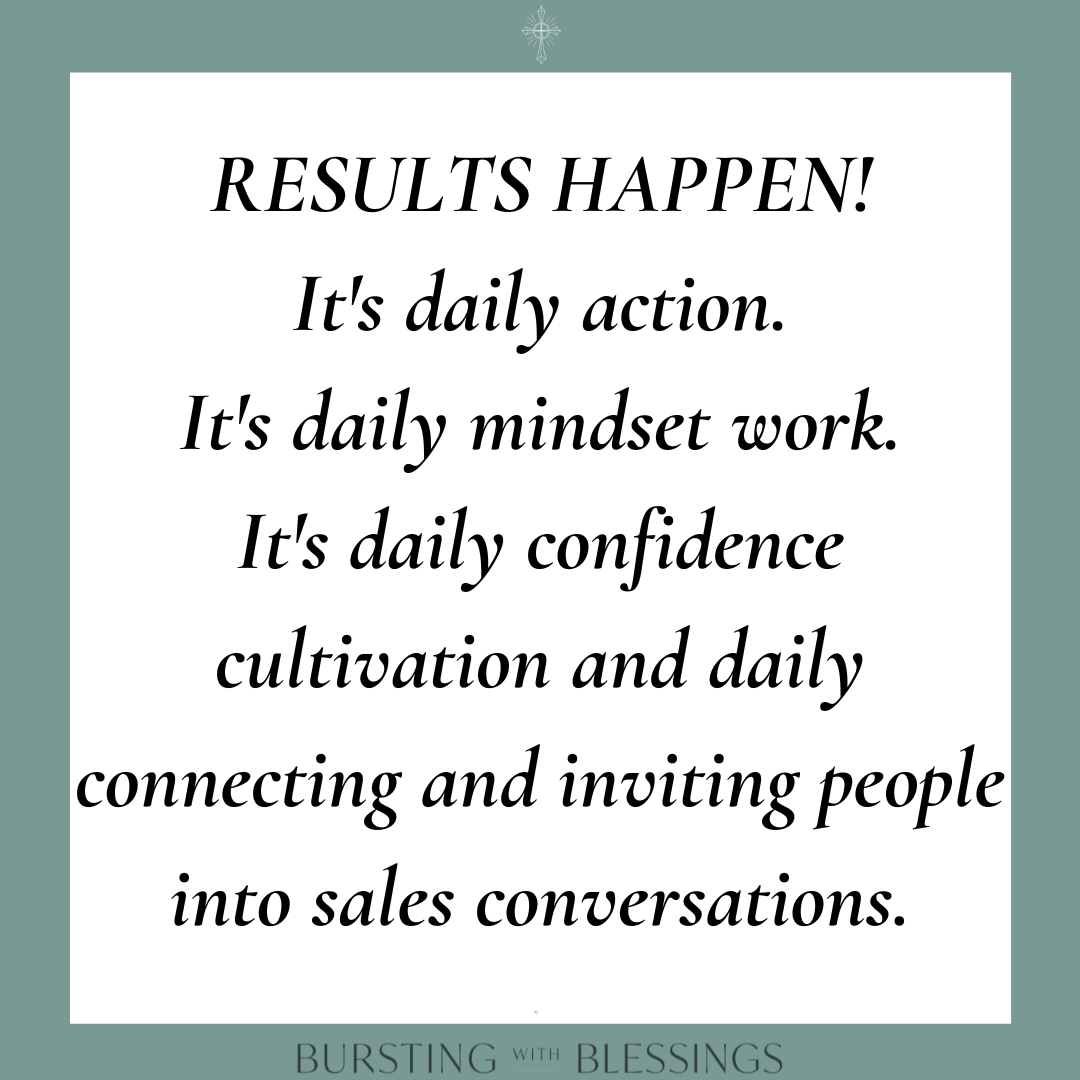 Common English Bible (CEB)
Copyright © 2011 by Common English Bible