Connect with me and share your thoughts on any of these platforms:
Facebook: https://www.facebook.com/BurstingWithBlessings/
https://www.facebook.com/groups/2103073383276195/ Private Group: Blessed Christian Business & Life Coaching By Leah
Insta @ https://www.instagram.com/burstingwithblessings/
YouTube @ https://www.youtube.com/channel/UCEqfNHXOxEQlPRlUifvitww
Twitter @ https://twitter.com/LMasonVirgin
LinkedIn @ https://www.linkedin.com/in/leah-mason-virgin/
________________________________________________________
Speaking Engagements & Speaker Information
Are you looking for a dynamic speaker for your group, church, podcast, conference, etc.
Let's talk now. I always bring the passion of God's word and the real and raw of life and transformation to empower and ignite everyone's desire to walk out their gifts and calling with bold confidence and courage.
Message me now and let's talk about your event: burstingwithblessings@virg.org or my messenger on Facebook or Instagram.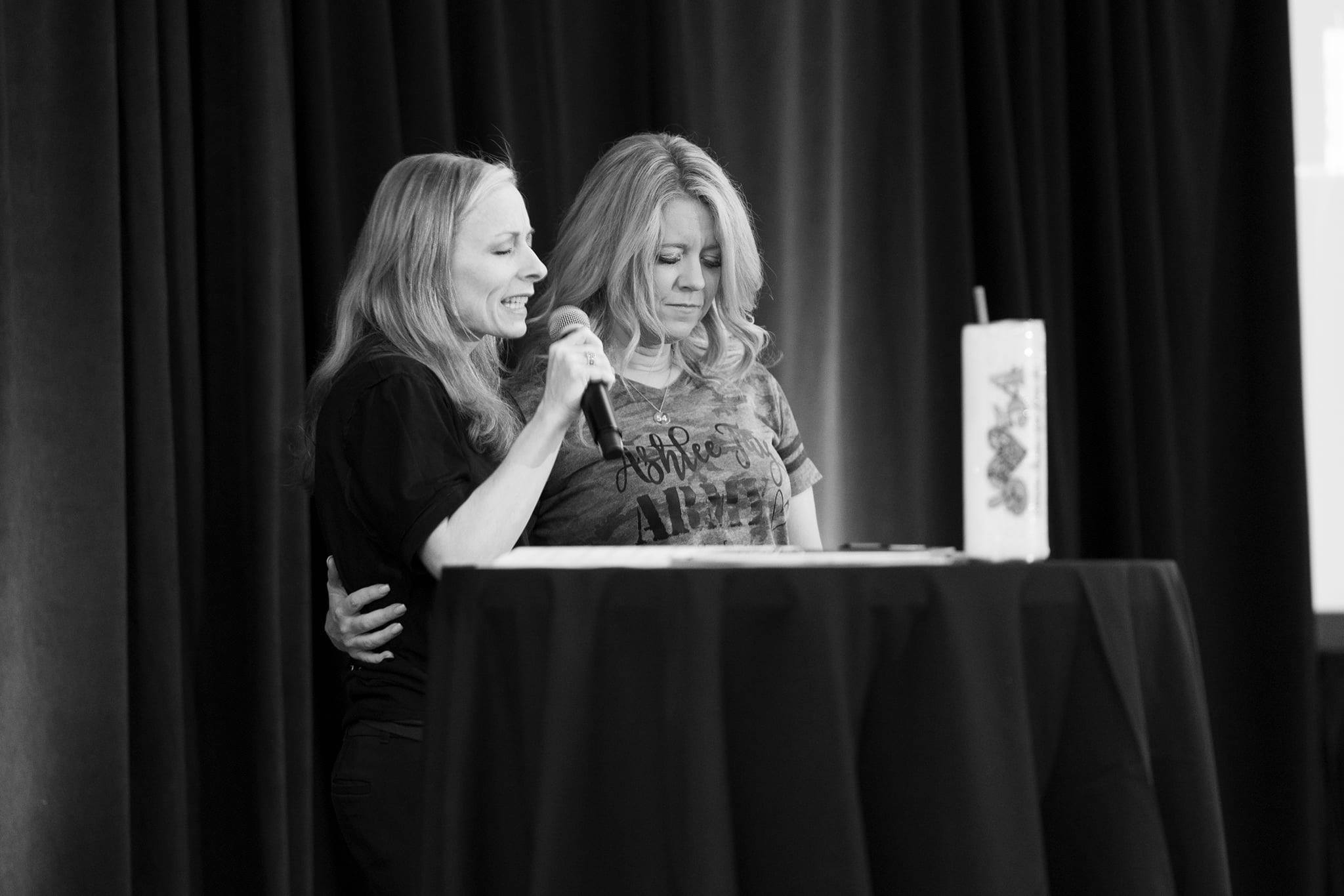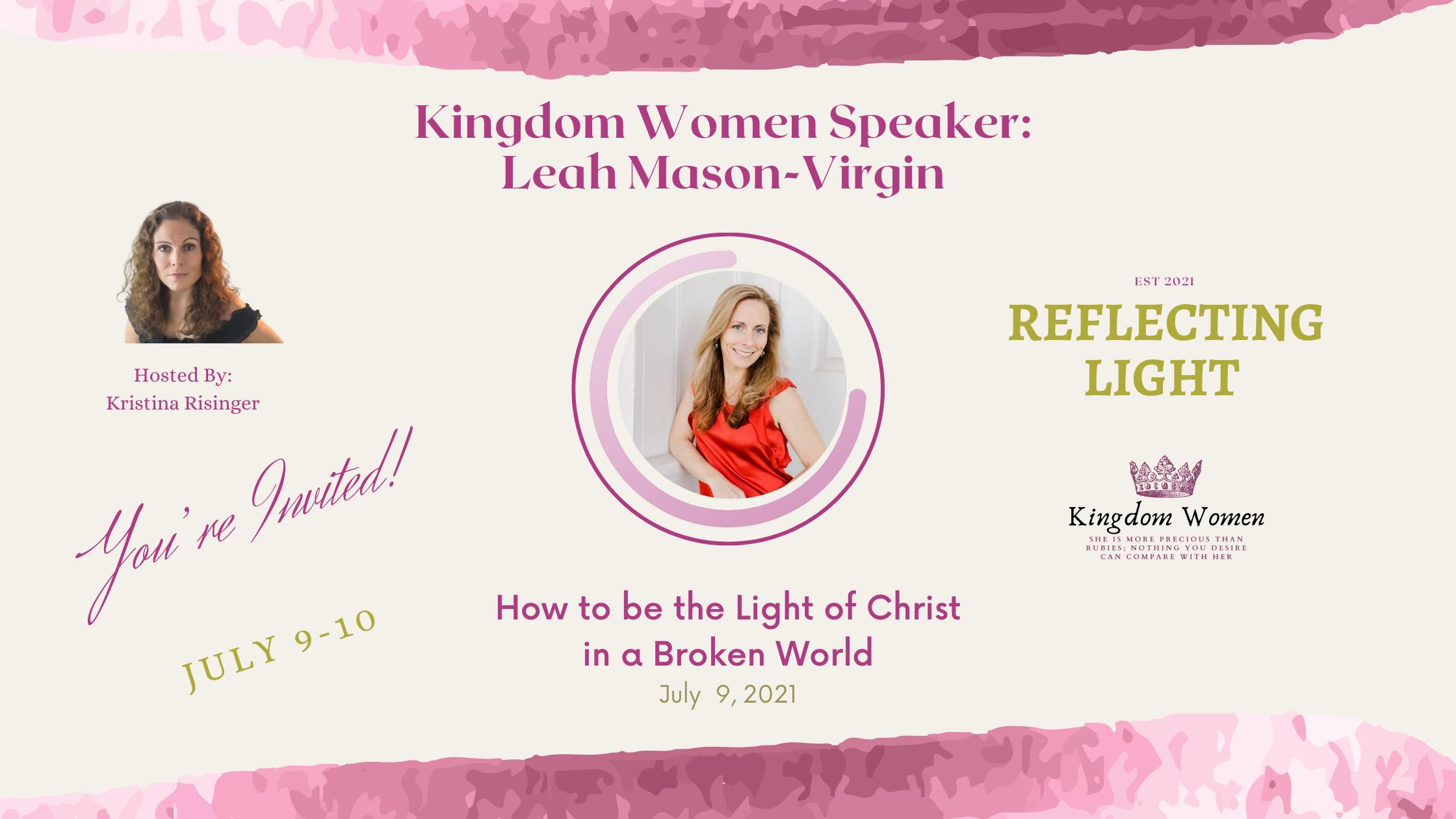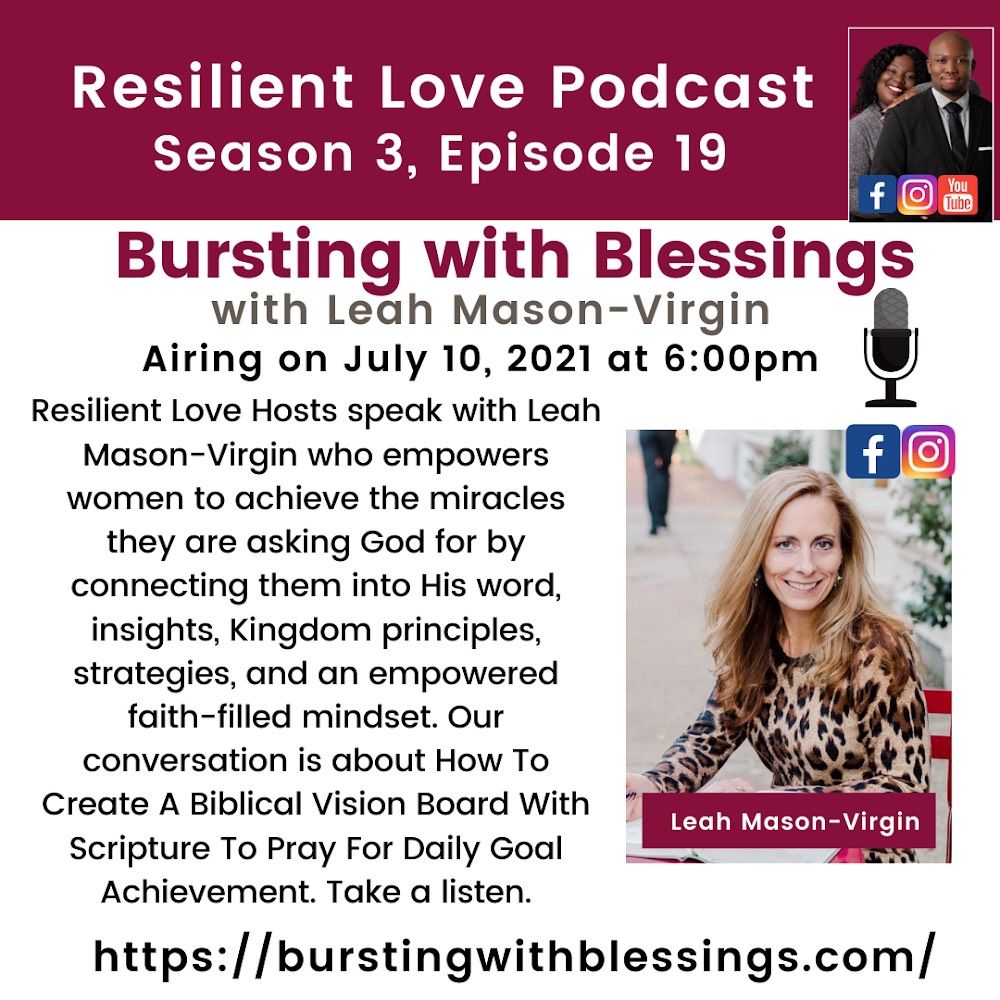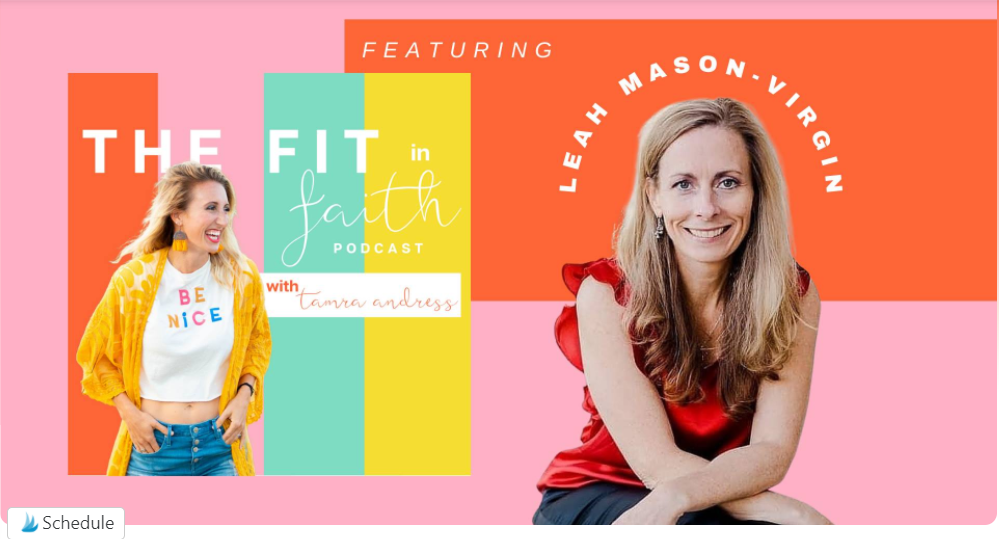 ________________________________
PRIVACY POLICY:
Bursting With Blessings does not collect any data that you don't submit to via the email sign up form. When you submit your email and name, I use mailchimp as my emailing program.
I never sell the emails that I collect for my newsletter. Anytime you wish to unsubscribe simply hit the unsubscribe in the mailchimp email and it's all done.
I value you, your information, and serving you. We use Ghost platform for my website and update it regularly. Any purchases are run through PayPal so I never see nor store any financial information.
Thank you for being here and sharing your time with me.
Blessings,
Leah