Do you know the difference between sales done right and spammy direct messages? Because sales done right builds 6, 7, & 8 figure businesses! You don't have a business unless you have sales.
No one likes a direct pitch aka a spammy message aka a "hey girl" message. A direct pitch removes our consent, which is why it feels yucky and most women complain in the online space about it. Women need and want consent before the pitch for being apart of your mlm or buying a service like coaching, virtual assistant work, copywriting, etc.
A direct outreach message is very different than a spammy DM. Direct outreach is all about learning about the person so that you can connect in a real human to human way. And it's about staying connected no matter the response or no response from the person contacted.
A direct outreach message should always have these elements: tell the person about who they are and what you see in them and on their profile, why you're reaching out, and then ask permission to talk more about why you are reaching out.
A direct outreach message always ASKS for consent to pitch. No one should ever be blindsided by a sales conversation. It's about integrity and valuing the human on the other end of the profile.
I love learning about people in their profiles. I love reading their about section on their website, if they have one. Why? Because I love how God brings people into their promise land aka calling aka sharing their gifts and talents into the world. I love to read the story behind why the person is in the online space.
Real sales messages and a true sales mindset is about building relationships, serving, and creating ways to help others.
Sales doesn't need to be scary or uncomfortable. DMing someone is not a bad thing. It's a good thing when done right.
No one can know how you serve them unless you connect with them. So go out and learn about people, connect with them, serve them, and ask permission to share more about how you can serve them.
Here's a template message AFTER you have read about them and responded to some of their posts.  Remember your mindset is to be telling them and about them: what you see and value about their profile, their why, their life, their dreams, their posts:
Send messages that start with something like: Hi (name). I see that you are ______. I see that you are passionate about _____. I think it's awesome that you ______. I'm reaching out because ______. Would you be interesting in hearing more about _____?
That's how you do cold outreach aka cold messaging. Learn, listen, connect, serve, empower, and maintain the relationship no matter if they respond, say "no", etc.
Let's create positive kingdom impact.
Message me and let's talk about your sales strategy, direct outreach wording, and kingdom impact today. I'm here to help you to create a legacy of blessings and a positive impact on every human you interact with.
Proverbs 11:26 CJB  The people will curse him who withholds grain; but if he sells it, blessings will be on his head.
*Message me now and come into the group coaching program or jump on a business strategy session to map out the plans for your business success.
Let's pray:  Lord Jesus thank You that You first loved us. Thank You that You first connected to us and brought us into a salvation relationship with You.
Please Lord transform our hearts and minds to have a mind set on connecting and serving all those around us for Your Kingdom agenda and our legacy of blessings.
We thank You Lord that You created us for a time such as this and for a kingdom impact that we can only slightly fathom. Please help us to be confident, courageous, and self-disciplined to daily work with You in all respects and all ways.
We thank You for loving us and watching over us. Please surround us with favor as a shield and prosper all the work that we do, yes, please prosper the work that we do (Psalm 90:17).
In Jesus name, we pray, Amen.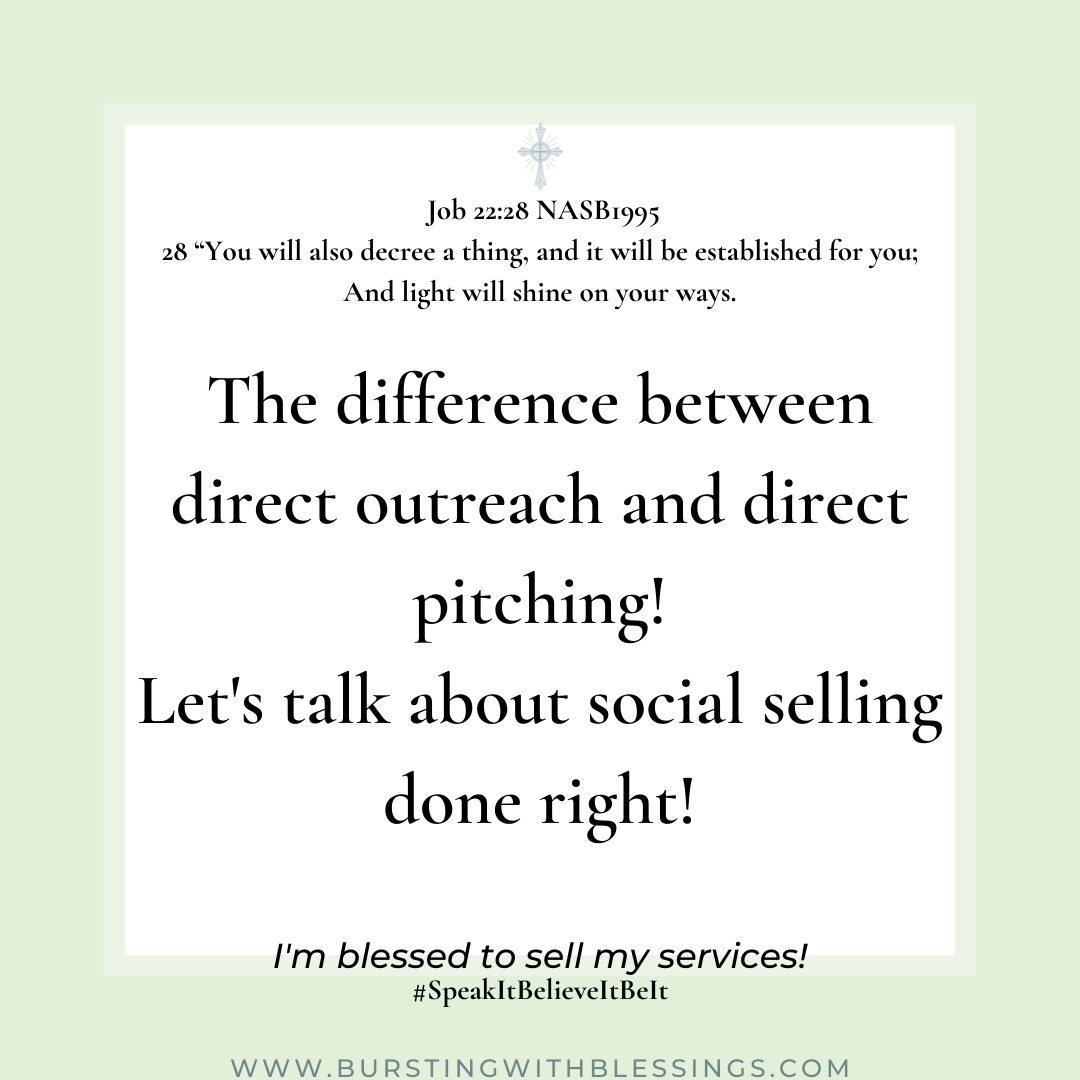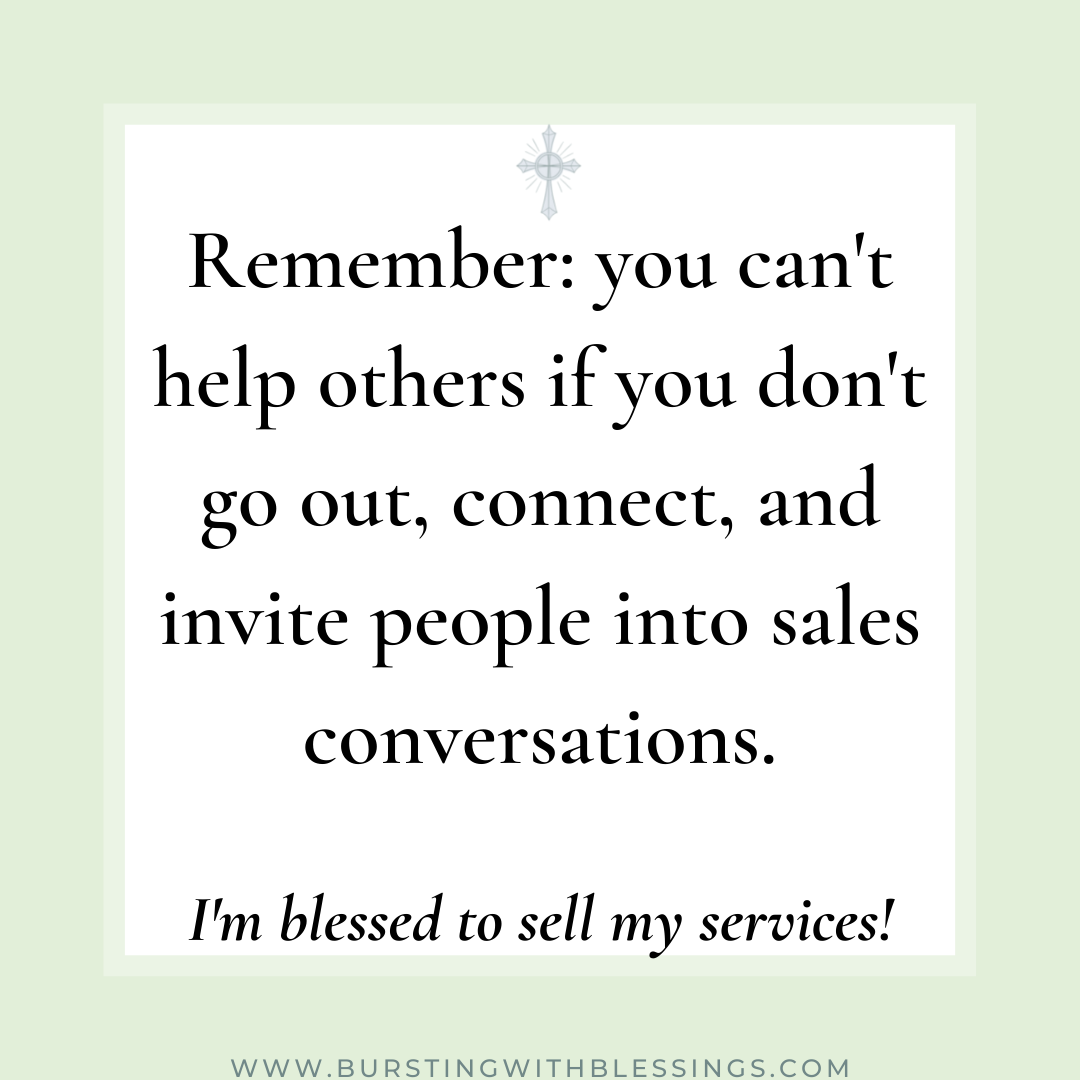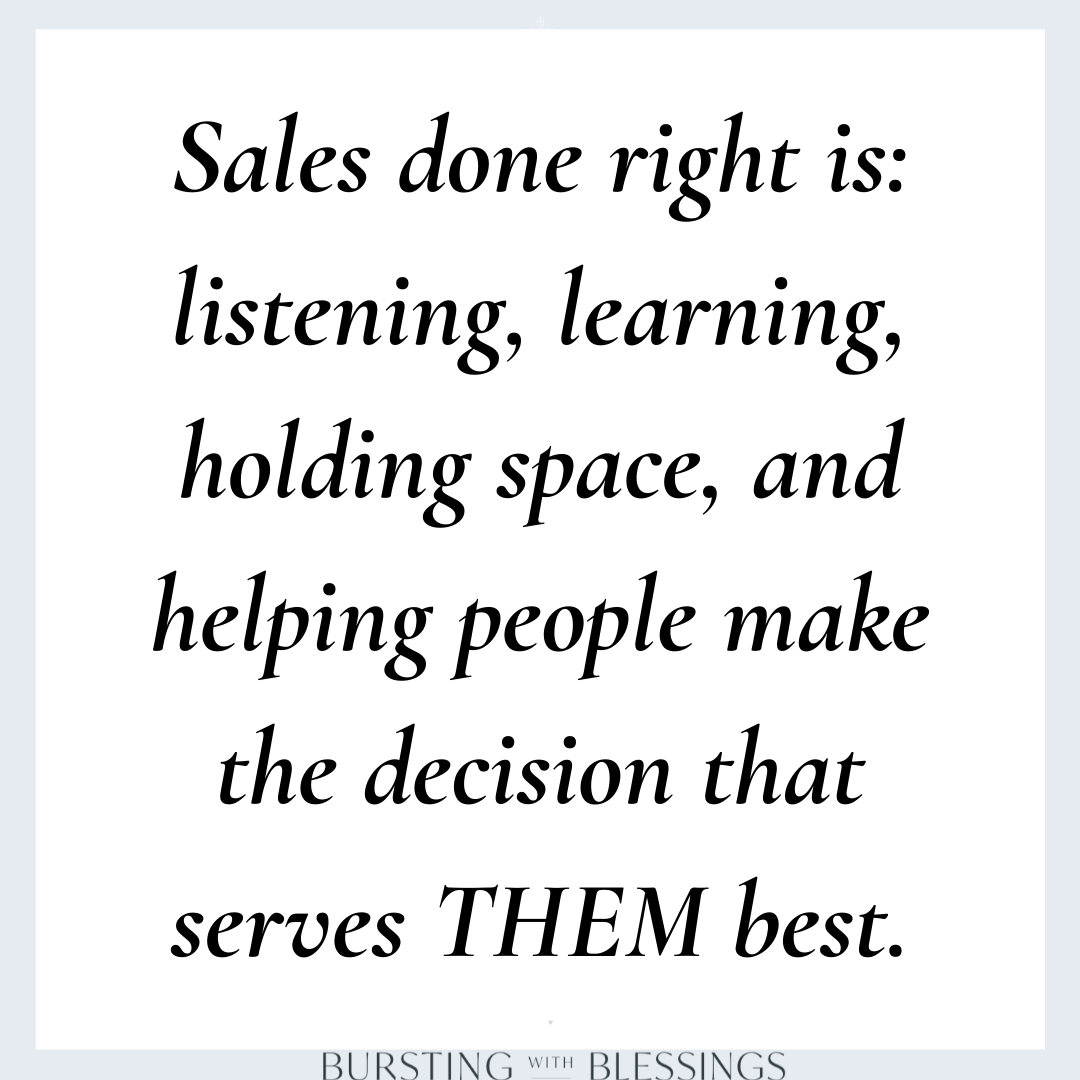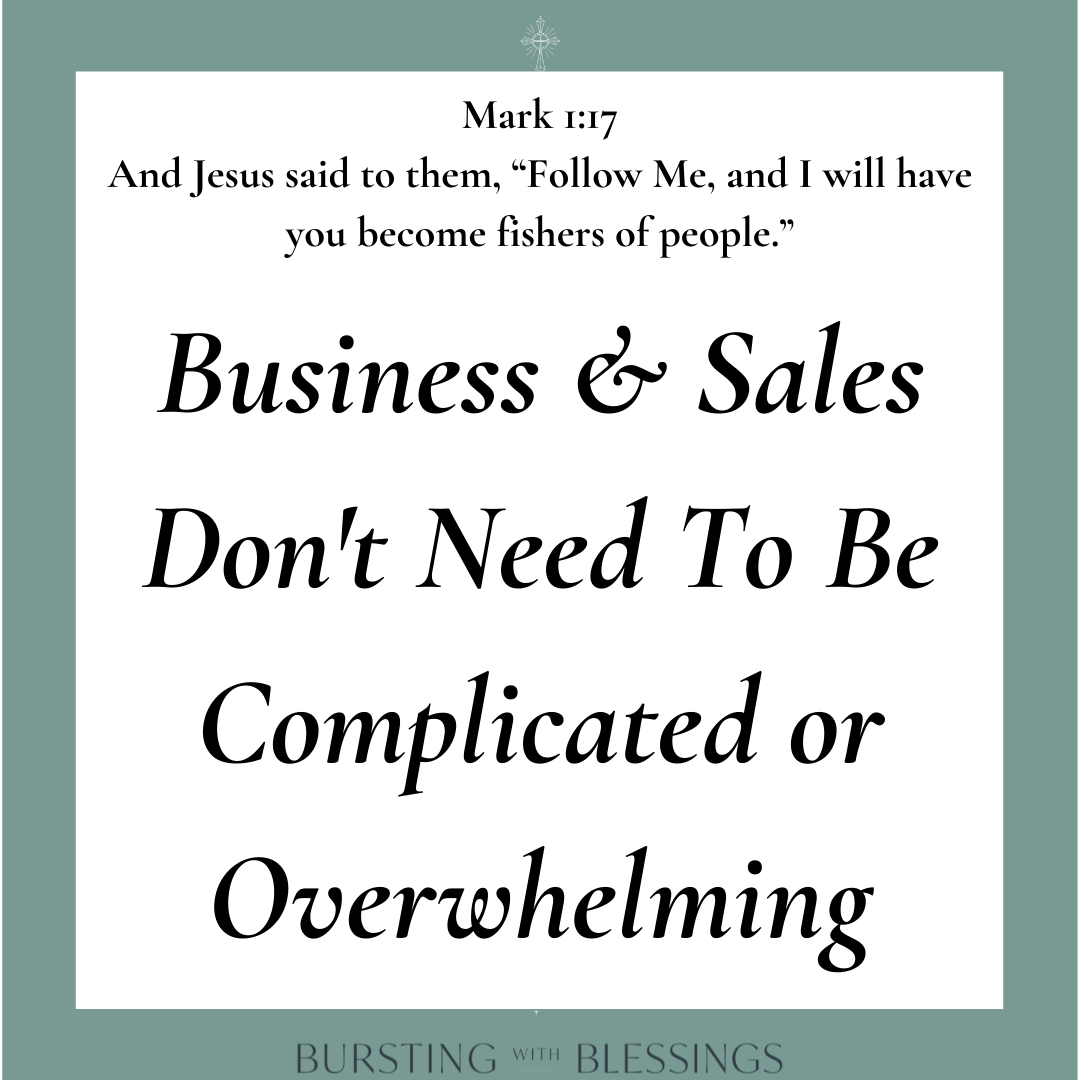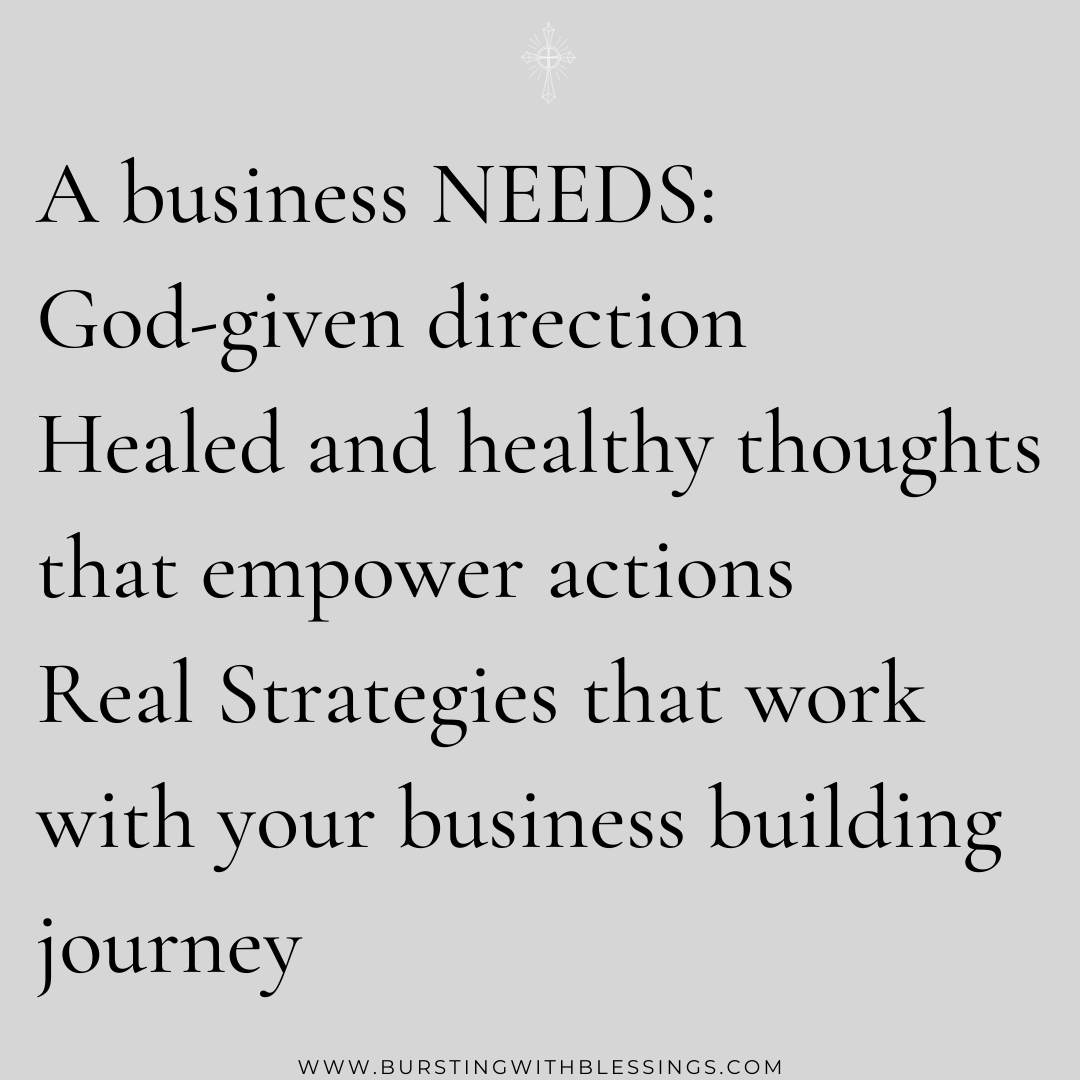 I empower women to become the miracle they seek--through learning how to speak the word of God to cultivate faithfulness, knowledge of your value, worth, gifts, and more.
I will help you create the confidence, the mindset, the actions, the joy, and the perseverance to thrive in all of life's circumstances both good and bad.