Create Joy, Profit, & Blessings in Your Business
I believe without a strong spiritual foundation that nothing else can have real, lasting success and prosperity! I know God delights in our prosperity and has anointed each of us to build, sell, create, and be a blessing (Psalm 37:4, Psalm 35:27, Proverbs 31:16).
You can create the wealth, blessings & happiness you want in your: business, marriage, life…all of it!
The solution is ALL in your mindset and faith walk. It's all about empowered thought and action! It's all about accountability and success strategies in a loving and empowering way!
There's no need to shy away from the changes that feel hard, and the thoughts that feel embarrassing. Why? Because with my help, change won't feel so drastically hard and unattainable.
In our private Facebook group, I post trainings, leadership mindset prompts, prayer prompts for an abundant life, love, health, and more throughout the week to prepare us for our weekly group coaching call.
Group coaching members can receive:
·       Group Zoom coaching once a week
·       One 30 minute private coaching session each month
·       VOXER voice messaging access to me whenever you need!
·       Private Facebook Community for fellowship with like-minded Christian entrepreneurs
·       PLUS Bonus Business Trainings!
We lift each other up as I guide you through:
Business strategies that WORK. We cover topics like: Sales: social selling, relationship marketing, cultivating leads, Discovery calls, Pricing, Networking, Branding, Live Launch Strategy, content creation, goal-setting, optimizing your social media channels, profitable website copy, funnels, lead magnets, systems, procedures, managing team members…you name it, and I can show you how to do it.
I am passionate about women learning to sell from a place of integrity and long-term relationship building!
Plus:
Mindset coaching
Spiritual wellness habits
Tools for receiving blessings & success without stress
This is a no judgement zone! We're here to empower, encourage, and become all that God has for each of us.
If you are ready for a business and personal life that blesses your socks off, then this is the group coaching program for you!
Investing in yourself always brings forth a hundredfold harvest of blessings.
For $375/month you can build a legacy of blessings for yourself and your family. Enroll today to create the empowerment and the business prosperity that you want.*6 month contract required :
$497/month group coaching with 1 one on one 30 minute call per month
$750/month group coaching and voxer access
$997/month group coaching, voxer access, and 1 one on one 30 minute call per month.
*pay in full and receive a 60 minute one on one kick off coaching call!
Book a breakthrough session to explore Christian Business coaching with me.
LINK to calendar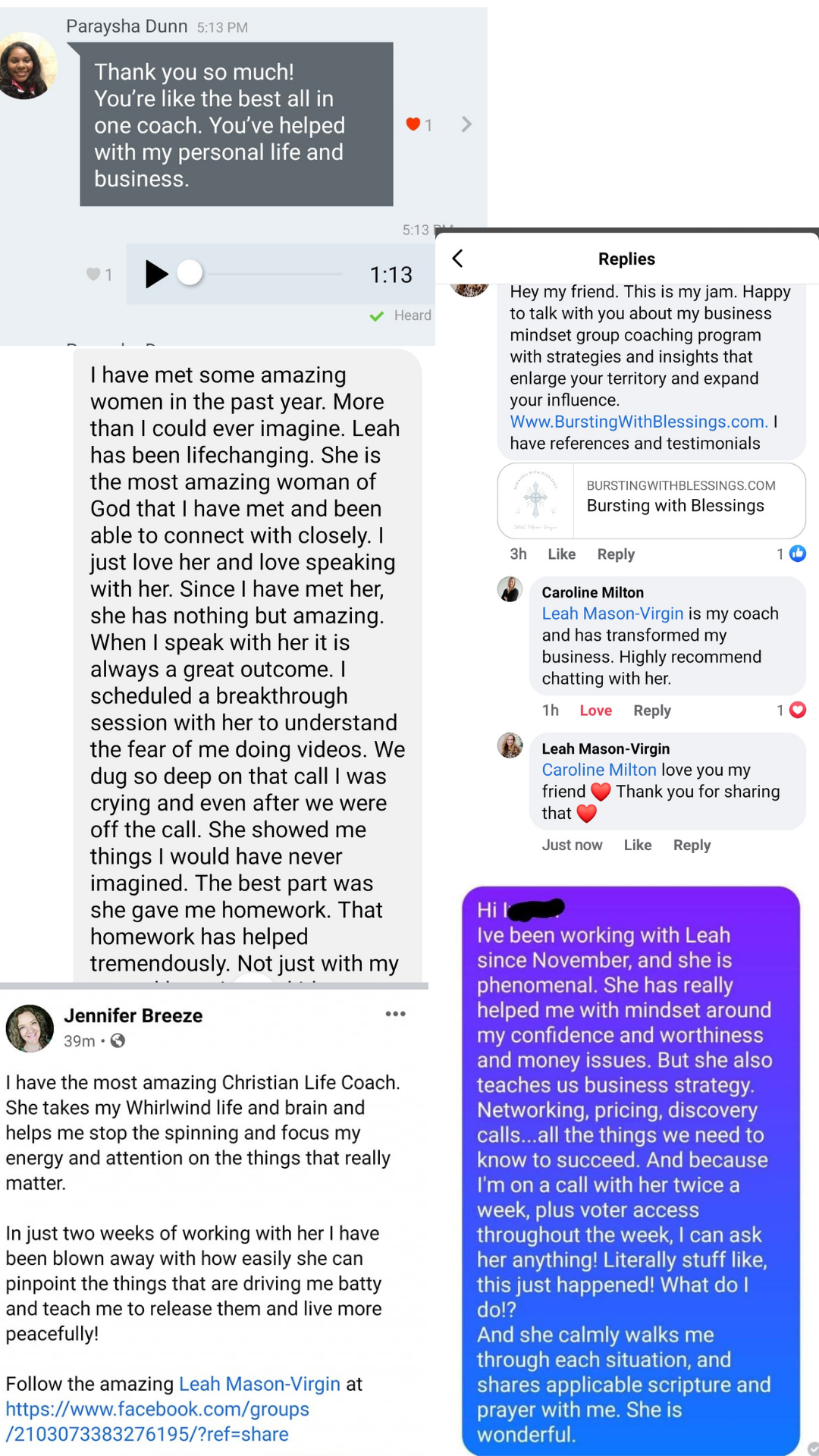 My Sales Philosophy: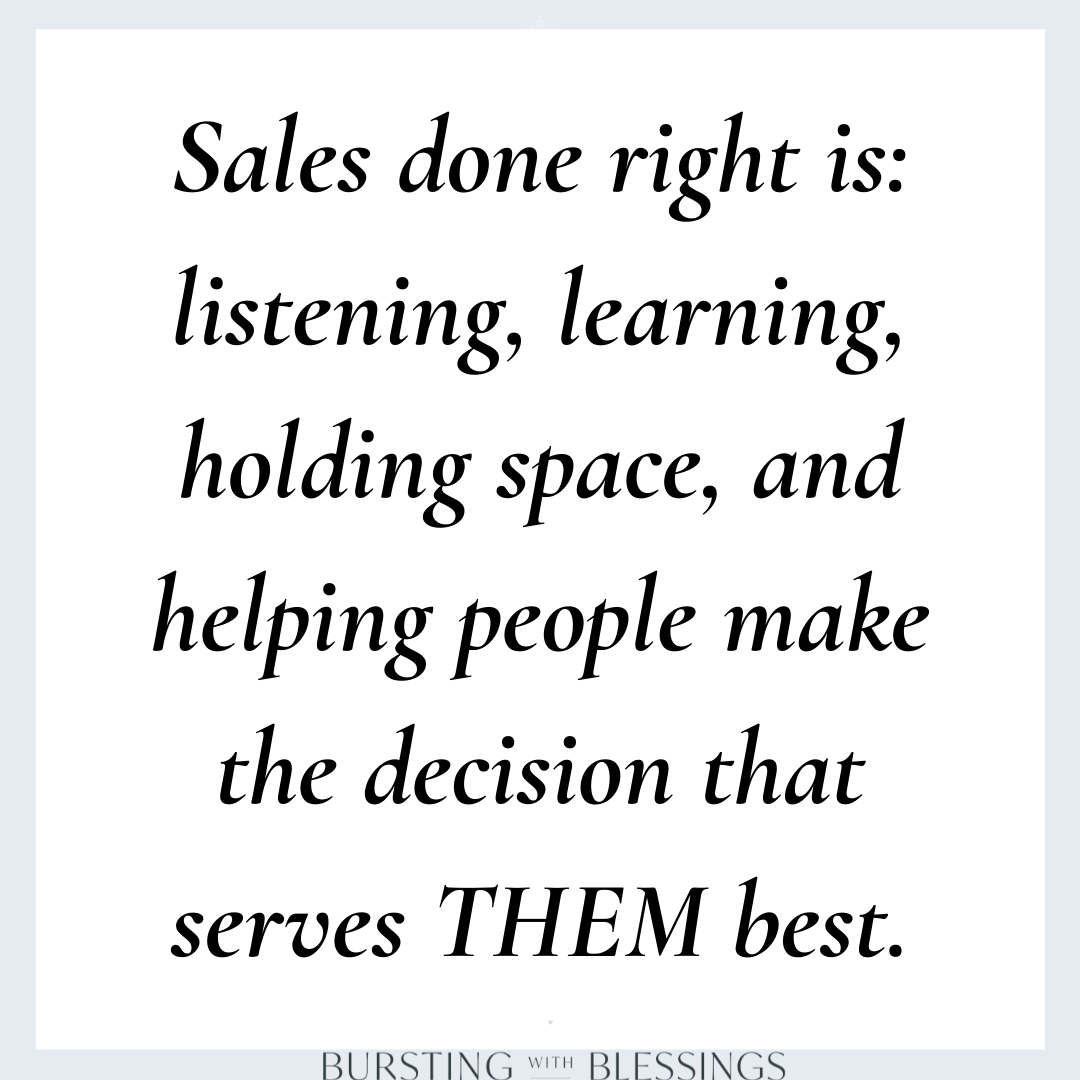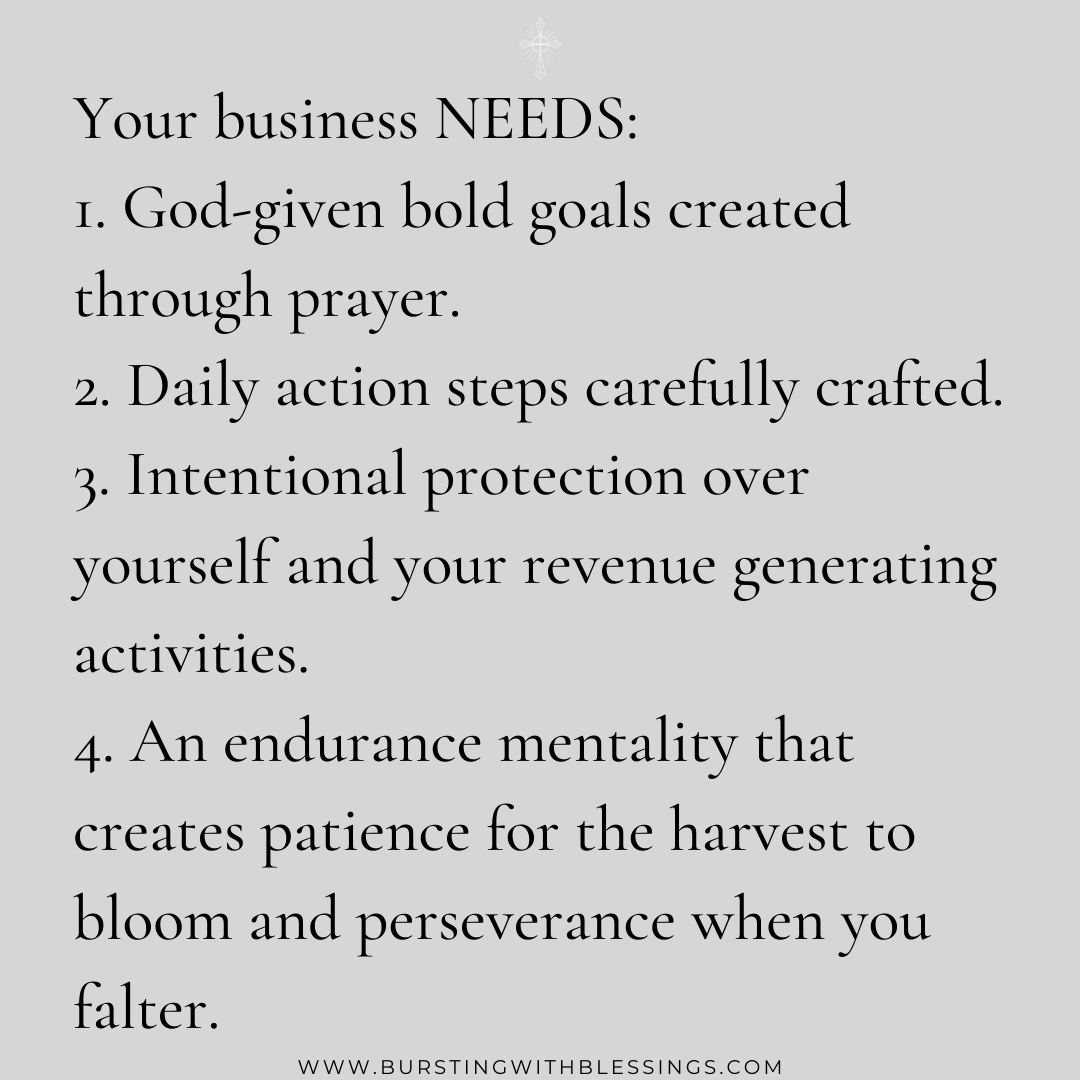 Want to know a bit more about me and how to cultivate confidence, leads, sales, and an empowered mindset, before coming into this unique and amazing program? Take my course: Cultivating Confidence & Courage To Sell & Build Your God-inspired Dreams Coaching Course!
Want to see if you align and resonate with me! Message me on FB or IG or grab a spot on my calendar to talk with me via zoom.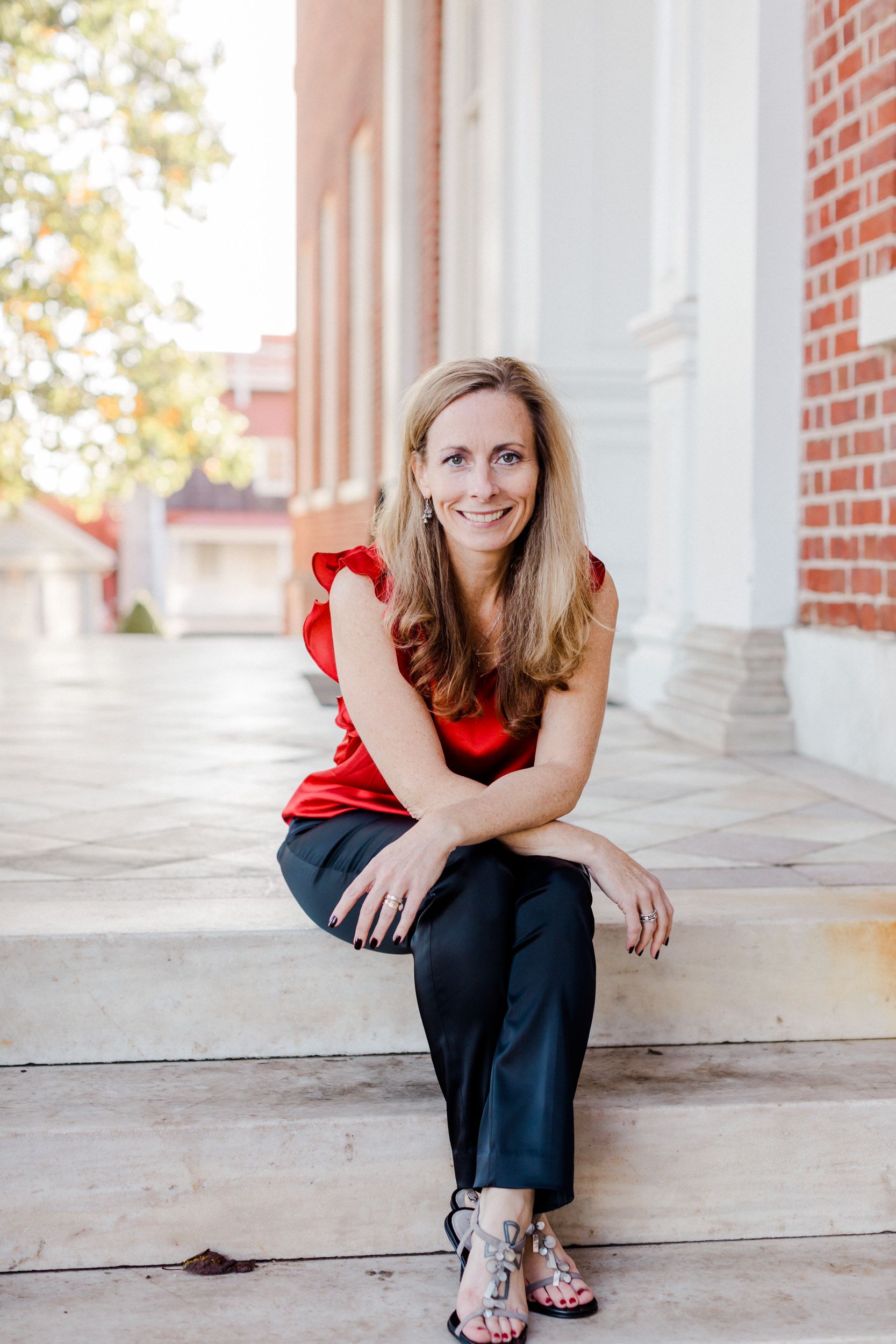 Leah Mason-Virgin empowers women to achieve the miracles they are asking God for by connecting them into His word, insights, Kingdom principles, strategies, and an empowered faith-filled mindset.
Leah's years in corporate, non-profits, healthcare, and other industries, in combination with her Faith Community Nursing, Business, and Life Coaching certifications, enable her to serve women in all areas of life. Her passion is to empower women so that they cultivate healthy mindsets, habits, relationships, businesses, spirituality, and overall life.
Leah's programs are Biblically based, empowering, insightful, and transformative.  Her clients often remark that their sessions produce amazing insights, action strategies, and mindset shifts that create an amazing faith-filled calm, joy, and strength to walk confidently and boldly in their gifts and calling.
Leah has a group coaching program, individualized and customized programs, courses, prayer workbooks, e-books, and more to serve every single woman no matter where they are in life.
Leah is married to her soul-mate for over twenty years and they have three amazing and wonderful children.
You can connect with her in these platforms:
Facebook: https://www.facebook.com/leah.masonvirgin/
https://www.facebook.com/BurstingWithBlessings/
https://www.facebook.com/groups/2103073383276195/ Private Group: Blessed Christian Business & Life Coaching By Leah
Insta @ https://www.instagram.com/burstingwithblessings/
YouTube @ https://www.youtube.com/channel/UCEqfNHXOxEQlPRlUifvitww
LinkedIn @ https://www.linkedin.com/in/leah-mason-virgin/