Psalm 25:10 Living Bible
10 And when we obey him, every path he guides us on is fragrant with his loving-kindness and his truth.
__________________________
What fragrance is surrounding you?
We live in a world full of artificial and unnatural fragrances. Humans are constantly looking to cover up the smells of life and broken humanness.
But life is a vast array of smells. The fragrance of life varies depending on what we are going through--a beautiful garden or cleaning the mold off a forgotten bowl.
Today let's create the fragrance of peace, joy, and gratitude in our homes and all around us.
Let's choose to coat ourselves not in the world's artificial toxic smells but with the sweet smell of humility, love, and compassion.
Let's pray: Dear God, thank You for this Sunday. Thank You for a day to sing praises to Your name and bask in Your loving kindness.
Jesus we praise You that You have cloaked us with the fragrance of life everlasting. We thank You that we can share the life giving aroma with all those around us.
Please help us to tap into Your word, Your Spirit, Your peace, and Your love and create the blessings that You want for us.
We sing praises to Your name, now, and forever, Father, Son, and Holy Spirit, Amen.  
________________
But thanks be to God! For through what Christ has done, he has triumphed over us so that now wherever we go he uses us to tell others about the Lord and to spread the Gospel like a sweet perfume.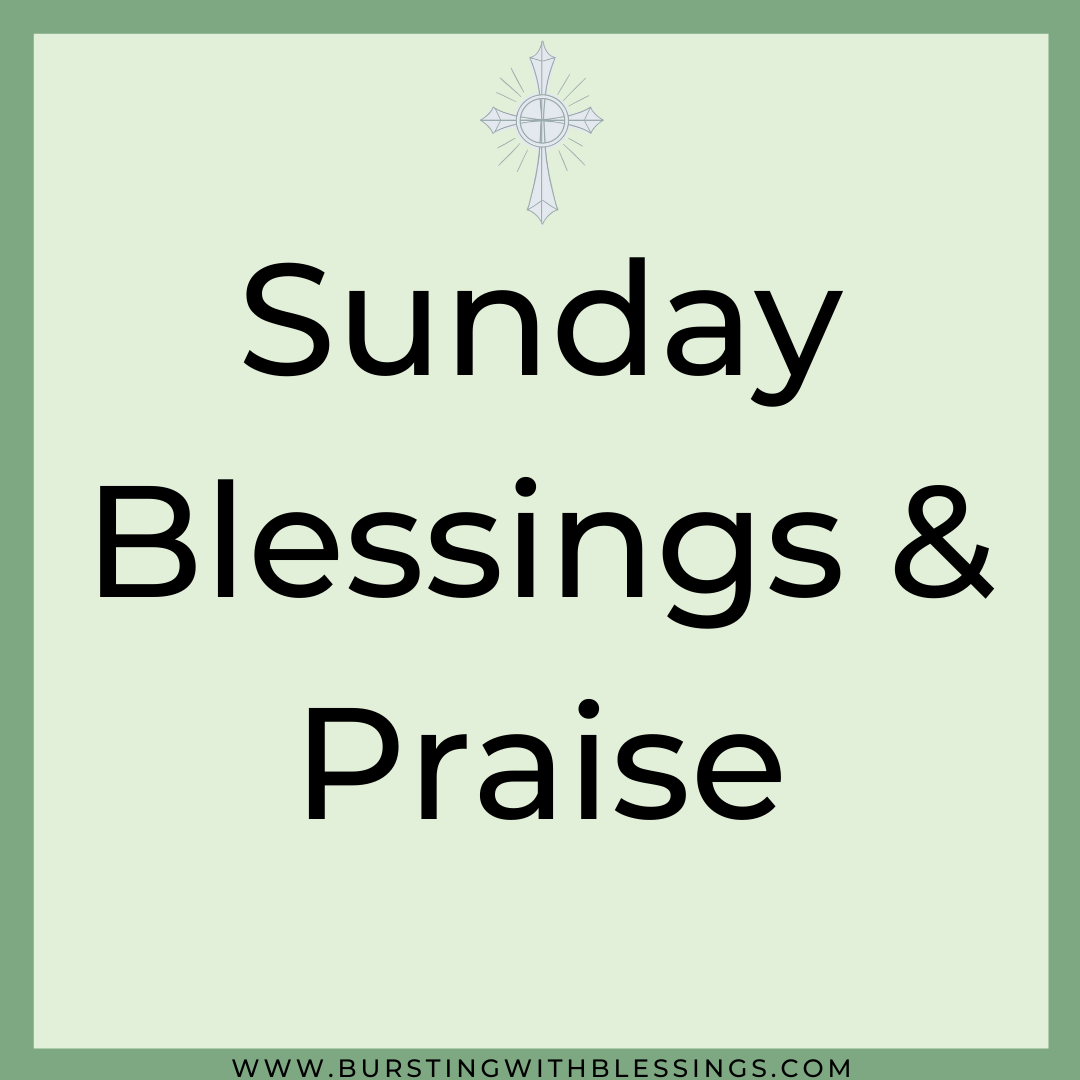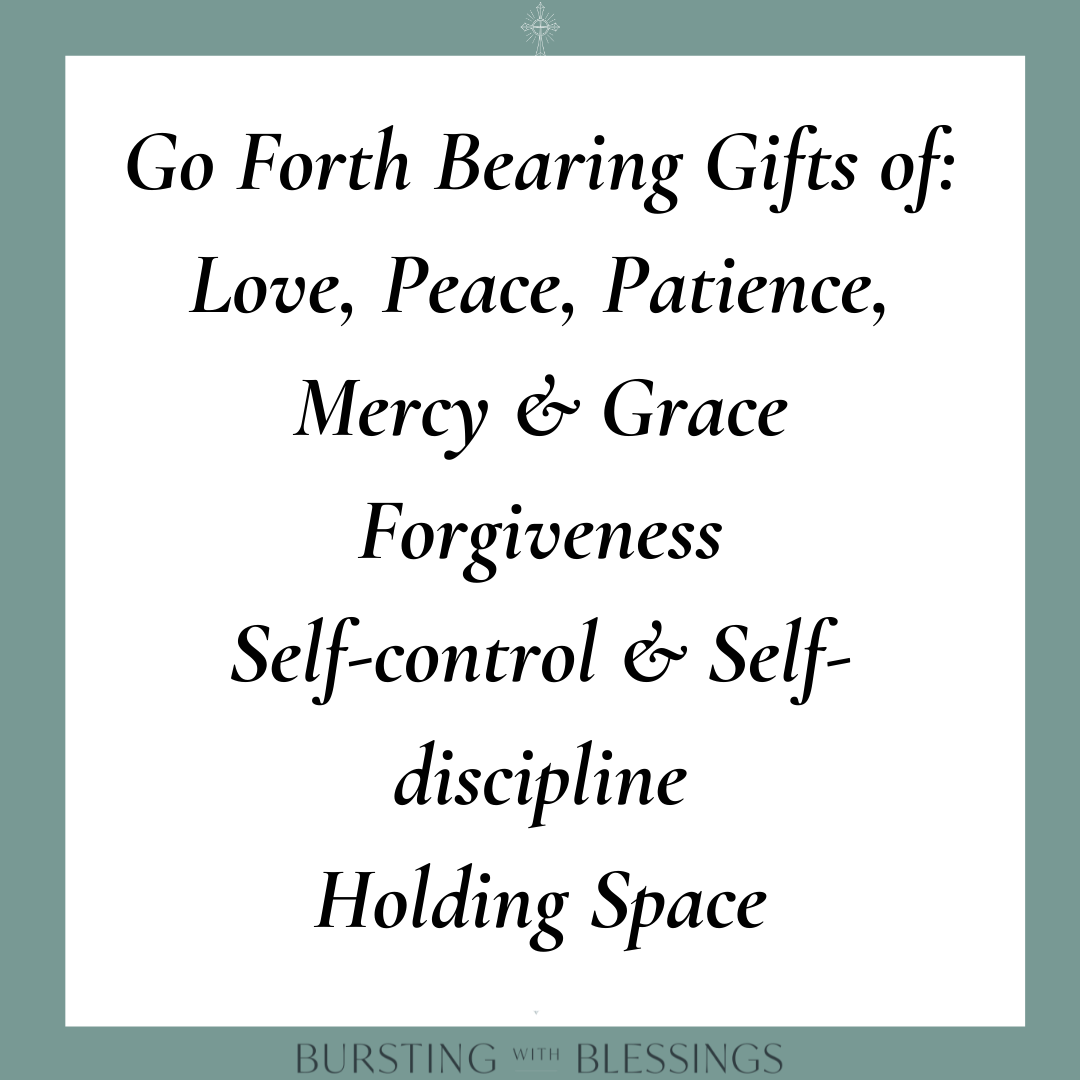 I empower women to become the miracle they seek--through learning how to speak the word of God to cultivate faithfulness, knowledge of your value, worth, gifts, and more.
I will help you create the confidence, the mindset, the actions, the joy, and the perseverance to thrive in all of life's circumstances both good and bad.