Do your friends and family have a certain identity for you? Like "the comedian", "the little mama", "the quiet one", etc.?
Genesis 5:29 NASB
And he named him Noah, saying, "This one will give us comfort from our work and from the hard labor of our hands caused by the ground which the Lord has cursed."
Often friends and family define who we should be to them. In this verse we see that Noah's identity assigned to him by his family was comforter.
BUT God doesn't follow the ways of humans and neither should we allow what others think/assign to us to stamp out the identity, mission, and purpose that God created us for.
God created Noah to be apart of His Kingdom agenda to wipe out the evil that was rising up and over taking the earth.
Noah obeyed God: 22 So Noah did these things; according to everything that God had commanded him, so he did.
Can you imagine the disbelief that his friends and family must have had over Noah's kingdom calling/assignment?
I can imagine how Noah worked and warned his friends and family to repent and turn to God (I'm sure they didn't think he was much of a comforter then!). But they wouldn't listen and yet Noah persisted in obeying God despite the outward appearance of foolishly building a gigantic arc.

Genesis 7:5 NASB So Noah acted in accordance with everything that the Lord had commanded him.

My friends if you are building something with God that your friends and family refuse to wrap their minds around and wrap their support around then you are in good company!

1 Corinthians 1:27
but God has chosen the foolish things of the world to shame the wise, and God has chosen the weak things of the world to shame the things which are strong,

If the identity tags that your friends and family gave you decades ago are trying to hold you back then it's time to reaffirm your new identity!
2 Corinthians 5:17
Therefore if anyone is in Christ, this person is a new creation; the old things passed away; behold, new things have come.
Let's not be afraid to boldly obey God in all that He is calling you to do!
Your identity is in Christ! Your active worship is to be transformed into the obedient likeness of our Lord and Savior Jesus Christ!
Take up your mission/identity/cross and boldly go forth and co-build whatever arc God wants for you to build to save those who will listen and to serve those God has assigned to you!
*Message me IDENTITY and let's get you boldly unshaken by other people's opinions of you and your work. Let's create your empowered mindset and the strategies to your successful completion of your mission!
Let's pray: Dear God, thank You for this day. Thank You for creating us for such a time as this.
Lord we are in awe of Your salvation mercies. Thank You Jesus for saving us, setting us apart, assigning us to our kingdom calling, and granting us a new identity in YOU!
Please Lord help us to obey You quickly and quietly. Please help us to not be drawn away from our assignment by the lies of the enemy and the judgment of others.
Thank You Lord for the God-inspired dreams and goals You given to each of us. Please empower us by Your word and Spirit to go forth and boldly co-create everything You desire.
Thank You Jesus for being our Good Shepherd who watches over us and leads us through our life. Please surround us with favor and protection as we go about doing the daily tasks You've assigned to us.
We sing praises to Your name, now, and forever, Amen!
1 Corinthians 2:14
But a natural person does not accept the things of the Spirit of God, for they are foolishness to him; and he cannot understand them, because they are spiritually discerned.
Romans 9:25
as He also says in Hosea: "I will call those who were not My people, 'My people,' And her who was not beloved, 'beloved.'"
Ephesians 5:1
Therefore be imitators of God, as beloved children;
*New American Standard Bible (NASB)
New American Standard Bible®, Copyright © 1960, 1971, 1977, 1995, 2020 by The Lockman Foundation. All rights reserved.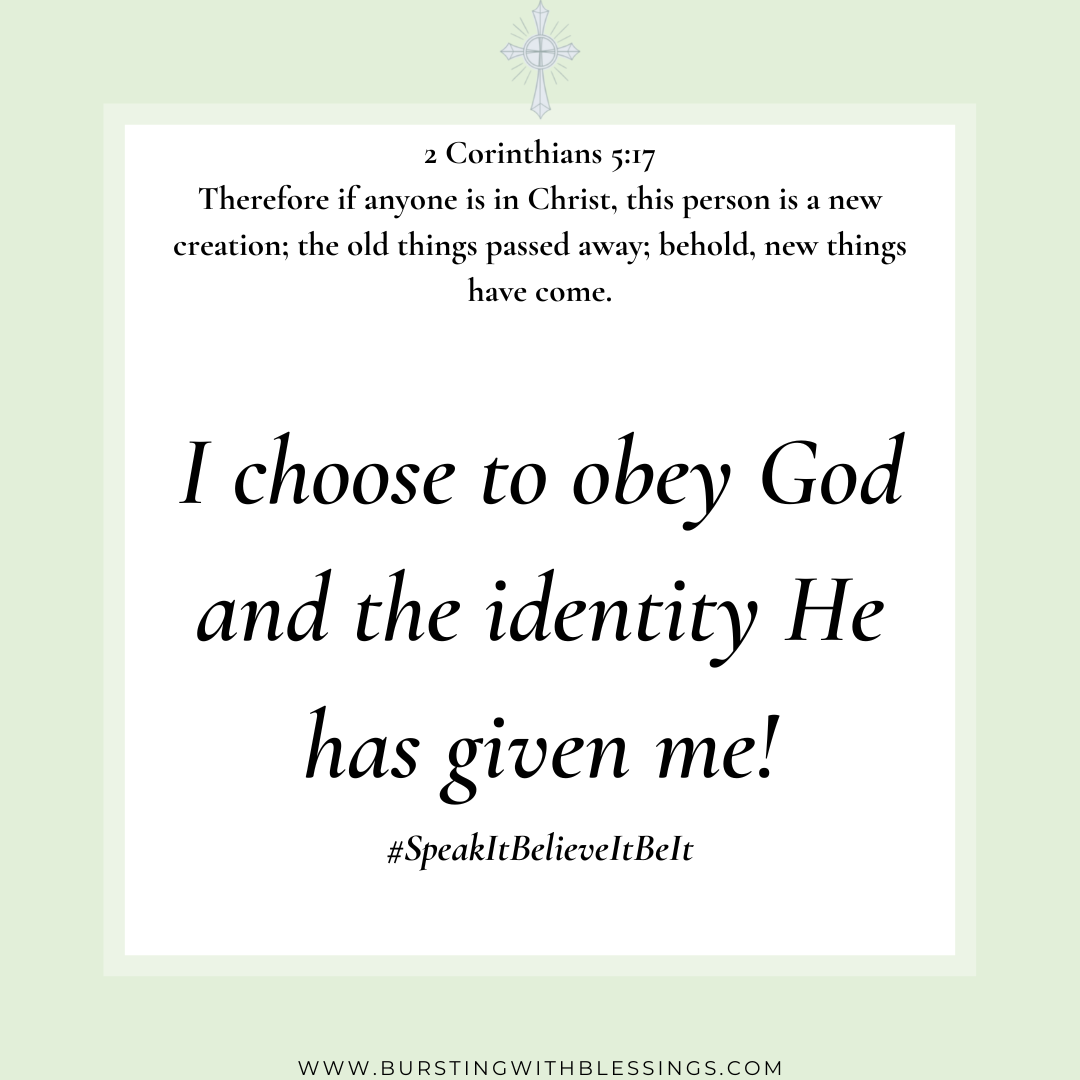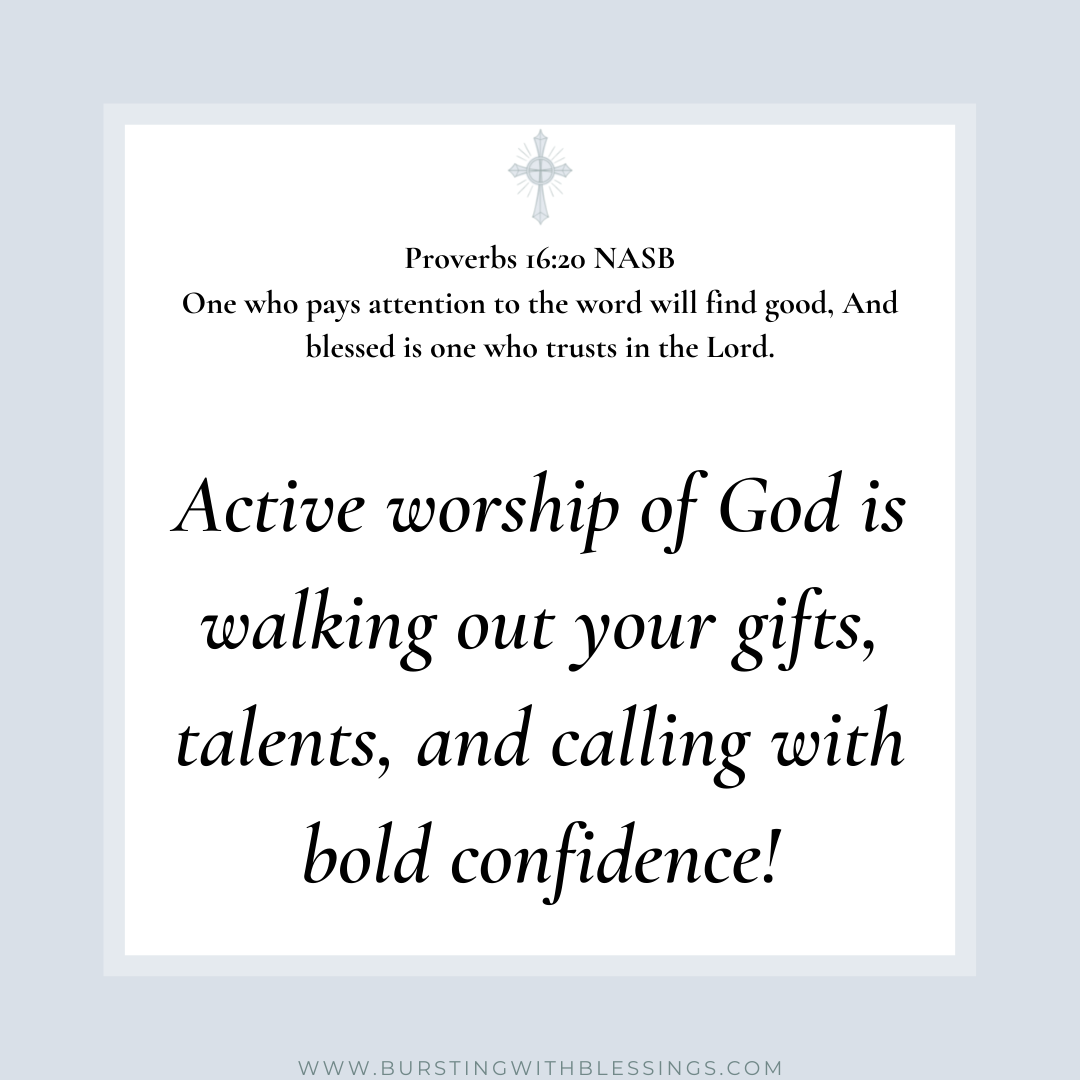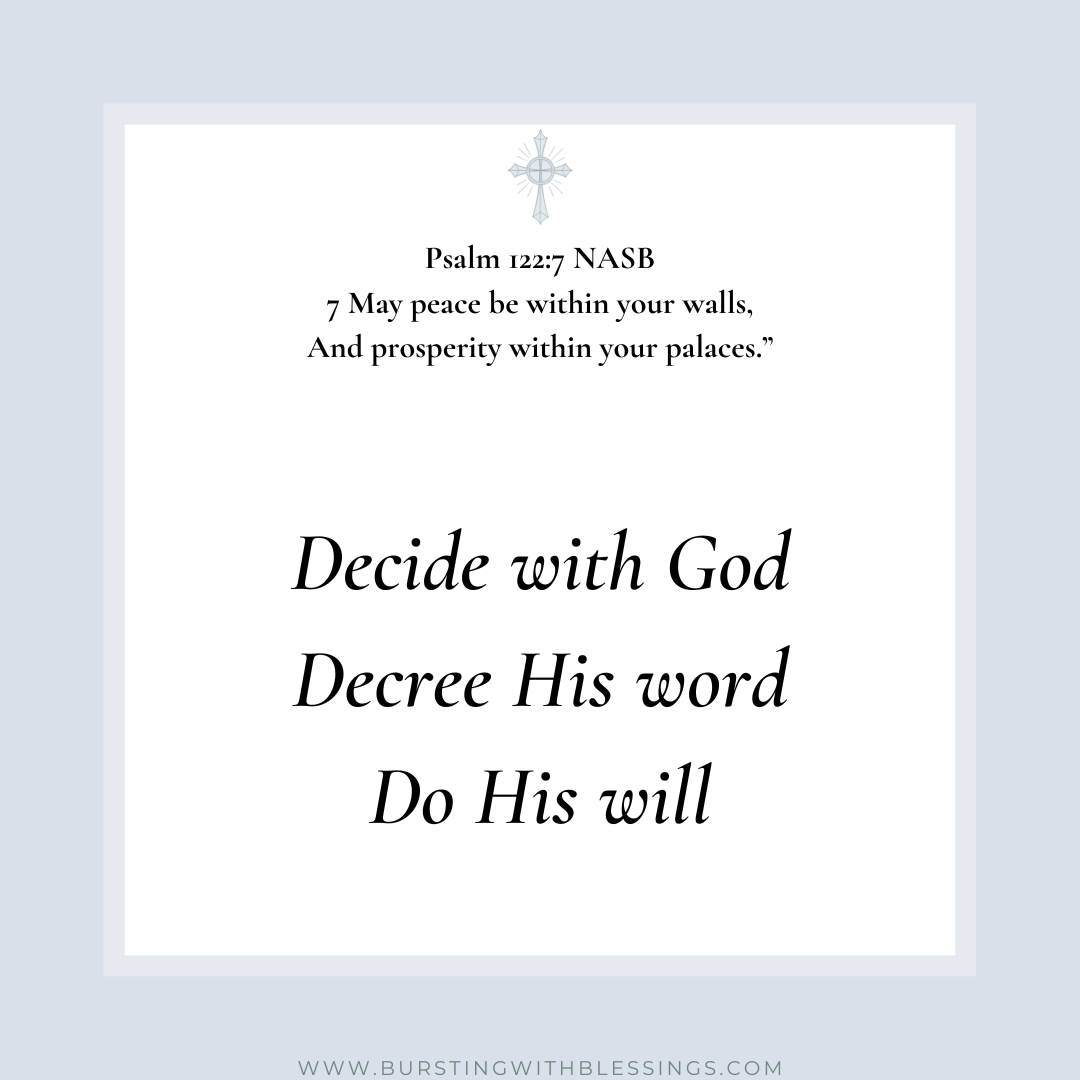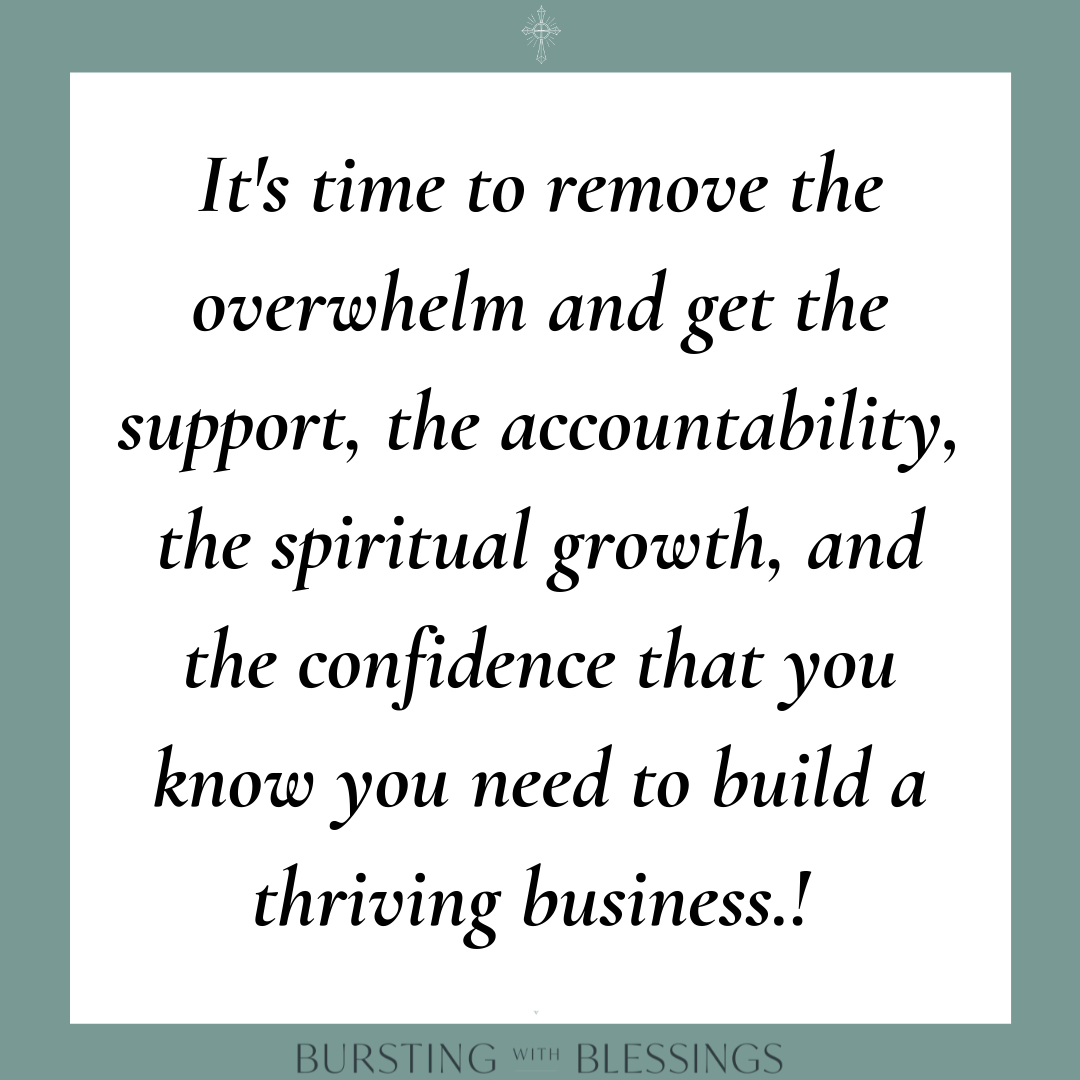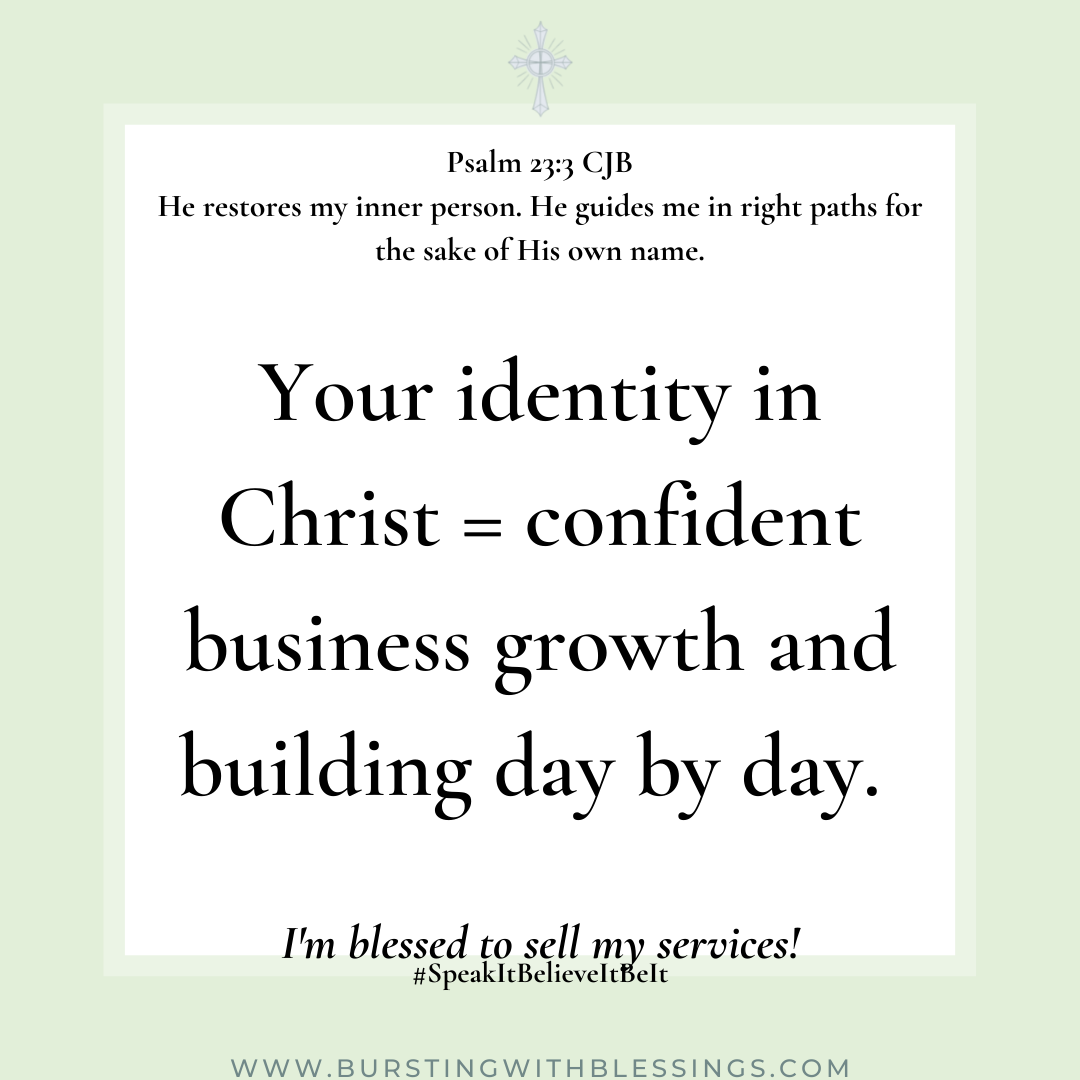 I empower women to become the miracle they seek--through learning how to speak the word of God to cultivate faithfulness, knowledge of your value, worth, gifts, and more.
I will help you create the confidence, the mindset, the actions, the joy, and the perseverance to thrive in all of life's circumstances both good and bad.