...said two-time Superbowl champion and MVP Von Miller.
I've pondered this statement all week after listening to podcast episode two of "Think Like A Champion." (I can't recommend this podcast enough.)
I have struggled with being at peace with the pressure that comes from within me and from outside. Von Miller remarked that he was told pressure is a privilege.

We are privileged to have options to build the dreams and goals God puts in our hearts. We are privileged that we have a God who wants to see us co-create incredible Kingdom agendas and legacies.

God's word says we will have troubles but He wants us to lean into Him, His word, and cast our cares on Him. He wants us thriving through the hard and embracing the peace that surpasses all worldly understanding and the privilege or high calling in Christ Jesus.

Let's choose today to reframe our worries into empowered thoughts:
I am at peace with the pressure.
I am privileged to be called to such a time as this.
I am privileged to be called to co-create amazing things with God.
I am at peace with the rain that is feeding the seeds sown and the plans that God is springing up.
Verses to ponder:
Matthew 9:37So he said to his disciples, "The harvest is large, but there are few workers to gather it in.

Genesis 26:12Isaac sowed crops in that land, and that year he harvested a hundred times as much as he had sown, because the Lord blessed him.

Psalm 126:6Those who wept as they went out carrying the seed will come back singing for joy, as they bring in the harvest.

Isaiah 43:19Behold, I am going to do something new, Now it will spring up; Will you not be aware of it? I will even make a roadway in the wilderness, Rivers in the desert.

_______________________
Let's pray: Dear God, thank You for this day. Thank You for loving us beyond measure and creating us for such a time as this.

Lord please help us to lean into Your Spirit and to tap into Your peace that dwells within us.

We thank You Lord that You are springing up something new with us. Please help us to become the person You want us to be to co-create an abundance of blessings and a legacy for future generations.

Please help us to put our hand to the plow of the vision and plan You desire. Please grant us Your good counsel and wisdom to plan and execute daily with You.

We thank You Jesus that You are our Good Shepherd who watches over us and guides us. Please rebuke the adversary far from us and grant us favor in the sight of all people.

We sing praises to Your name, Father, Son, and Holy Spirit, Amen.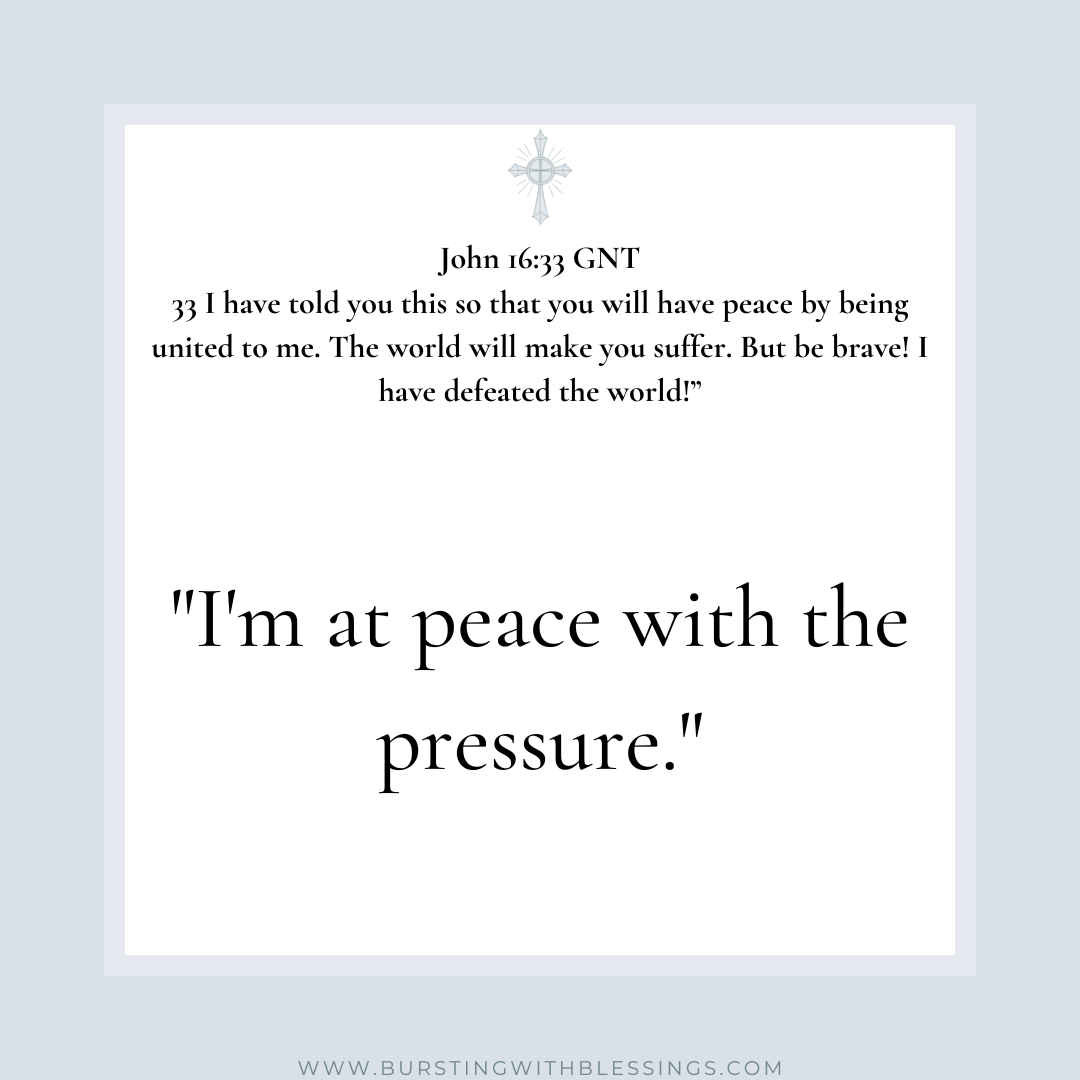 I empower women to become the miracle they seek--through learning how to speak the word of God to cultivate faithfulness, knowledge of your value, worth, gifts, and more.
I will help you create the confidence, the mindset, the actions, the joy, and the perseverance to thrive in all of life's circumstances both good and bad.