God's word is living, active, and breathing (Hebrews 4:12). It's power to transform hearts and minds is unparalleled.
One thing I love about God's word is praying it. Praying God's word transforms our perspectives when we submit to the Holy Spirit.
I am blessed to have an amazing client who loves Psalm 23. I've cultivated and created prayers from God's word many times, like Psalm 91, and a business prayer from Deuteronomy 32 (you can grab a copy by clicking on the highlighted words).
When my client told me how much she loved Psalm 23, I knew I wanted to cultivate a prayer from Psalm 23 for us all to pray and most especially for my precious, amazing client.
May this prayer bless you every time you pray Psalm 23. And choose to look at it and compare it to the actual Psalm 23 version to see how I created this prayer. God's word never returns void and the power of life and death is in the tongue (Isaiah 55:11 and Proverbs 18:21). Therefor shouldn't we be speaking and praying God's word every day!
Once you start comparing it and analyzing my cultivated Psalm 23 prayer in comparison to God's breathed out word, you can begin to see how to pray. And once you begin to see how to craft prayer from God's word the empowerment is endless.
God wants you knowing His word and being renewed and transformed by it and prayer every day. God's word is a healing balm we all need daily.
2 Timothy 3:16 NASB
16 All Scripture is [a]inspired by God and beneficial for teaching, for [b]rebuke, for correction, for training in righteousness;
*want a printable version of this cultivated prayer from Psalm 23: https://drive.google.com/file/d/1JqAujWfsq4zkHxvjo1hZu4obZcO6LSk0/view?usp=sharing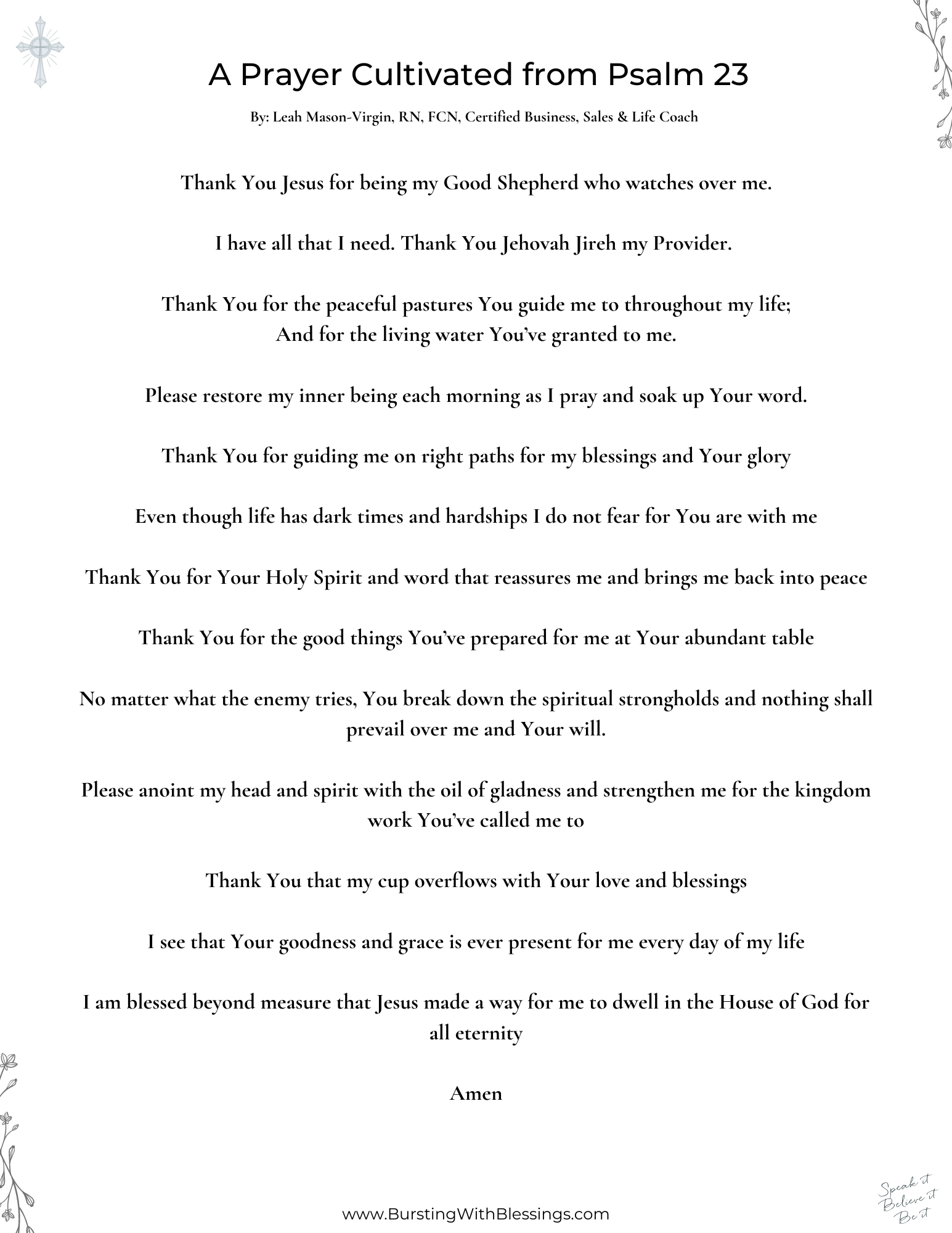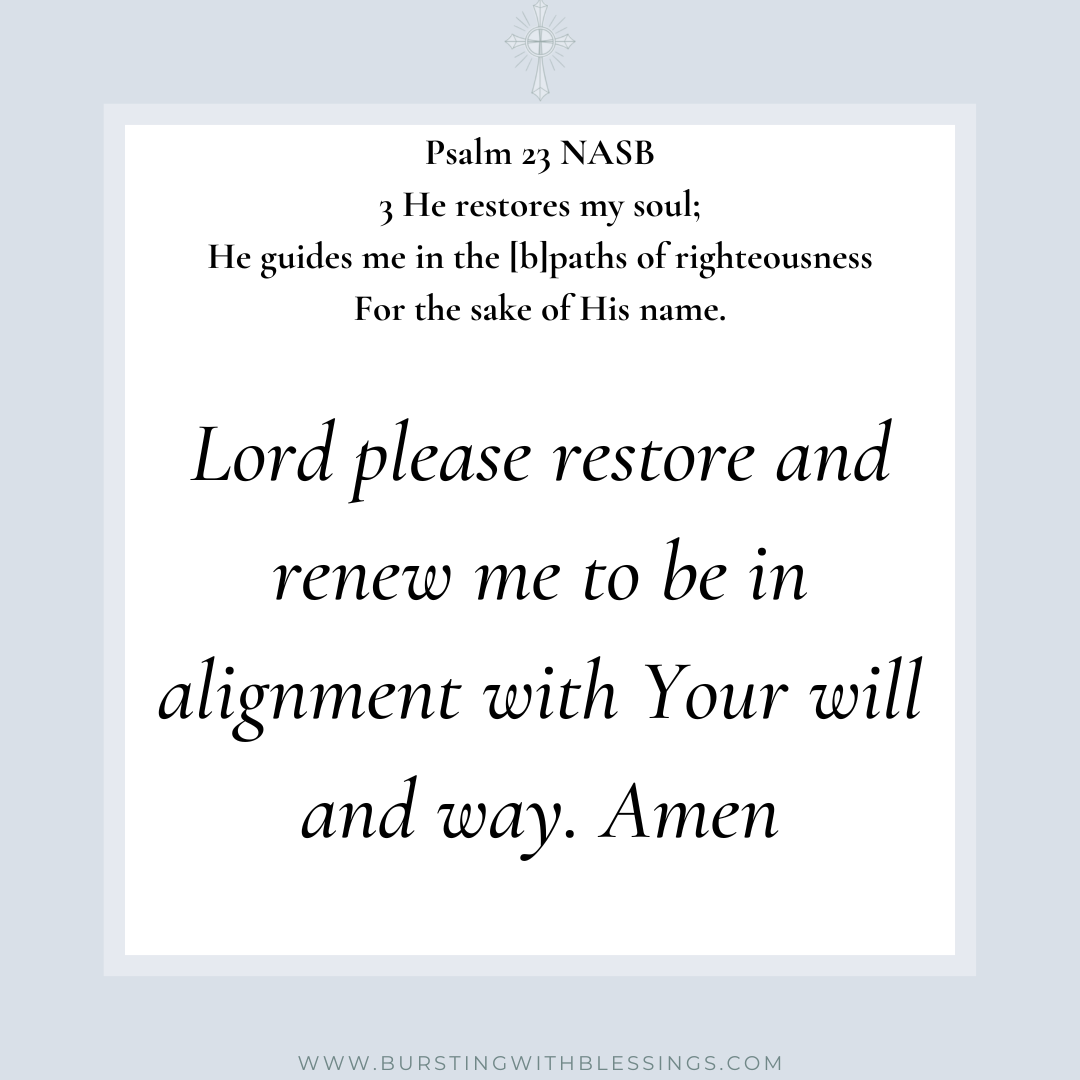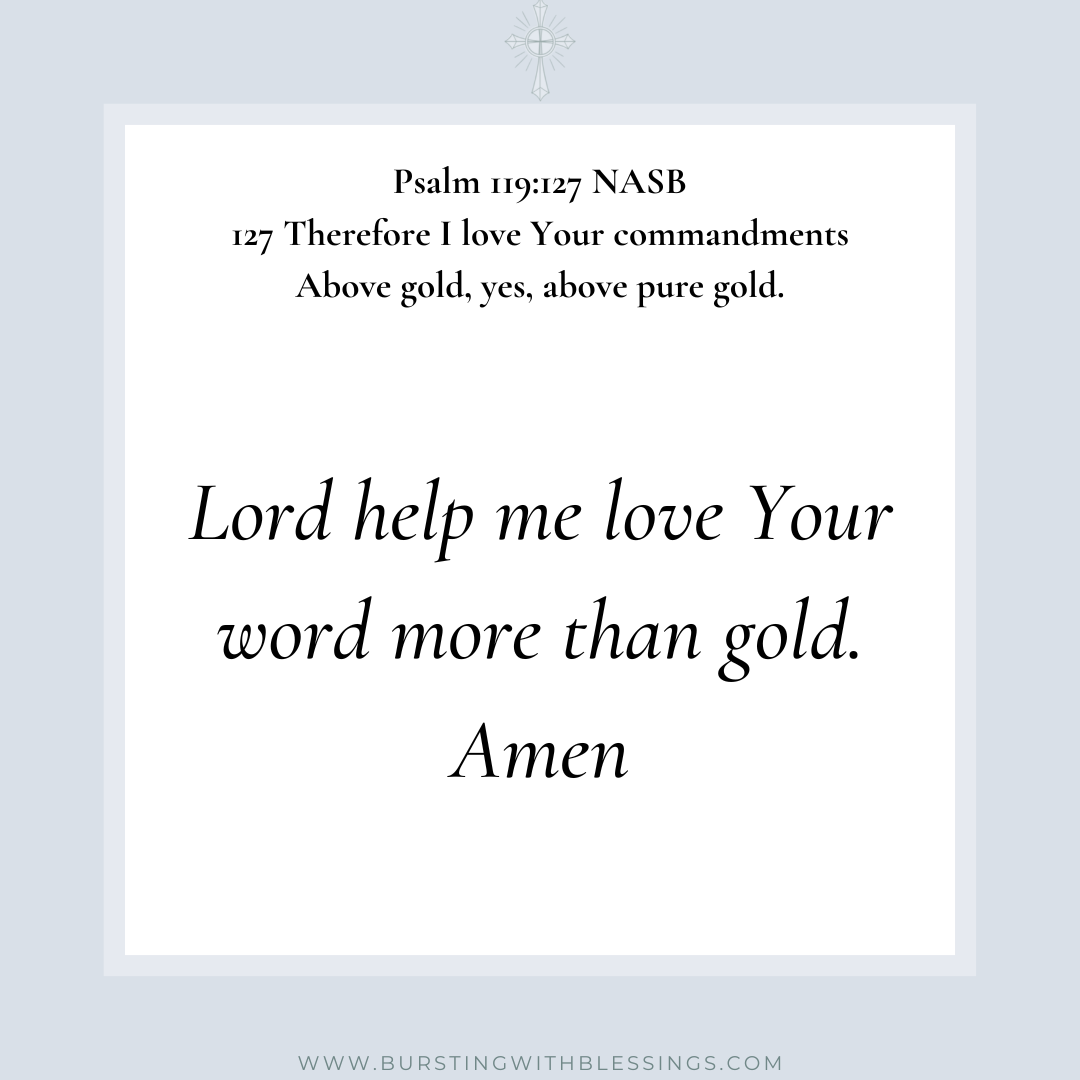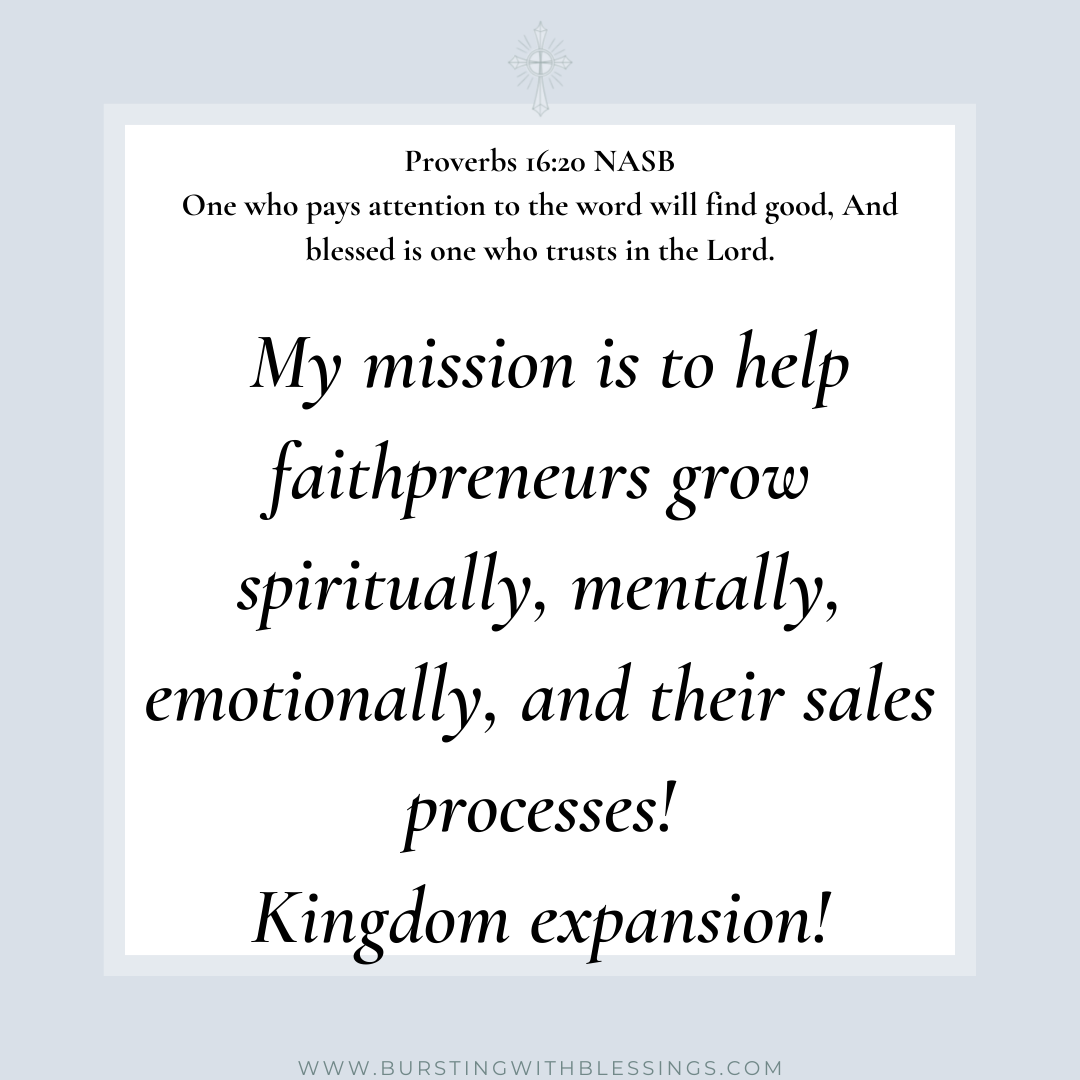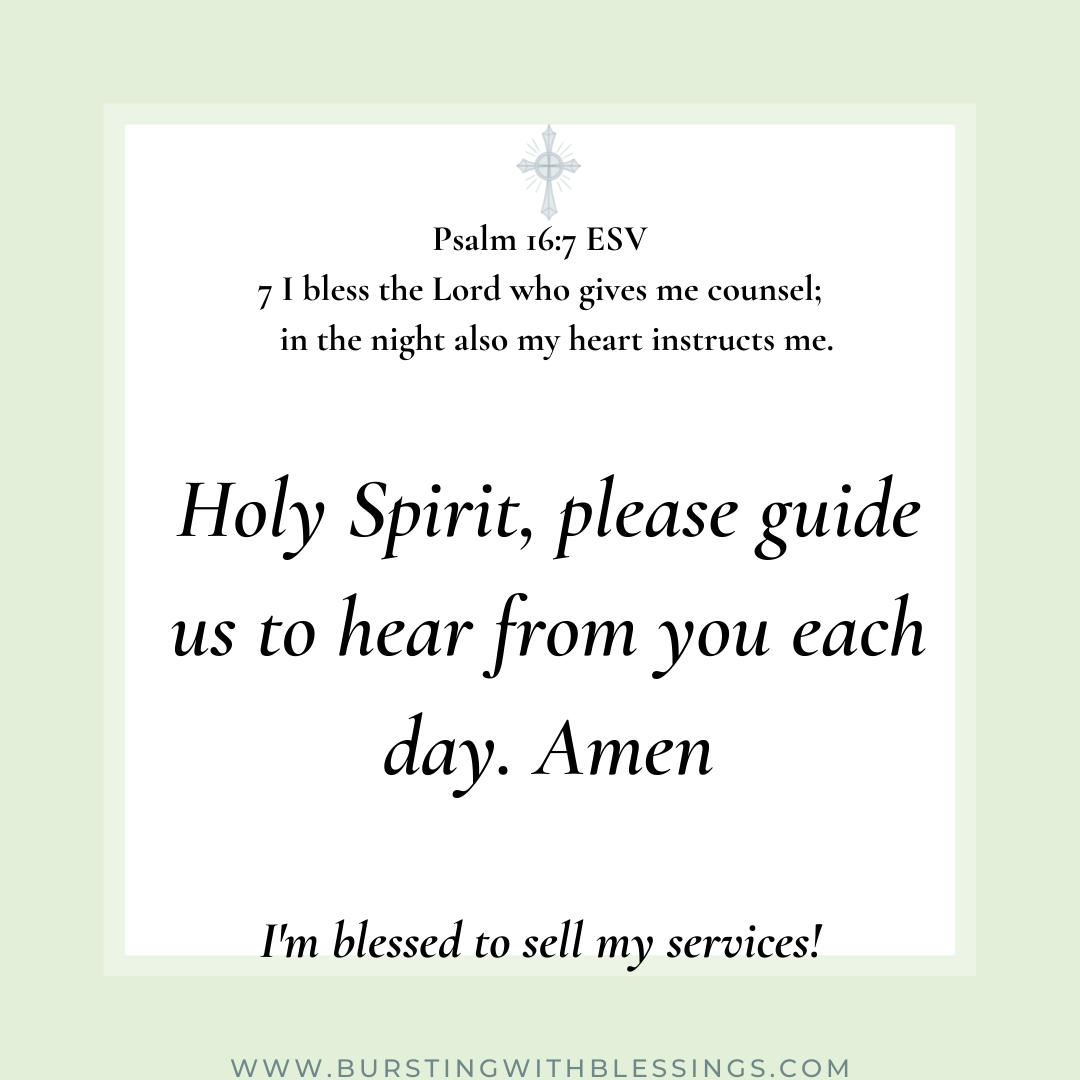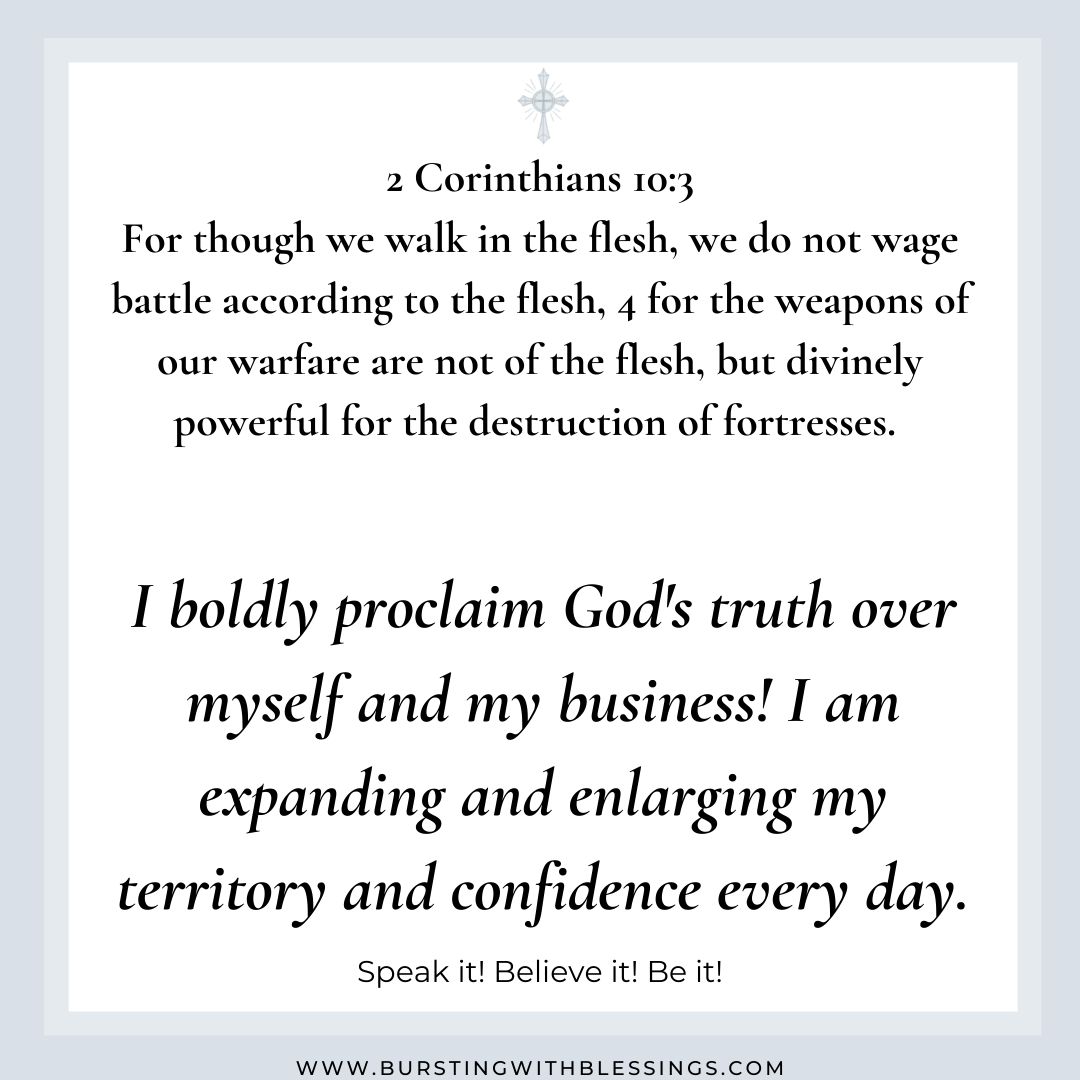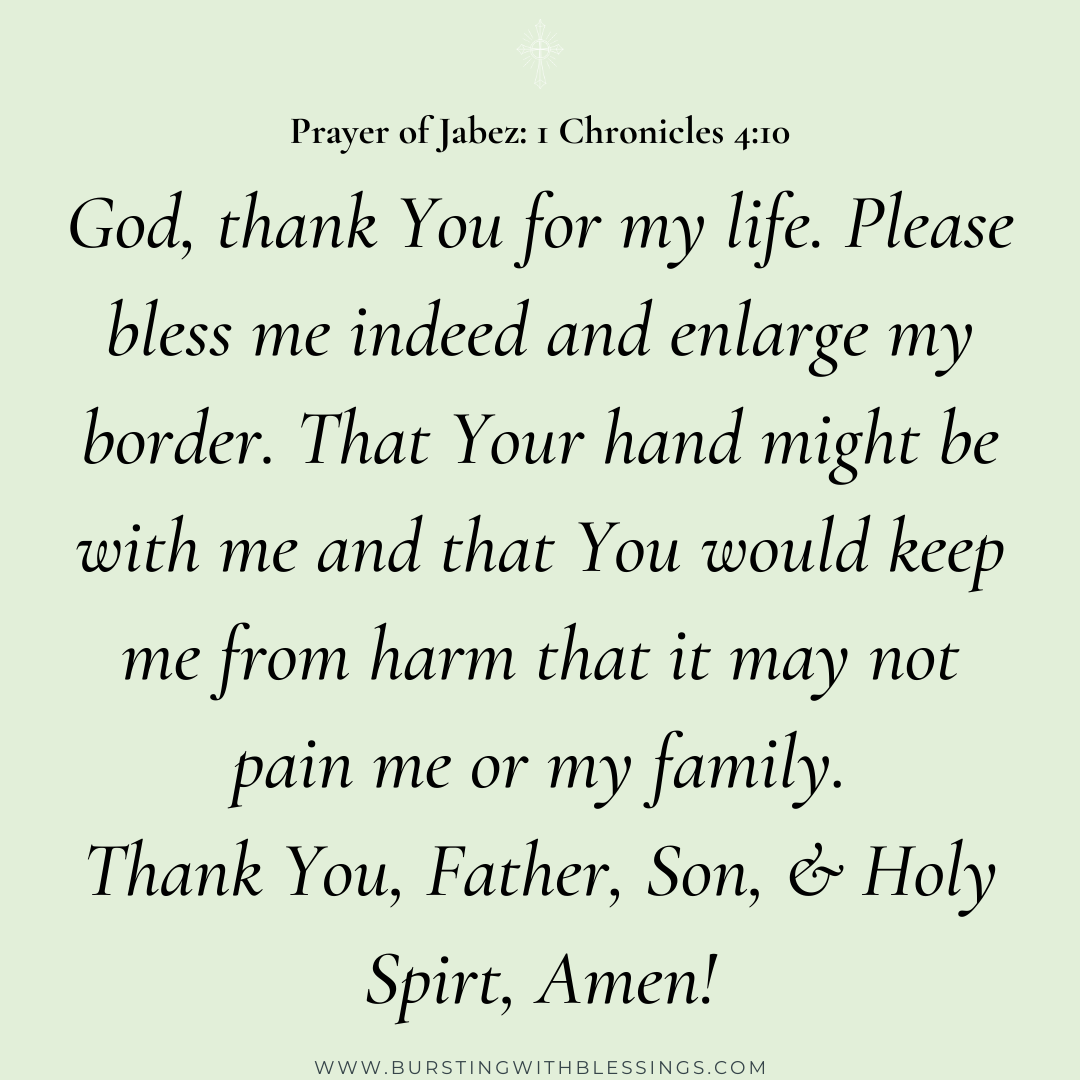 Do you know you need a daily sales system that creates wealth and an inheritance for your children and your children's children?
Then book a call with me and let's work together: https://lnkd.in/dZRTUrvQ
FlowChat affiliate link: https://fwc.li/af945bp
Business prayer PDF sheet at: https://drive.google.com/file/d/11ne3ehvhbKEQrDTqArTaPLR80yZVRNZa/view?usp=sharing
Business Coach, Social Selling Sales Coach, Life Coach, & Author to empower you into all your God-inspired dreams and goals!
https://www.burstingwithblessings.com/
I empower women to become the miracle they seek--through learning how to speak the word of God to cultivate faithfulness, knowledge of your value, worth, gifts, and more.
I will help you create the confidence, the mindset, the actions, the joy, and the perseverance to thrive in all of life's circumstances both good and bad.
Come to this free Facebook community group for even more:  Blessed Christian Life Coaching by Leah:
https://www.facebook.com/groups/2103073383276195
(Have you created a scripture board--a vision to work toward? Here's the link to my book on how to create it and use it every morning. https://burstingwithblessings.com/creating-your-biblical-vision-board-to-create-your-calling/
Become the queen God wants you to be! Grab my ebook for FREE: Cultivating Confidence & Courage
https://mailchi.mp/0ff0b7638ebe/cultivate-confidence-5-days
OR my new ebook on money mindset and wealth creation! https://mailchi.mp/836f61a50841/moneymindset
#christianentrepreneur #faithpreneur #christianbusiness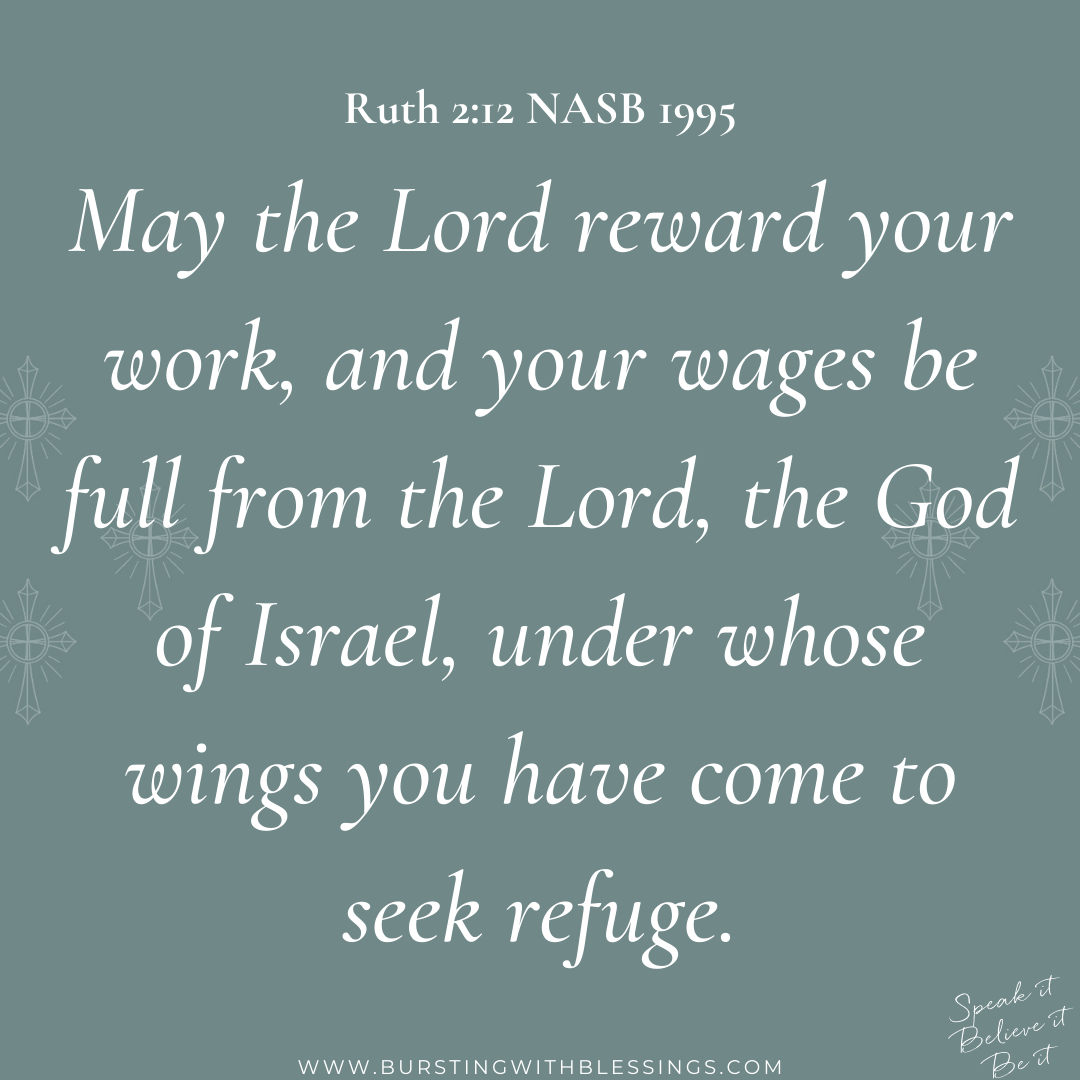 New American Standard Bible (NASB)
New American Standard Bible®, Copyright © 1960, 1971, 1977, 1995, 2020 by The Lockman Foundation. All rights reserved.