Have you ever done a detailed time audit?
Most often I have clients and myself unintentionally losing time throughout the day without "knowing" where it is going. And that often means we aren't focused on revenue generating activities--we're flitting about doing things that "feel" good or "look" productive but really aren't bringing in revenue or network growth.
A time audit consists of writing down every little thing you do throughout the day to see where and what you are spending the time God has given you. Most people feel uncomfortable writing out: scrolled social media, snack break, started laundry, fed dog, stared out window, etc. It's very eye opening to see how we manage the number of minutes and hours we have each day.
When you begin your time audit simply allow yourself the grace to know that it might be uncomfortably revealing. No one but you needs to see your time audit sheet or your day planner, if you have one that runs hour by hour with sufficient space to write things like "let dog out and scrolled social media for 10 minutes."
Insight is empowerment. Insight allows us the ability to CHOOSE if we change and how we will change our ingrained habits. *side note: it takes 67 plus days to rewire your brain aka transform an ingrained habit into a new habit that doesn't take upper level critical thinking to do.
Let's choose to really see what we are doing with our God-given time. Let's write down everything from dinner prep, chores, television watching, and social media scrolling.
Let's choose to be intentional to work AND to rest. We want a healthy, empowered flow to our days. God wants us to have healthy boundaries, time with Him, rest, and co-creating with Him.
Let's choose to understand where we are buffering aka flitting to do things that "feel" good versus choosing to do the real, expansion work that it takes to build our God-inspired dreams and goals.
Let's choose to see the next 90 days as a pruning, refining, and a co-building season with God! The harvest aka our God-inspired dreams and goals will only be ready if we till, weed, sow, water, and nurture good habits and the relationships we are blessed to have.
*If you are ready for accelerated growth, rapid business building, immediate mindset shifts, and lasting strategies for your God-inspired dreams and goals then message me: RAPID to learn more about my 6 week daily coaching program.
Let's pray: Dear God, thank You for this day. Thank You for loving us beyond measure.
We praise You and humbly come to You for guidance on our thoughts, words, and deeds. Please chasten us where we need it and uplift us where we need it.
Please surround us with hedges of protection and help us go forth to work for You, not merely for people and accolades, but for You, Your glory, and kingdom impact.
Thank You for giving us such great gifts, talents, courage, and desire to be boldly active for Your kingdom agenda and our legacy of blessings.
Thank You Jesus! Amen.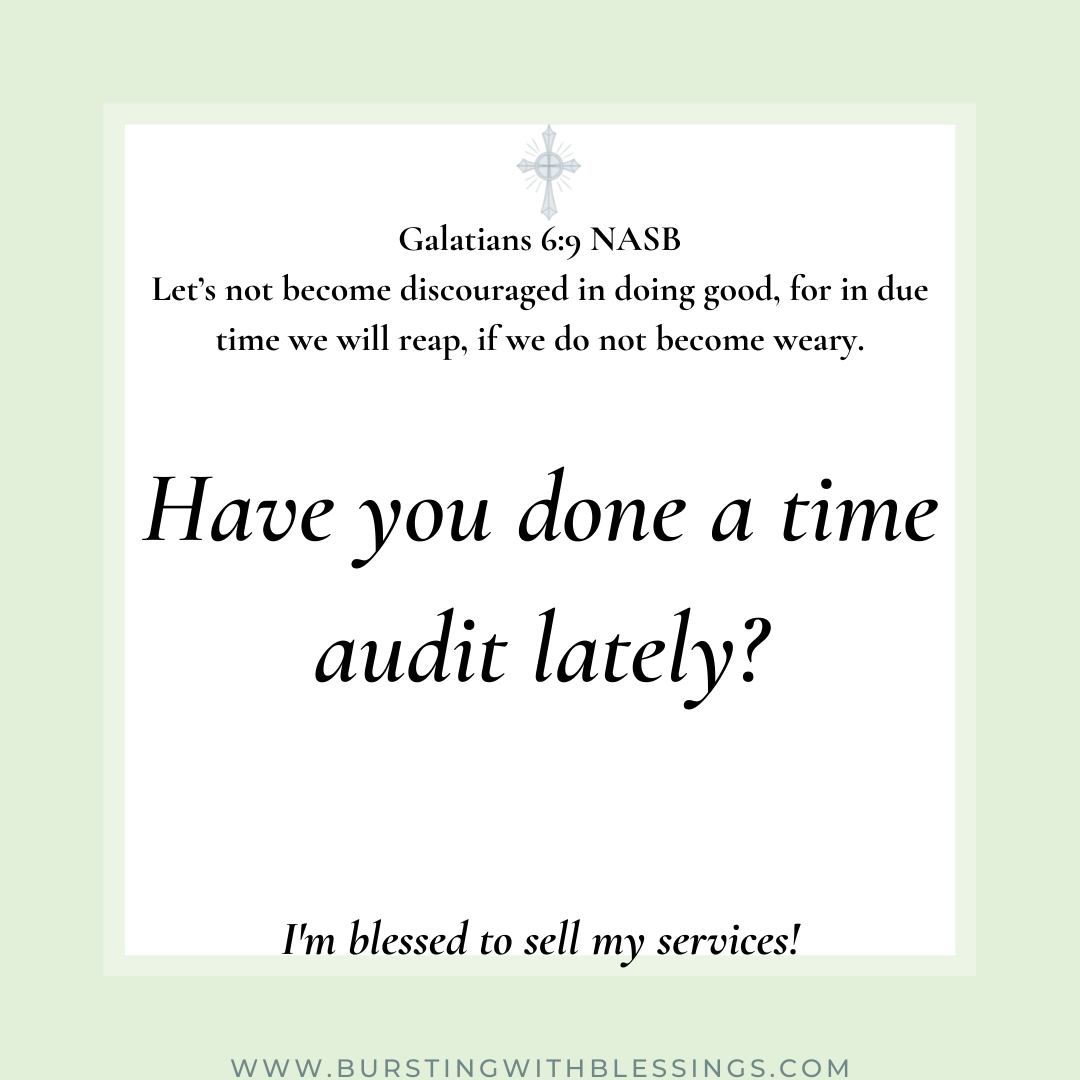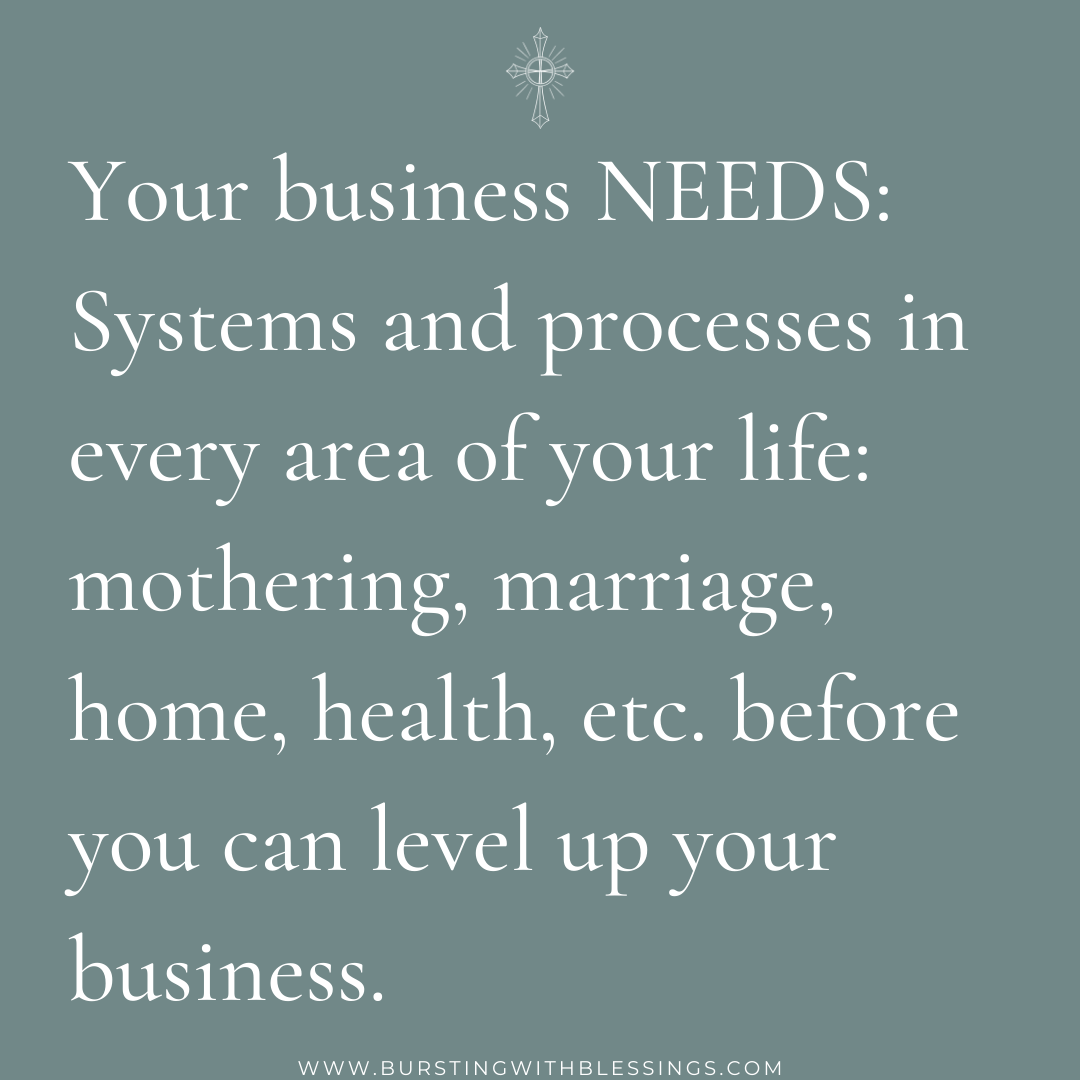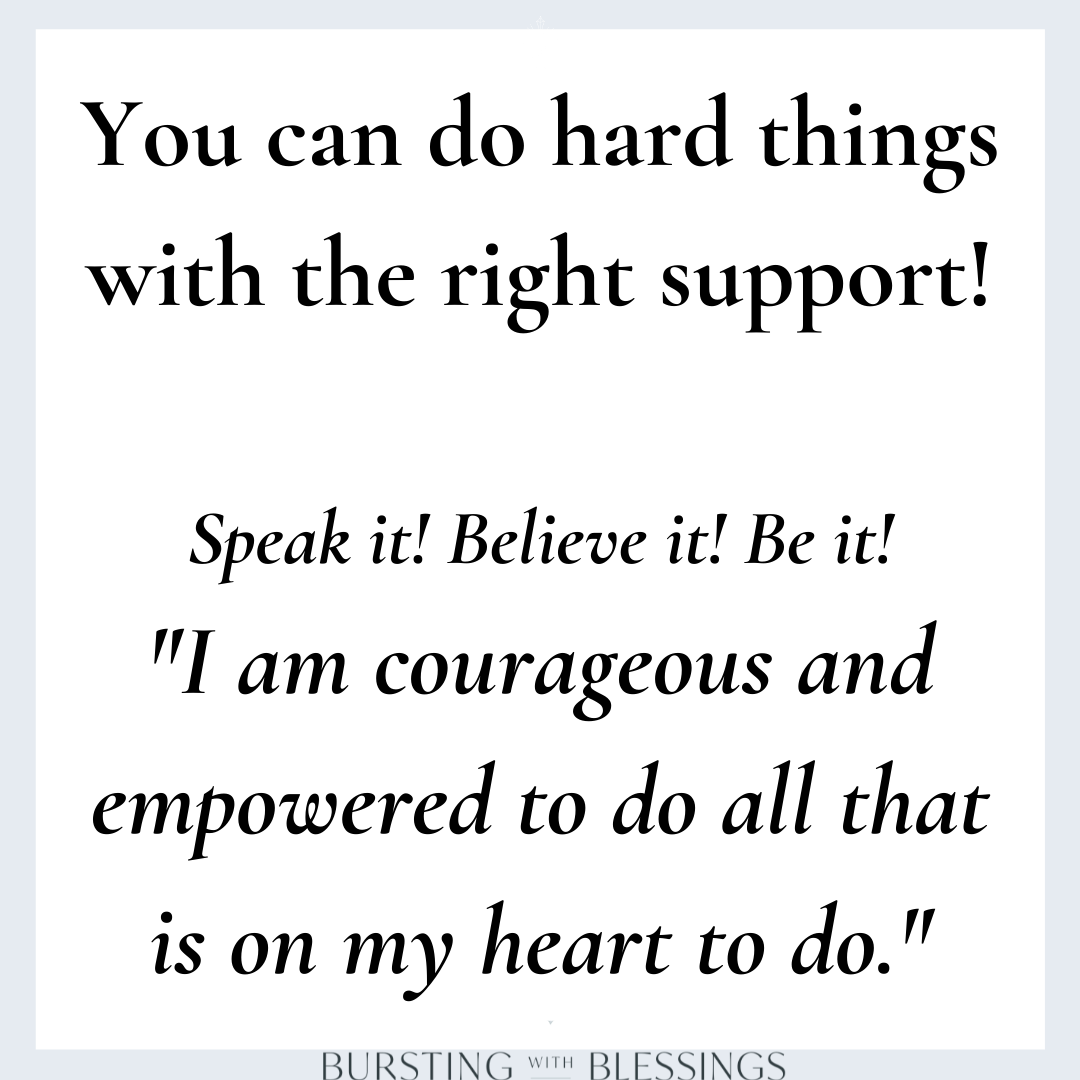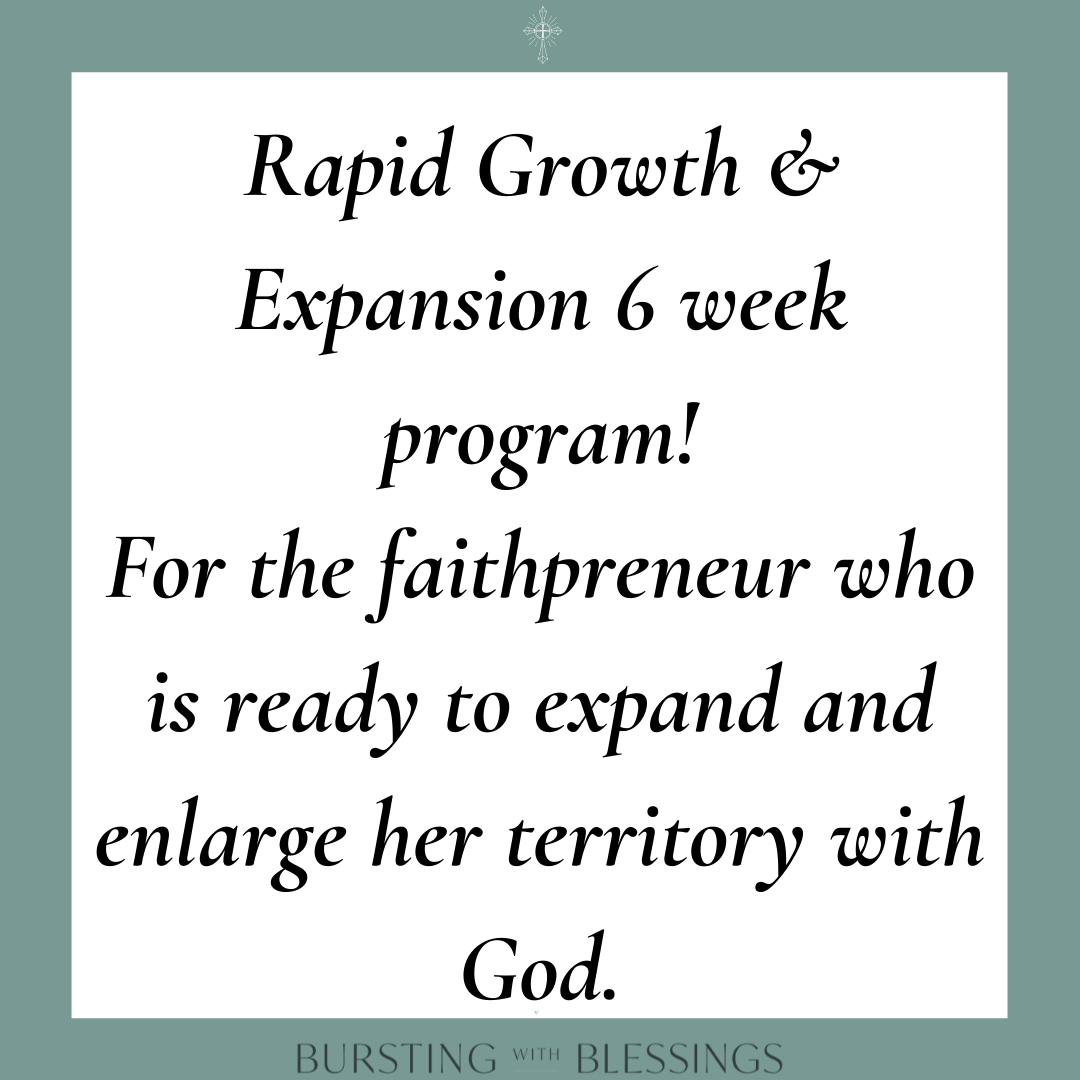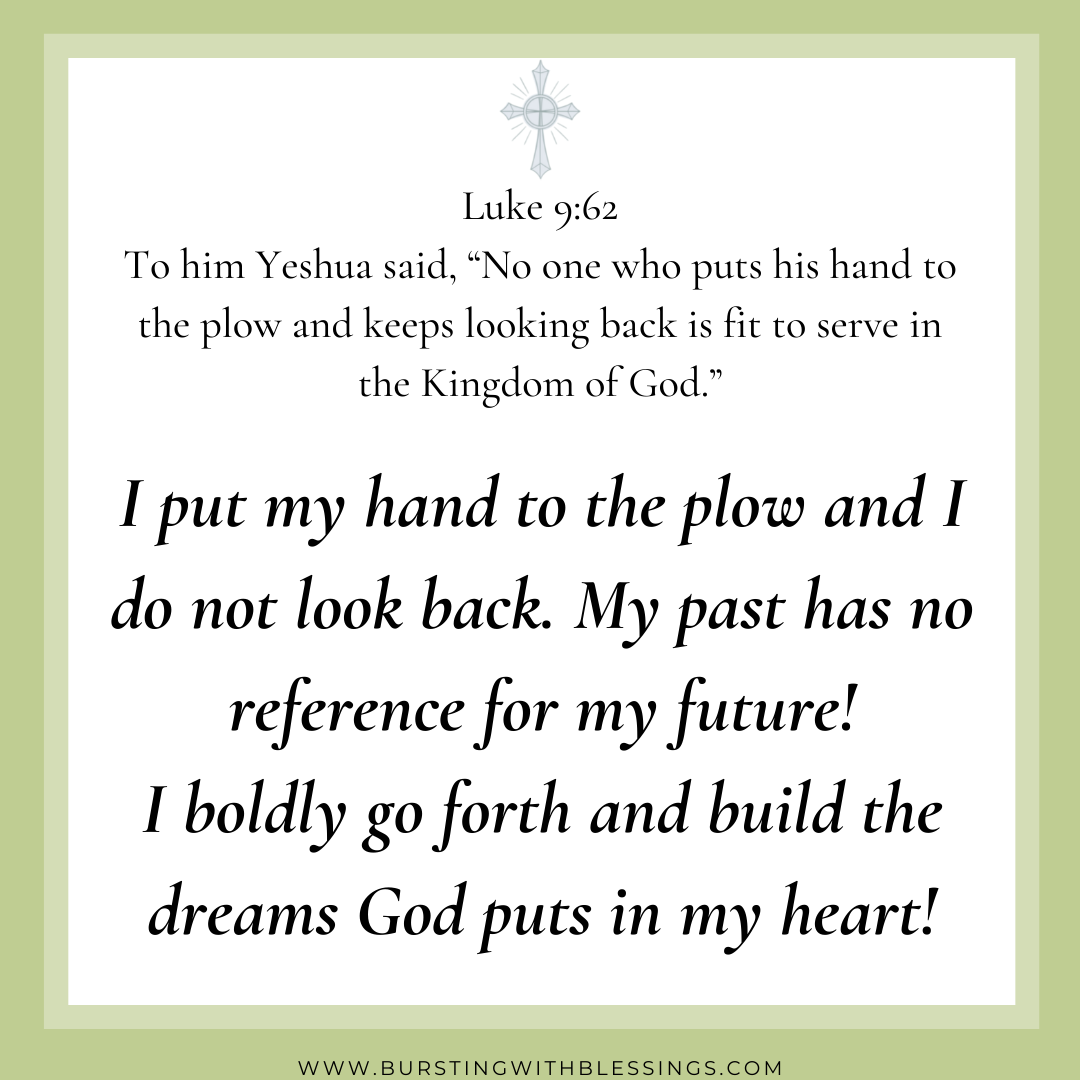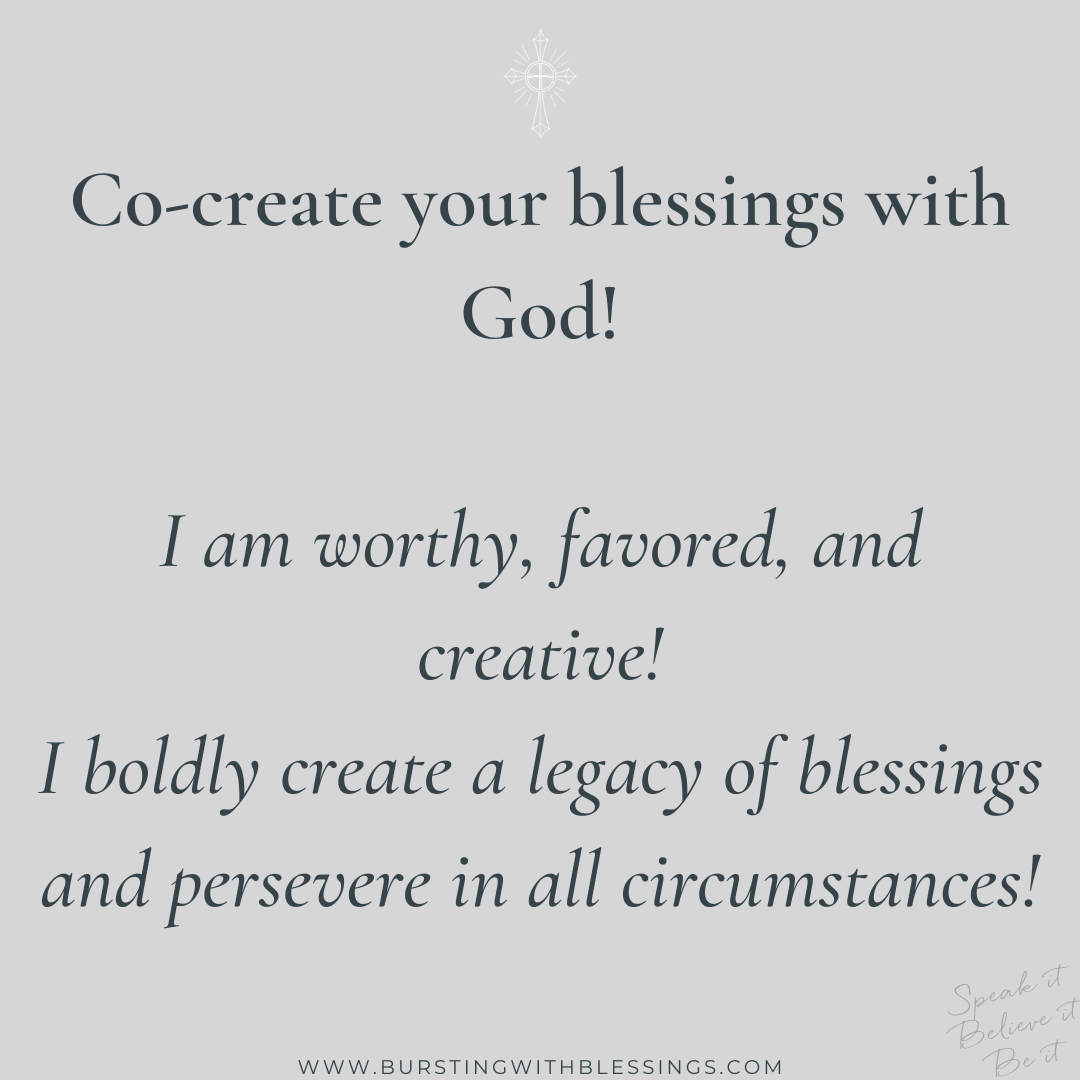 I empower women to become the miracle they seek--through learning how to speak the word of God to cultivate faithfulness, knowledge of your value, worth, gifts, and more.
I will help you create the confidence, the mindset, the actions, the joy, and the perseverance to thrive in all of life's circumstances both good and bad.