Do you feel confident in how you are valuing yourself, your services, your outreach, your God-given dreams and goals?
How you value yourself and your work is an obvious energy that everyone you interact with can feel. And sometimes we aren't even fully aware of the energy that we're exuding to all those around us.
I was blessed to be divinely connected with a friend some months ago. We often don't know how relationships will develop. Thankfully, this godly woman chose to listen to God's prompting the other day and reached out to me.
Being a #faithpreneur is a dynamic and often hard growth journey. Sometimes we experience things that propel us forward and sometime we experience things that knock the wind out of us and bring us to our knees.
Last year I had something really hard hit me and my business. While I thought I was rebounding well my energy and self-value of myself, my work, and my giftings had taken a much larger hit than I fully understood.
As I chatted with my friend she remarked that there was a sadness that was overshadowing my energy and offered a call to help me. Thankfully, I pushed my pride aside and accepted the beautiful gift that would come from that hard and really good coaching call.
My friends, coaching and daily mindset work is not a nice to have, it's a NECESSITY to our growth and expansion. We know that our thoughts and emotions impact our actions, reactions, and the energy that flows from us to all those around us. There's so much that we can miss and not be aware of without coaching and daily mindset work.
After my call with my friend, God promptly brought this beautiful verse to my mind. How we value it, so shall it be (Leviticus 27:12). Others will feel how you value yourself, your work, and your God-given gifts and talents.
It's critical that we value ourselves aka cultivate confidence in our identity in Christ and our worth AND our gifts and calling! I had let this slip more than I realized!
It's critical that we value our services and the investment cost with bold confidence and unshakable emotion. And we can't be fully confident and unshakable if we don't have a firmly rooted spiritual foundation in God's word and His love for us.
Let's choose to keep digging into God's word each morning.
Let's choose to keep speaking and writing our identity out in Christ every morning.
Let's choose to journal and reframe our thoughts according to God's will and WORD! His word is living, active, and breathing--a living, healing balm!
Hebrews 4:12 For the word of God is living and active, and sharper than any two-edged sword, even penetrating as far as the division of soul and spirit, of both joints and marrow, and able to judge the thoughts and intentions of the heart.
Jeremiah 33:6 Behold, I am going to bring to it healing and a remedy, and I will heal them; and I will reveal to them an abundance of peace and truth.
Proverbs 3:8 It will be healing to your body And refreshment to your bones.
*If you're ready for mindset work, coaching, and spiritual growth to help grow you into the person you want to be and the business you want to have then message me now.
Let's pray: Dear God, thank You for this day. Thank You for Your love and mercy that surpasses all full understanding. We are in awe of You Lord. We are in awe that You are mindful of us and first came to save us.
Jesus we thank You and ask that You would forgive us our sins. Please help us to cultivate a right understanding of our value and identity in and through You, Jesus.
We love You Lord and long to complete every task and purpose that You have set aside for us to do since the beginning of time. We thank You that You created us for such a time as this and with the gift and talents that You have given each of us.
We love Your Holy word and are so grateful to have such easy access to Your healing and empowering word. Please imprint Your word upon our hearts and minds and grant us revelation knowledge of Your scripture, will, and way for us each day.
Thank You Jesus, for being our Good Shepherd who watches over us. Thank You for breaking every chain and protecting us. Please vanquish the schemes of the adversary and rebuke the devourer away from our harvest of blessings.
We sing praises to Your name! Thank You for hearing our heart always. Thank You for loving us with an everlasting love and walking each step with us every day.
In Jesus name, we pray, Amen.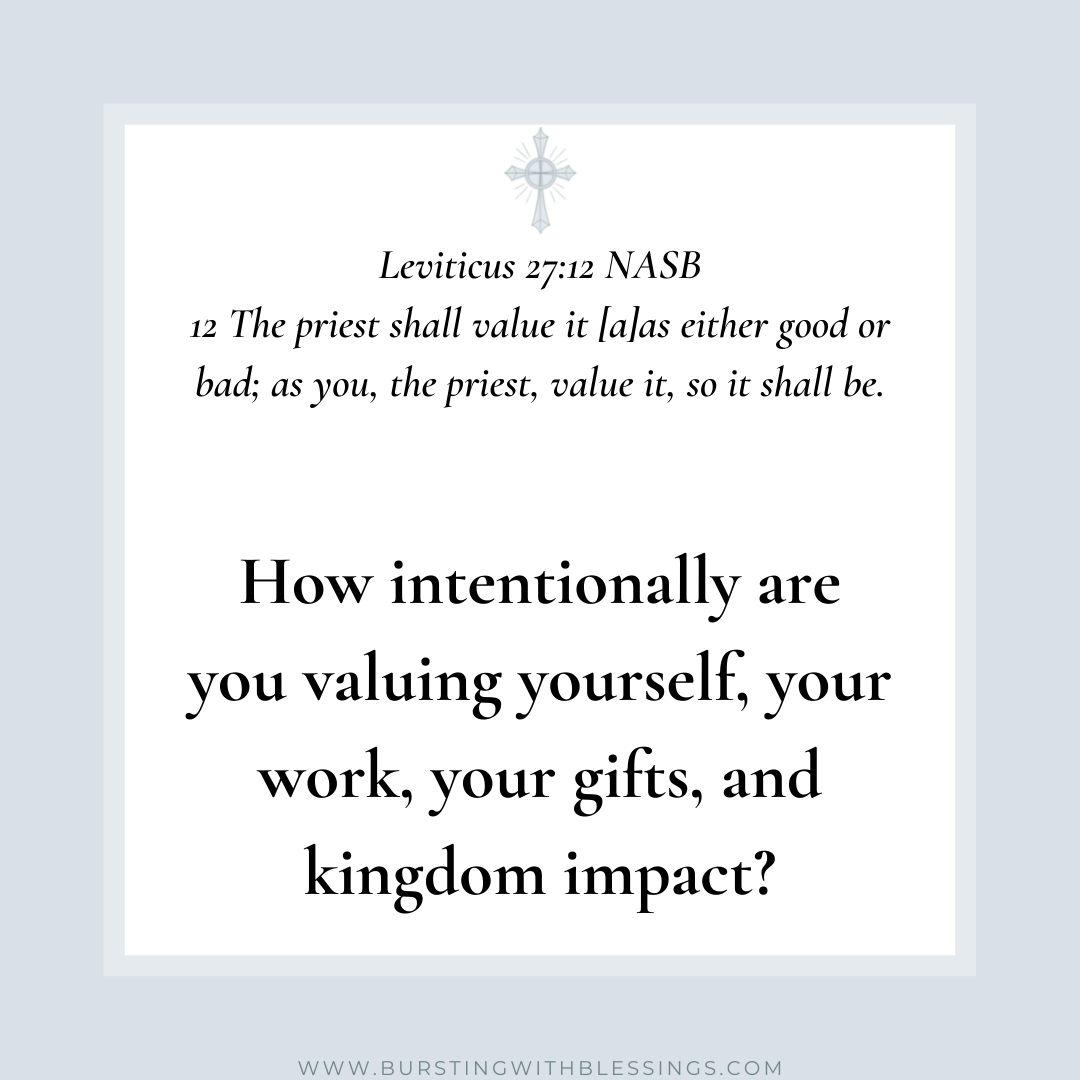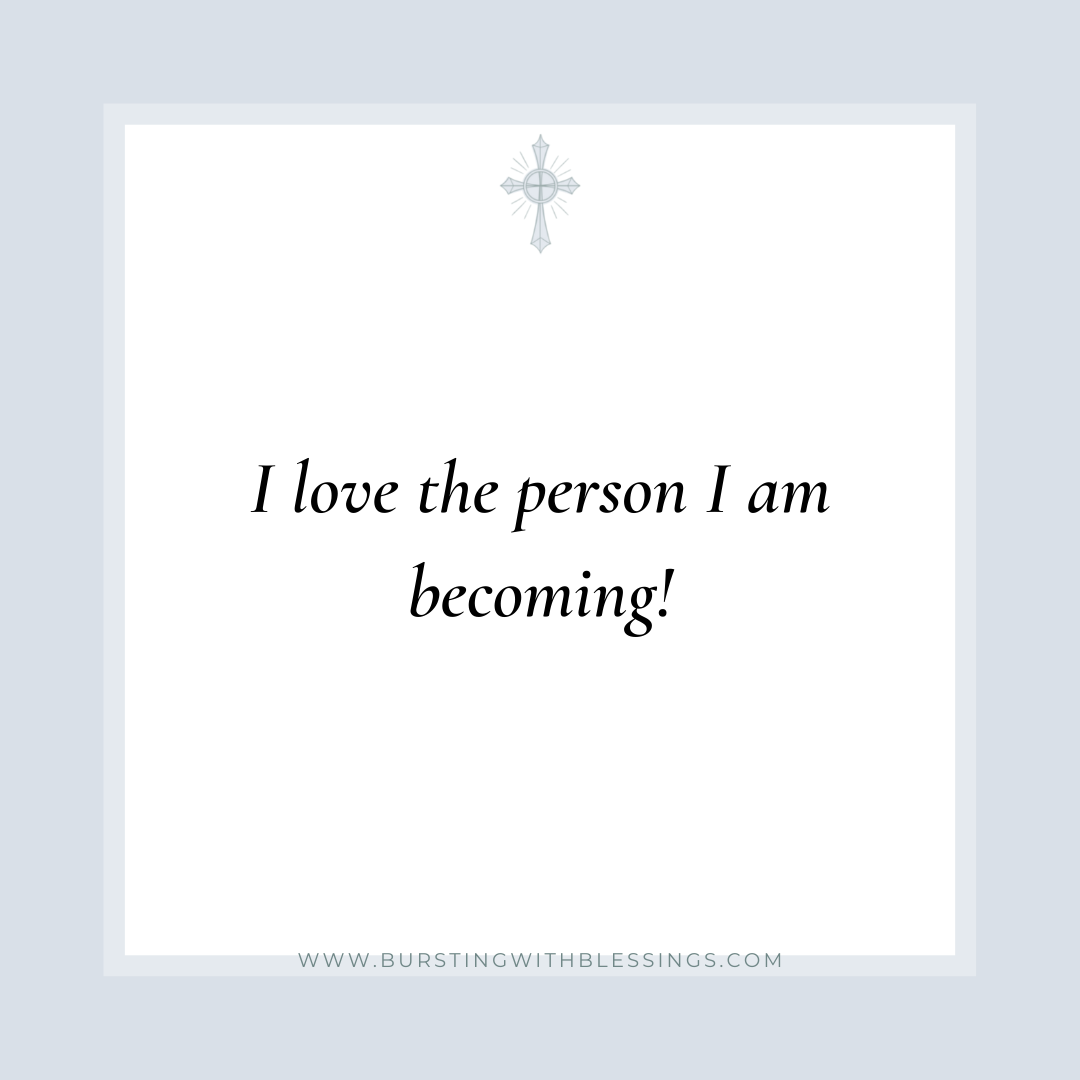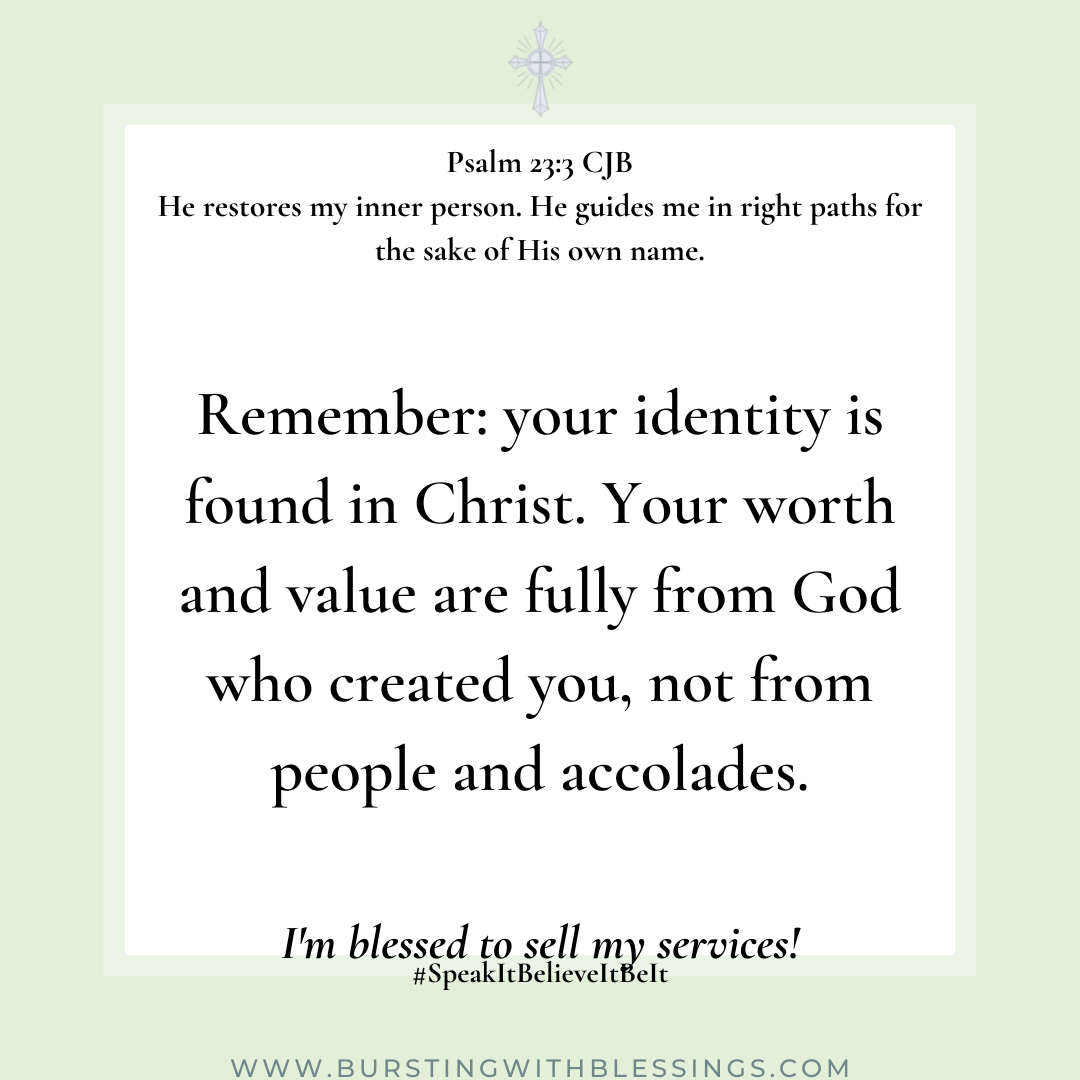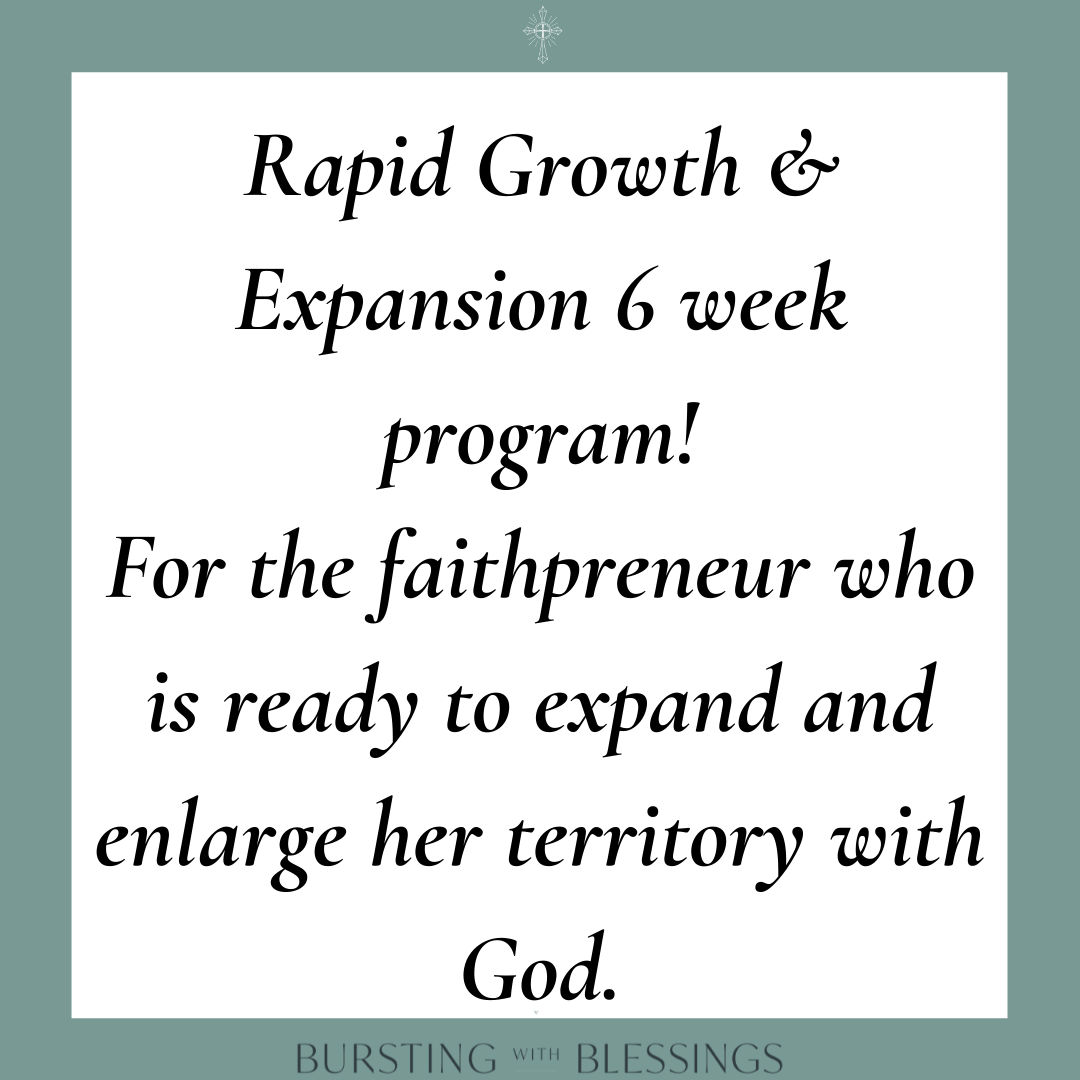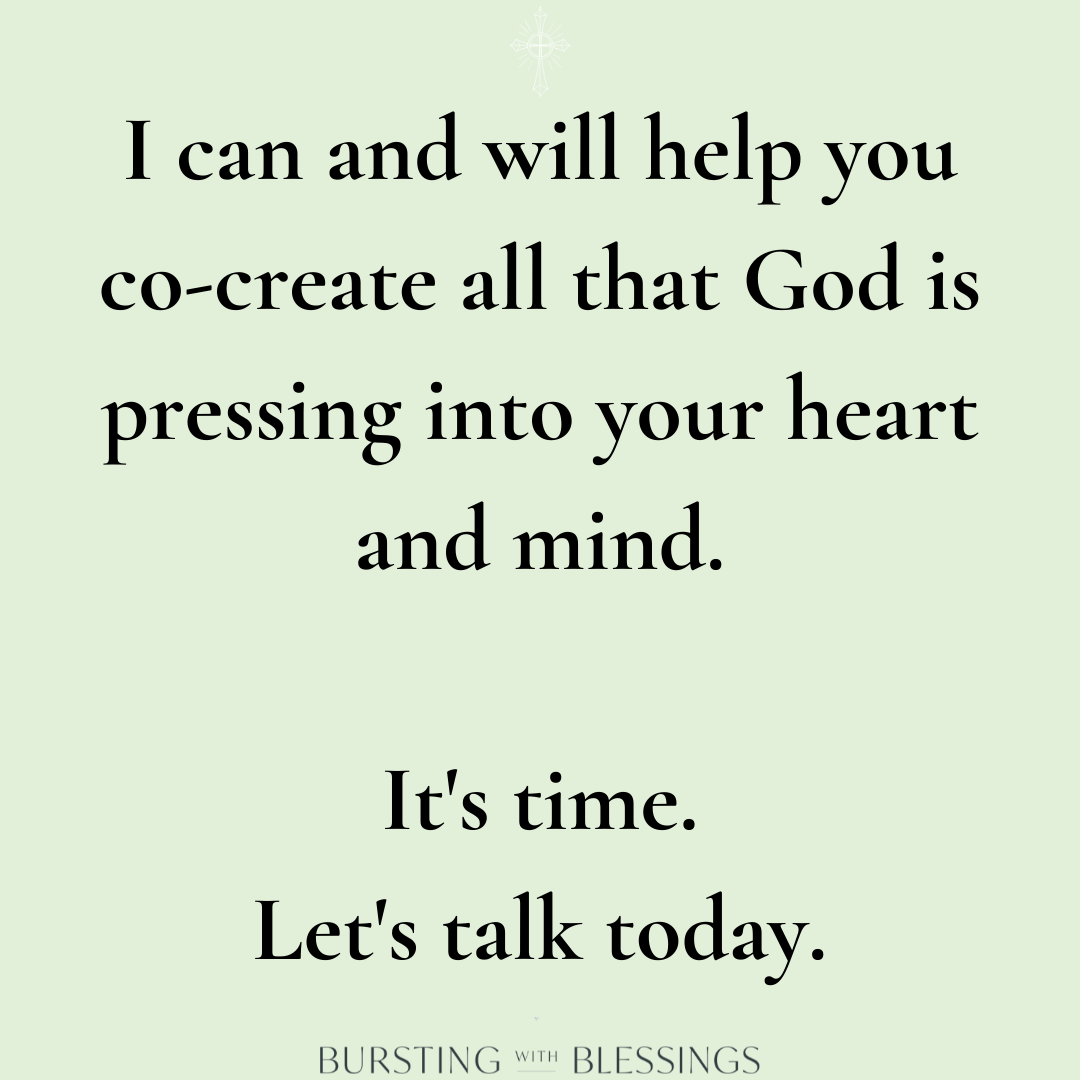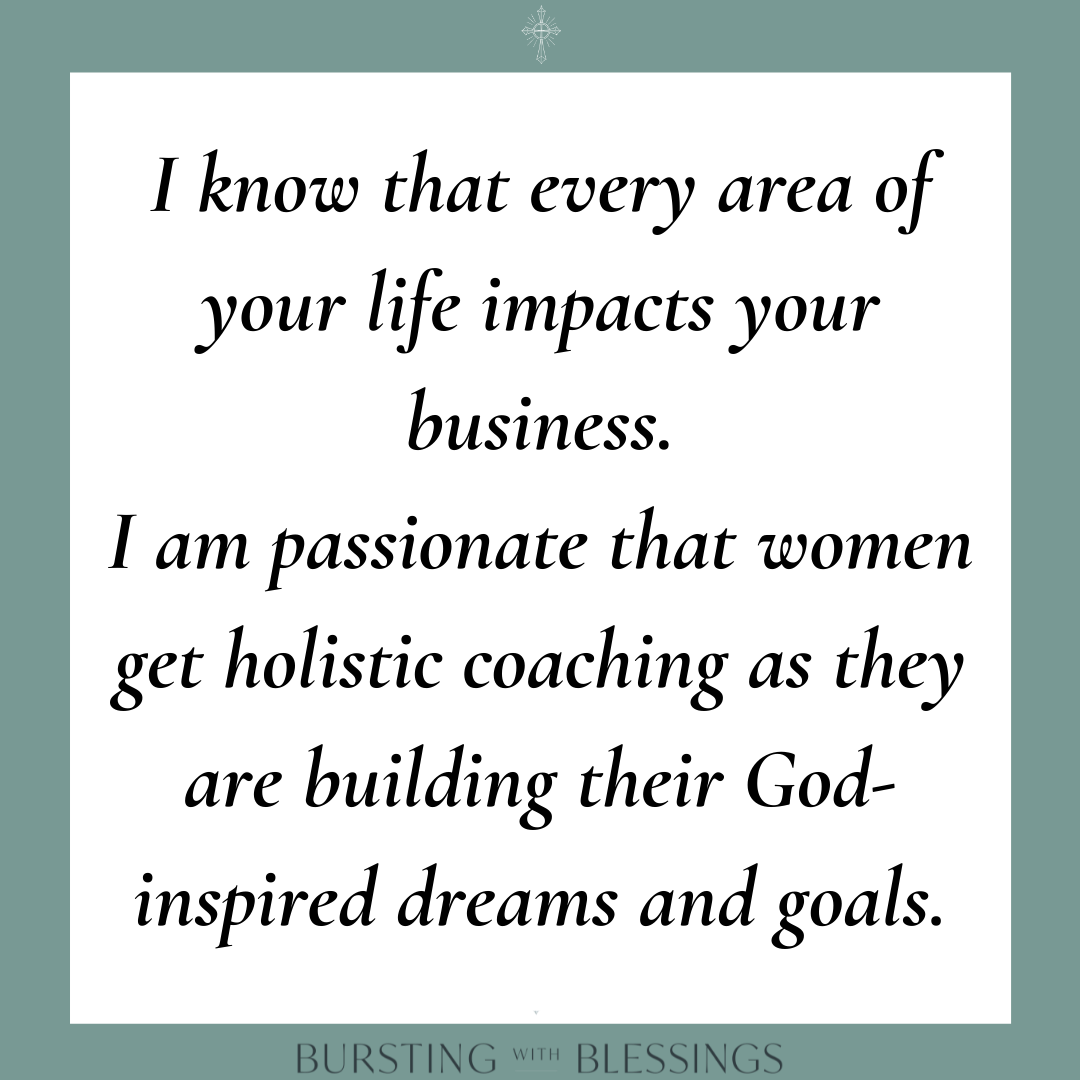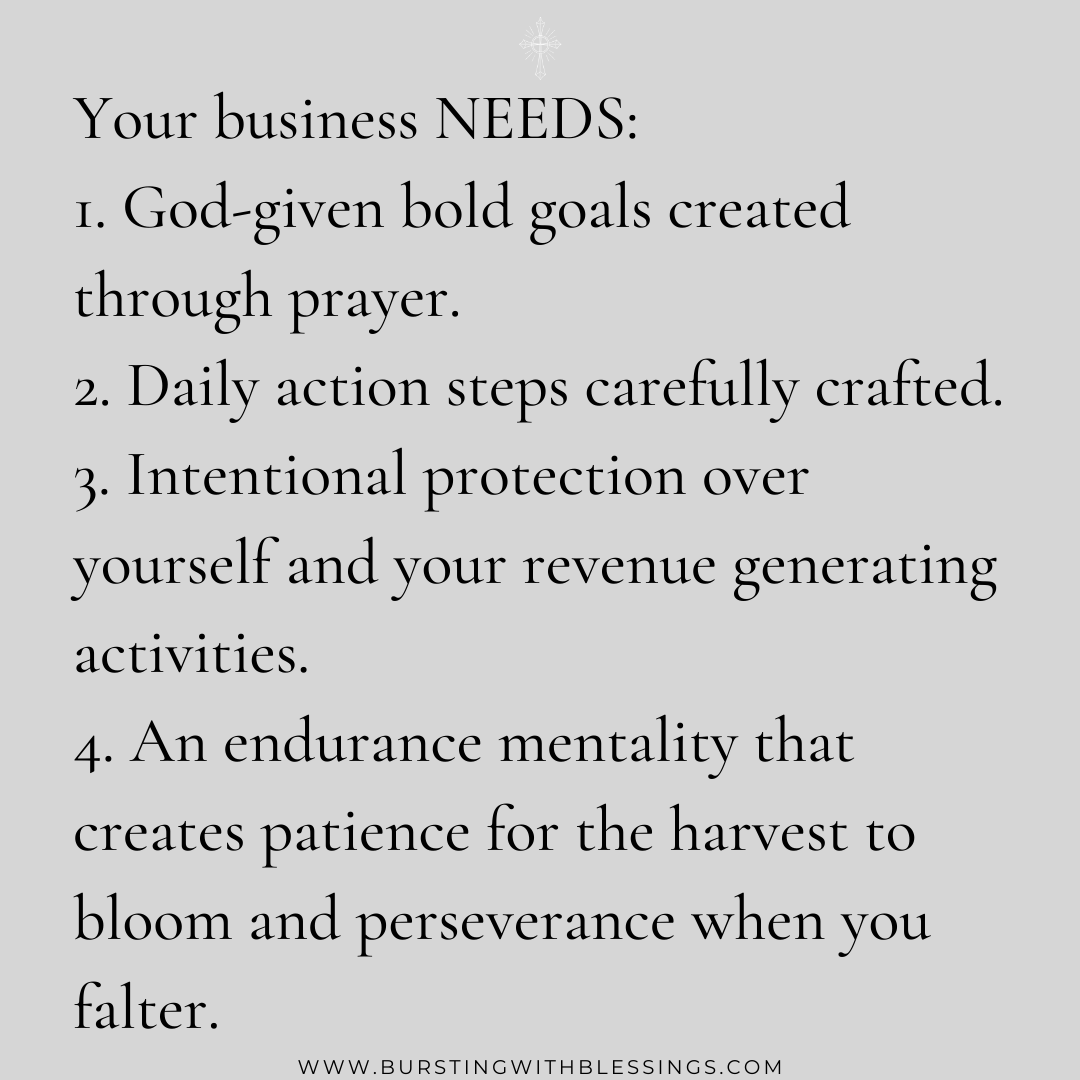 I empower women to become the miracle they seek--through learning how to speak the word of God to cultivate faithfulness, knowledge of your value, worth, gifts, and more.
I will help you create the confidence, the mindset, the actions, the joy, and the perseverance to thrive in all of life's circumstances both good and bad.