When we choose God's word each morning, we choose to build our businesses, lives, and mind up with power!
Psalm 29:4 (NASB versions)  The voice of the Lord is powerful, The voice of the Lord is majestic.
Psalm 68:35 God, You are awesome from Your sanctuary. The God of Israel Himself gives strength and power to the people. Blessed be God!
2 Corinthians 10:4 for the weapons of our warfare are not of the flesh, but divinely powerful for the destruction of fortresses.
Ephesians 3:20 Now to Him who is able to do far more abundantly beyond all that we ask or think, according to the power that works within us,
2 Timothy 1:7 For God has not given us a spirit of timidity, but of power and love and discipline.
Romans 15:13 Now may the God of hope fill you with all joy and peace in believing, so that you will abound in hope by the power of the Holy Spirit.
Let's pray: Lord, we lift up our hands in praise! Thank You Jesus for Your love and majesty!
Lord please fill us with Your word and power. Please infuse us with perseverance, wisdom, and strength of Christ-like character.
Please help us to co-create with You and to see the plans You want for us to work on this day.
Thank You Lord for the amazing opportunities You keep bringing to us. Please surround us with protection and pour out Your favor upon us who serve You.
In Jesus name, we pray, Amen!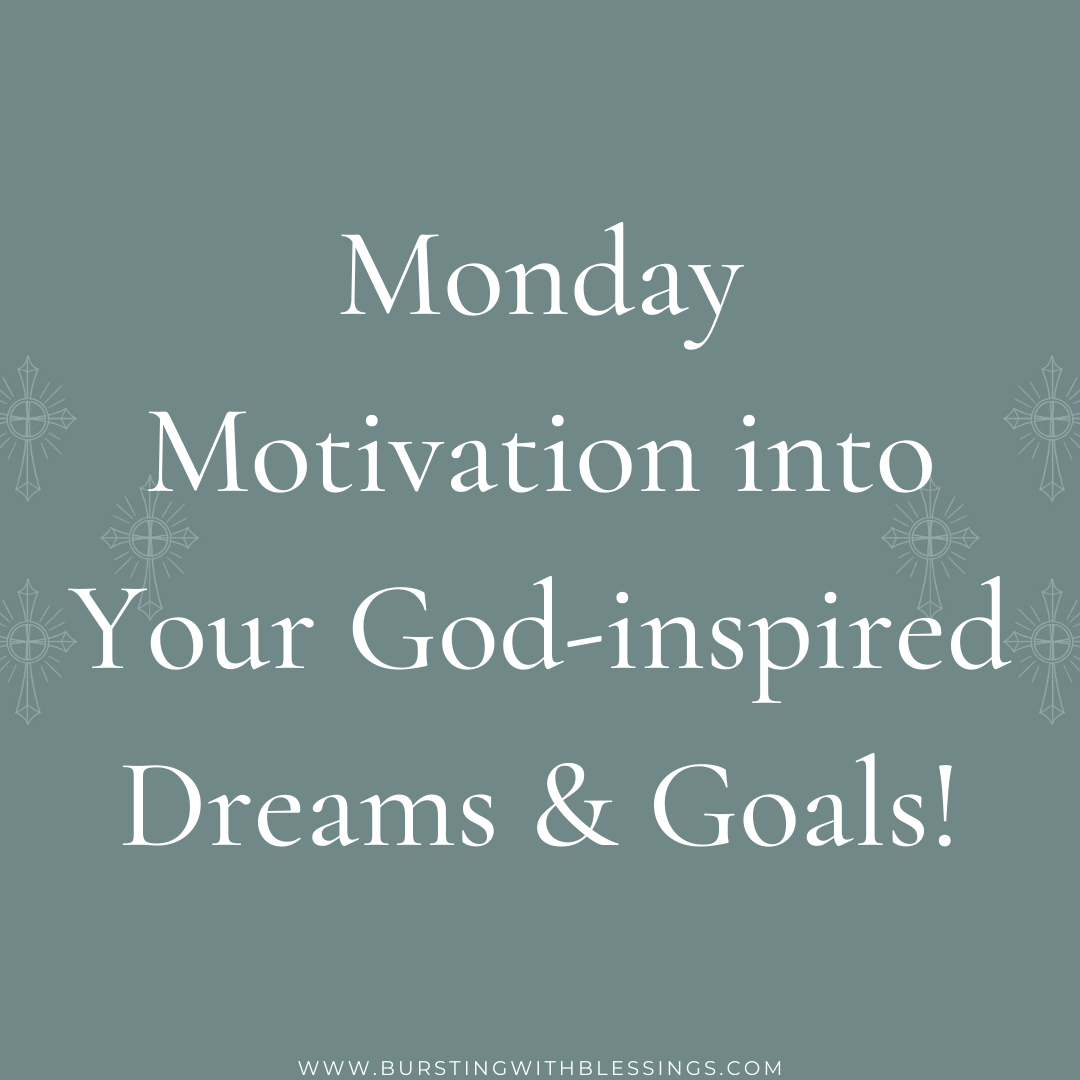 I empower women to become the miracle they seek--through learning how to speak the word of God to cultivate faithfulness, knowledge of your value, worth, gifts, and more.
I will help you create the confidence, the mindset, the actions, the joy, and the perseverance to thrive in all of life's circumstances both good and bad.