John 14:27 NASB
27 Peace I leave you, My peace I give you; not as the world gives, do I give to you. [a]Do not let your hearts be troubled, nor [b]fearful.
__________________
Do you pray for peace?
I heard from a coach years ago, this statement and I was blown away by the powerful truth of it: you can't pray for peace.
What did she mean: Jesus Christ gave you His peace the moment you chose Him as Your Lord and Savior and repented of your sins.
We can't pray for something we already have. You and I already have peace within us--our sins are forgiven. We have Christ within us. We have the Holy Spirit. We are marked as Christ's own.
We can't get more peace from God.
We can however learn to tap into the peace of Christ that dwells within us.
What do we do most of the day? We worry. We "fix" and manipulate. We think about outcomes constantly. The "what ifs" of life swim through our minds in a never ending stream.
But God said not to worry. He siad to trust in Him. He directs us to cultivate faithfulness in righteous power and provision (Psalm 37:3, Matthew 6:34).
Each of us chooses what we will dwell on and what we will trust in. Either we choose to cultivate faithfulness that God is our Jehovah Jireh or we choose that we must strive to craft things our way, under our own power and limited wisdom, exhausting ourselves, creating anxiety, and burnout.
God is: Psalm 147:5 CJB, Our Lord is great, his power is vast, His wisdom beyond all telling.
5 strategies to tap into the peace of Christ:
I remind myself that the outcomes are in God's hands. I could sit and worry, try to manipulate people or circumstances, OR I could trust that God will work things according to what is best for me and His Kingdom agenda.
I speak God's truth. Praying scripture is powerful. I need to renew my mind and transform my thoughts--I'm pretty forgetful of all of God's power and wonders.
I journal/write out my thoughts, the feelings associated with it, and then God's truth. Again it's about renewing and rewiring our brains.
I sing worship music. Praising our God is the most powerful and transformative connector to our Abba Father. It never fails to bring me right into that peace.
I write a prayer out and tell myself it is finished. I've brought it to God and released it into His hands. I CHOOSE not to keep picking it back up.
Let's choose to remind ourselves that God is in control of the outcomes. We can cultivate faithfulness trusting that all things are known to Him. (Psalm 139:17 NASB, How precious also are Your thoughts for me, God! How vast is the sum of them!)
It's not our job to control and determine outcomes. It's our job to do that which we are called to do and to trust that God's hand is moving.
Let's pray: Dear God, thank You for this day. Thank You for Your love and mercy.
We humbly praise You Jesus for Your sacrifice that allows us to have a peace that surpasses all worldly understanding.
Jesus we love You and worship You. Please help us to release our worries into Your hands. Please help us to stop striving to control people and circumstances into what we think "should" happen.
We know that You go before us. That You are with us and never leave us nor forsake us. We are in awe of Your power and majesty, Lord.
Please help us to remember Your word, Your wonders, and that Your ways are higher than our ways, and Your power is vast beyond all comprehension.
Thank You Lord for being mindful of us. Thank You for caring for us in ways we will never know about.
Please protect us from the enemy and rebuke him far from us. Please surround us with hedges of protection and help us to co-create with You an abundance of blessings, provision, and legacy spiritual kingdom impact.
In Jesus name, we pray, Amen.
*Want to cultivate more empowered strategies to bring an inheritance of blessings into your life? Message me COACH and let's get started co-creating an abundance of joy and blessings into every area of your life, relationships, career or business.
*book a call with me and let's work together to help you create the joy, worth, courage, dignity, goals, dreams, and wealth you want for yourself and your family: https://lnkd.in/dZRTUrvQ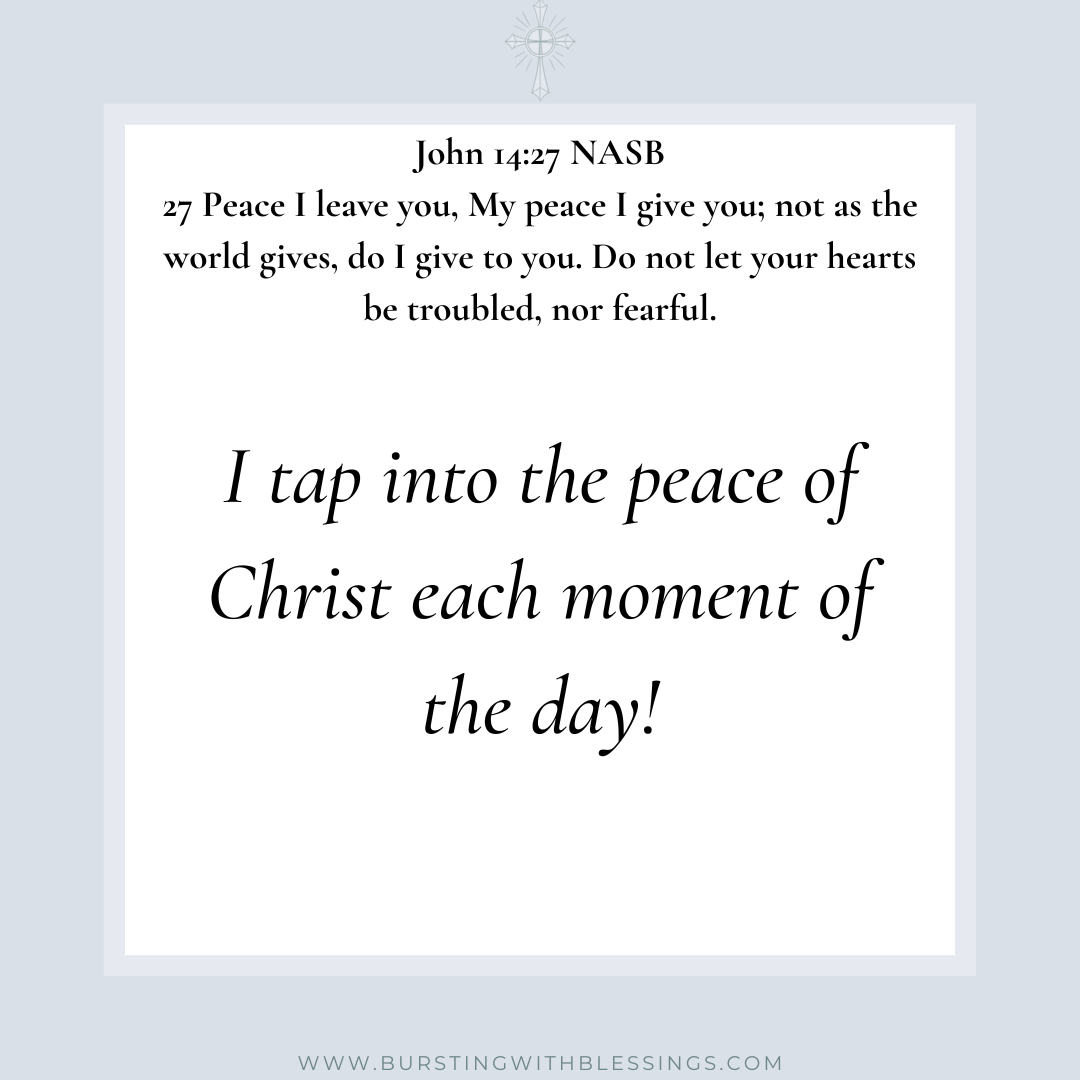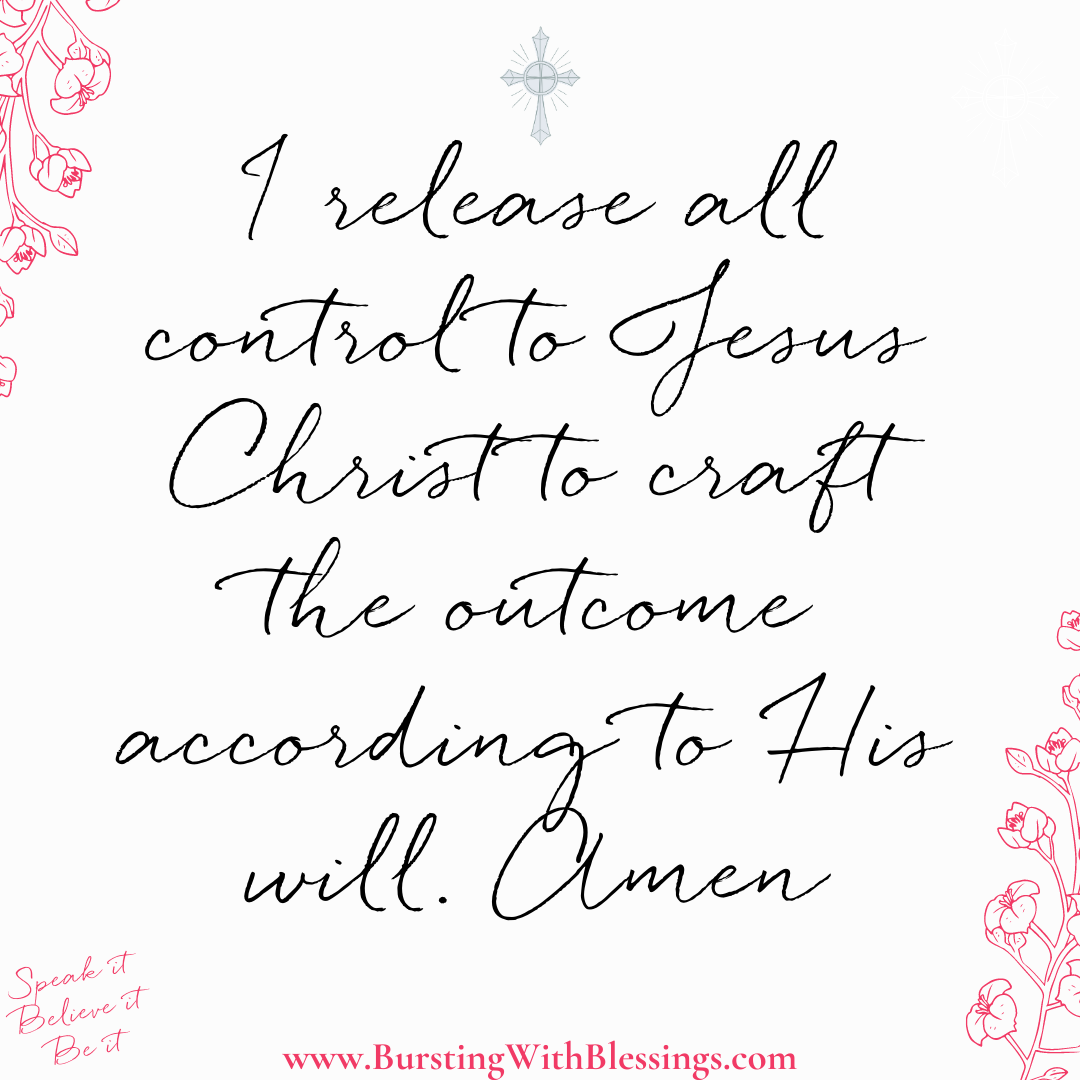 Do you know you need a daily sales system that creates wealth and an inheritance for your children and your children's children?
Then book a call with me and let's work together: https://lnkd.in/dZRTUrvQ
FlowChat affiliate link: https://fwc.li/af945bp
Business prayer PDF sheet at: https://drive.google.com/file/d/11ne3ehvhbKEQrDTqArTaPLR80yZVRNZa/view?usp=sharing
Business Coach, Social Selling Sales Coach, Life Coach, & Author to empower you into all your God-inspired dreams and goals!
https://www.burstingwithblessings.com/
I empower women to become the miracle they seek--through learning how to speak the word of God to cultivate faithfulness, knowledge of your value, worth, gifts, and more.
I will help you create the confidence, the mindset, the actions, the joy, and the perseverance to thrive in all of life's circumstances both good and bad.
Come to this free Facebook community group for even more:  Blessed Christian Life Coaching by Leah:
https://www.facebook.com/groups/2103073383276195
(Have you created a scripture board--a vision to work toward? Here's the link to my book on how to create it and use it every morning. https://burstingwithblessings.com/creating-your-biblical-vision-board-to-create-your-calling/
Become the queen God wants you to be! Grab my ebook for FREE: Cultivating Confidence & Courage
https://mailchi.mp/0ff0b7638ebe/cultivate-confidence-5-days
OR my new ebook on money mindset and wealth creation! https://mailchi.mp/836f61a50841/moneymindset
#christianentrepreneur #faithpreneur #christianbusiness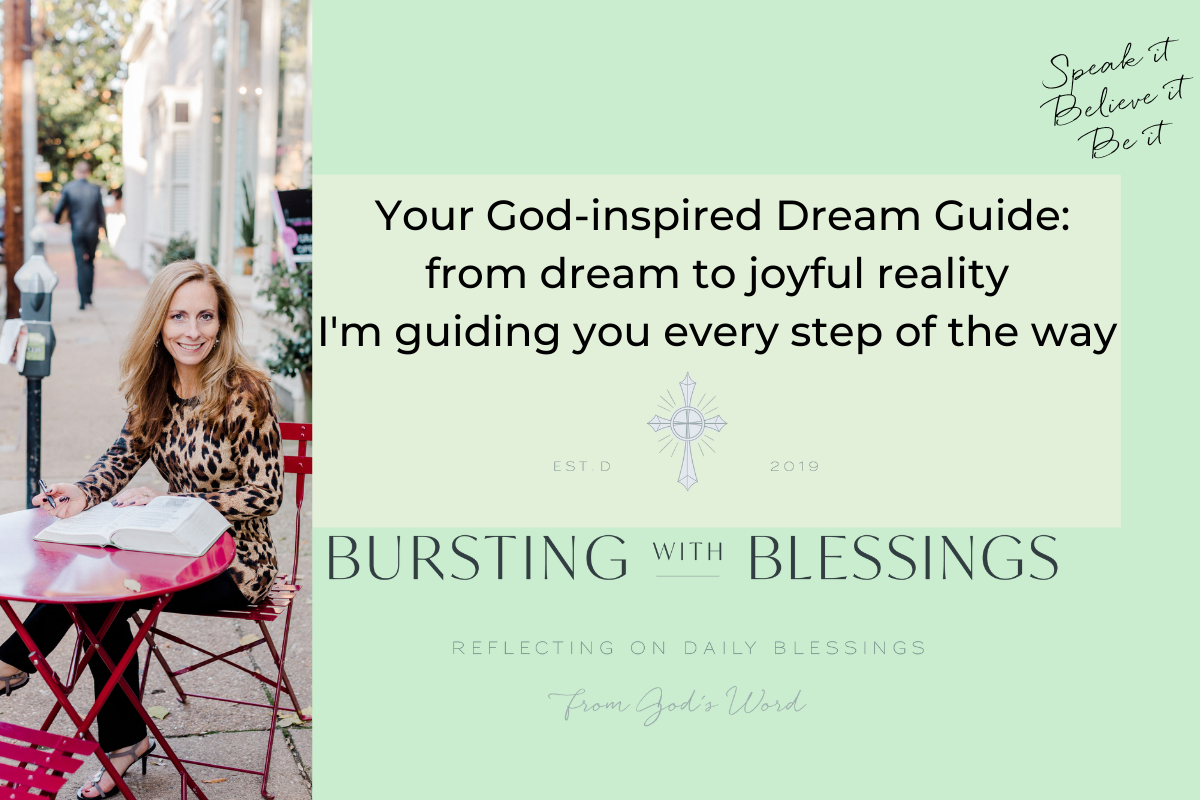 Complete Jewish Bible (CJB) Copyright © 1998 by David H. Stern. All rights reserved.
New American Standard Bible (NASB) New American Standard Bible®, Copyright © 1960, 1971, 1977, 1995, 2020 by The Lockman Foundation. All rights reserved.