Colossians 3:17 NASB, Whatever you do in word or deed, do everything in the name of the Lord Jesus, giving thanks through Him to God the Father.
______________________
How do you honor God?
Jesus wants us in a deep dynamic relationship with Abba Father and The Word. It's our active worship to be obedient to God's word and promptings by The Holy Spirit. Because Jesus Christ paid it all for me, it should be the very least I can do to strive toward the high calling.
As I ran on the treadmill yesterday, I spoke out my affirmations or proclamations and this one struck me more heavily than it has before:
"I am honoring God in everything I do."
The Holy Spirit promoted me to think--do I really honor God in everything I do. And of course the answer is "No". I'm perfectly human and you are too. However, we are instructed to strive toward the high calling in Christ Jesus. We are to cultivate faithfulness (Psalm 37:3).
Discouraged--I could have chosen to feel discouraged as I thought about this. And of course the enemy uses discouragement to keep us from choosing to take action, rising again and again from the ashes of our mistakes. The enemy certainly doesn't want us choosing to work daily, intentionally to refine ourselves to be more Christ-like.
However, I chose to simply run and think about what it would look like or be like to honor God in everything I do. I chose to "sit" in the uncomfortable space of my behavioral habits and choices.
My friends, it is our default humanness to RUN from negative feelings. It is our nature to RUN from confrontation, uncomfortable thoughts, and embarrassment from the chastening. And it's certainly my default to want to feel discouraged and simply give up trying to change or work a bit harder.  
But, my friends we need to remind ourselves that God never says: Be perfect. No, we are instructed to strive, to throw off sin, to flee temptation, to renew our minds daily in the word, to not conform to the world, to put on the new self, to rise again and again until we are called Home!
How are you choosing to feel today? How are you choosing to feel your uncomfortable pruning moments with the Holy Spirit?
I challenge us today--don't allow yourselves to feel and be discouraged when God prunes us with revelation knowledge of our behavior.
Let's choose to hold the moment--to stay in the uncomfortable space and really feel and think about the uncomfortable revelations. And then choose to transform ourselves with the light of the truth that is pouring forth from His word and Spirit.
Let's choose to rise each morning and do our utmost (not exhaustion striving) but that slight stretching of muscles and intentionality to do better than before. It's so easy to slip away from a willing spirit (Psalm 51:12 Restore to me the joy of Your salvation, And sustain me with a willing spirit.)
Let's choose to cut out the sin that so easily keeps us from honoring God. And choose to honor Him through active obedience in thought, word, and deed.
Let's pray: Dear God, thank You for this day. Thank You for Your Holy Spirit that dwells in us who call Jesus Christ our Lord and Savior.
We humbly bow down and submit ourselves for Your transformation and change. We know that there is much pruning to be done to our thoughts, our words, our actions, and reactions.
Please Holy Spirit lead us to the scripture we need to pour over, think on, read over and over, speak, and be.
We thank You Lord that You are the way, the truth, and life. We love that life with You is a complex joy, a life of growth and transformation.
Please help us to sustain a willing spirit to obey You and co-create a legacy of kingdom impact.
Thank You Jesus for being our Good Shepherd who leads us, guides us, sustains us, and protects us. Please rebuke the devourer far from us and surround us with hedges of protection.
We sing praises to Your name, now and forever, Father, Son, and Holy Spirit, Amen.
*Ready to co-create an inheritance of blessings for yourself, your children, and your children's children by really seeing and knowing what strategies and mindsets you need right now? Message me COACH and let's see if we are aligned to work together.
#speakitbelievitbeit #burstingwithblessings
*book a call with me and let's work together to help you create the joy, worth, courage, dignity, goals, dreams, and wealth you want for yourself and your family: https://lnkd.in/dZRTUrvQ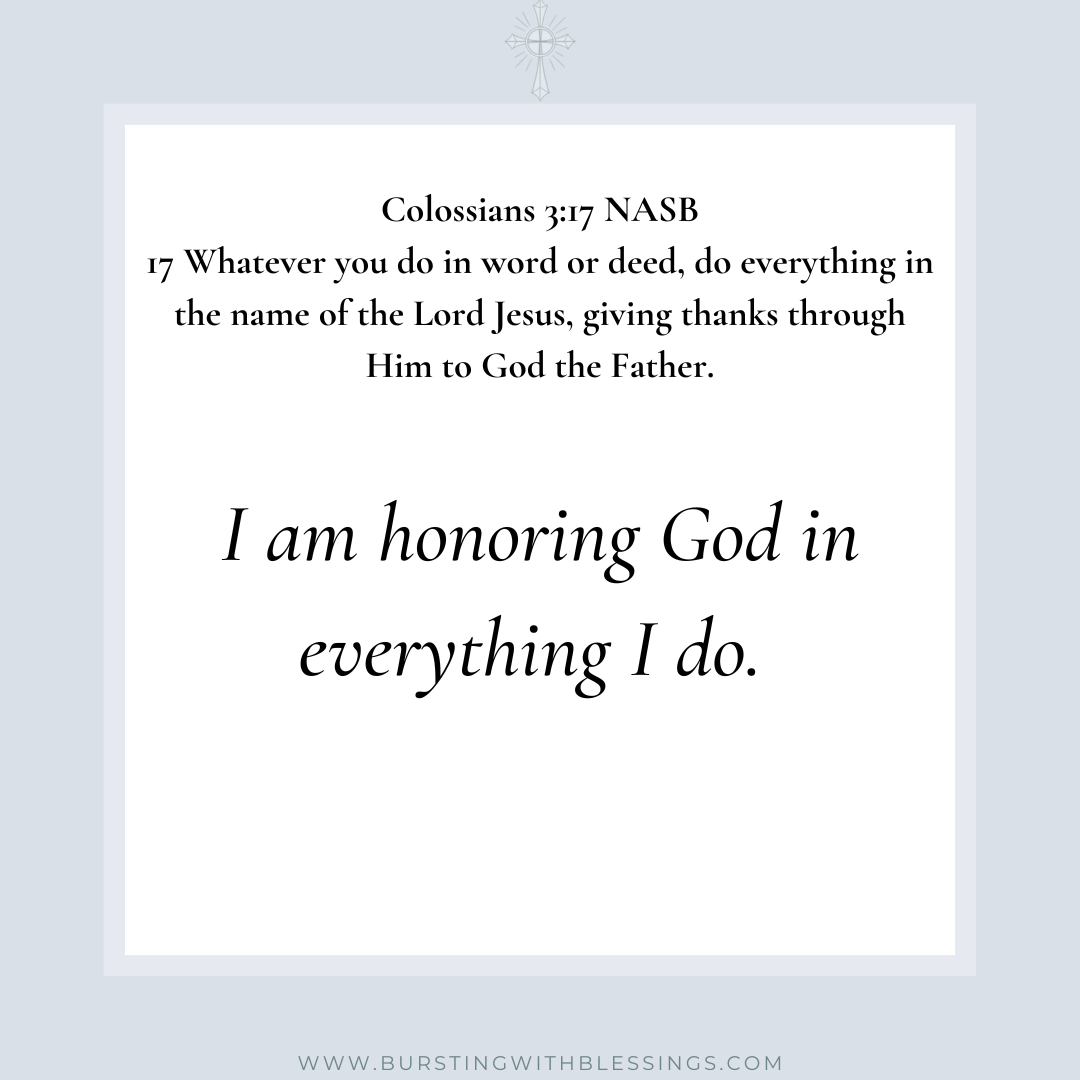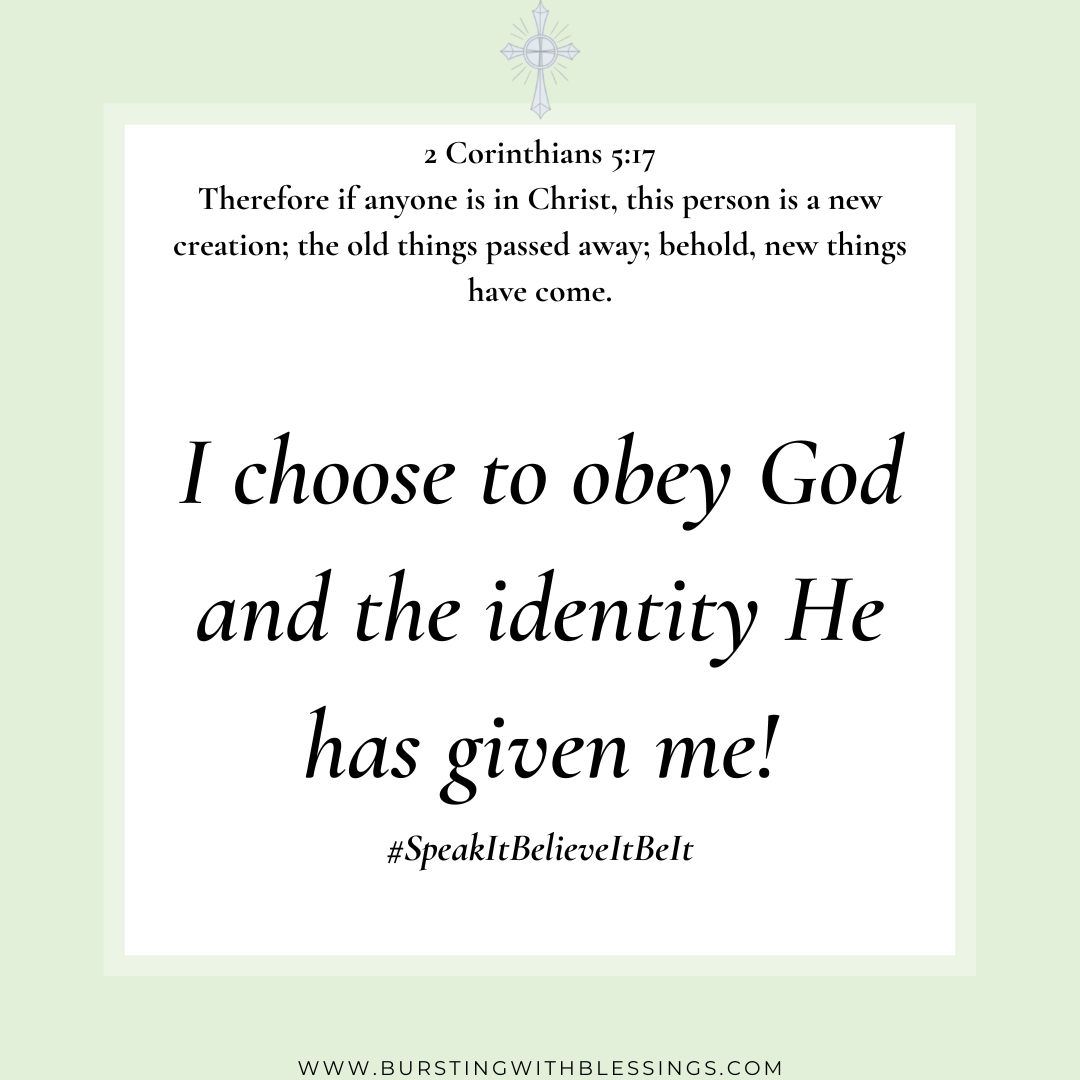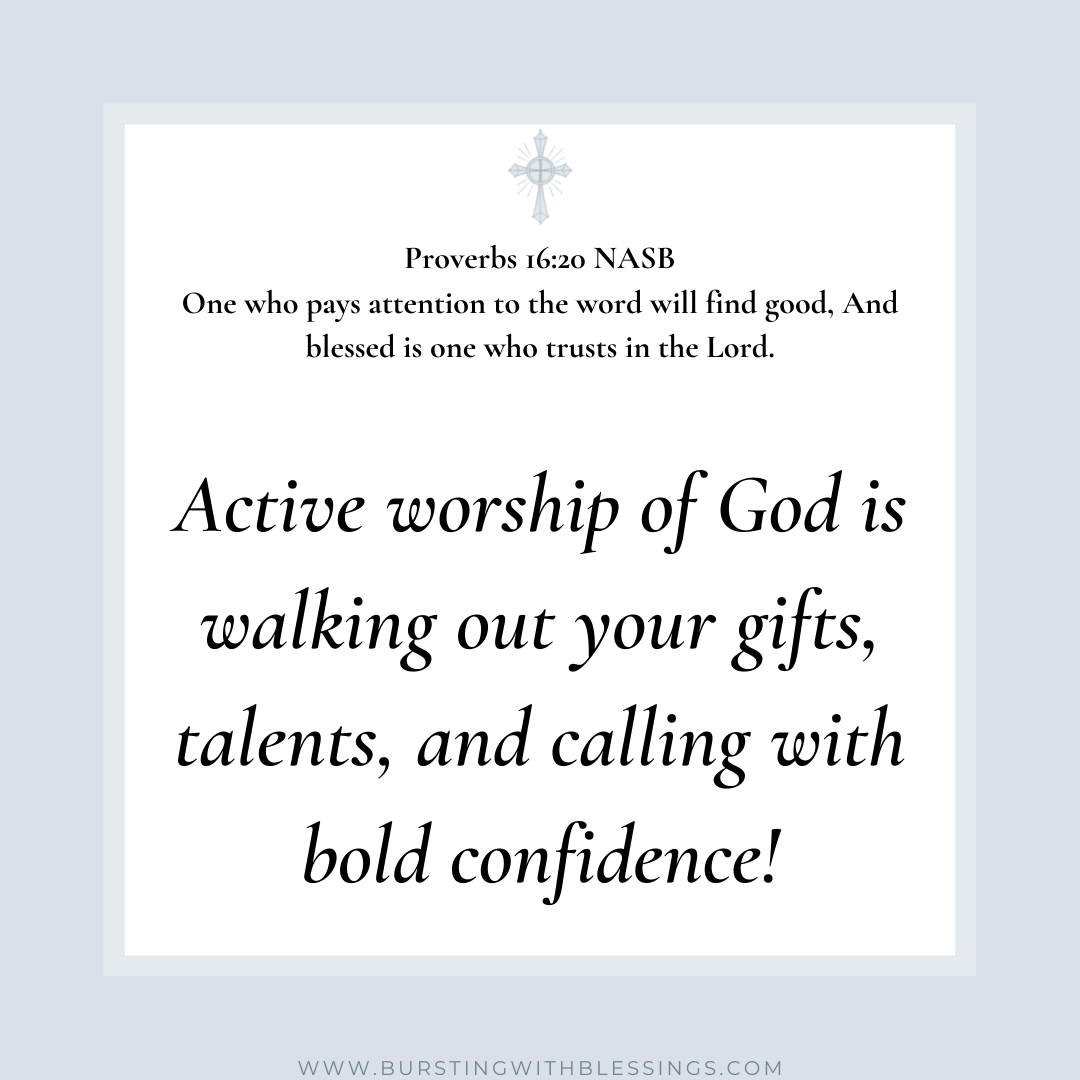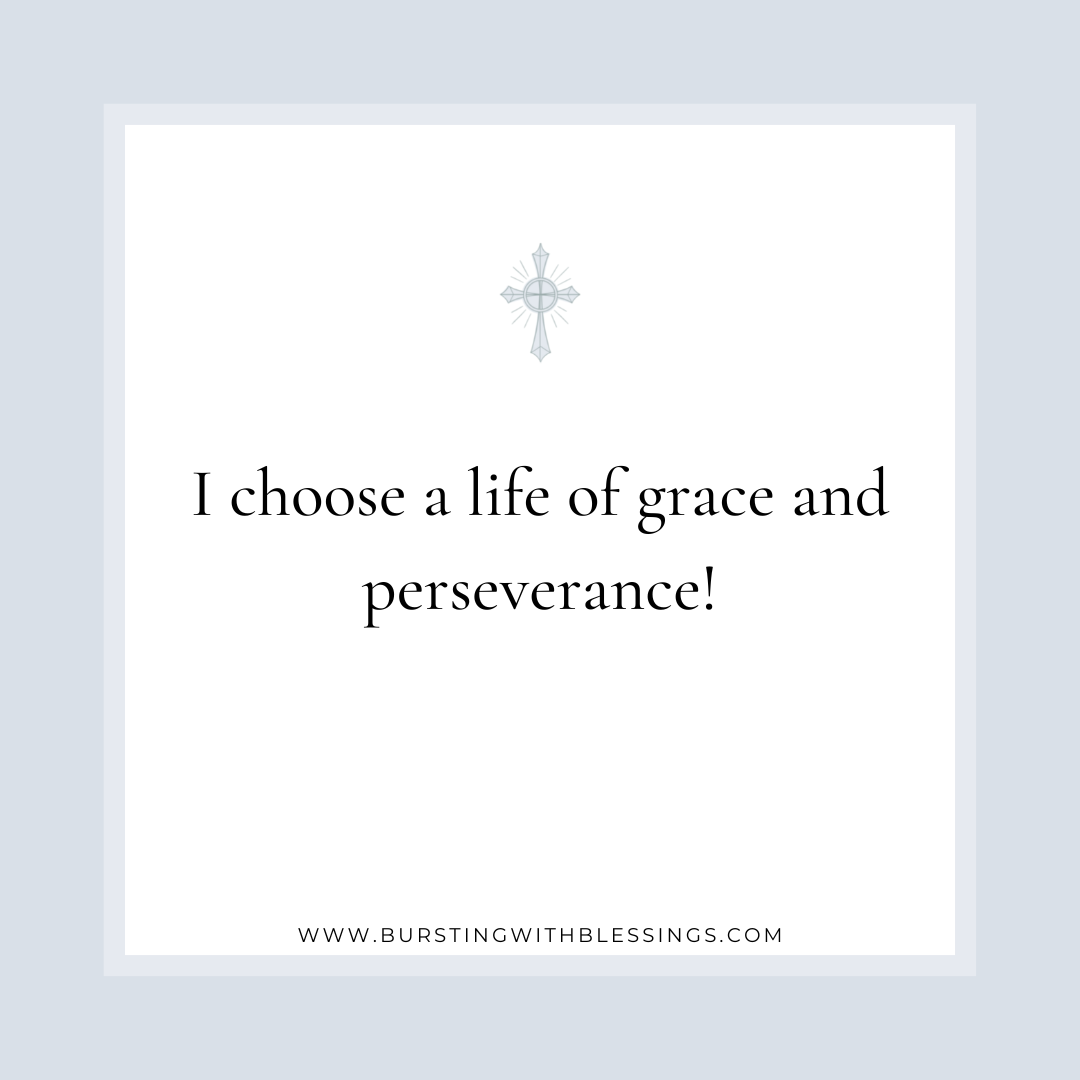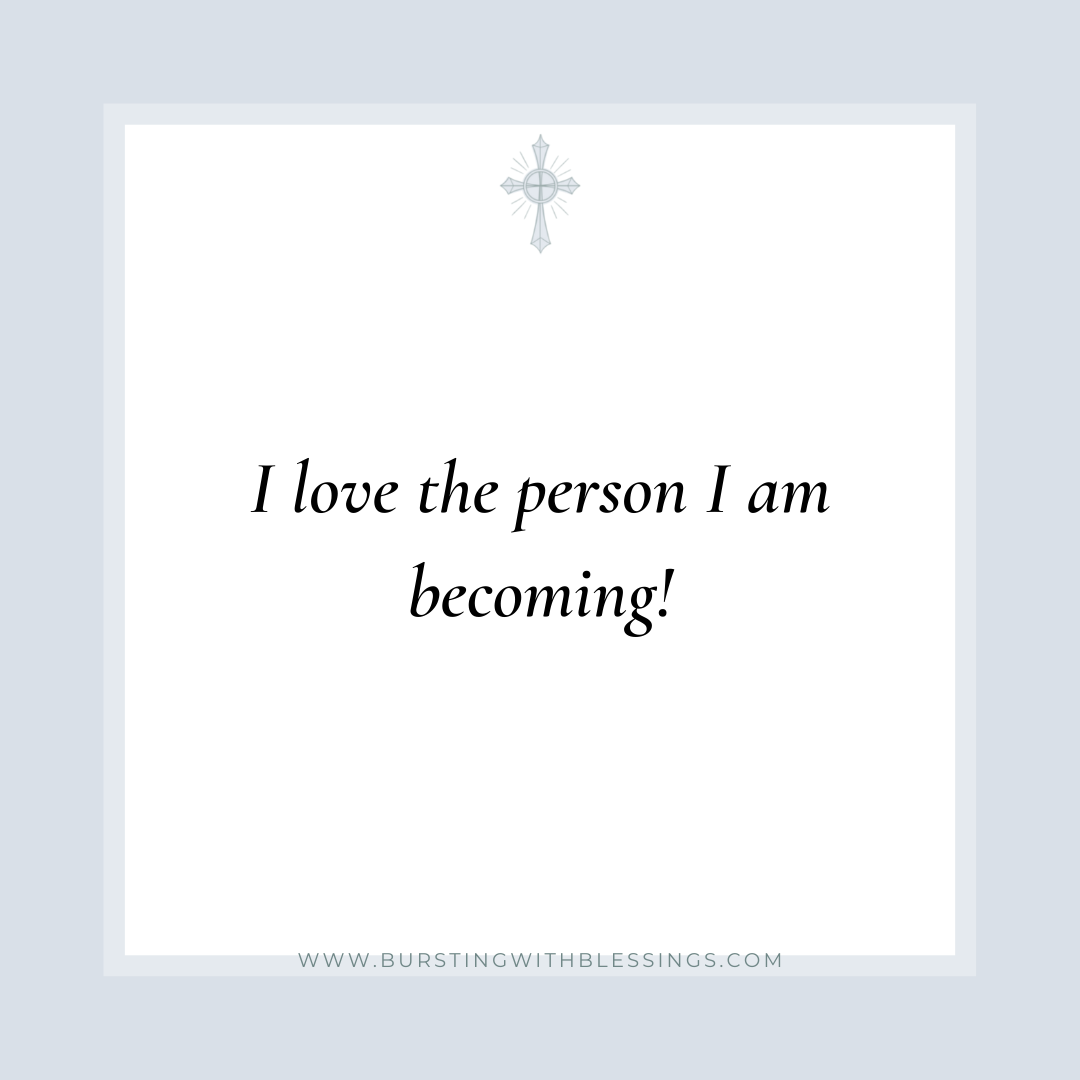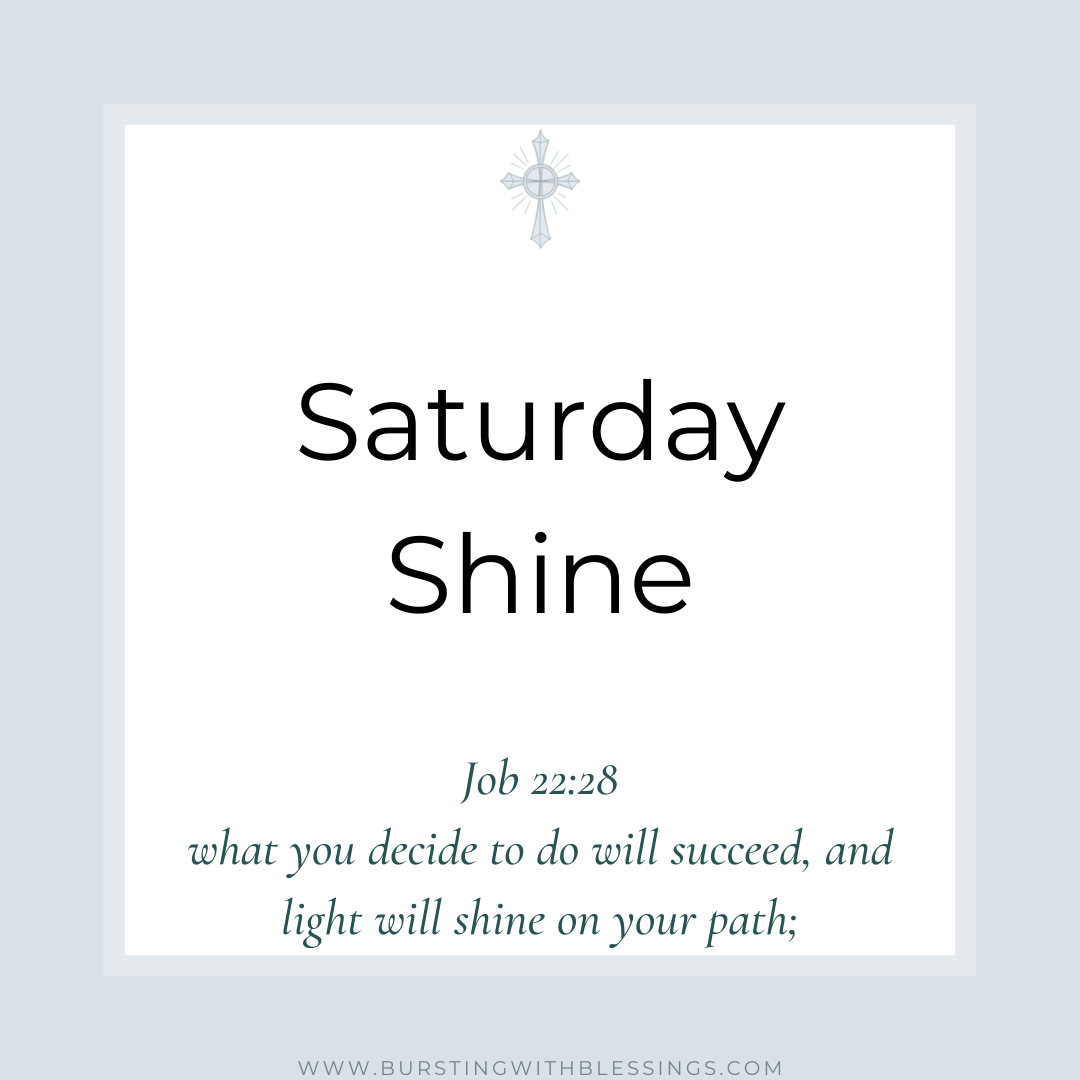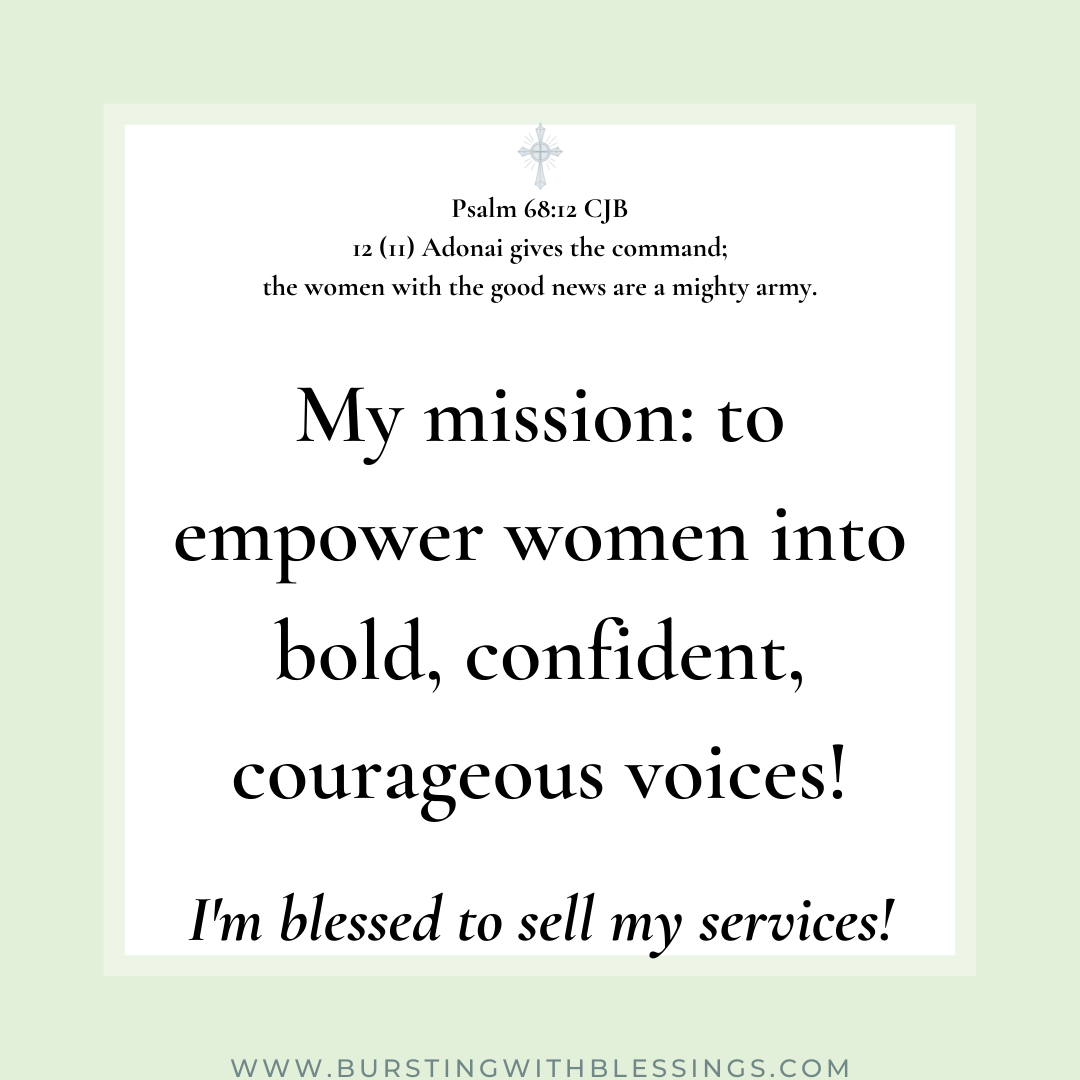 Joshua 23:6 NASB
Be very determined, then, to keep and do everything that is written in the Book of the Law of Moses, so that you will not turn aside from it to the right or to the left,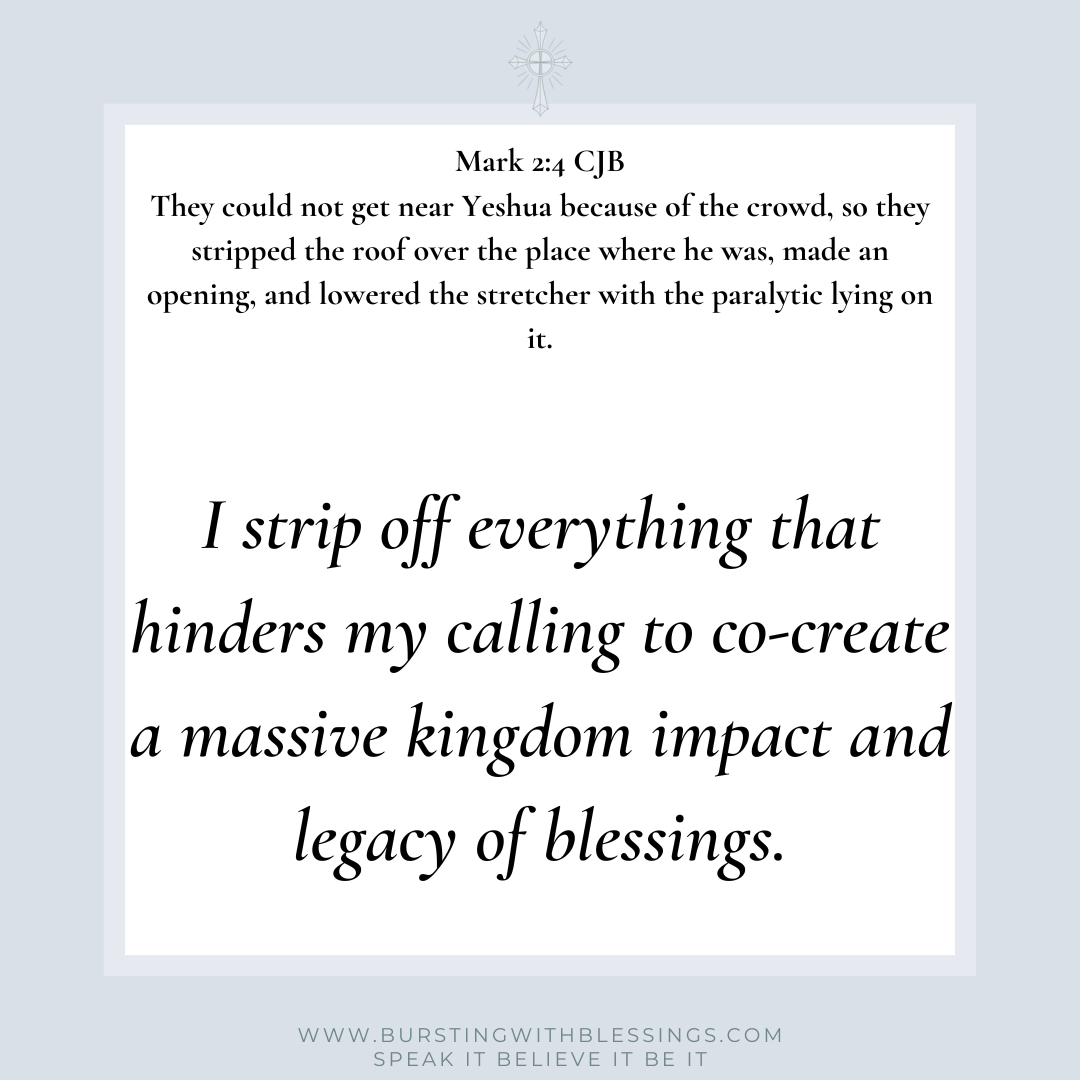 Do you know you need a daily sales system that creates wealth and an inheritance for your children and your children's children?
Then book a call with me and let's work together: https://lnkd.in/dZRTUrvQ
FlowChat affiliate link: https://fwc.li/af945bp
Business prayer PDF sheet at: https://drive.google.com/file/d/11ne3ehvhbKEQrDTqArTaPLR80yZVRNZa/view?usp=sharing
Business Coach, Social Selling Sales Coach, Life Coach, & Author to empower you into all your God-inspired dreams and goals!
https://www.burstingwithblessings.com/
I empower women to become the miracle they seek--through learning how to speak the word of God to cultivate faithfulness, knowledge of your value, worth, gifts, and more.
I will help you create the confidence, the mindset, the actions, the joy, and the perseverance to thrive in all of life's circumstances both good and bad.
Come to this free Facebook community group for even more:  Blessed Christian Life Coaching by Leah:
https://www.facebook.com/groups/2103073383276195
(Have you created a scripture board--a vision to work toward? Here's the link to my book on how to create it and use it every morning. https://burstingwithblessings.com/creating-your-biblical-vision-board-to-create-your-calling/
Become the queen God wants you to be! Grab my ebook for FREE: Cultivating Confidence & Courage
https://mailchi.mp/0ff0b7638ebe/cultivate-confidence-5-days
OR my new ebook on money mindset and wealth creation! https://mailchi.mp/836f61a50841/moneymindset
#christianentrepreneur #faithpreneur #christianbusiness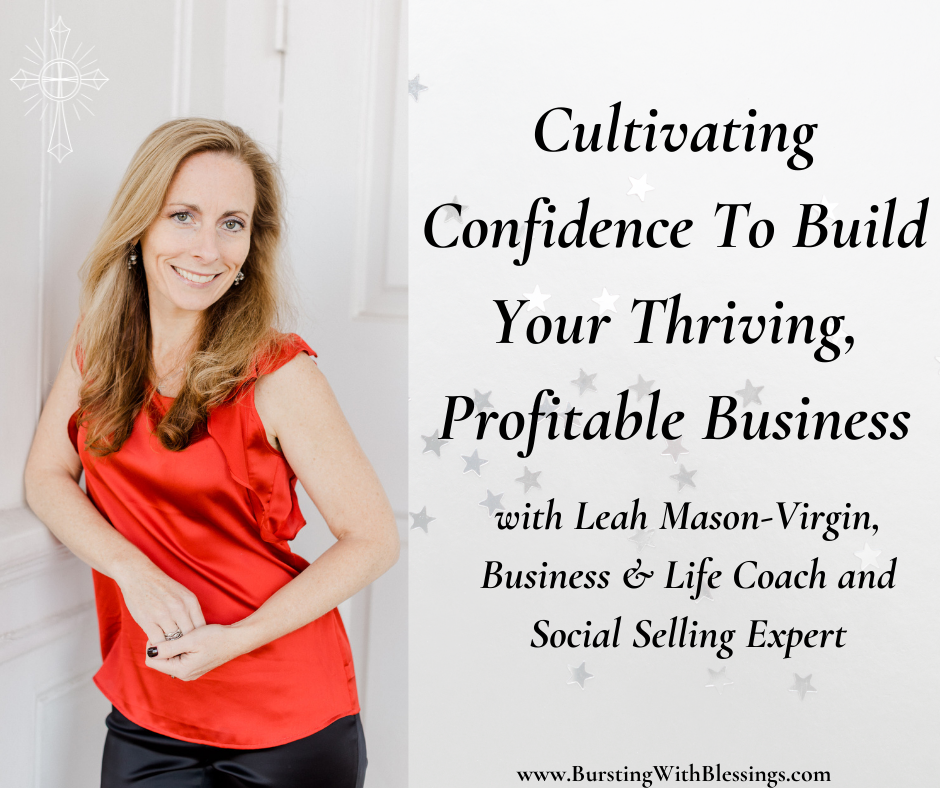 New American Standard Bible (NASB) New American Standard Bible®, Copyright © 1960, 1971, 1977, 1995, 2020 by The Lockman Foundation. All rights reserved.