Nehemiah 6:9 NASB
For all of them were trying to frighten us, thinking, "They will become discouraged with the work and it will not be done." But now, God, strengthen my hands.
______________________
Do you find yourself feeling overwhelmed, discouraged, fearful of the unknown, willing to give up anytime you see a post that encourages you toward greater, harder things or hear a sermon that really hits your heart?
The enemy doesn't want us building anything in accordance with God's will. He doesn't want to see families being built up by prayer and God's word. He doesn't want to see us building our bodies up or our minds up through exercise and self-discipline.
The enemy is here to steal all your motivation. The enemy will always come at us to tear us down and encourage us to feel like everything is too hard, to long to accomplish, and we're not good enough to do it anyway.
Let's choose to rebuke the desire to give up. Let's rebuke fear, procrastination, discouragement, overwhelm, and confusion.
Let's choose to visualize victory! You are more than an overcomer. You are worthy! no matter what others say or think. You are capable. You are smarter than you were yesterday and ALL things are possible for you who work with God daily.
Let's pray: Dear God, we thank You for Your love. We thank You that You created us to be more than conquers through Your Son, our Savior, Jesus Christ.
Jesus, we are in awe of Your power and love. We thank You for being our Good Shepherd who watches over us.
Please Holy Spirit empower us to dig deep into scripture and to rise above the discouragement and the trials of this life stronger than ever before.
We rebuke feelings of overwhelm, discouragement, and belief that we aren't capable or good enough for the dreams and goals You, Lord, have placed in our hearts and minds. Please strengthen our hands and help us to put our hands to the plow and never look back.
We thank You for calling us, qualifying us, and creating us for a lasting legacy of kingdom impact. Please help us to cultivate perseverance and endurance to co-create an abundance of blessings through every mundane task and growth journey we encounter.
In Jesus, name, we pray, Amen.
*book a call with me and let's work together to help you create the joy, worth, courage, dignity, goals, dreams, and wealth you want for yourself and your family: https://lnkd.in/dZRTUrvQ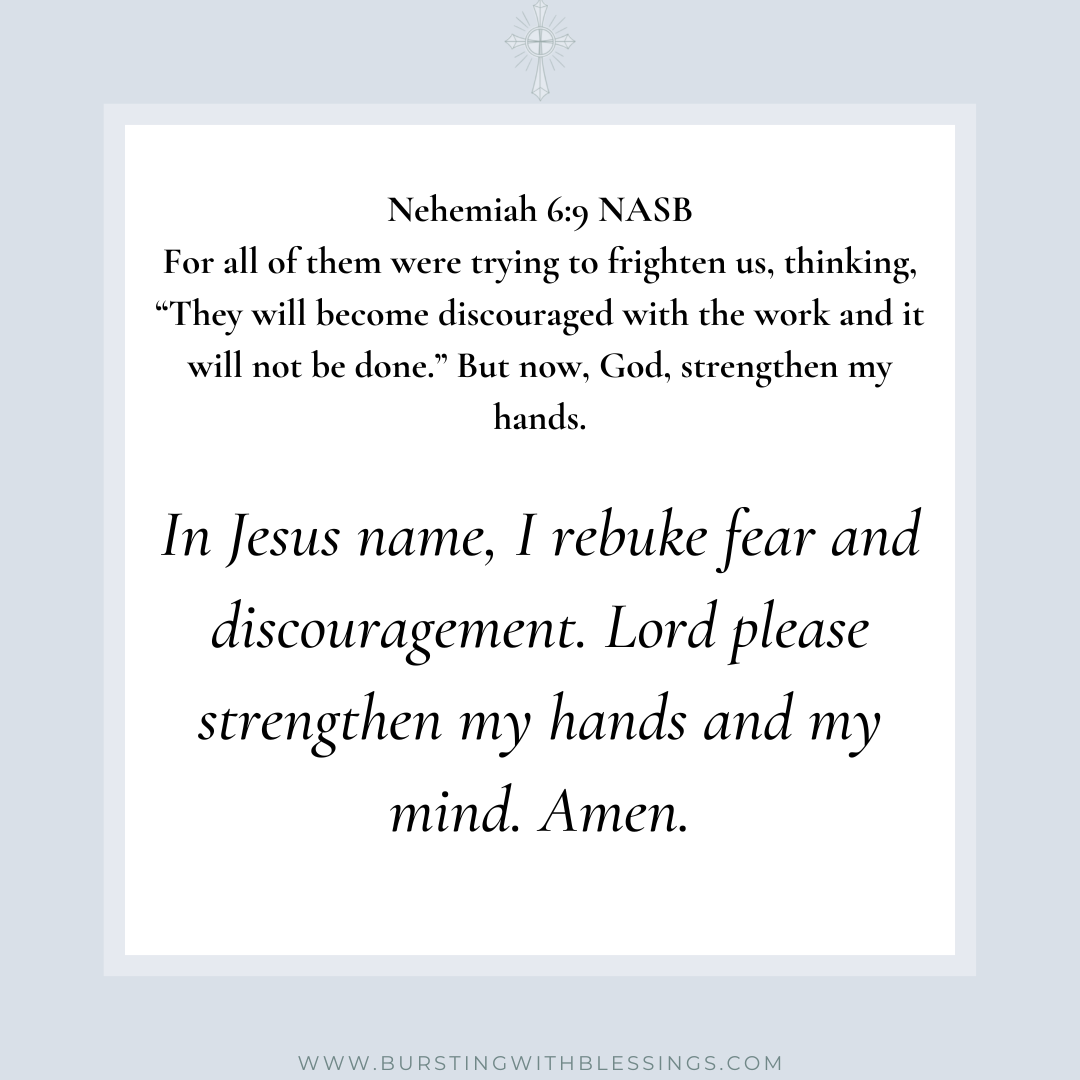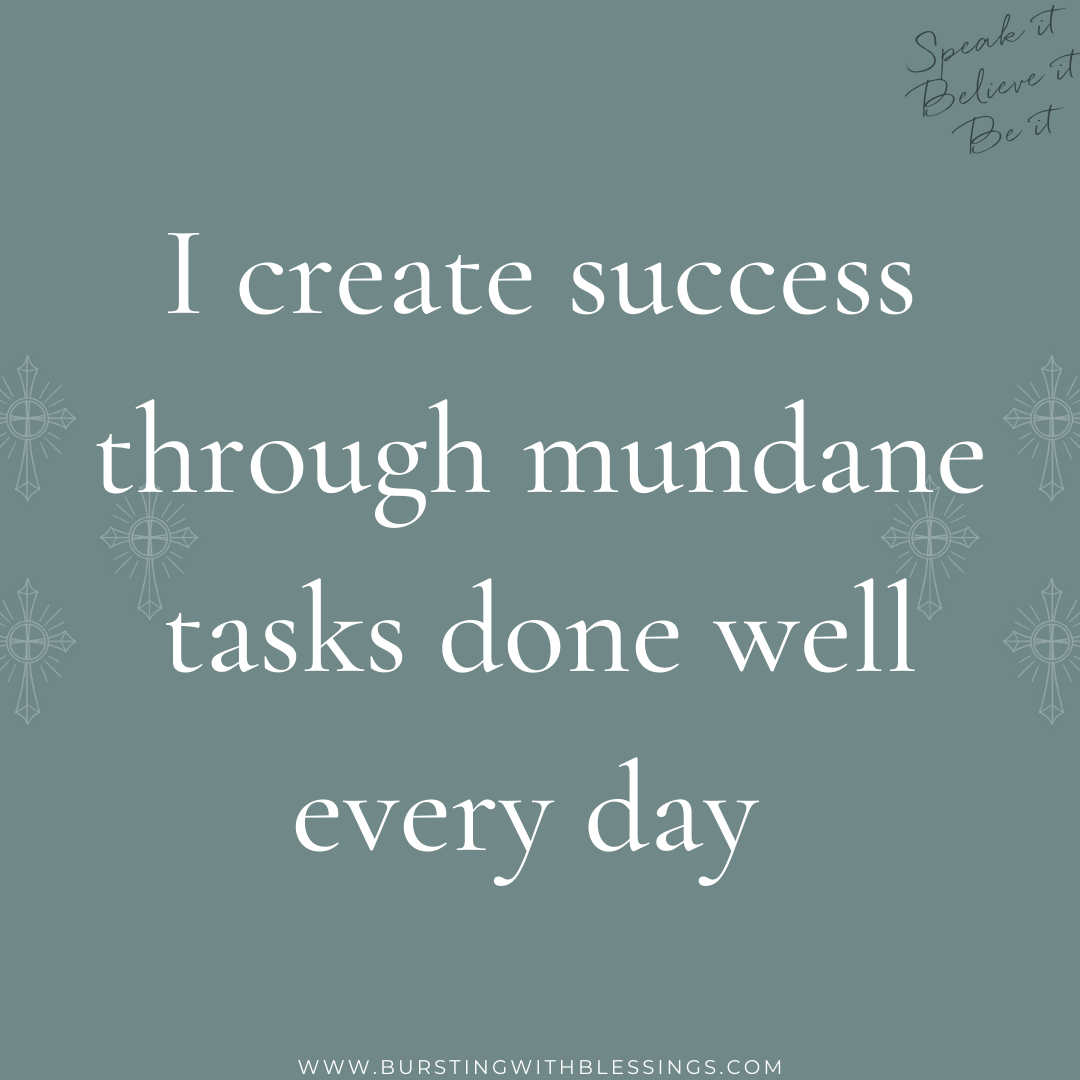 2 Corinthians 7:6
But God, who comforts the discouraged, comforted us by the arrival of Titus;

Galatians 6:9
Let's not become discouraged in doing good, for in due time we will reap, if we do not become weary.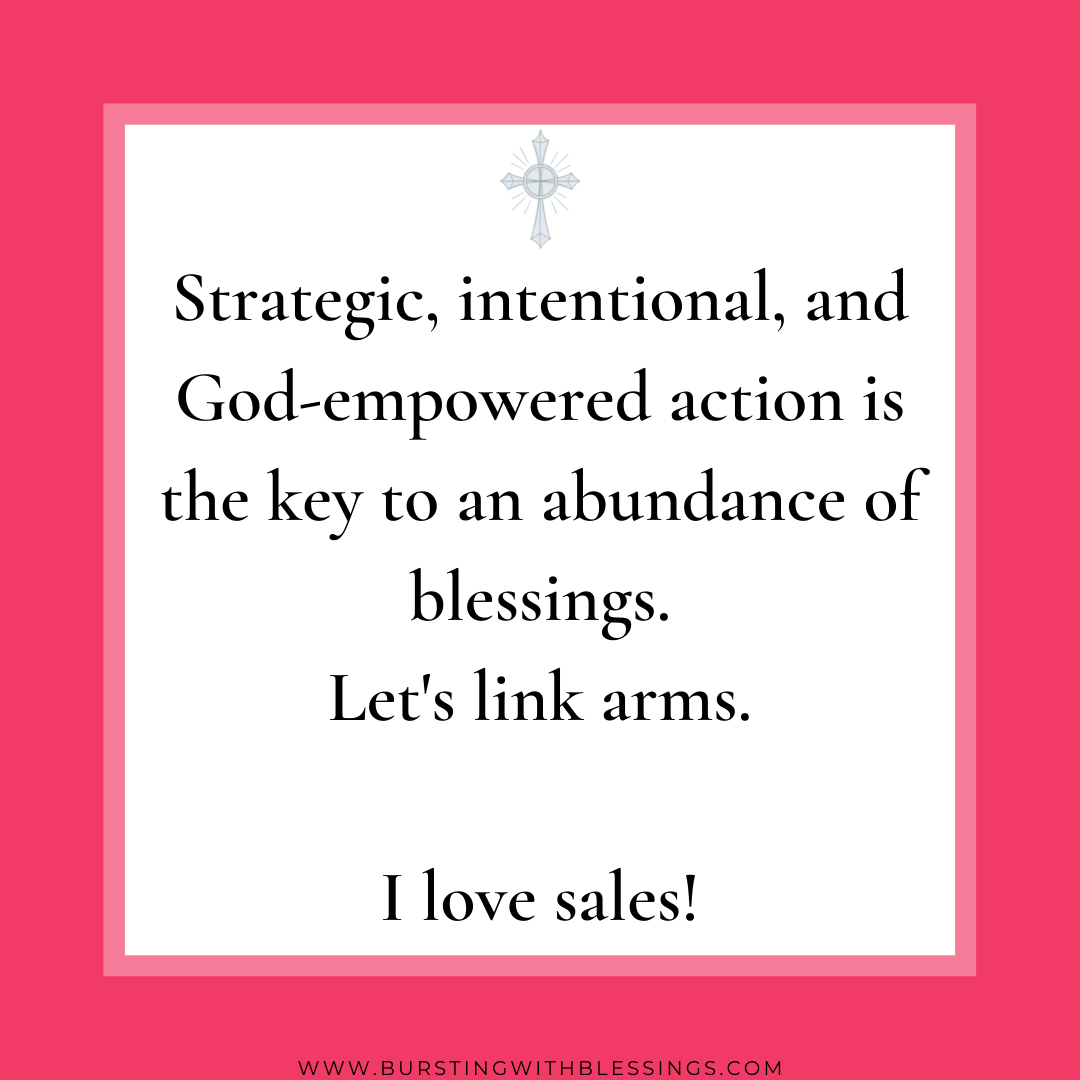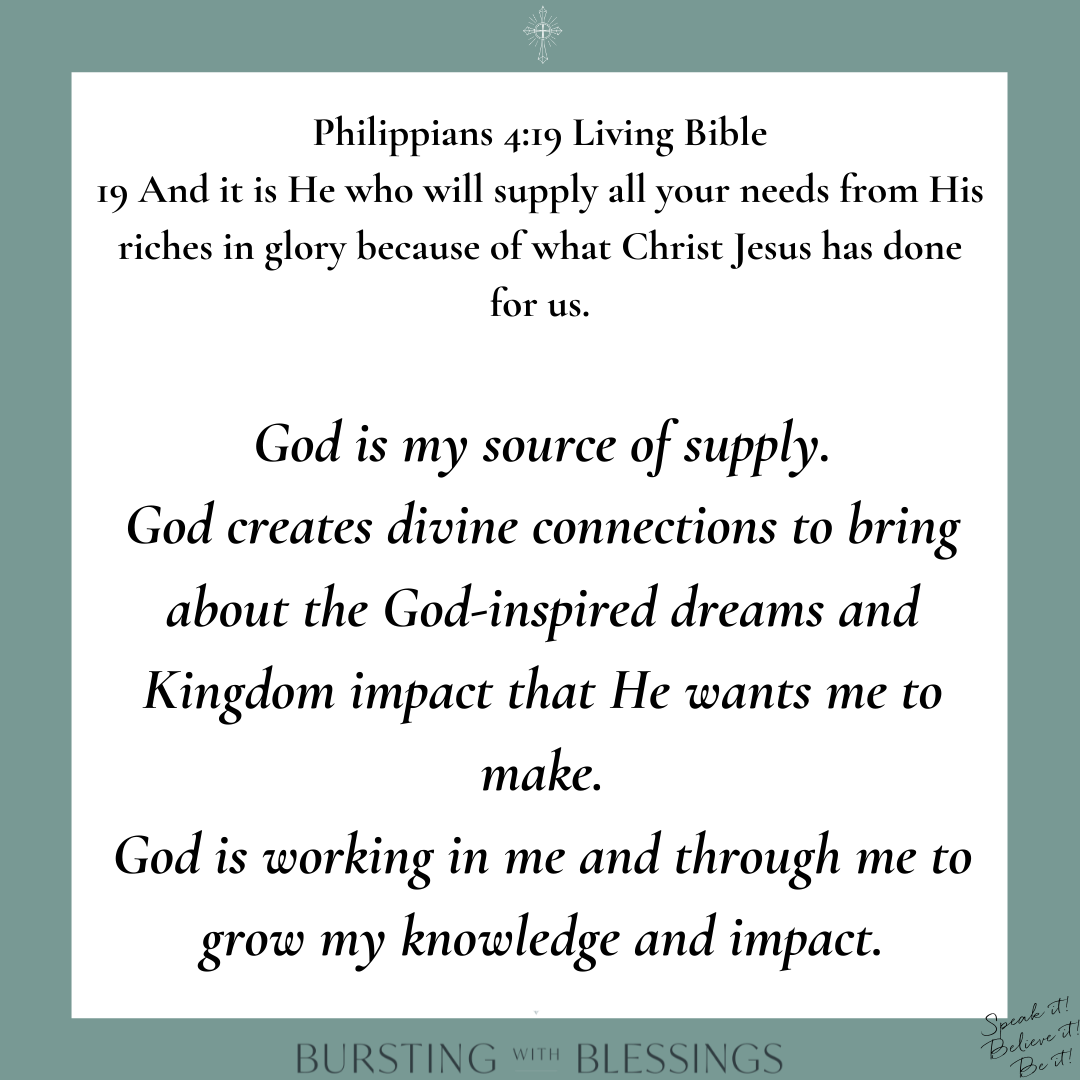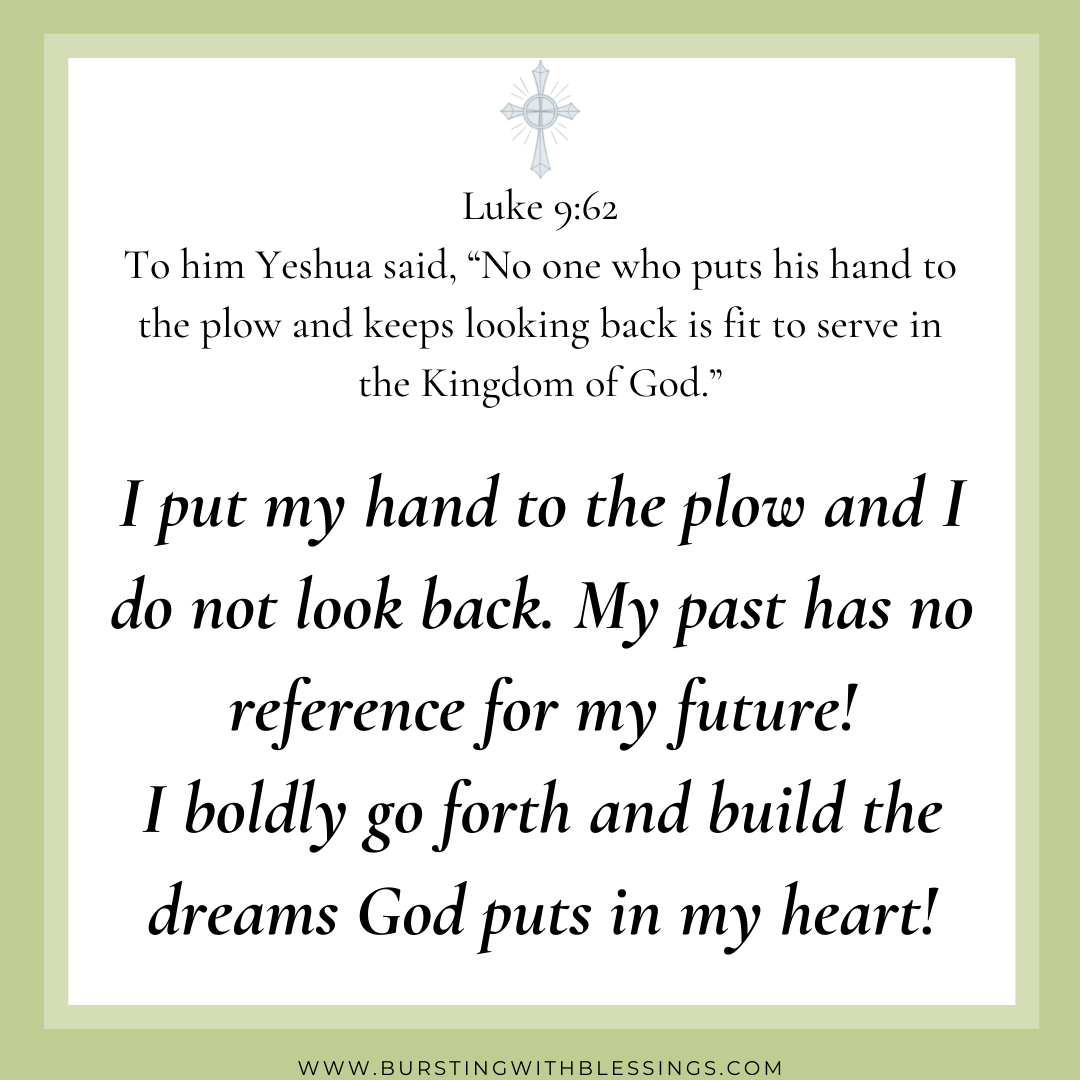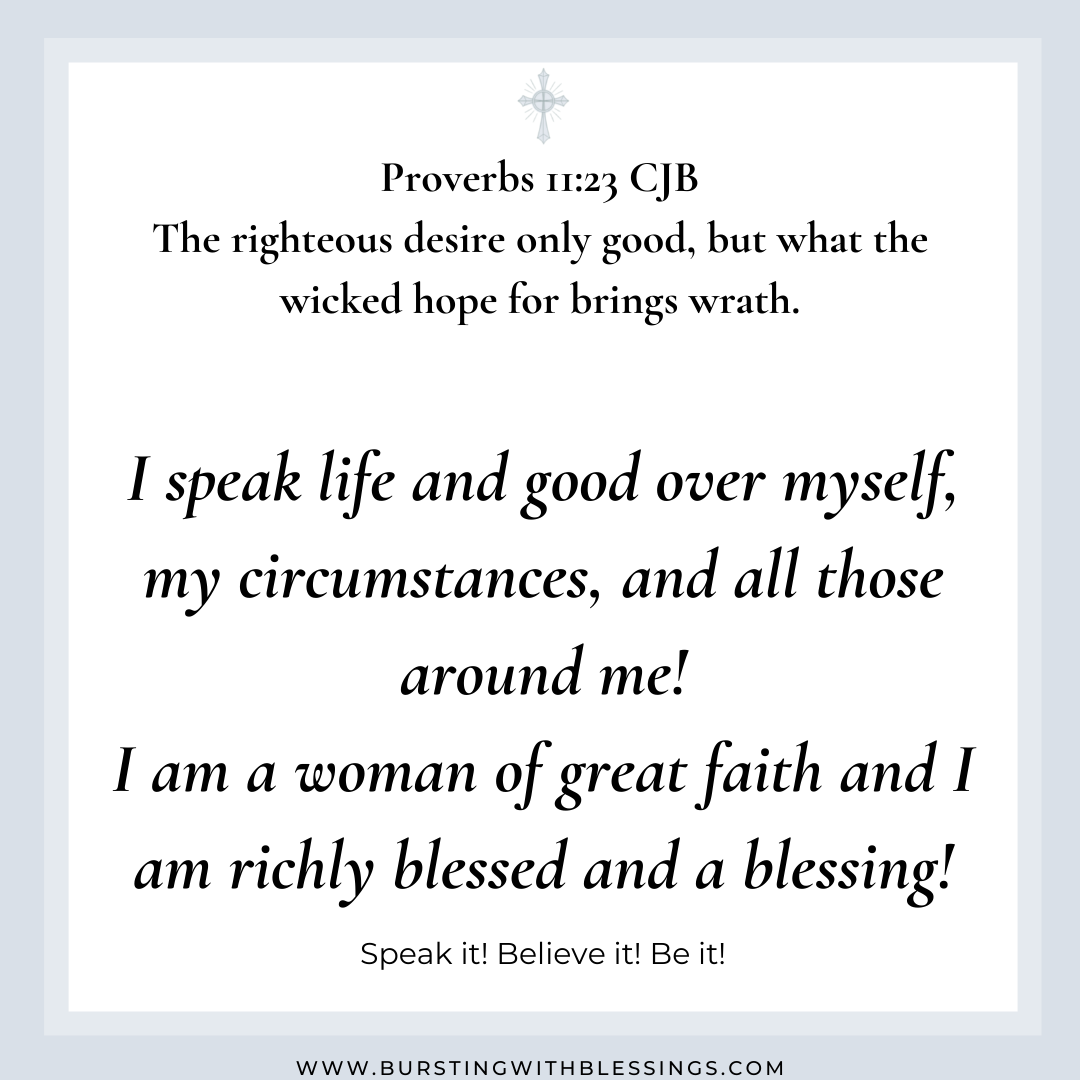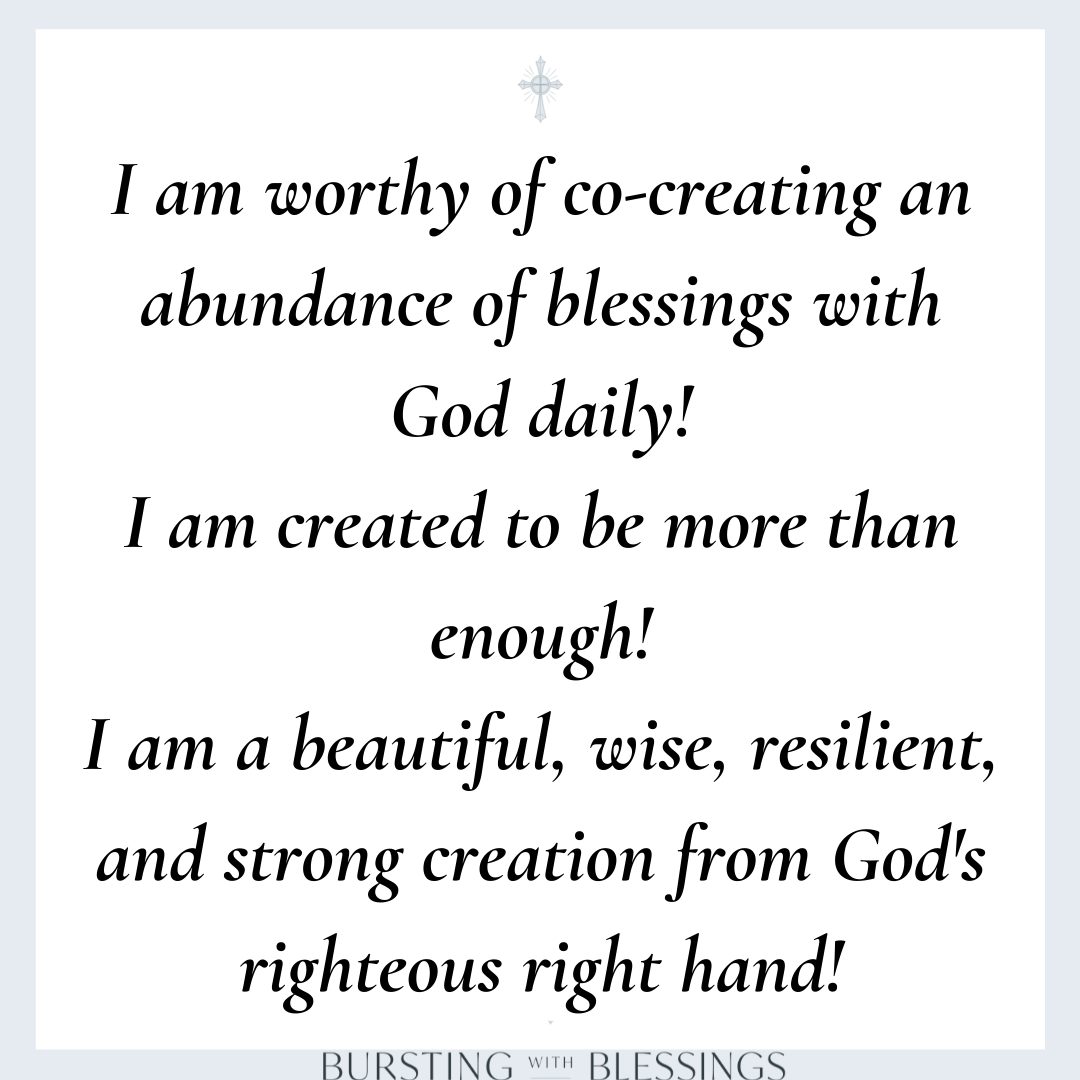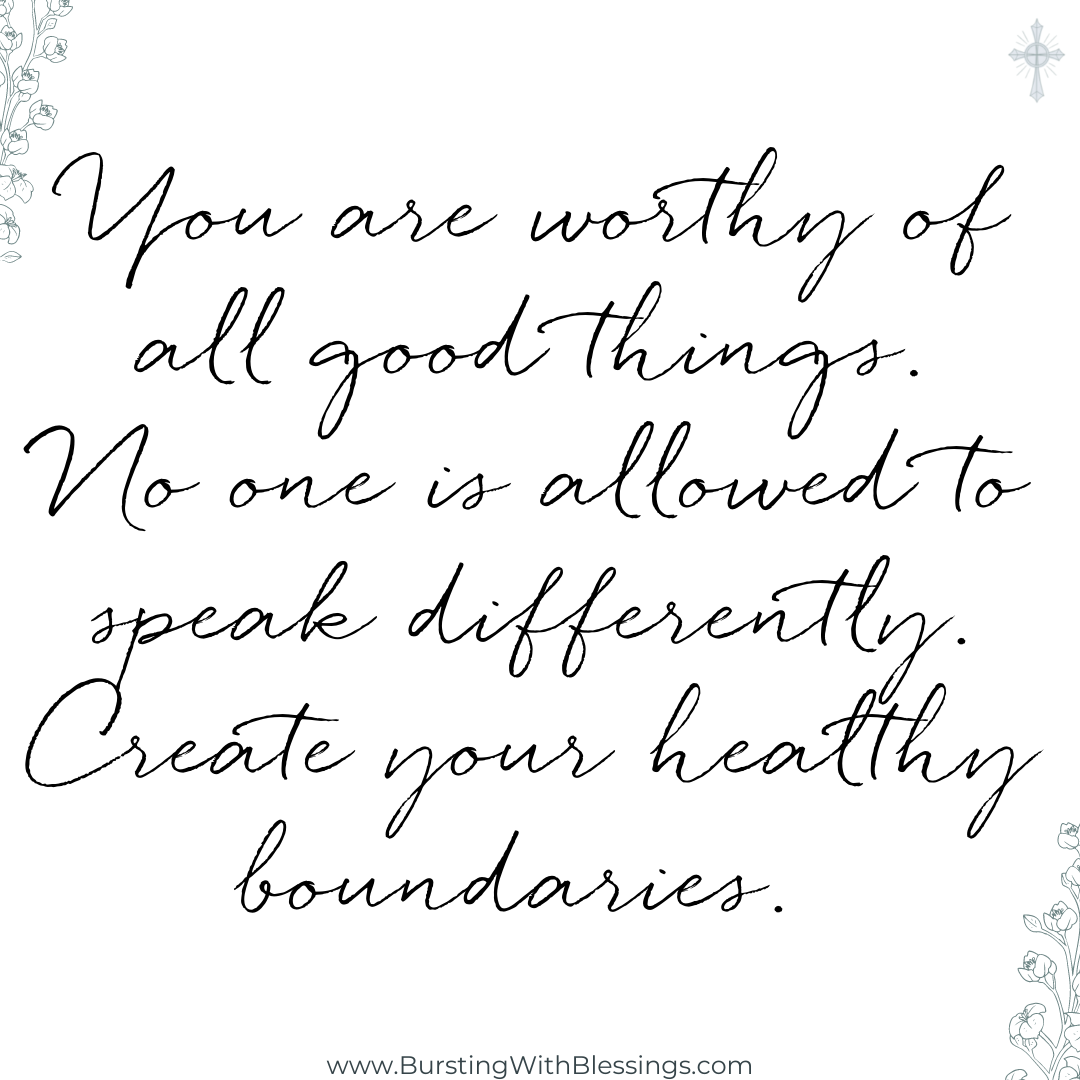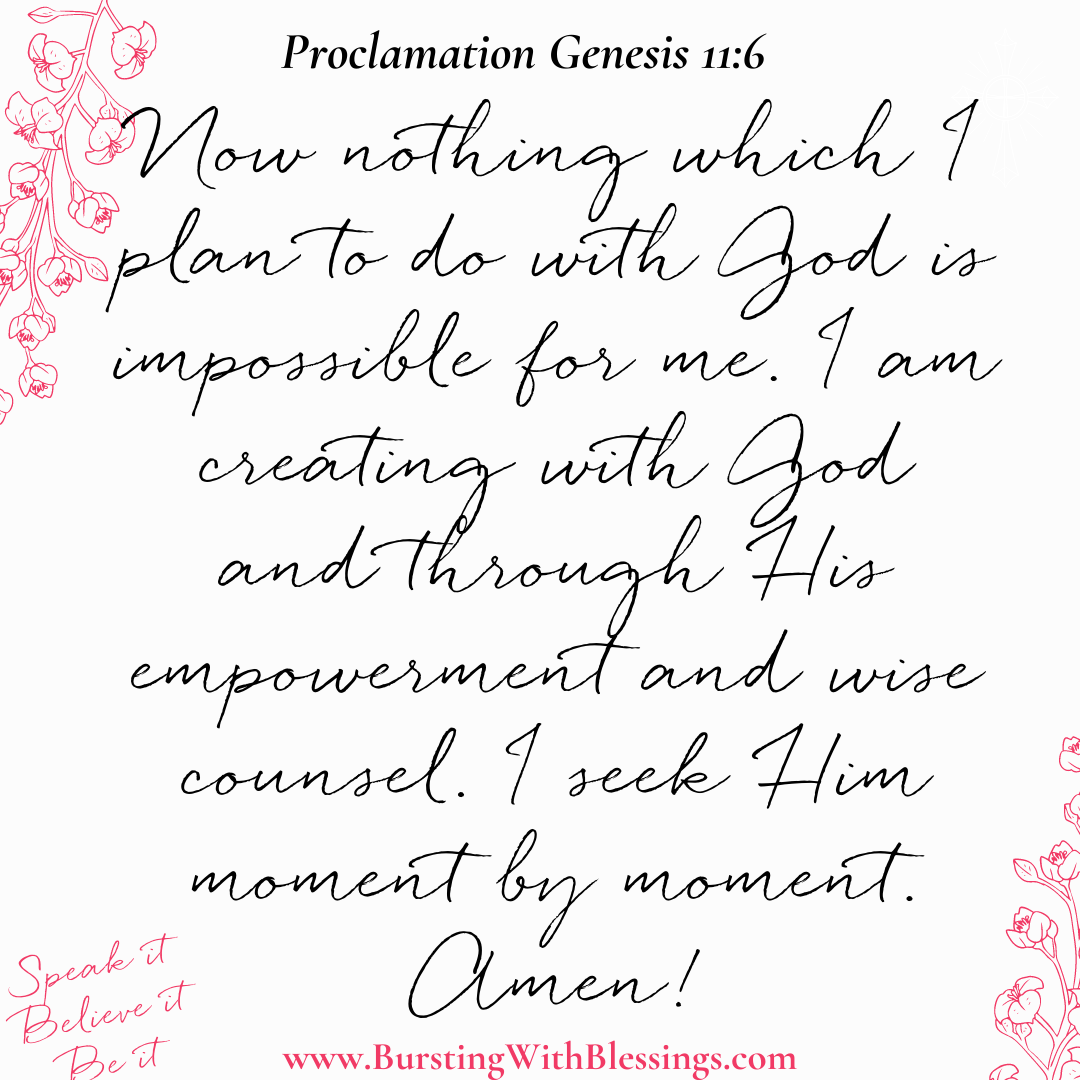 Do you know you need a daily sales system that creates wealth and an inheritance for your children and your children's children?
Then book a call with me and let's work together: https://lnkd.in/dZRTUrvQ
FlowChat affiliate link: https://fwc.li/af945bp
Business prayer PDF sheet at: https://drive.google.com/file/d/11ne3ehvhbKEQrDTqArTaPLR80yZVRNZa/view?usp=sharing
Business Coach, Social Selling Sales Coach, Life Coach, & Author to empower you into all your God-inspired dreams and goals!
https://www.burstingwithblessings.com/
I empower women to become the miracle they seek--through learning how to speak the word of God to cultivate faithfulness, knowledge of your value, worth, gifts, and more.
I will help you create the confidence, the mindset, the actions, the joy, and the perseverance to thrive in all of life's circumstances both good and bad.
Come to this free Facebook community group for even more:  Blessed Christian Life Coaching by Leah:
https://www.facebook.com/groups/2103073383276195
(Have you created a scripture board--a vision to work toward? Here's the link to my book on how to create it and use it every morning. https://burstingwithblessings.com/creating-your-biblical-vision-board-to-create-your-calling/
Become the queen God wants you to be! Grab my ebook for FREE: Cultivating Confidence & Courage
https://mailchi.mp/0ff0b7638ebe/cultivate-confidence-5-days
OR my new ebook on money mindset and wealth creation! https://mailchi.mp/836f61a50841/moneymindset
#christianentrepreneur #faithpreneur #christianbusiness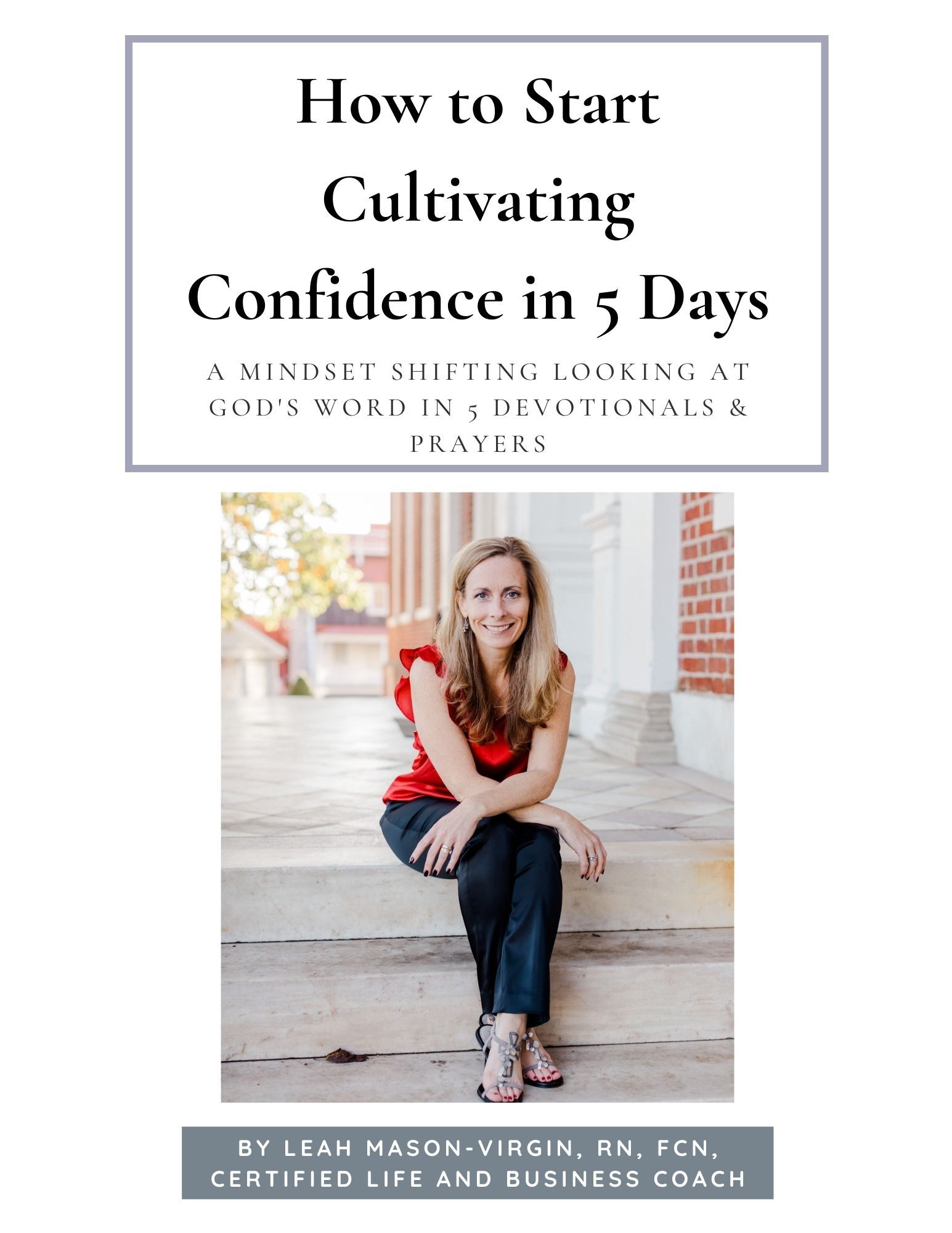 New American Standard Bible (NASB) New American Standard Bible®, Copyright © 1960, 1971, 1977, 1995, 2020 by The Lockman Foundation. All rights reserved.