John 1:16 CJB
We have all received from His fullness, yes, grace upon grace.
____________________
Let's pray: Dear God, thank You for this day. Thank You for Your love and mercy.
Jesus we are in awe of Your love. We are in awe of You grace that washes over us moment by moment.
We humbly repent of our sins, known and unknown, things done and left undone, and so uphold us by Your gracious Spirit.
Please Holy Spirit lead us into Your word and help us to discern the path You want us to walk and the things You want us to transform to better conform to Your will and way.
We sing praises to Your name. We thank You Lord for loving us beyond measure and hearing our every prayer and thought.
Please surround us with hedges of protection from the enemy and help us to rebuke the lies and the worldly ways that lead to hardship.
We long to live a life well lived and to feel Your presence day by day.
Thank You, Jesus, Amen.
*If you are ready to cultivate a deeper more dynamic relationship with Jesus and God's word then join into the upcoming coaching Bible study starting April 3. Link below. Because a life well lived is lived through God's word and Spirit.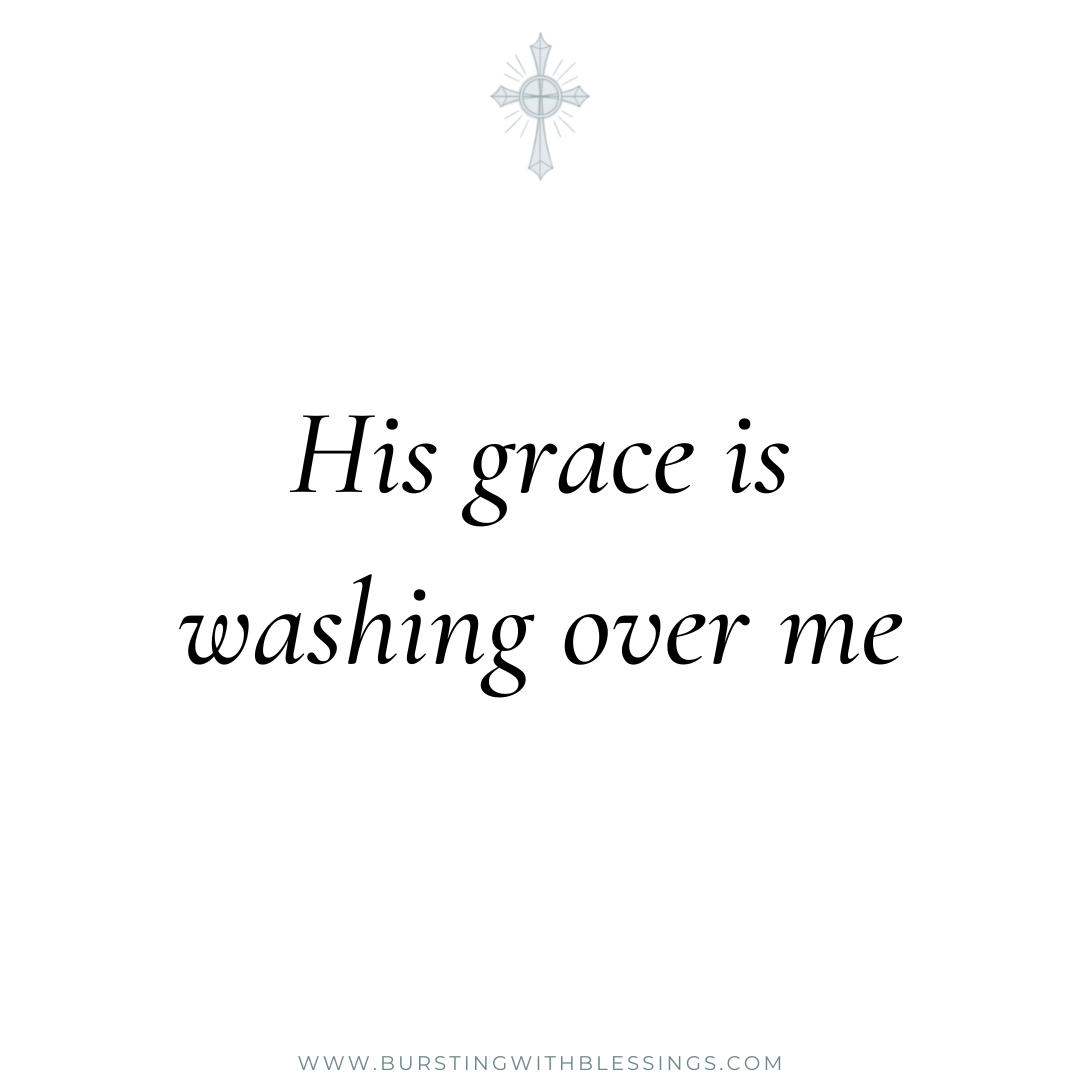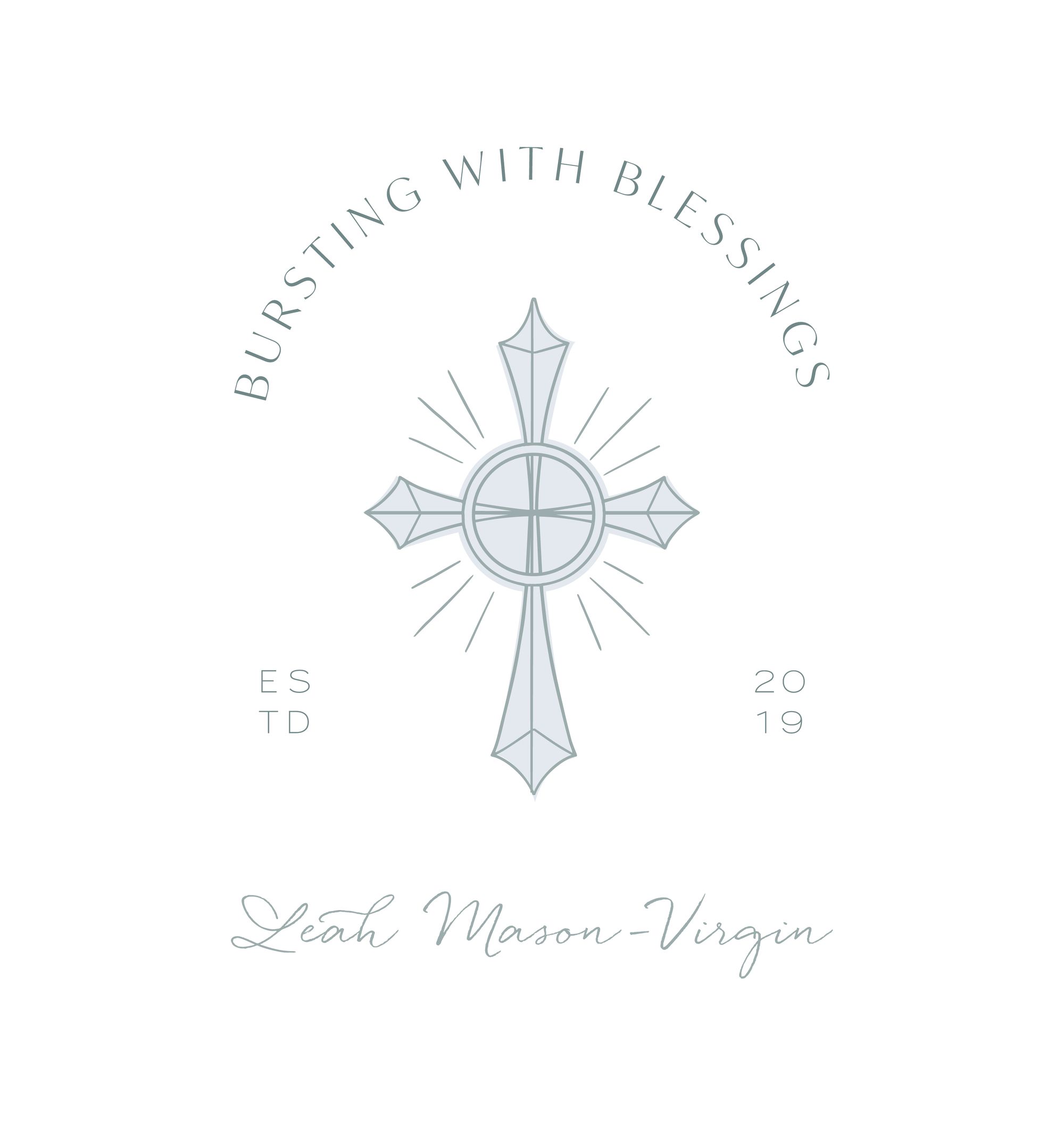 Complete Jewish Bible (CJB) Copyright © 1998 by David H. Stern. All rights reserved.
Book a call with me and let's work together: https://lnkd.in/dZRTUrvQ
I empower women to become the miracle they seek--through learning how to speak the word of God to cultivate faithfulness, knowledge of your value, worth, gifts, and more.
I will help you create the confidence, the mindset, the actions, the joy, and the perseverance to thrive in all of life's circumstances both good and bad.
Come to this free Facebook community group for even more:  Blessed Christian Life Coaching by Leah:
https://www.facebook.com/groups/2103073383276195
(Have you created a scripture board--a vision to work toward? Here's the link to my book on how to create it and use it every morning. https://burstingwithblessings.com/creating-your-biblical-vision-board-to-create-your-calling/
Become the queen God wants you to be! Grab my ebook for FREE: Cultivating Confidence & Courage
https://mailchi.mp/0ff0b7638ebe/cultivate-confidence-5-days
OR my new ebook on money mindset and wealth creation! https://mailchi.mp/836f61a50841/moneymindset