How To "BE" & Believe You Are A Woman of Worth
Is it time to give yourself a greater connection with God and the blessings that flow from it?
Of course it is! There is never a better time to cultivate faith, grace, confidence, courage, blessings, and a deeper more dynamic relationship with Jesus Christ.
Psalm 27:3 NASB
If an army encamps against me, My heart will not fear; If war arises against me, In spite of this I am confident.
I want you so confident and inspired that no matter what arises against you--you are unshaken and faithful in Christ our Savior and Good Shepard
This course is packed with:
- 30+ coaching devotional posts
- journaling activities
- Video coaching Bible studies
- one coaching zoom session to expound on what you are learning, pray together, and help you change your thoughts about yourself, your past, your present, and your future so that you can bring full healing to every area of your life!
- Forever access to this online course on Thinkific. I know I always learn and glean more when I revisit a coaching Bible study.
- All in a safe and nonjudgmental environment with me.
Isn't it time you discover and make progress on your dreams and spiritual growth journey (and enjoy the life you have)?

The Mega Value of This Coaching Bible Study Course:
30 days of Modules - $2,910 Value
1  eBooks - $21 Value
Worksheets - $67 Value
Bonus Download - $37 Value
Additional Bonuses - Exclusive Perks: see below about the affiliate program
1 private coaching session - $120 value
Total Value = $3,155
Sign up today for only $97!

Add in four 1 to 1 personal coaching to uplevel and rapidly heal and change your life: $397
A life where you feel valued, worthy, wonderful, and more than enough for your God-given dreams and goals.
Affiliate program:
Do you want your friends to join in with you and have your attendance paid for?
For every person you refer that signs up I will take $10 off. If you end up referring 10 people you will have paid for your attendance & receive another 1 to 1 coaching session!

Frequently Asked Questions:
1. When does the course start and finish?
Now & forever :-) and I often get God-prompts to add more
You go at your own pace.
2. How long do I have access to the course?
 Always! Just log into your Thinkific account which I will create for you and send to the email address you desire.
3. What if I am unhappy with the course?
 We would never want you to be unhappy! If you are unsatisfied with your purchase, contact us in the first 15 days and we will give you a full refund.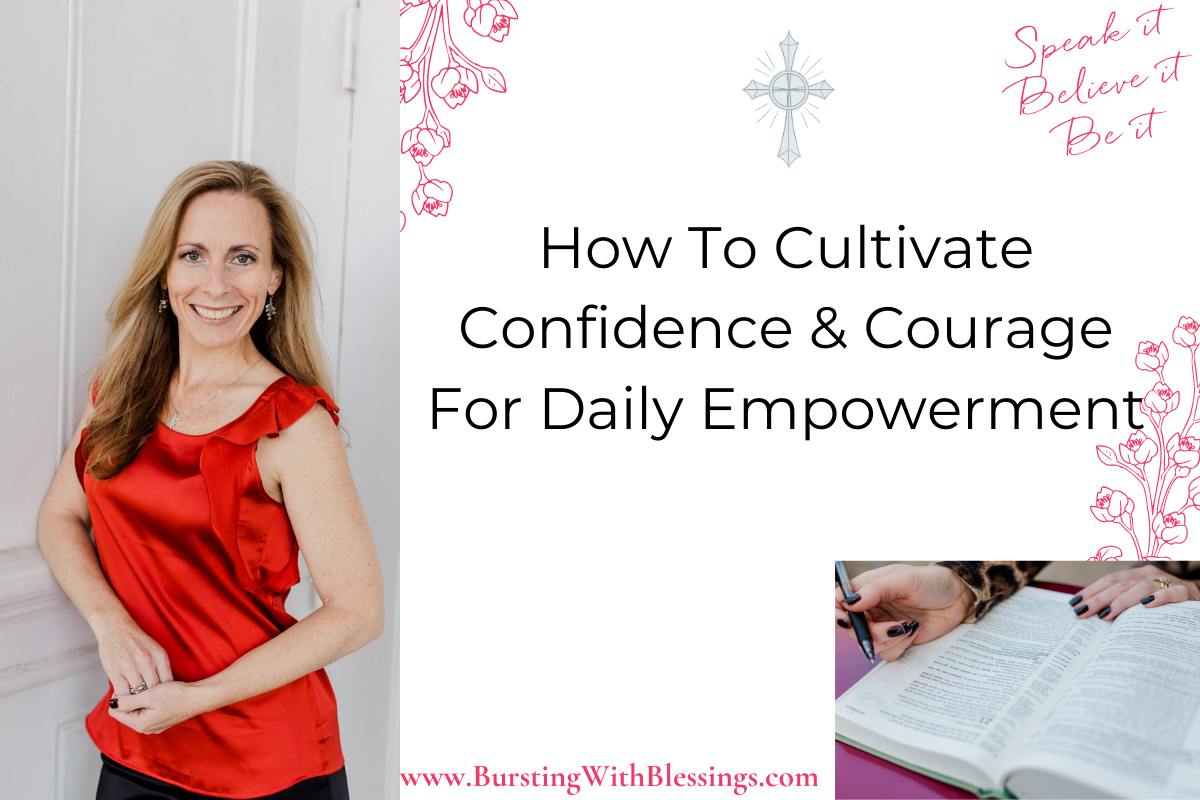 Who is Leah Mason-Virgin, RN, FCN, CBC, CLC?
I am a daughter of the most High God, loving wife for over 20 years to my soulmate, mother to three beautiful and blessed children, retired registered nurse, certified life and business coach, as well as published author.
From a broken home, broken parents, broken childhood, fears, anxieties, depressions, a miscarriage, and more, God has brought healing tools to me that I am bursting to share with others.
I am sharing how to apply God's word for true life transformation and positive change. I help women and others go from anxious, stressed, and lost to calm, joyful, and faithful in all of life's circumstances through my Bible studies, devotionals, books, one on one coaching,  and online courses.
After the flood of our home, I finally listened to God. I was lying on a hard wood floor screaming and crying at the devastating loss of our finished basement where I am my husband worked with all of our equipment ect. And God nudged me again.
God showed me the path to this place where I am now--no longer a victim, no longer living with massive anxiety, depression, fear, and never feeling "good enough".
I want true freedom and blessings for all women. I want every woman to finally have the tools and strategies that it takes to have a life that is thriving instead of just surviving. A life where they feel valued, worthy, wonderful, and more than enough for their God-given dreams and goals.
Want to know more? Message me on any social platform or schedule a breakthrough call with me.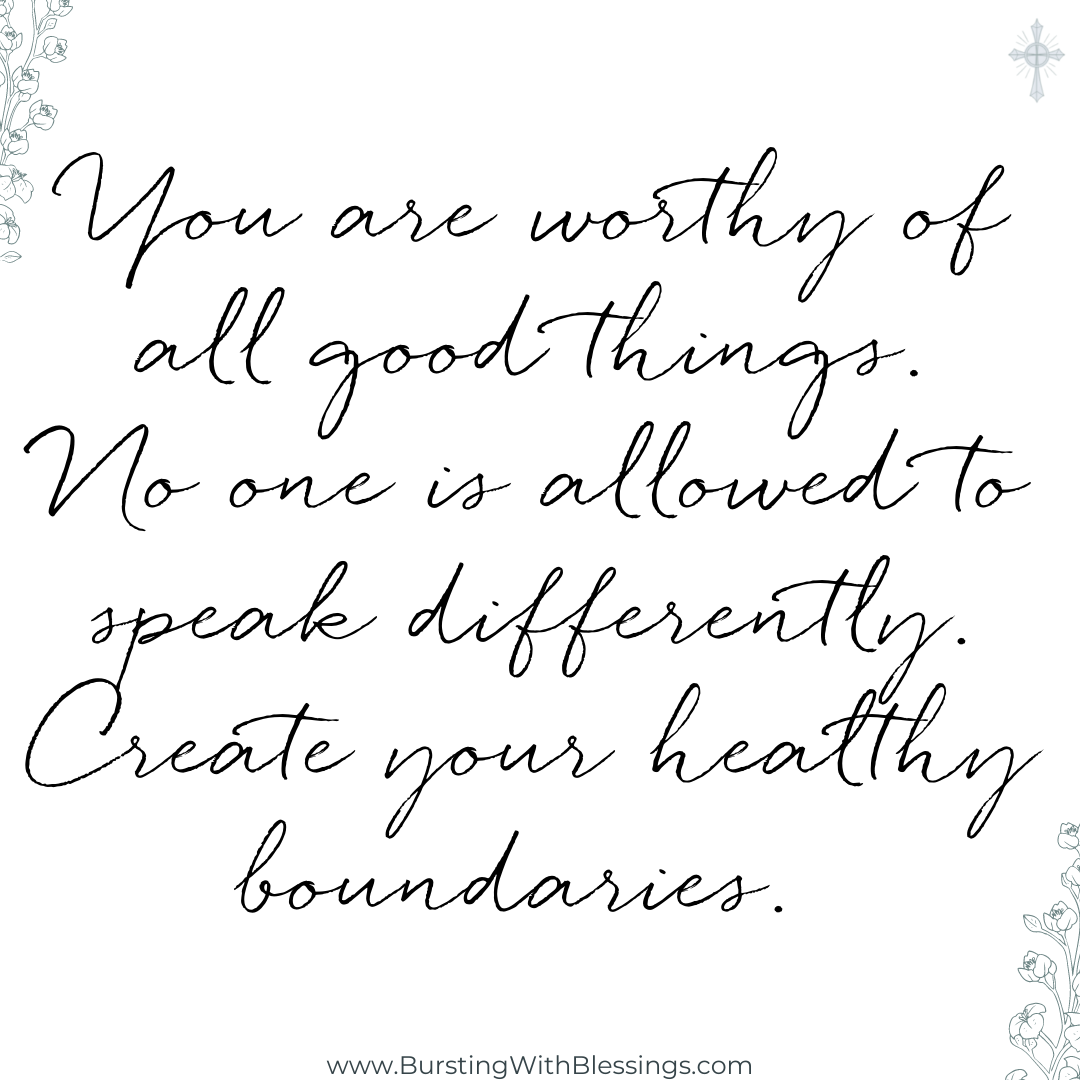 This is your chance to:
Discover a deeper more dynamic relationship with Jesus.
Have real life strategies that cultivate healthier habits and relationships throughout your life.
Fill up the aching need to feel more than enough and the love of God for you!
Know that whatever happens in your life you CAN handle it with grace through God's word and Spirit that dwells within you.
Get more time back because you know your worth, value, and calling.
Create blessings for yourself and all those around you!
New American Standard Bible (NASB)
New American Standard Bible®, Copyright © 1960, 1971, 1977, 1995, 2020 by The Lockman Foundation. All rights reserved.