What does deepest awe look like for you?
I love this verse because it speaks so clearly to God's holiness and His deep love for us.
I know that the enemy loves to make things extreme one way or the other--what I mean is he has made some churches talk non-stop about holiness and damnation and others that talk about feel good love and magical manifestation.
The enemy tells our minds extremes too--people often tell me "I'm a good person so God will let me in heaven." or "I'm such a sinner, I live frozen in fear and depression."  
God is complex, amazing, with a depth that our human minds can't fully fathom--He is holy, He is our judge, His is our redeemer, He is our Abba Father, He does have an everlasting love for us, He does expect for us to grow in our knowledge of Him, He does demand that our sins be wiped away by Jesus for us to enter into heaven, He will justify, He will condemn, He will heal, He will allow this broken world to continue until the time He sees fit.
The only extreme I want people to embrace is extreme love and awe for God.
The world and the enemy keep Christians focused on singular points to the detriment of their spiritual relationship and maturity!
Who is God to you?  What have you been instructed and indoctrinated in, in direct and indirect ways, about who God is? Journal out your thoughts today and look at them from the totality of God's word.
*Are you ready to grow spiritually in a Bible study that is for everyone no matter your spiritual journey, past, or present circumstances? Sign up here
Let's pray: Dear Lord God Almighty, maker of heaven and earth, we boldly come to the throne room of grace with praise, thanksgiving, and awe!
We bow down and worship You now--how great and awesome are You!!
We know that there is nothing we should worship but You Lord.  We thank You Jesus that by Your sacrifice we are forgiven, free, and able to grow spiritually by Your Holy Spirit.
Lord please help us not to fixate on the wrong things of life.  Help us to seek You in the word and to know You in a real and dynamic way that is far beyond the human box that we've put You in.
Please Holy Spirit lead us to the scripture that will open our eyes and mind to the truth, the way, and the life.
Help us Lord to share Your awesome love and complex nature with all those around us in a loving and real way.
Thank You Lord for we know that we need You every second of every day to be the blessing that others need and that we need.
In Jesus name, we pray, Amen!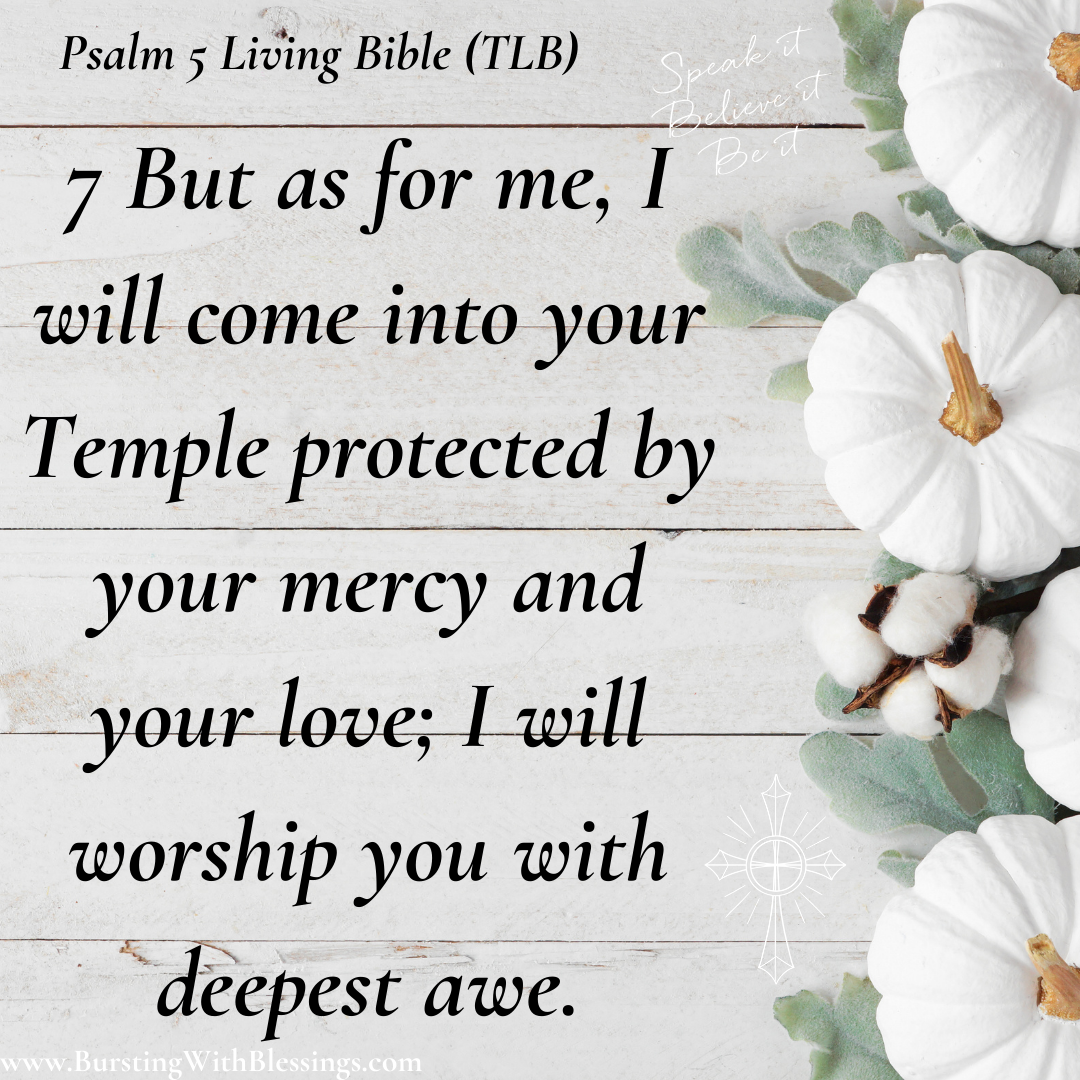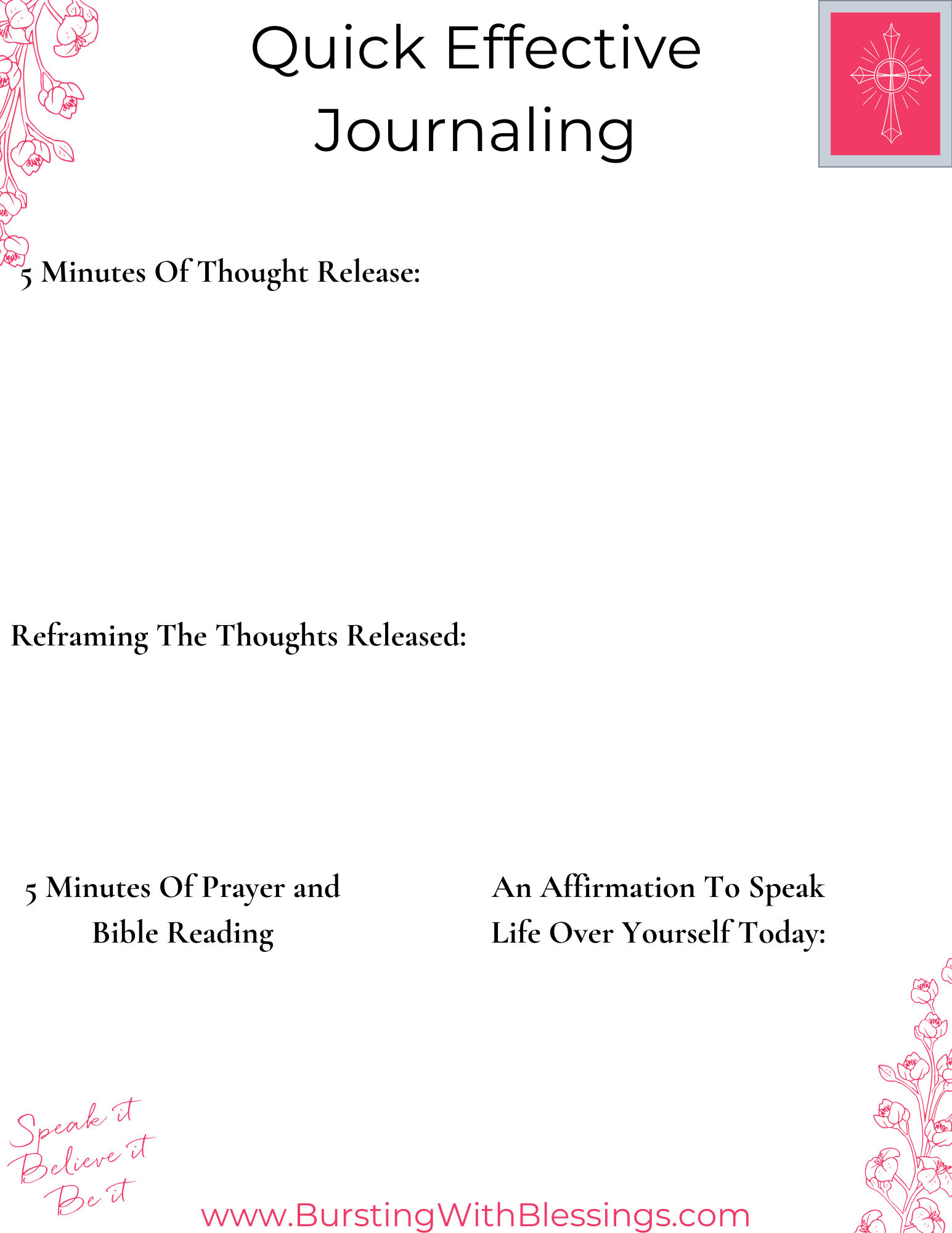 *I empower women to learn how to speak the word of God to cultivate faithfulness, knowledge of their value, blessings, confidence, and perseverance to thrive in all of life's circumstances both good and bad.
Come to this table Blessed Christian Life Coaching by Leah!
All who seek to know God more are welcome here.