One interesting part of my broken childhood is that we visited many different types of churches. I was exposed to a lot of denominations.
Ultimately, in my high-school years we settled primarily into the Episcopal faith--though I often attended a non-denominational church in a very large warehouse because the youth group was more active.
I saw different ways of praying, different hymns, different thoughts on how God relates to me and others.
I appreciate that one major point didn't escape my notice--God is Holy! God is to be worshipped with awe and reverence!
How do you come to the throne room of grace?  What are your expectations when you enter into conversation with The Creator of the universe, The Savior of your soul, your constant companion and Lord?
I ask not in a way to condemn or judge.  I want us to just give it some intentional thought this morning.
I've begged with God, I've pleaded, I've wondered why, I've cried, and I've tried to get Him to hurry up and give me what I want--what I think is best. #RealAndRaw
I'm striving to be more comfortable with praying as Jesus did--"not my will but Your will Lord."
I'm striving also to ask how I can become the miracle I seek--what do I need to transform about my behavior, my words, my mindset to bring about what I think I need/want.
I'm striving to ask for peace in the waiting and God-blessed eyes to see the solutions, the miracles, and the circumstances when they happen.
*need help with your prayer life then let's chat--no pitch, no judgement, I'm here to help you grow spiritually– burstingwithblessings@virg.org
Let's pray: Dear Lord God Almighty, we humbly come to the throne room of grace with awe, thanksgiving, and a grateful heart for Your love and mercy.
Lord teach each of us individually how to order our prayers to You each morning.
Help us Lord to cultivate a right mindset as we enter the throne room and talk with You.  For we know that You love us with an everlasting, amazing love.
We praise You Lord Jesus for giving us the great gift of salvation, redemption, and The Holy Spirit which also intercedes on our behalf.
Lord please help us to have God-blessed eyes to see the solutions to the prayers we ask for and the courage to change our habits and thoughts so that we can become the miracle and be mature enough to receive the miracles that we want so badly.
We sing praises to Your name, and thank You that You daily bear our burdens as Psalms says and that You are working to grow us spiritually each day.
Amen.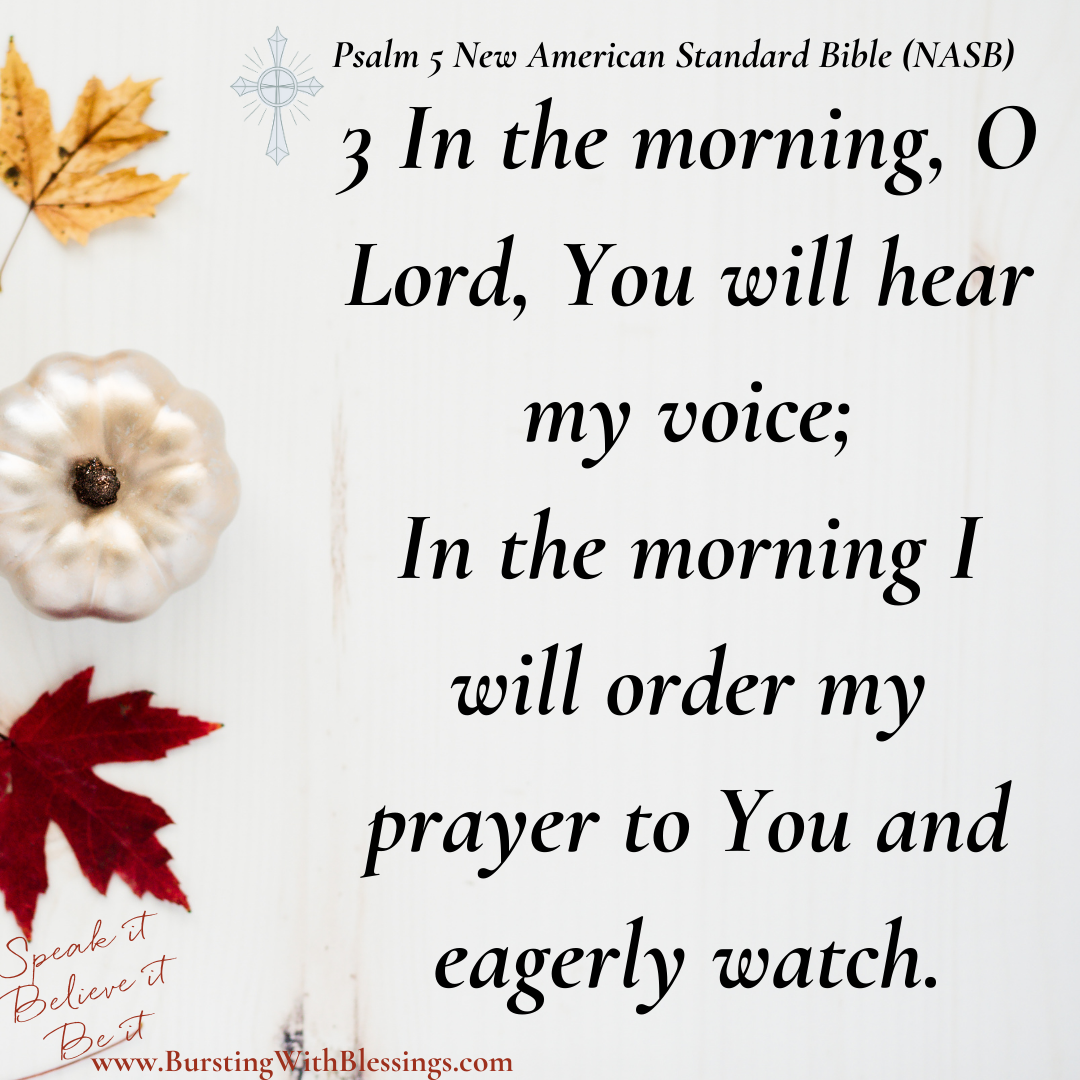 *I empower women to learn how to speak the word of God to cultivate faithfulness, knowledge of their value, blessings, confidence, and perseverance to thrive in all of life's circumstances both good and bad.
Come to this table Blessed Christian Life Coaching by Leah!
All who seek to know God more are welcome here.