Are you searching for community that loves you no matter your past or present life circumstances--and where you can grow in mature thought and spirit?
We're going to do life together!
We're going to look at the word of God and learn His scripture to empower our lives.
Group zoom coaching once a week and one 30 minute private coaching session each month to turn your life into the blessings you want.
We're going to lift each other up and I'm going to guide you through the Bible, learning the tools that bring life and blessings.
No matter your past mistakes, or present anything--you are loved, worthy, forgiven, and free in Christ Jesus!
This is a no judgement zone--it doesn't matter if you are a new Christ-follower, a come back to Christ-follower, a seasoned Christ-follower, or seeking His truth and salvation--this is your table.
There are no perfect people here--just people perfectly loved by God!
I will upload the content. I will send out the zoom link. I will lead us in prayer and we will share our life, our aha moments, our prayers, our tears, our praise, our encouragement as I guide you to see the mindset shifts you need to create the blessed, thriving life.  
I will coach you through all of your life circumstances so that you can empower yourself to become the miracle you are begging God for.
When you know you've had enough and are ready to take back your power then this is the group coaching program for you!
Subscription monthly cost is $99.00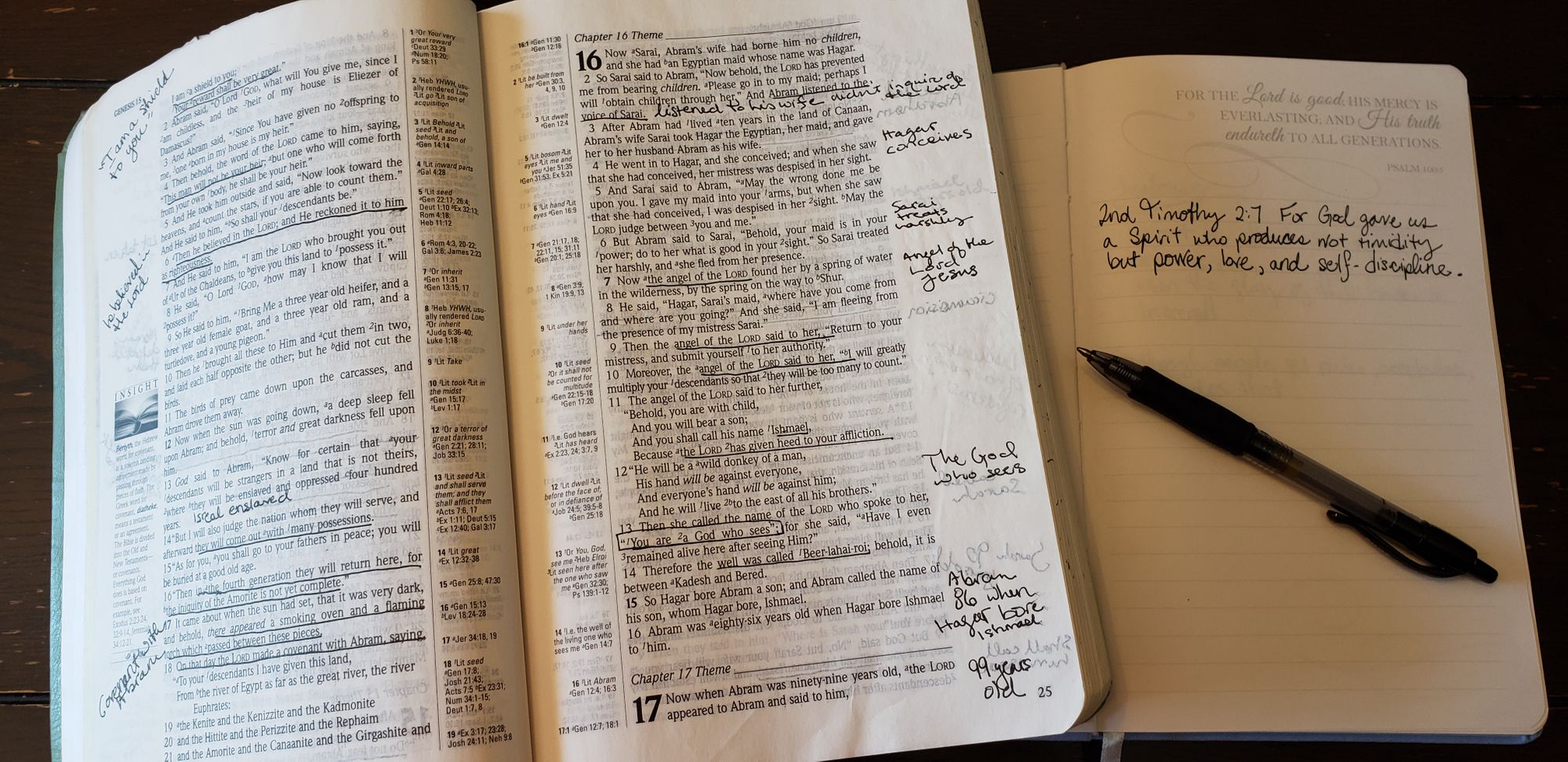 Bursting With Blessing Group Christian Coaching with Leah
Book a breakthrough session if you are ready to explore Christian Life coaching with me LINK to my calendar