Are you in God's favor and protection?
Who do you help? Who do you advocate for? What do you stand up for? Have you lost friends and other people's opinion of you?
Jesus said that those who follow Him will experience trials and the world hating them. Have you experienced the world hating you for your beliefs?
God repeatedly throughout the Bible tells us that if we follow His will and His way we will be blessed. He also repeats that His way is to seek justice, stand up to the ruthless, to care for the poor, the widow, the orphan (Isaiah 1:17). The poor are those who are poor in power and ability to advocate for themselves.
Do you use your privilege and power to advocate for others? Here's my perspective on racism as a mother to a beautiful black daughter.
https://burstingwithblessings.com/blog/what-i-know-about-racism-white-privilege/
Today I encourage you to use your social media platform to remind people that God loves ALL people. God longs for us to treat all those around us with respect, mercy, and kindness.
Let's choose on this day to stand up against evil and call the ruthless out.
*Are you ready to create unshakable, bold, confidence and courage to create an abundance of blessings for yourself and all those around you? Then it's time to talk with me about my coaching programs. Message me now or grab a success breakthrough session on my calendar.
Let's pray: Dear Lord Almighty, we humbly come before You with praise and thanksgiving! We praise You because You love all of us--there is not one person You do not love and want to come into a salvation relationship with You.
Lord please lead us to advocate with bold courage for those whose voices most don't want to hear or listen to. Please help us to do the uncomfortable work of growing our mindsets and ability to love with Christ-guided eyes and mind.
Please cause revival in every Christian heart and an end to racism. Please help our broken churches to call out the evil of racism and every other evil.
Please guide each of us in a path of justice seeking and advocating for all those who need us and need the light of Christ.
We praise You and thank You Lord for You long for a heart that serves You and shines love to all those around.
In Jesus name, we pray, Amen.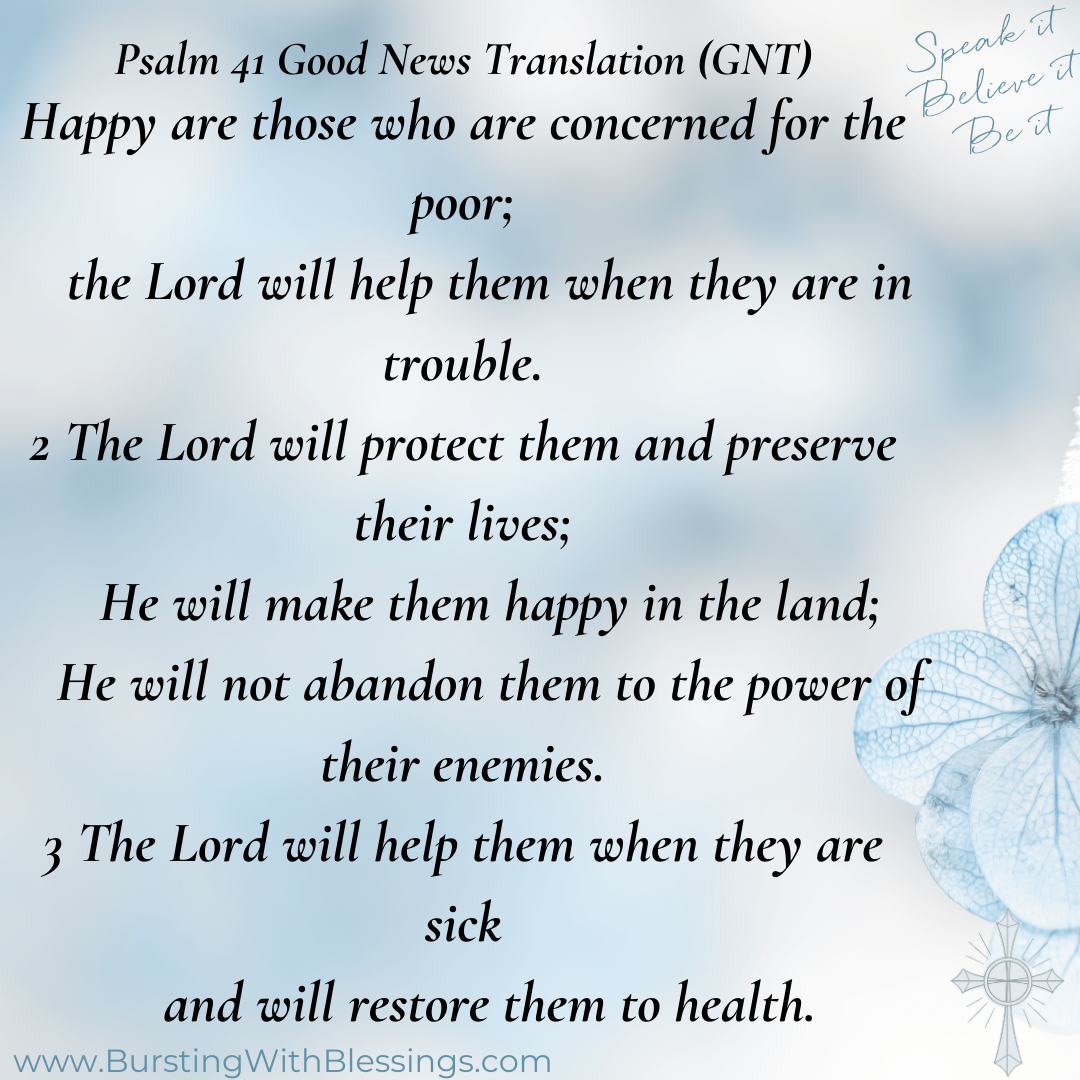 I empower women to become the miracle they seek--through learning how to speak the word of God to cultivate faithfulness, knowledge of your value, worth, gifts, and more.
I will help you create the confidence, the mindset, the actions, the joy, and the perseverance to thrive in all of life's circumstances both good and bad.
Come to this free Facebook community group for even more:  Blessed Christian Life Coaching by Leah