I admit--I love beautiful clothes.   I love to feel warm when it's cold, cool when it's hot, and pretty when my husband looks at me ❤️🥰.

I love to feel appropriately dressed for any occasion. But what clothes really matter?
What does it mean to clothe ourselves in Jesus? (Romans 13:14)

When I think of putting on Jesus clothes that brings to mind a daily act.  It makes me think of being intentional--I intentionally pick my clothes for each day and occasion.  Therefore, I must be intentional to pick out the clothes of Jesus each day.

When I picture the clothes of Jesus I think of the verse about love--4 Love is patient, love is kind and is not jealous; love does not brag and is not arrogant, 5 does not act unbecomingly; it does not seek its own, is not provoked, does not take into account a wrong suffered, 6 does not rejoice in unrighteousness, but rejoices with the truth; 7 [b]bears all things, believes all things, hopes all things, endures all things.  8 Love never fails

1 John 4:10 Here is what love is: not that we have loved God, but that He loved us and sent His Son to be the propitiation for our sins.

Let us with intention put on Jesus clothes each and every day not growing weary in doing good for in the right time God will bring a blessing so large we wont have enough room to take it all in!  Amen!

*Ready to know how to transform your thoughts and actions to heal your past wounds, hurting relationships, emotions, and more. Then message me now and learn how a Christian Life coach can help you catapult into new blessings like you only imagined!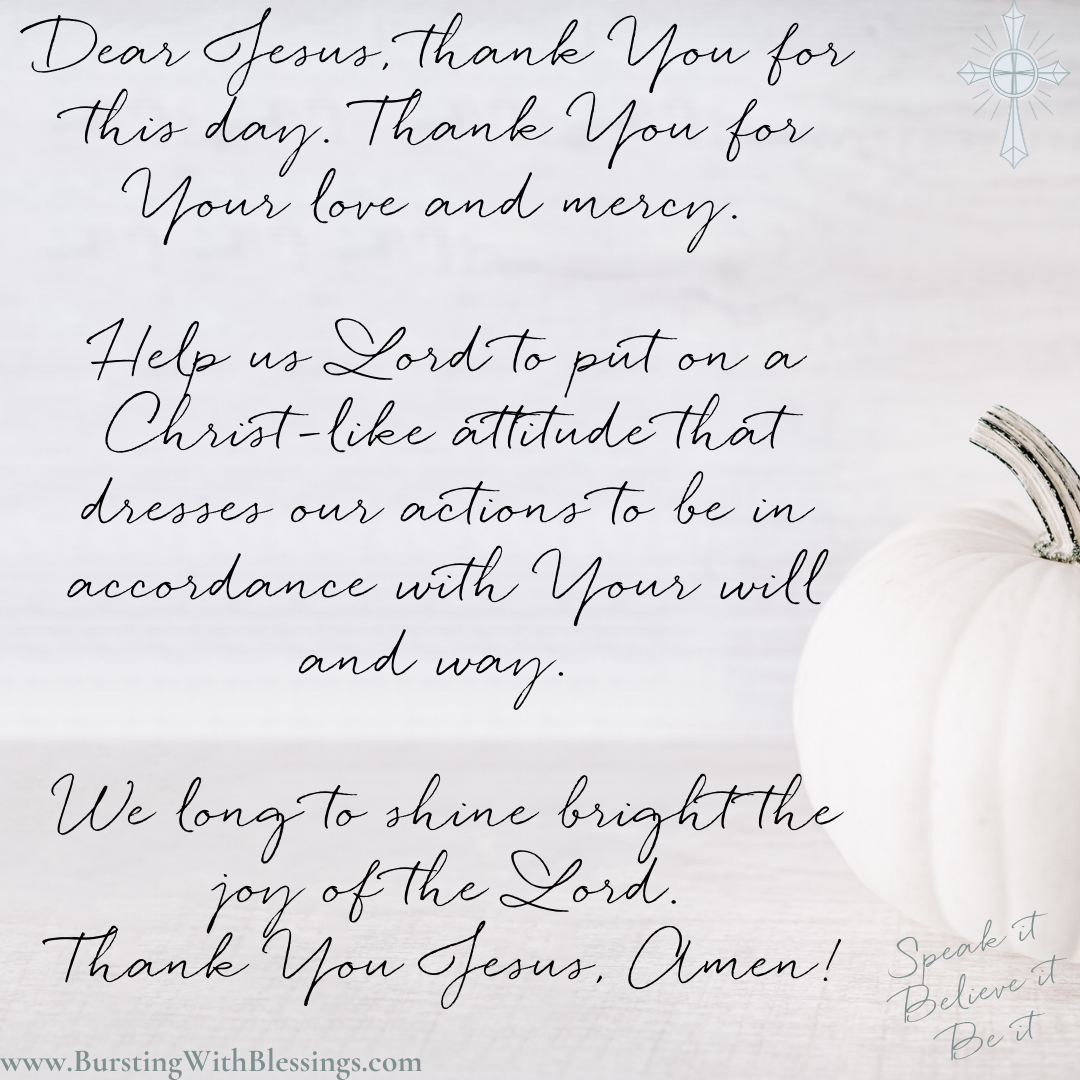 I empower women to become the miracle they seek--through learning how to speak the word of God to cultivate faithfulness, knowledge of your value, worth, gifts, and more.
I will help you create the confidence, the mindset, the actions, the joy, and the perseverance to thrive in all of life's circumstances both good and bad.
Come to this free Facebook community group for even more:  Blessed Christian Life Coaching by Leah