Coaching tip for your life/work/business/relationships:
"Ask yourself what do I expect in return?"
Often women (and men) get stuck in a cycle of expectation, disappointment, resentment, and bitterness.
This happens when we don't even realize we have certain expectations for our acts of service, work, content creation, mothering, etc.
Take me for instance, when my daughter was repeatedly dismissing the things I did for her, I began to feel unloved (though I didn't realize it consciously until I had a blow up with her). Now, it's normal and natural for teens to not recognize the hard work and efforts we put in for their well-being. (And my acts of service for her shouldn't be tied to her acknowledging me.)
BUT, this is a perfect example in the same way we may be treated at work or in friendships, etc.
If we realize in our work environments and our relationships that we expect things like: affirmation for the work done, praise, gratitude, acknowledgement then we can choose whether we really want to perform the task, if our expectations are reasonable, and how to communicate our expectations--because it is okay to have healthy expectations of the adults in our lives.
It's critical to understand our expectations so we can choose healthy boundaries and healthy communication patterns for unmet expectations.
If you are being undervalued, dismissed, and have unmet expectations in your life, work/business, then schedule a call with me and let's work on helping you achieve healthy boundaries, healthy expectations, and healthy communication patterns.
Book a call with me and let's work together: https://lnkd.in/dZRTUrvQ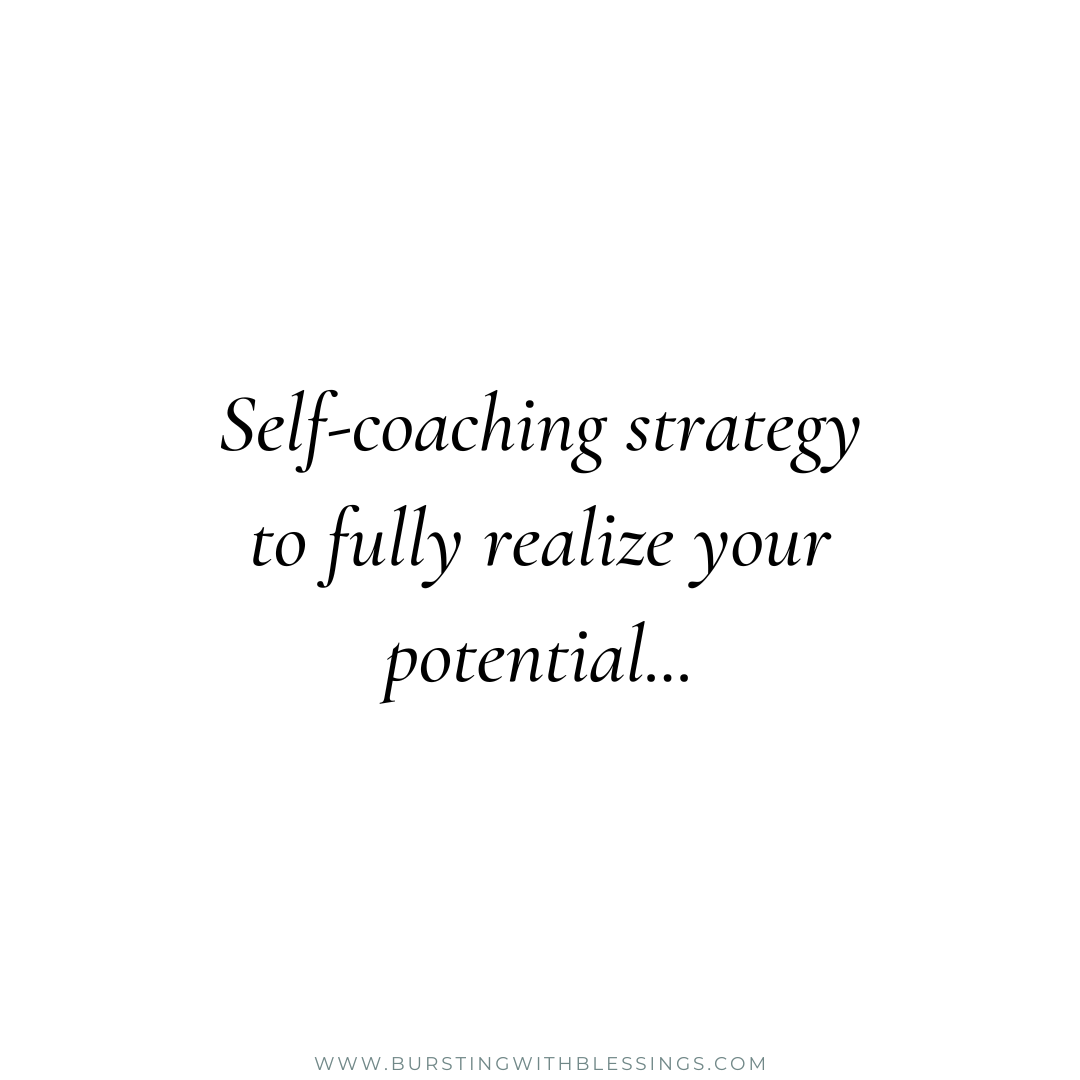 Book a call with me and let's work together: https://lnkd.in/dZRTUrvQ
I empower women to become the miracle they seek--through learning how to speak the word of God to cultivate faithfulness, knowledge of your value, worth, gifts, and more.
I will help you create the confidence, the mindset, the actions, the joy, and the perseverance to thrive in all of life's circumstances both good and bad.
Come to this free Facebook community group for even more:  Blessed Christian Life Coaching by Leah:
https://www.facebook.com/groups/2103073383276195
(Have you created a scripture board--a vision to work toward? Here's the link to my book on how to create it and use it every morning. https://burstingwithblessings.com/creating-your-biblical-vision-board-to-create-your-calling/
Become the queen God wants you to be! Grab my ebook for FREE: Cultivating Confidence & Courage
https://mailchi.mp/0ff0b7638ebe/cultivate-confidence-5-days
OR my new ebook on money mindset and wealth creation! https://mailchi.mp/836f61a50841/moneymindset