Isaiah 53:5 New Living Translation
5 But he was pierced for our rebellion,
   crushed for our sins.
He was beaten so we could be whole.
   He was whipped so we could be healed.
_______________
It's amazing grace that sets us free. And it's amazing grace, living scripture, and His Spirit that we are healing in all respects.
Today is Good Friday. It's only good because Jesus Christ held Himself on a cross for me and for you. Otherwise this Friday should be called sheer torture day.
No, I can't fully wrap my mind around God's salvation plan--the why it had to be this way. However, I know that a Holy God can only receive a holy people before Him.
Therefor, I rejoice in the midst of my sorrow that my Jesus paid it all for me in such a full and brutal way. And yet it is the way. The only way to be in the throne room of the living, holy God.
Last week as I was unpacking some more past trauma with my coach and she said something so profound to me as I was lamenting that my traumatic childhood has produced so much pain and dysfunction throughout my life.
I was lamenting that I wished I hadn't experienced any of it. And she said: think of it like the stripes on a general/soldier.  All those stripes on your shoulders shows how much knowledge, experience, and empathy you have.
With those words I immediately thought of my Savoir who bore punishing stripes for me without lamenting the cost or sacrifice for me.
My friends, how do you see your soldier stripes? How do you see the testing and testimony of your life experiences?
I admit I don't think I have fully embraced my past as "good". But I do see the experience stripes, the knowledge stripes, the empathy stripes as good for those that I serve and will serve. God says in Psalm 68 that the women are the mighty army with the good news.
We are God's soldiers marching forward and serving.
Let's choose to see our experience stripes as a tool and path to the service that we provide. They are our gifts and talents that we are multiplying the good from them out into this broken world.
Let's choose to embrace the continued healing journey and stripe collection as the path we are on for a living God that sacrificed more than we could ever imagine.
Let's keep choosing the path of healing through His word and Spirit. As well as choosing that healing doesn't come all at once on this side of heaven--no matter how much I want that to be true for me/you/everyone right now.  
Let's persevere on the race that is marked out for us. We are the soldiers with the good news!
Let's pray: Dear God, thank You for this day. Thank You for Your love and mercy.
Jesus we are beyond grateful and in awe of Your sacrifice to save us and set us free from condemnation.
Please Jesus keep leading us into greater healing and impact for Your kingdom agenda. It's by Your stripes we are healed, healing, and helping others to find healing and salvation in You.
Surround us with hedges of protection and lead us to be bold for Your truth.
We sing praises to Your name, Father, Son, and Holy Spirit, Amen.
*looking for a coach that can guide you through your healing journey? grab a spot on my calendar link
Luke 1:47 NLT
How my spirit rejoices in God my Savior!
2 Peter 3:18 Rather, you must grow in the grace and knowledge of our Lord and Savior Jesus Christ. All glory to him, both now and forever! Amen.
Jude 25 CJB 25 to God alone, our Deliverer,
   through Yeshua the Messiah, our Lord —
be glory, majesty, power and authority
   before all time, now and forever. Amen.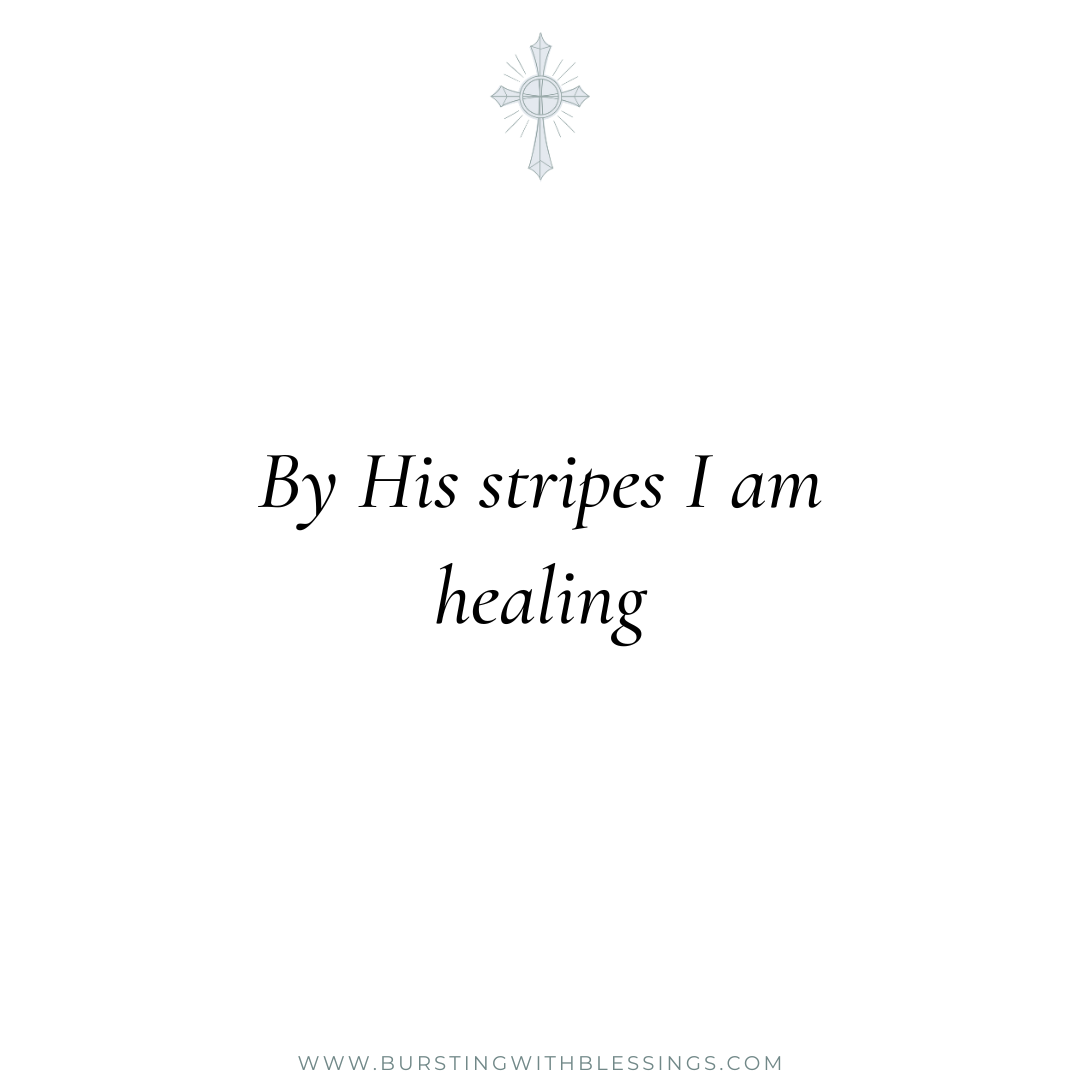 2 Peter 1:11 NLT
Then God will give you a grand entrance into the eternal Kingdom of our Lord and Savior Jesus Christ.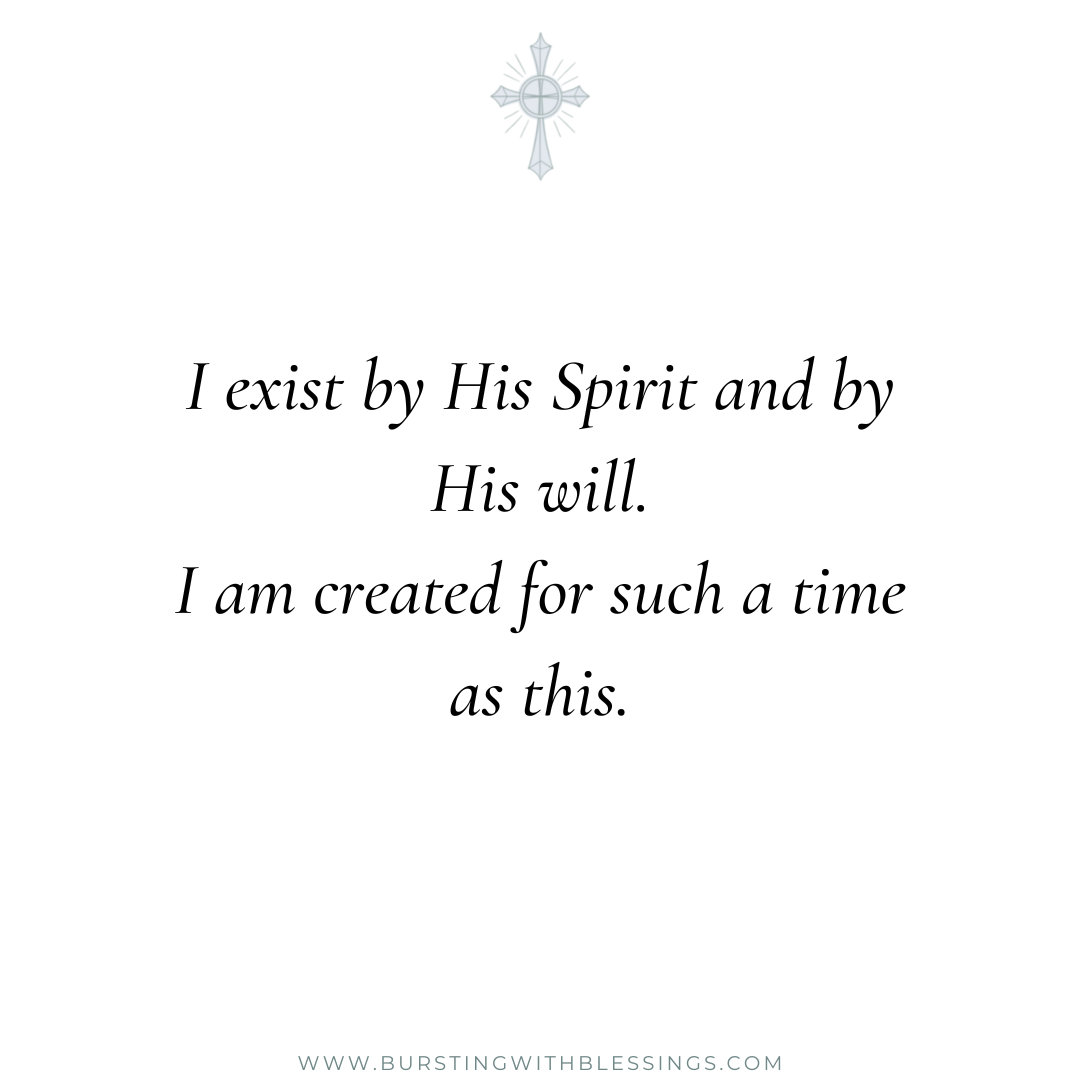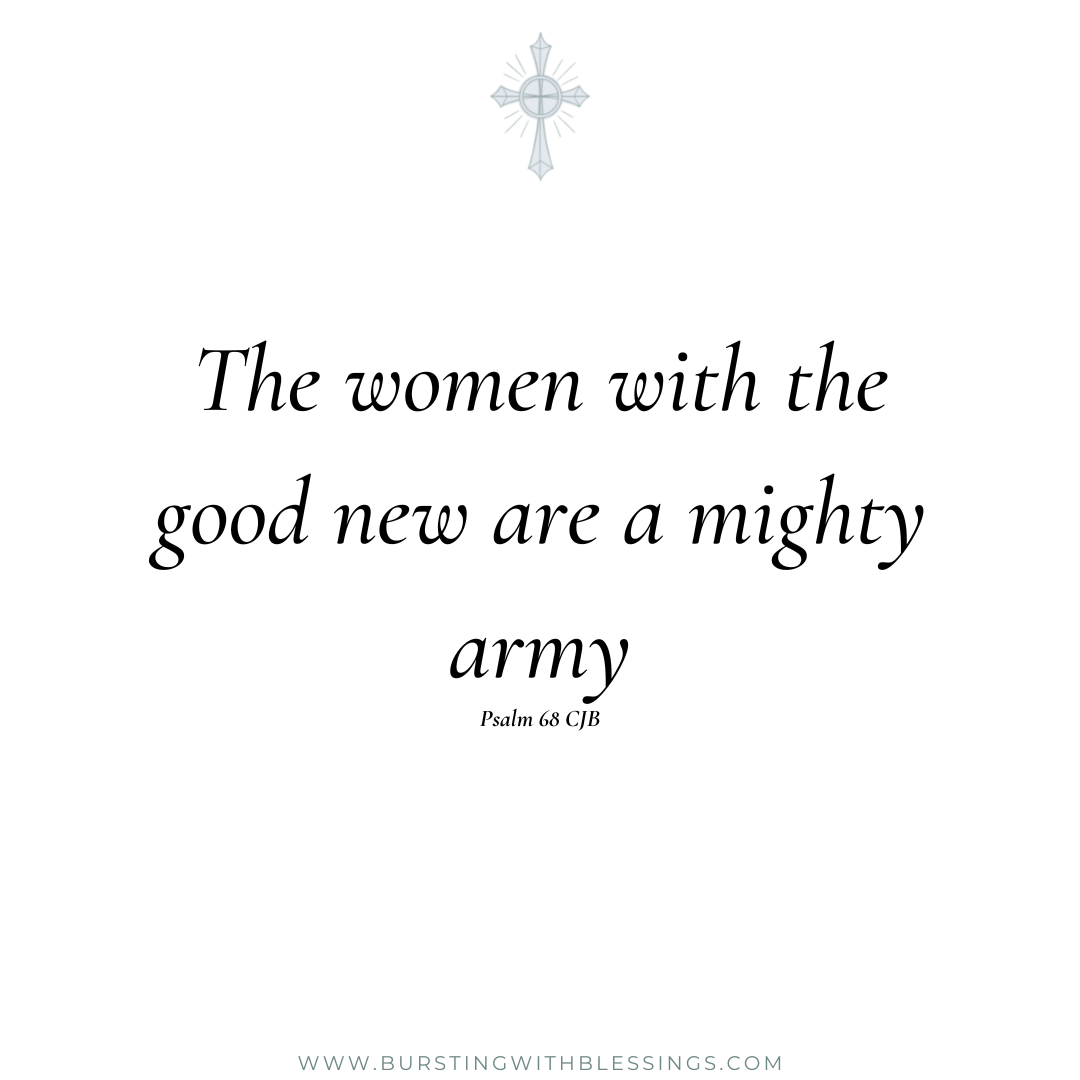 Book a call with me and let's work together: https://lnkd.in/dZRTUrvQ
I empower women to become the miracle they seek--through learning how to speak the word of God to cultivate faithfulness, knowledge of your value, worth, gifts, and more.
I will help you create the confidence, the mindset, the actions, the joy, and the perseverance to thrive in all of life's circumstances both good and bad.
Come to this free Facebook community group for even more:  Blessed Christian Life Coaching by Leah:
https://www.facebook.com/groups/2103073383276195
(Have you created a scripture board--a vision to work toward? Here's the link to my book on how to create it and use it every morning. https://burstingwithblessings.com/creating-your-biblical-vision-board-to-create-your-calling/
Become the queen God wants you to be! Grab my ebook for FREE: Cultivating Confidence & Courage
https://mailchi.mp/0ff0b7638ebe/cultivate-confidence-5-days
OR my new ebook on money mindset and wealth creation! https://mailchi.mp/836f61a50841/moneymindset
New Living Translation (NLT) Holy Bible, New Living Translation, copyright © 1996, 2004, 2015 by Tyndale House Foundation. Used by permission of Tyndale House Publishers, Inc., Carol Stream, Illinois 60188. All rights reserved.
Complete Jewish Bible (CJB) Copyright © 1998 by David H. Stern. All rights reserved.