You can create reels and content for years and still have no sales.
My friend, let's be real people want human to human connection. People want to be seen and heard. People want to know that you care about what they care about and need.
There are millions of people who need the outcomes that you deliver. If you don't go connect to those people, learn about them, and share how you can help them then how do you think they will find you?
Stop making it difficult to find you. Go out and connect. Go out and serve people. Go out and respond to their heart cries for help.
If you don't know how, then let's link arms today. Sales isn't spammy or scary when done correctly, sales is about serving. Sales is about helping people.
Proverbs 11:26 CJB
The people will curse him who withholds grain; but if he sells it, blessings will be on his head.
*Message me now and come into the group coaching program or jump on a business strategy session to map out the plans for your business success.
Let's pray: Dear Lord Jesus, thank You for this day. Thank You for Your love, mercy, redemption, healing, and transformation.

Jesus we are in awe of You. We are in awe of Your deep and dynamic love for each and every one of us.

Please help us Lord to wrap our minds around Your love and our worth in Your eyes. Please order the thoughts of our minds and the emotions of our hearts to come into alignment with Your will and way.

Please help us to see others and their behavior through the lens of Godly wisdom. Help us to release trying to control how others see our intentions and judge our actions. We know that the only opinion that matters is Yours, Lord.

We thank You that You have plans for us. We thank You that Your ways are far better than our ways. We humbly seek Your guidance for our purpose, mission, and daily habits. Please help us to cultivate positive self-control and self-discipline to come into alignment with the Kingdom principles that bless and protect our lives.

We are so grateful Lord for Your mercy and protection. Please rebuke the adversary from oppressing us and leading us astray. Please keep us planted in Your word and will.

We sing praises to Your name for always hearing our prayers!

Thank You Jesus! Amen!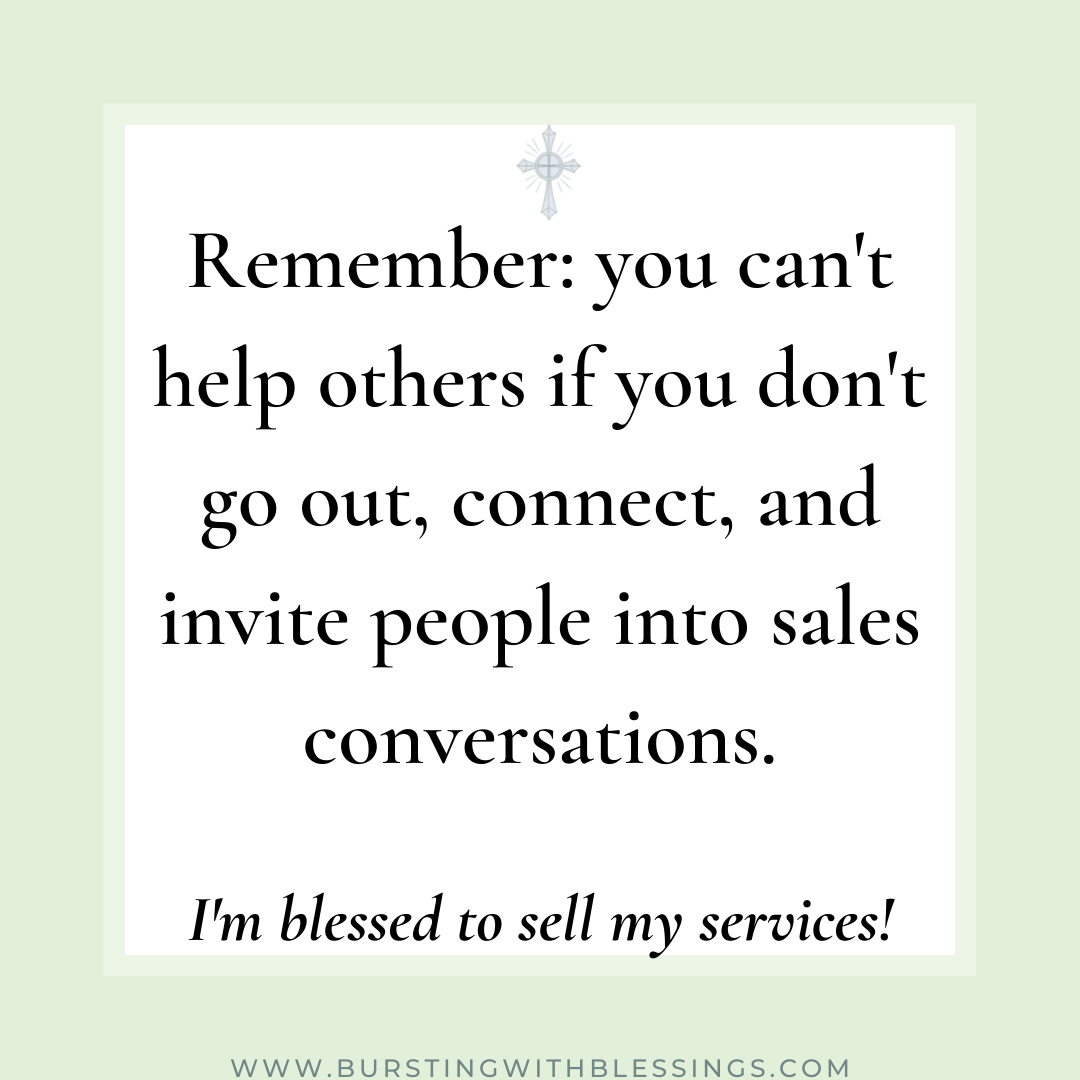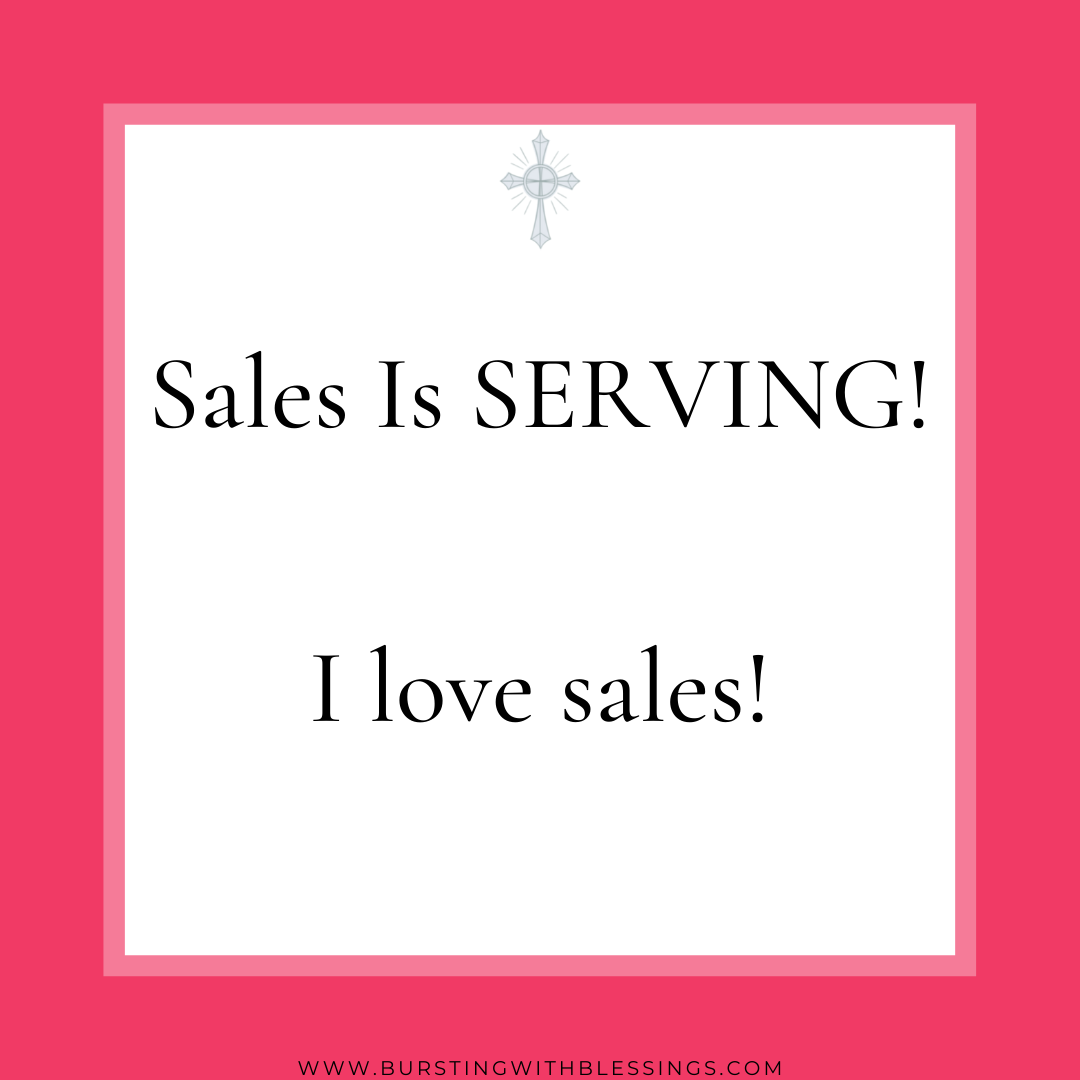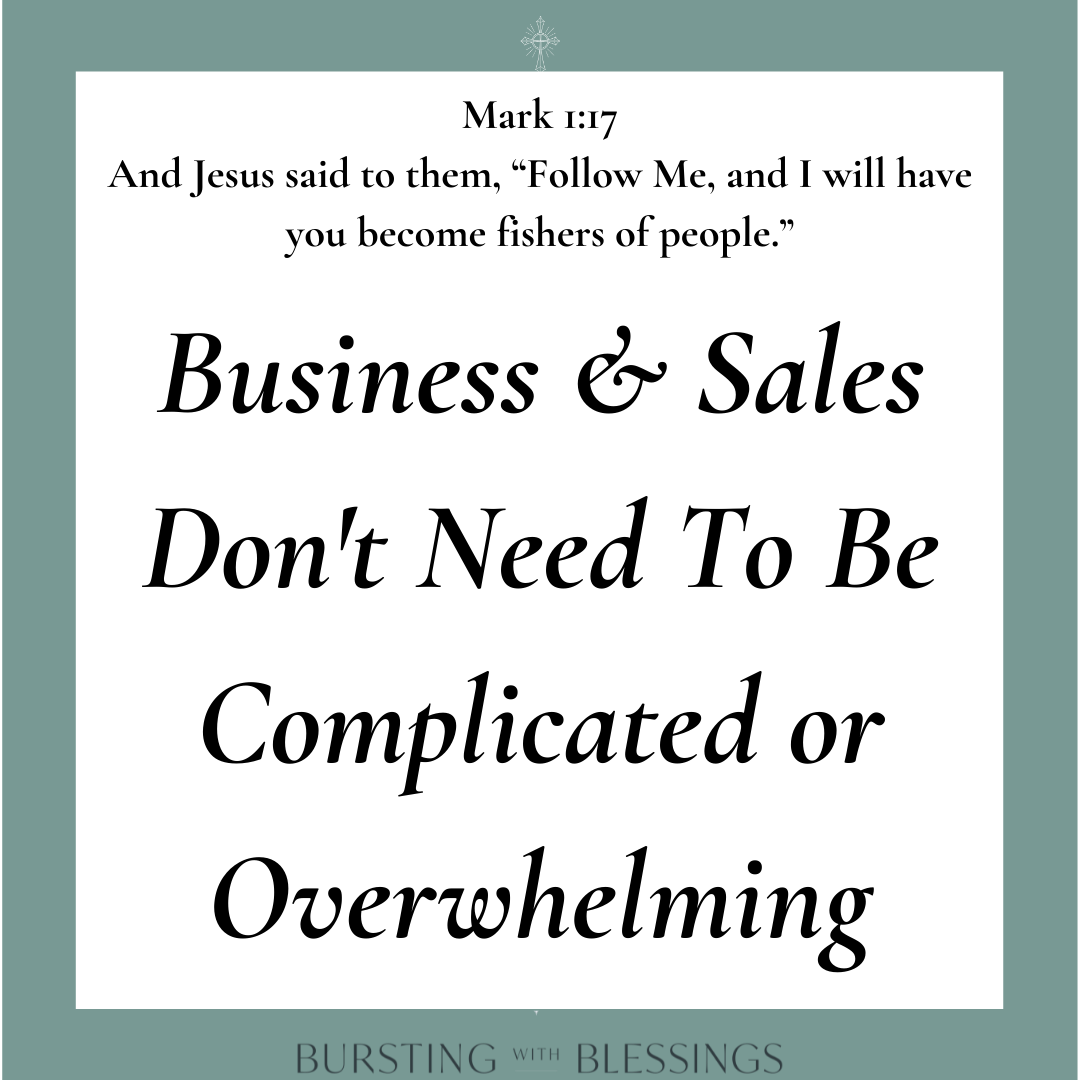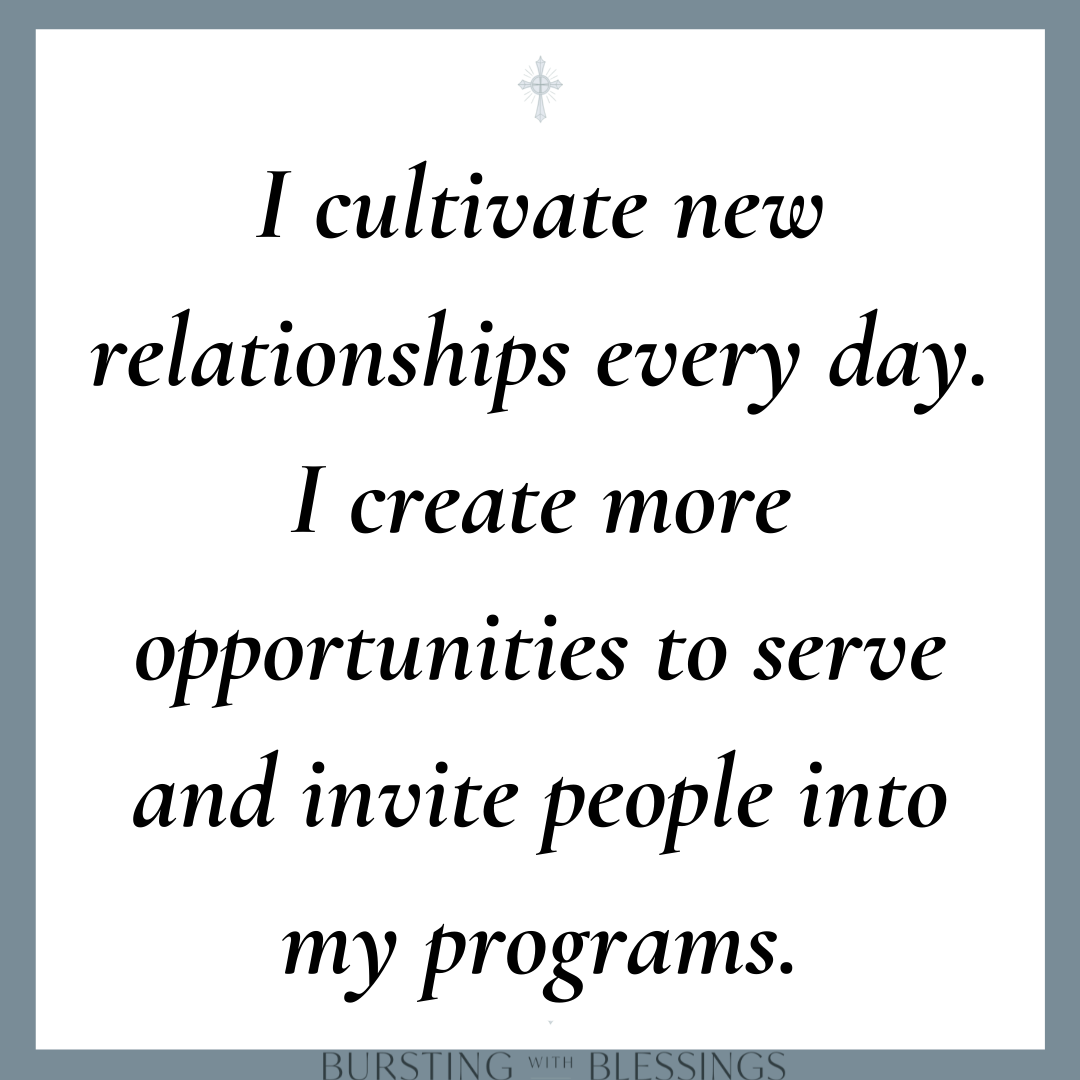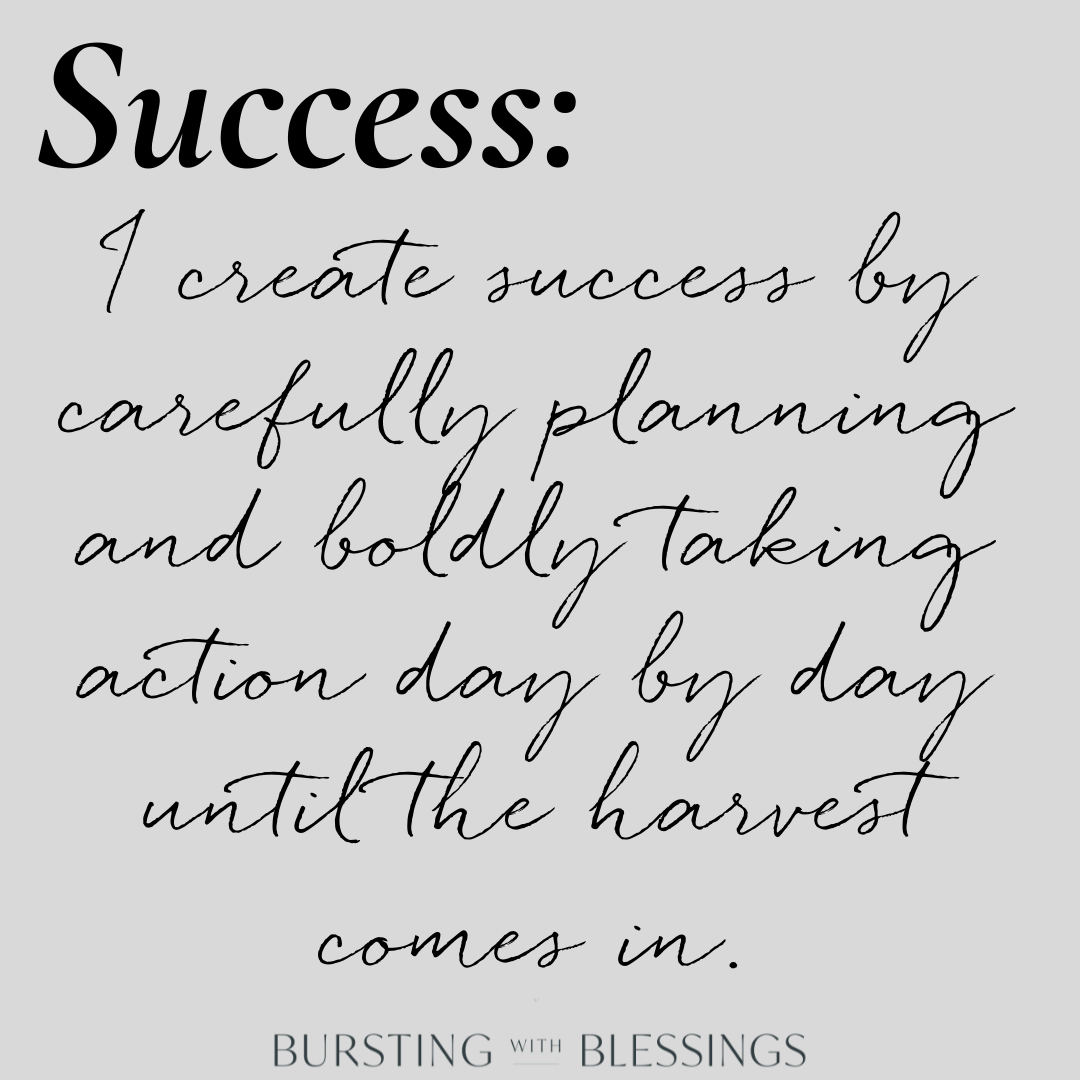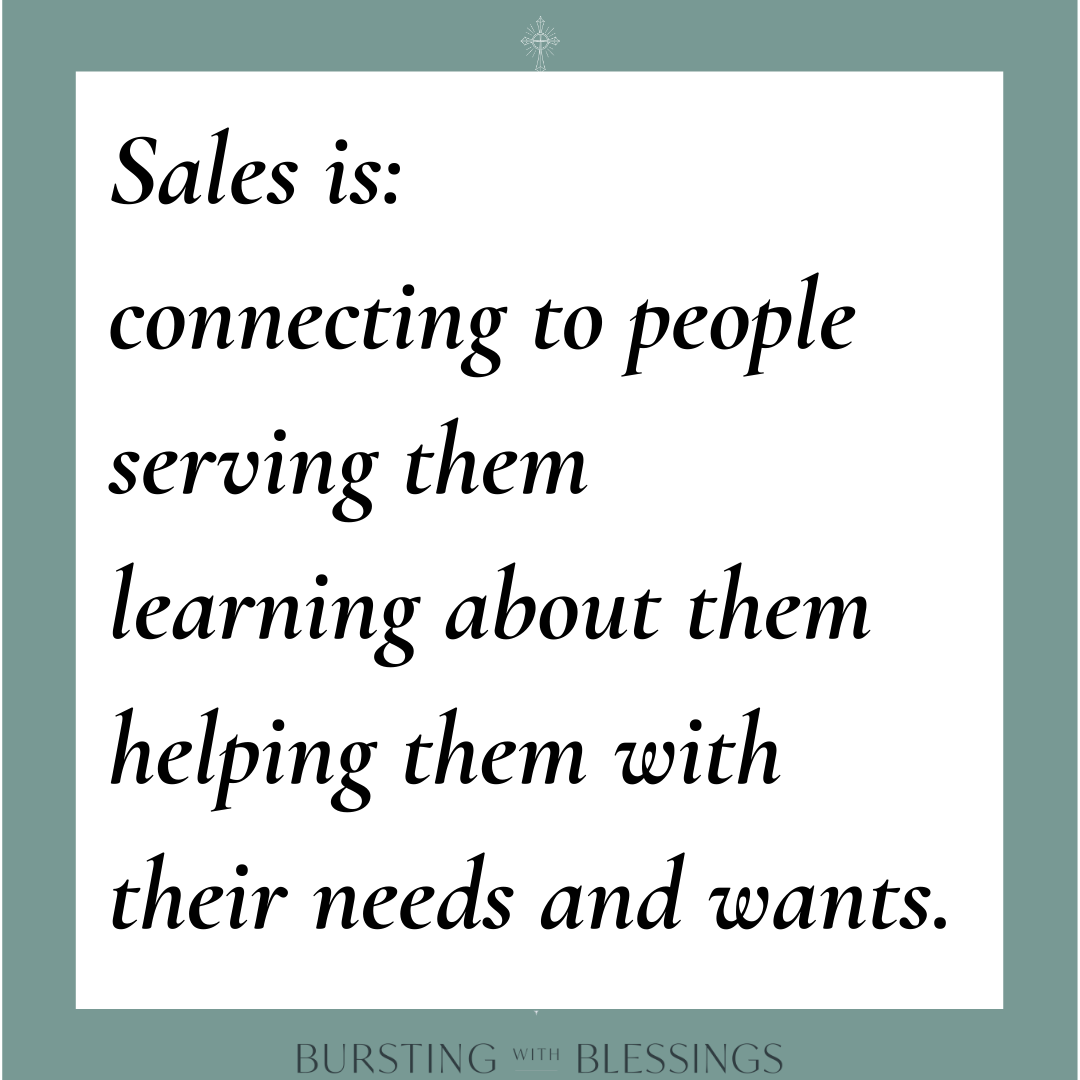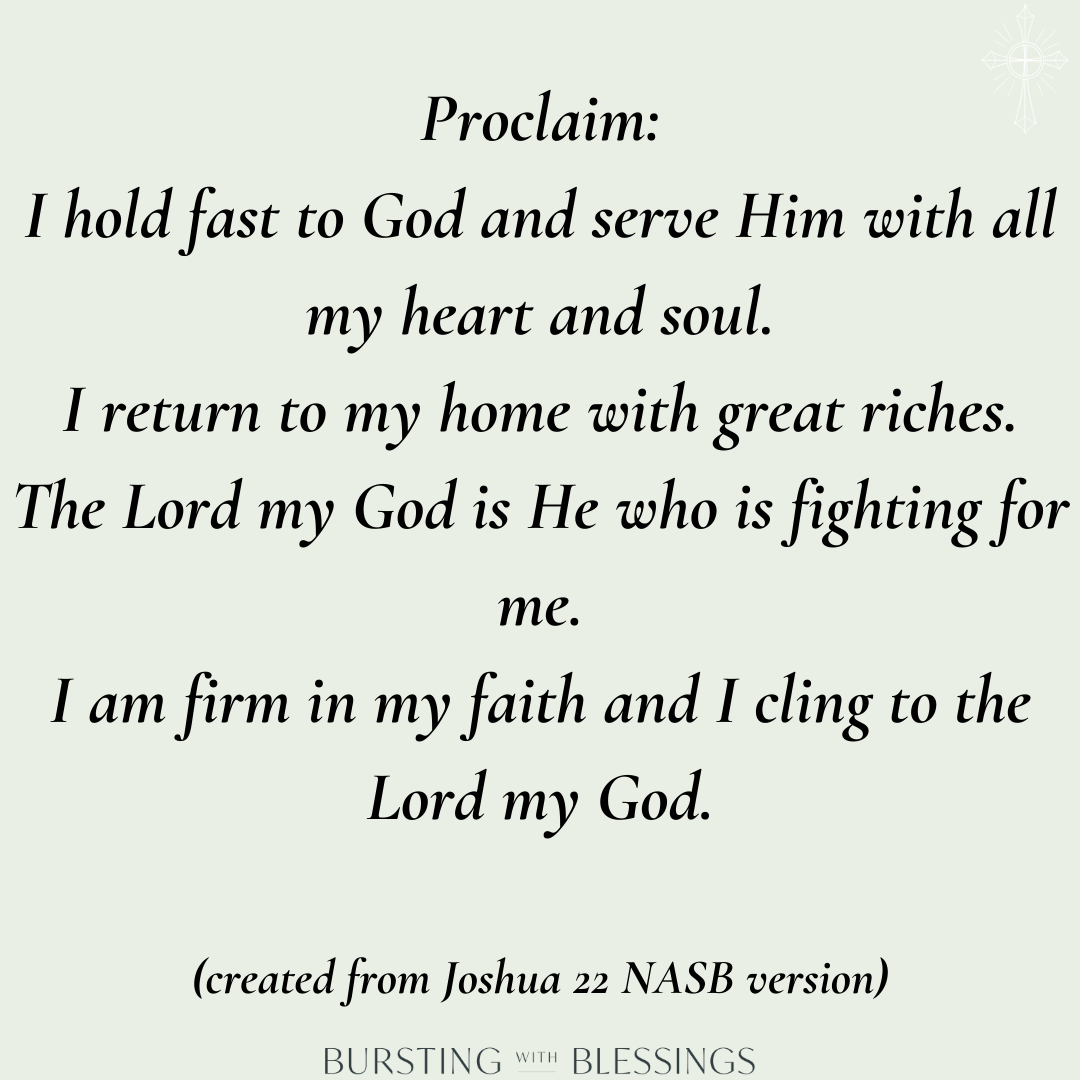 I empower women to become the miracle they seek--through learning how to speak the word of God to cultivate faithfulness, knowledge of your value, worth, gifts, and more.
I will help you create the confidence, the mindset, the actions, the joy, and the perseverance to thrive in all of life's circumstances both good and bad.
I am your Christian Business and Life coach here to link arms with you in building your kingdom impact using the gifts and talents God has given you.