Happy almost March my friend!
I love march for several reasons: one it's a time to contemplate my blessings through Christ's sacrifice (Lent) and to begin feeling the vibrant growth of nature around me.
While there are a ton of holidays to highlight in March (a simple search will fill you with ideas) I like to share BLESSINGS! How can your clients be blessed and think on their blessings this month!
We often think of March as the color green and the word "luck". I actually hate the word "luck", to me it removes the truth that all things are in God's hands. It feeds a notion that somehow outcomes are just based on randomness aka "luck". And I don't believe in luck. I believe in blessings, divine connections, and God's sovereign will in ALL things.
You are not random. Your life is not random. Your calling is not random. Your dreams and goals are not random. You having the privileges you have, the position in life you have, is not luck!
God created you for such a time as this. You are blessed and highly favored of God by all the hard work and empowerment God gave all those before you! #nationalwomenshistorymonth
So as we start crafting our content for the month, I recommend focusing on the word: blessed and blessings!
-You can share how God blessed you with the creativity to build your business.
-You can share testimonials that blessed you
-You can share the blessings of Lent.
-You can highlight how blessed you are by those that sacrificed before you (a hashtag search for women's history month will provide a plethora of ideas and things to share in your stories this month).
Let's choose to remember that we are not worthy of the calling to the amazing businesses we have--BUT Christ makes us worthy, qualified, empowered, and courageous. Therefore, act in accordance with this truth!
Let's choose to remember that our clients bless us and that we bless them. Remember to truly SEE them, learn about them, and then connect to them in messenger in a way that is Christ-like and THEM focused! (If you don't know how to do this then contact me today. I will give you the template and steps. Sales is serving!) #socialselling
You don't need complex content. Content is the back up singer to showcase who you are, how you serve, and what you believe to those that you connect to. Human to human connection is key and the king to sales and a profitable, blessed, business.
*Ready to have the support, coaching, accountability, strategies, and spiritual growth you need and want this year? Message me and let's link arms to bring about an extremely profitable thriving business without confusion or overwhelm.
Let's pray: Dear God, thank You for this day. Thank You for Your love and mercy. We sing praises to Your name, Jesus, for Your sacrifice that blesses us beyond measure and beyond what we can ever truly know.
Jesus, You are the way the truth and the life, thank You that we can come to The Father forgiven and free, called and qualified, our sins cast as far as the east is to the west to be remembered no more!
Lord, You have called us to such a place, time, and kingdom impact as this! Thank You Lord! We are humbled and honored that You have plans for us that create an abundance of blessings for ourselves and all those around us.
Please, Lord, grant us Your creativity, empowerment, and courage to boldly walk out our calling, gifts, and talents each day.
Please surround us with hedges of protection, expanding our reach, and helping us to connect to all those that You want us to serve and link arms with.
Thank You Lord Jesus for always hearing our prayers, walking this broken complex world with us, and helping us to magnify Your name.
We sing praises to Your name, Father, Son, and Holy Spirit, Amen and Amen!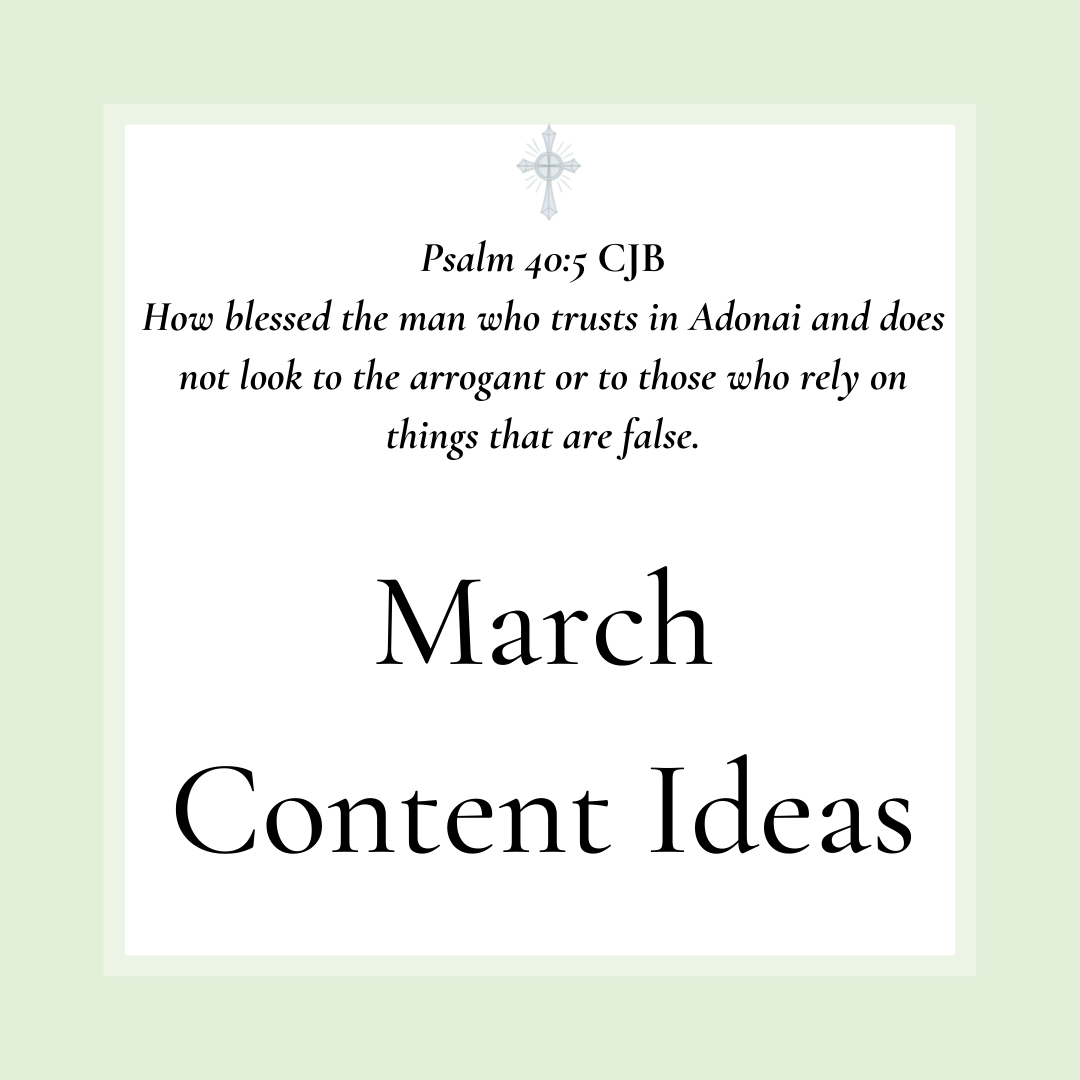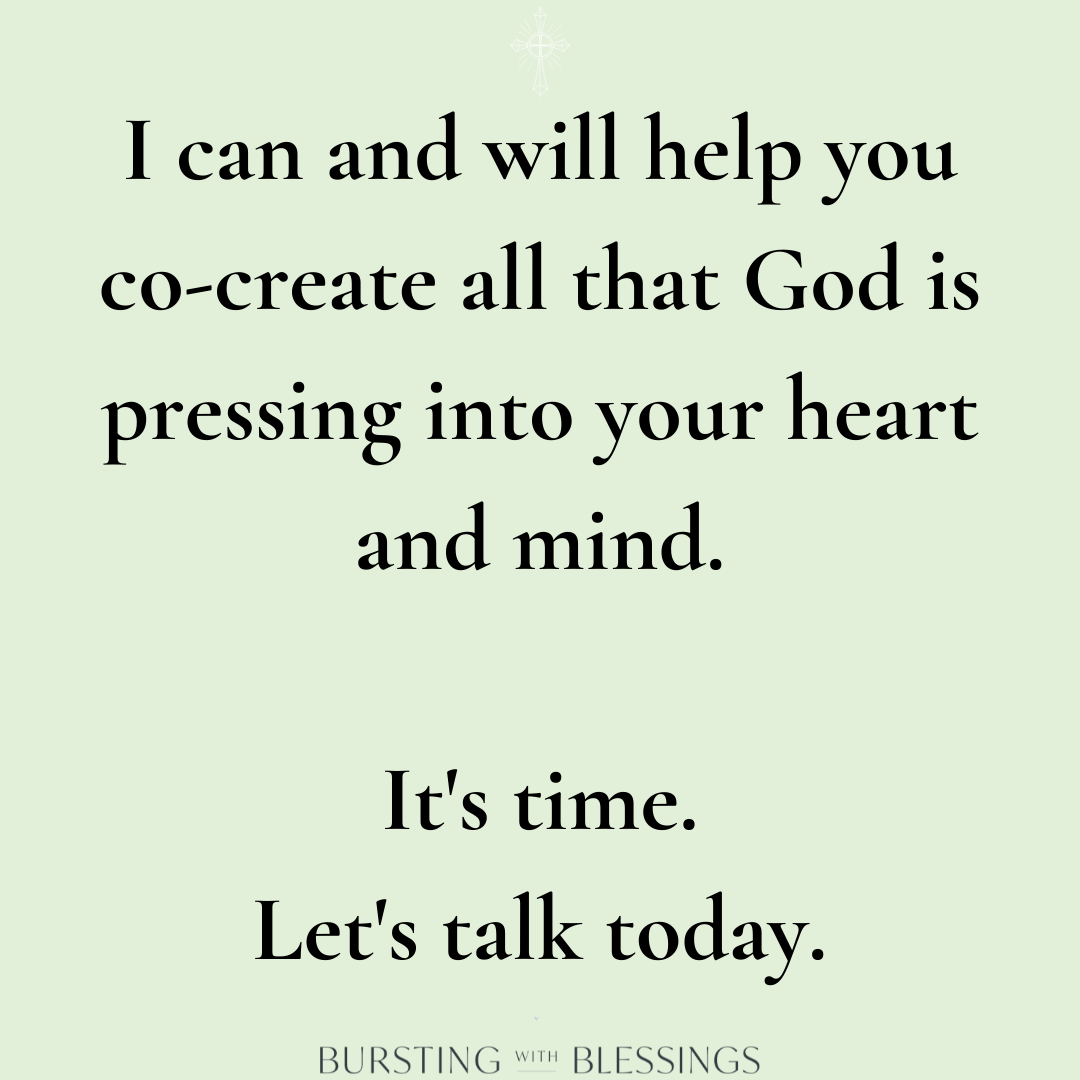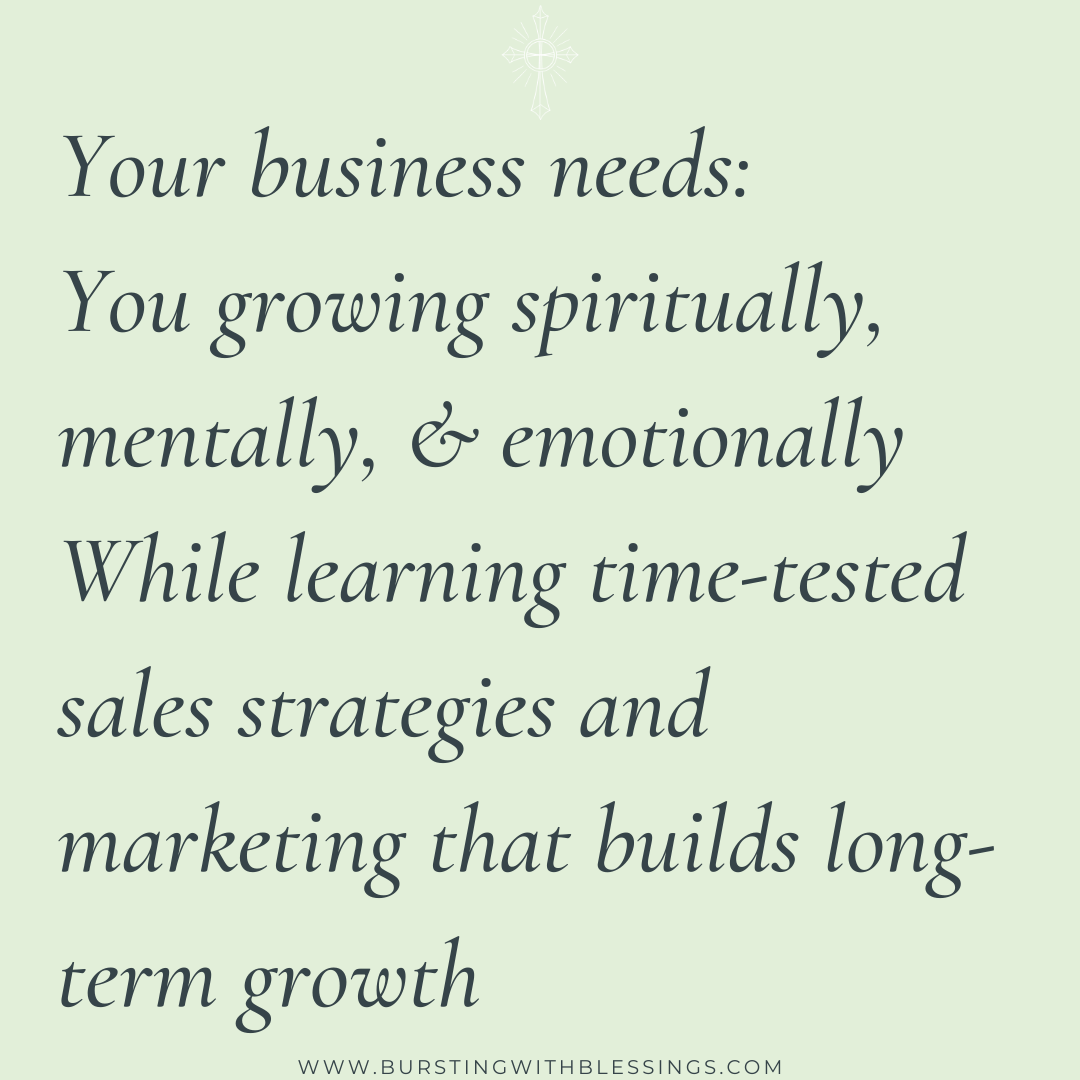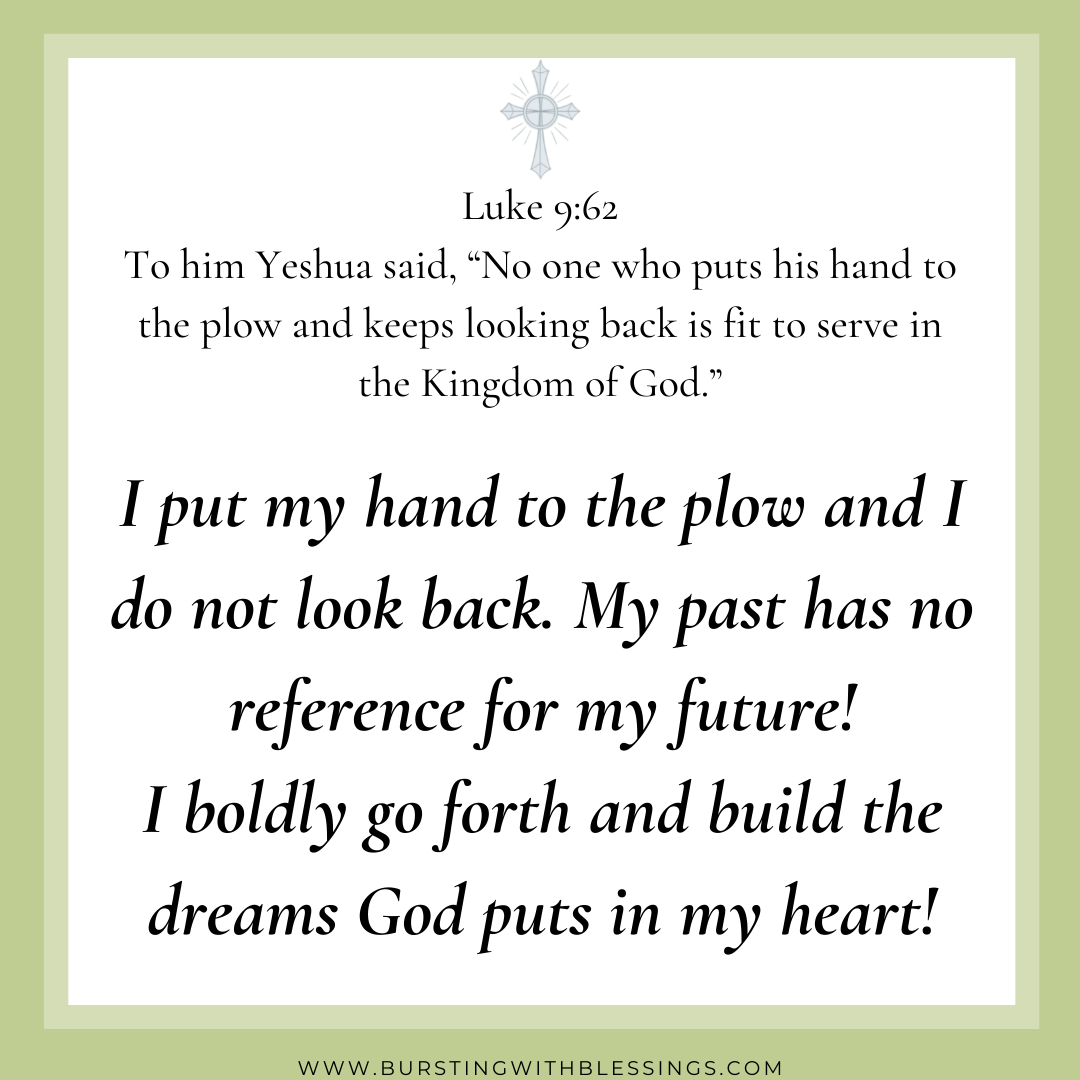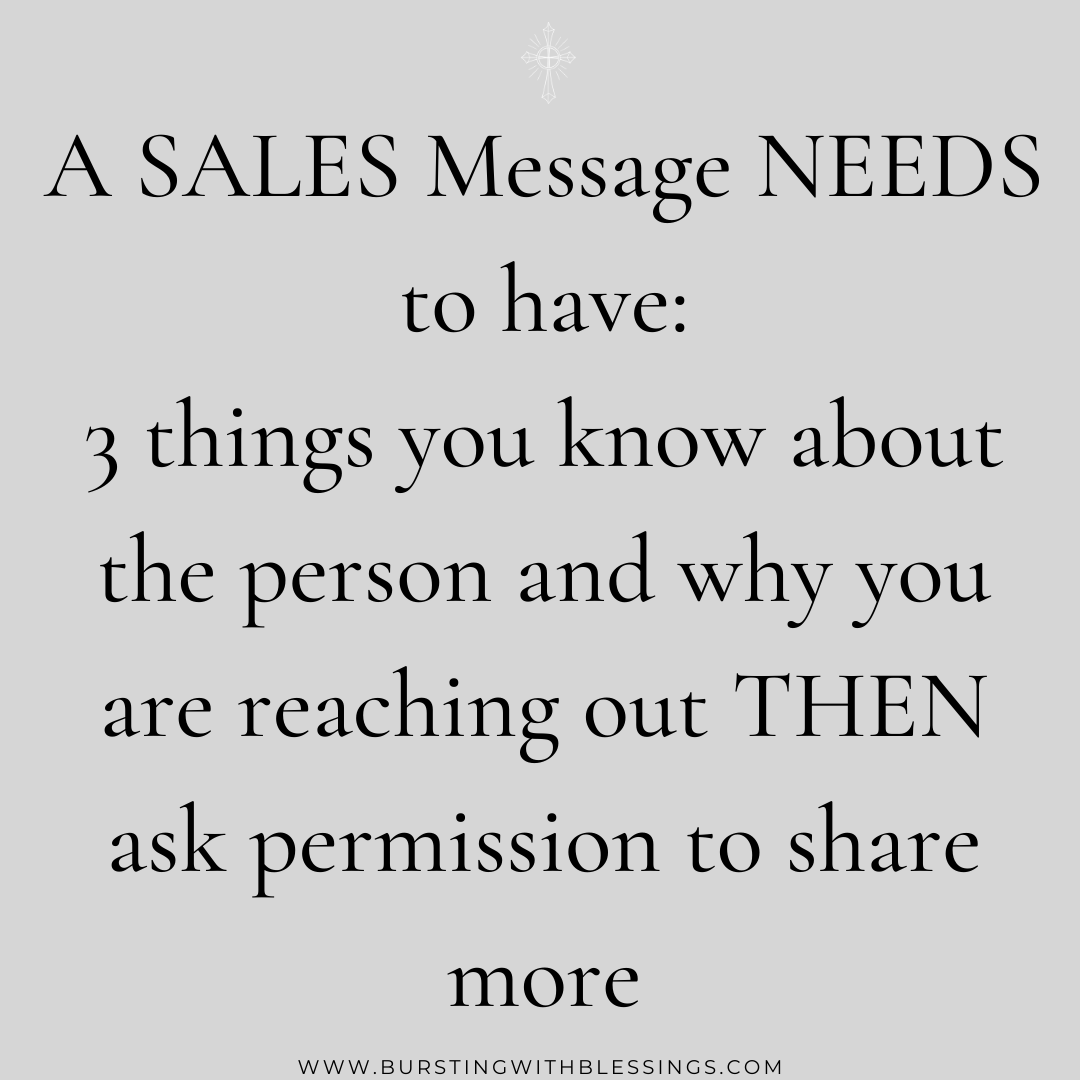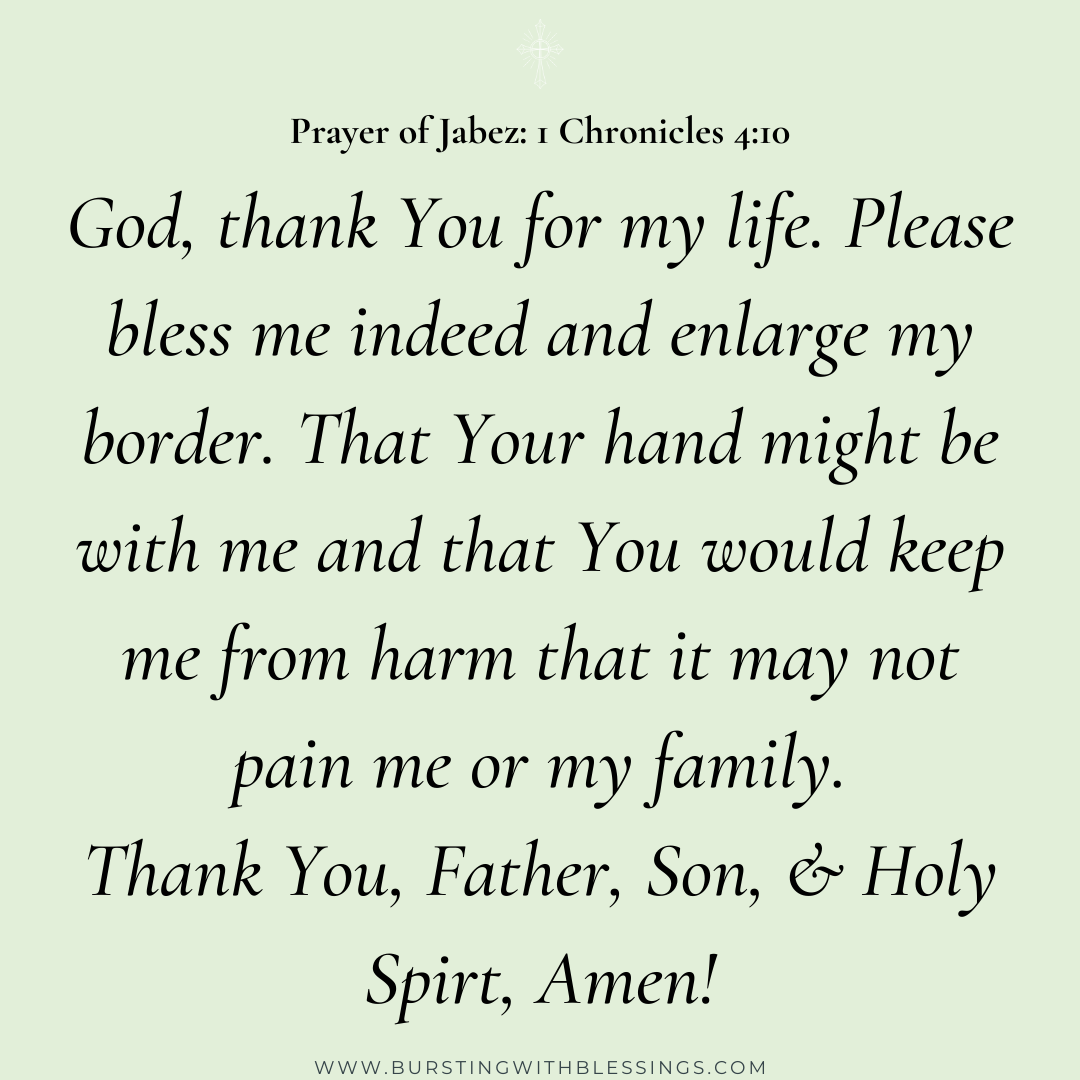 I empower women to become the miracle they seek--through learning how to speak the word of God to cultivate faithfulness, knowledge of your value, worth, gifts, and more.
I will help you create the confidence, the mindset, the actions, the joy, and the perseverance to thrive in all of life's circumstances both good and bad.
I am your Christian Business and Life coach here to link arms with you in building your kingdom impact using the gifts and talents God has given you.