Teaching--every day we are teaching ourselves who we are.
Every day we are telling ourselves and others through our words, actions, and reactions how valuable we are--our worth.
Whether we unintentionally or intentionally teach others, we are constantly sending a message of how to treat others and how to be treated.
I saw a post the other day that implied that expectations are wrong and bad. I thought on it for a good while--I disagree wholeheartedly with it.
While the truth may be that expectations lead to disappointment--expectations dictate how we expect to be treated and what treatment we are willing to endure.
I expect to be treated with respect and I set the boundaries appropriate to that expectation.
I expect others to listen to me and engage in positive and healthy dialogue after that. And then if those expectations aren't met, I don't just take what is dished out at me. I teach others what I expect and I put a boundary appropriate to that.
We are beautiful, special, amazing, intelligent, creative, and worthy of teaching ourselves these truths, teaching others these truths, and leaving a legacy of blessings all around us.
Let's pray: Dear Lord Jesus we thank You that You love with an amazing love far beyond what we can completely comprehend.
We thank You and praise You for salvation, healing, and restoration of our brokenness. Lord please help us to start shifting our mindset to value ourselves the way You do.
Help us Lord to value teaching ourselves and others that respect, value, and worthiness is found in You, Your Holy Word, and Your saving grace.
We sing praises to Your name and thank You for what You are doing in us, through us, and for us. Please Lord imprint Your Holy Word upon our hearts and minds so that we can have lasting transformation, change, healing, and blessings that bring glory to Your Kingdom agenda.
In Jesus name, Amen.
** If you want help on this journey then reach out and let's have a conversation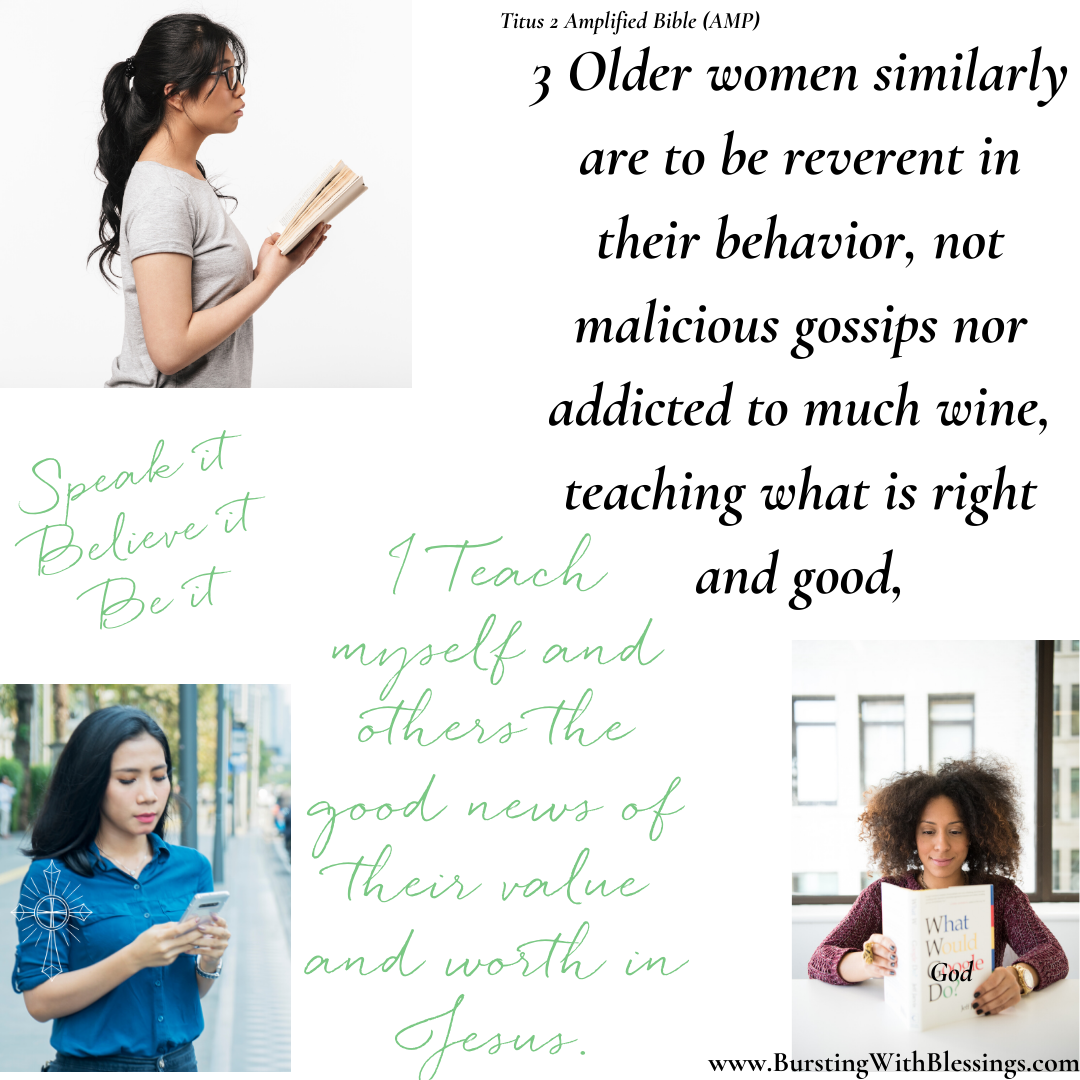 Gift Yourself this powerful and quick: Woman Of Worth Video Bible Study

Come join for 2 weeks of mindset transforming look through the Bible.

You will come away feeling the love God has for YOU! You will gain new spiritual strength to do all that You want to create the life of joy and peace in Christ.

We are going to get rid of our anxiety, worry, and stress--and grow our faith muscles like never before.

In our private Facebook group I will send out worksheets, verses to think and pray on, and affirmations to start declaring over yourself and your future.

The Bible Study live videos will be presented on Monday, Wednesday, Friday with accompanying worksheet.

Additionally, you will get one coaching call with me for one hour at a mutually chosen time– that's worth $90

Join now for $27  LEARN WITH LEAH