Luke 2:34-35 NASB 34 And Simeon blessed them and said to His mother Mary, "Behold, this Child is appointed for the fall and [a]rise of many in Israel, and as a sign to be [b]opposed— 35 and a sword will pierce your own soul—to the end that thoughts from many hearts may be revealed."
________
Our thoughts are revealed and our hearts are transformed because our Savior Jesus Christ was born.
Merry Christmas blessings my friends!
As I read Luke 2 this morning, I thought about Mary and the piercing of her heart and the key thread she would make in the tapestry of God's kingdom agenda. She was unaware of her full impact--much like you and I will not know our full impact in this world.
And I was struck by– thoughts and actions being reveal. Jesus is the Revealer of our broken condition. He brings all things into the light. We need forgiveness. We need Jesus to humble us and bring us back into relationship with Abba Father.
I have been the woman at Jesus's feet, pierced through with conviction of my sins and my thoughts revealed to me. To see the stark contrast of my sinful thoughts and actions against God's Holiness, and then to have the immense love and mercy of Christ's forgiveness wash over me! O, Lord, how can it be that You are mindful of me!
But, praises be to Jesus! For He is our Redeemer. He left heaven and came down for you and me. I can't even wrap my mind around the profound love that Jesus has for each of us.
Christ is the light in this broken, sinful world, that exposes the evil thoughts and deeds and brings transformation, change, healing, and redemption to all who call on His name. What an amazing gift for those who embrace it.
My friends let's choose to take a moment to remember our testimony--that great humbling day where our thoughts were revealed and our sins taken away.
Revelation 12:11
And they overcame him because of the blood of the Lamb and because of the word of their testimony, and they did not love their life even when faced with death.
Let's choose to sit in awe of Jesus and His forgiveness that sets us free to be all that God decreed for us before time began.
We each are a key thread in God's Kingdom agenda. Let's choose to shine brightly the light of Christ in such a way that others see and glorify God (Matthew 5:16).
Matthew 5:16 NASB Your light must shine before people in such a way that they may see your good works, and glorify your Father who is in heaven.
Let's choose to never allow the enemy or our thoughts to devalue the value we have and the value that we are to God's kingdom agenda.
Let's choose to rise up each day and renew our minds in God's word and then put our hand to the plow He has assigned for us in this world (Luke 9:62).
Let's pray: Dear God, thank You for this Christmas. Thank You that our Savior hung up His crown and came down to us as a fragile infant.
Thank You that You value each of us. Thank You that You value life and a relationship with each of us.
Jesus please pierce our hearts and minds to reveal what thoughts and actions are outside of Your will and way. Please bring us to repentance and restoration through Your word, love, mercy, and forgiveness.
We are in awe of You, Jesus. We are in awe of Your loving sacrifice. By Your wounds we are healed. And by Your sacrifice we are set free and brought into a deep, dynamic relationship with You, Abba Father, & Holy Spirit.
Please imprint Your Holy word upon our hearts and minds. Please help us to meditate on Your word and transform our thoughts, words, and actions to be obedient to Your word, our calling, and the kingdom impact You desire.
We sing praises to Your name, now, and forever, Father, Son, and Holy Spirit, Amen.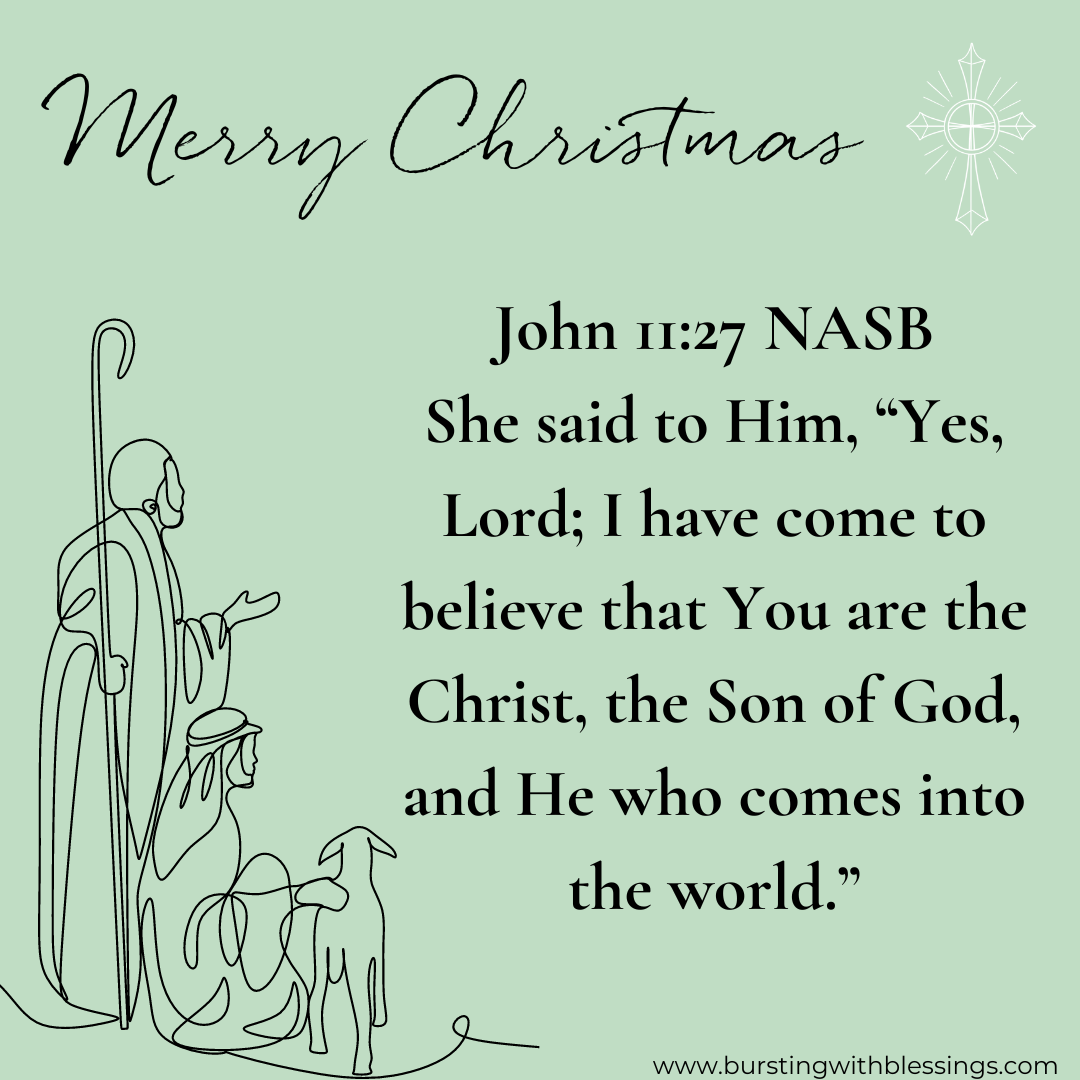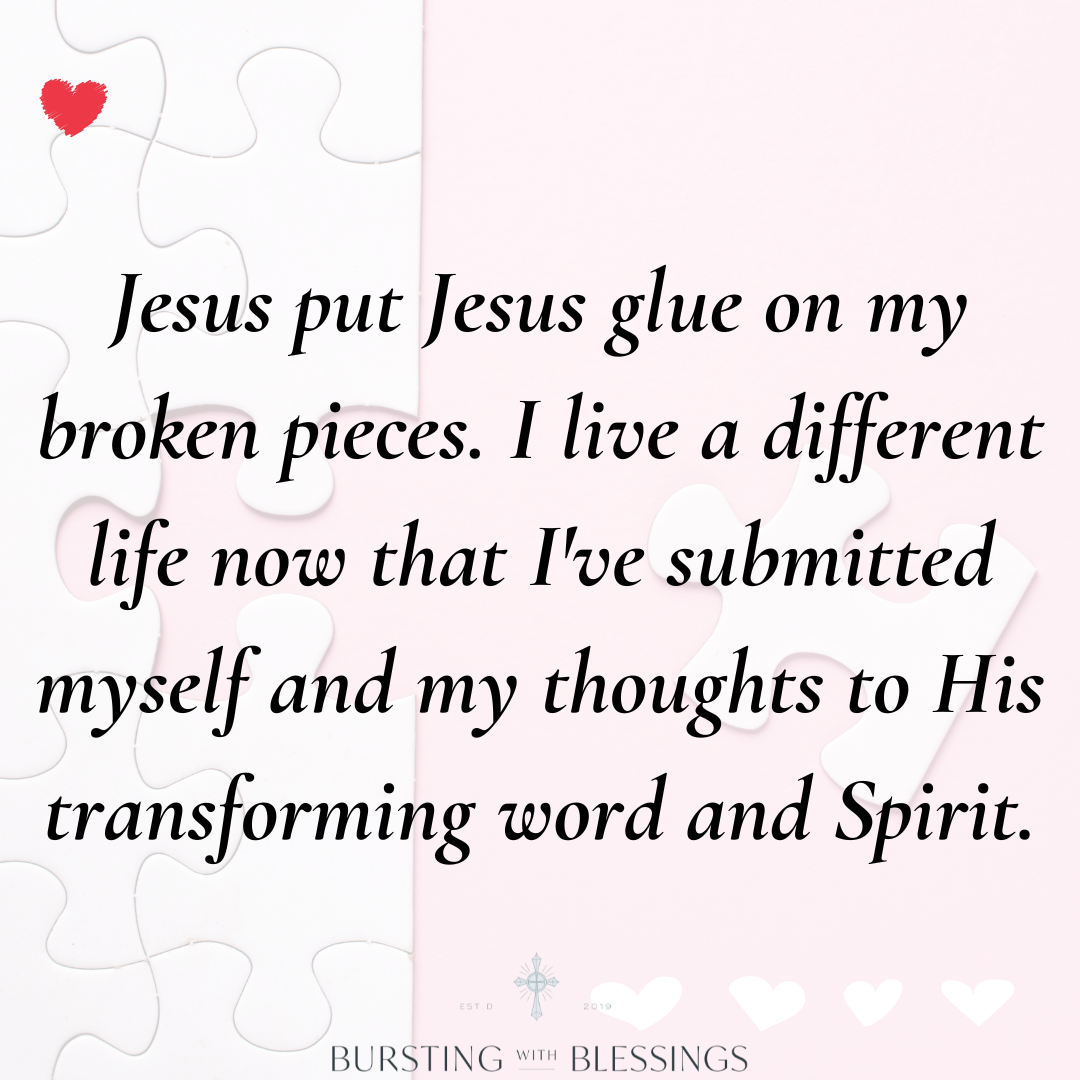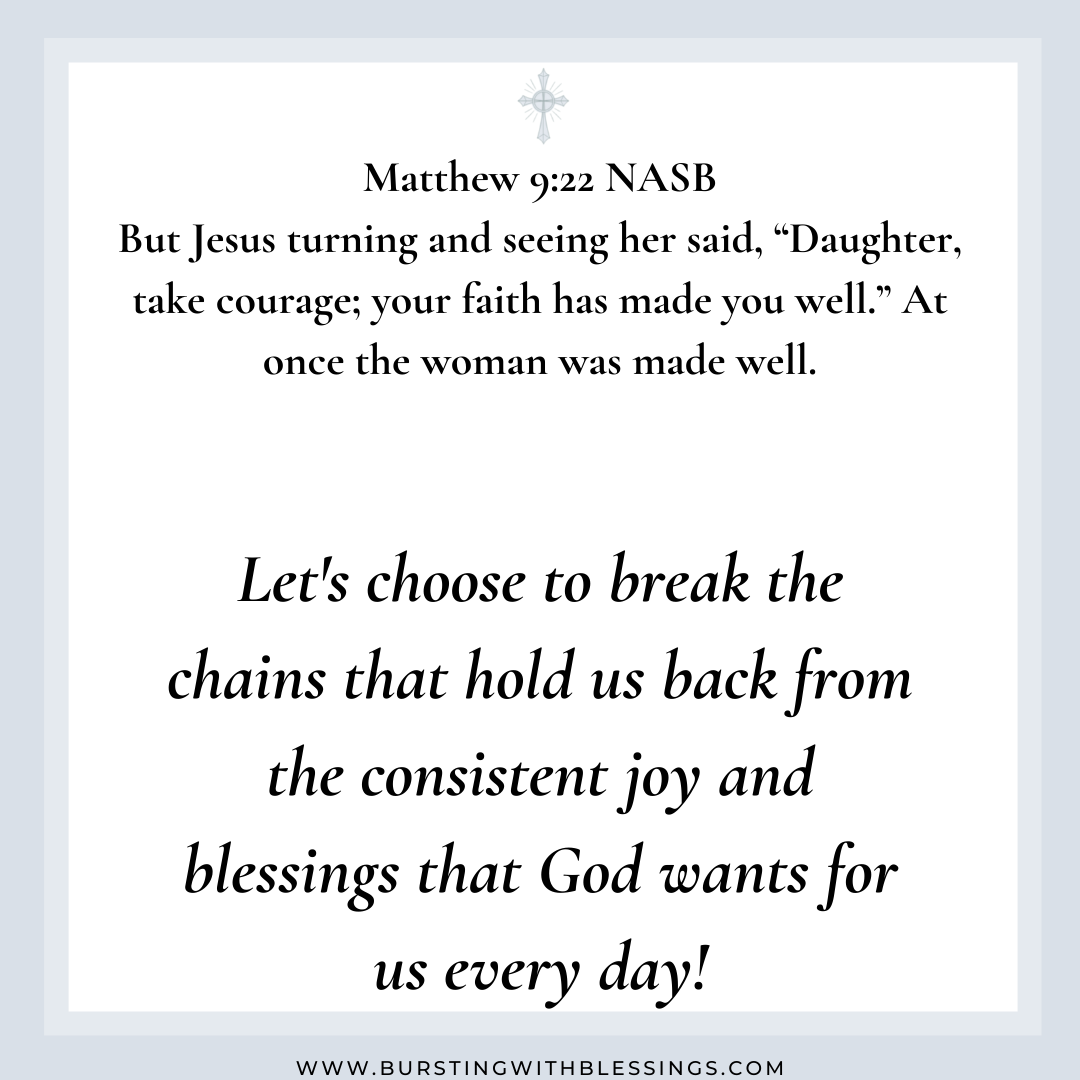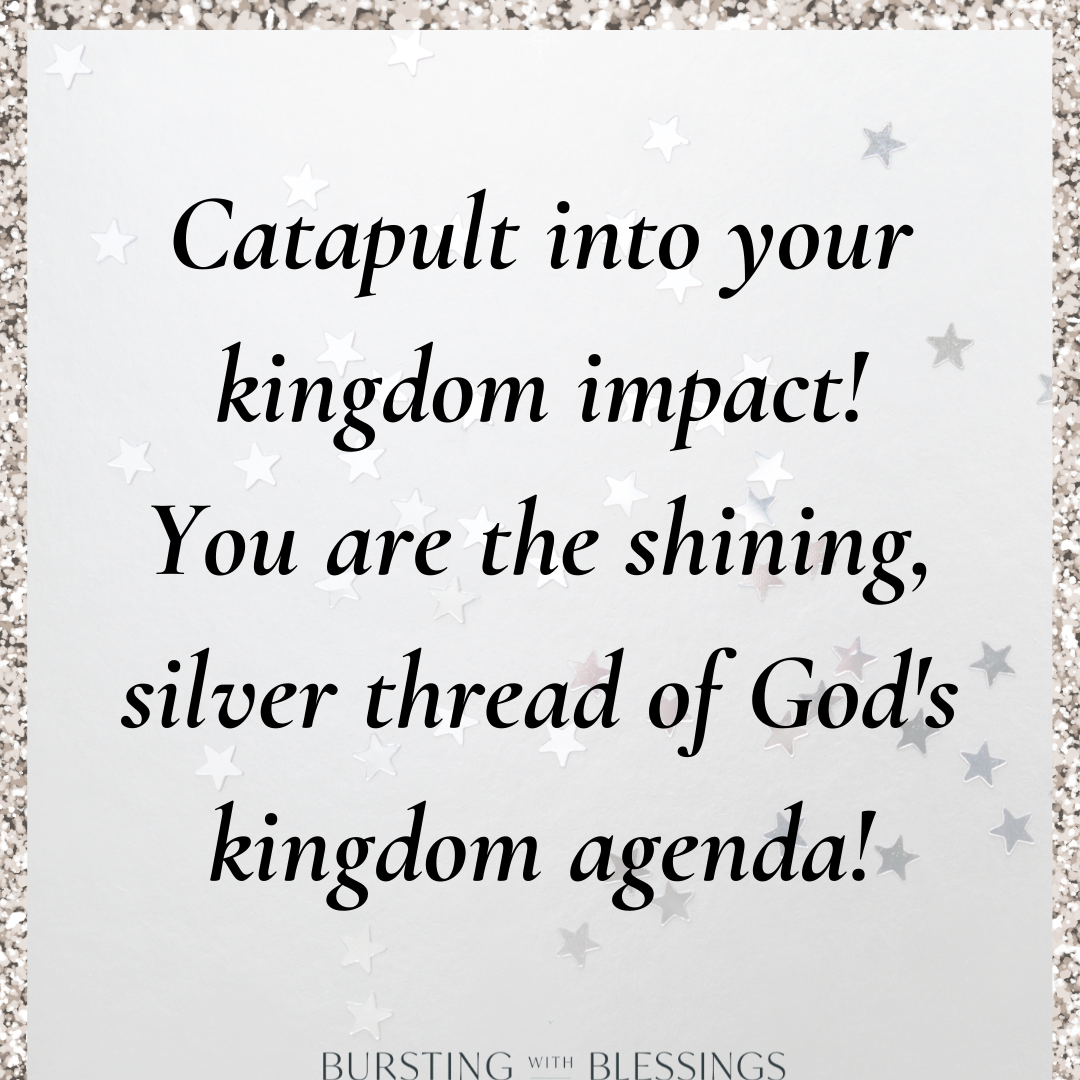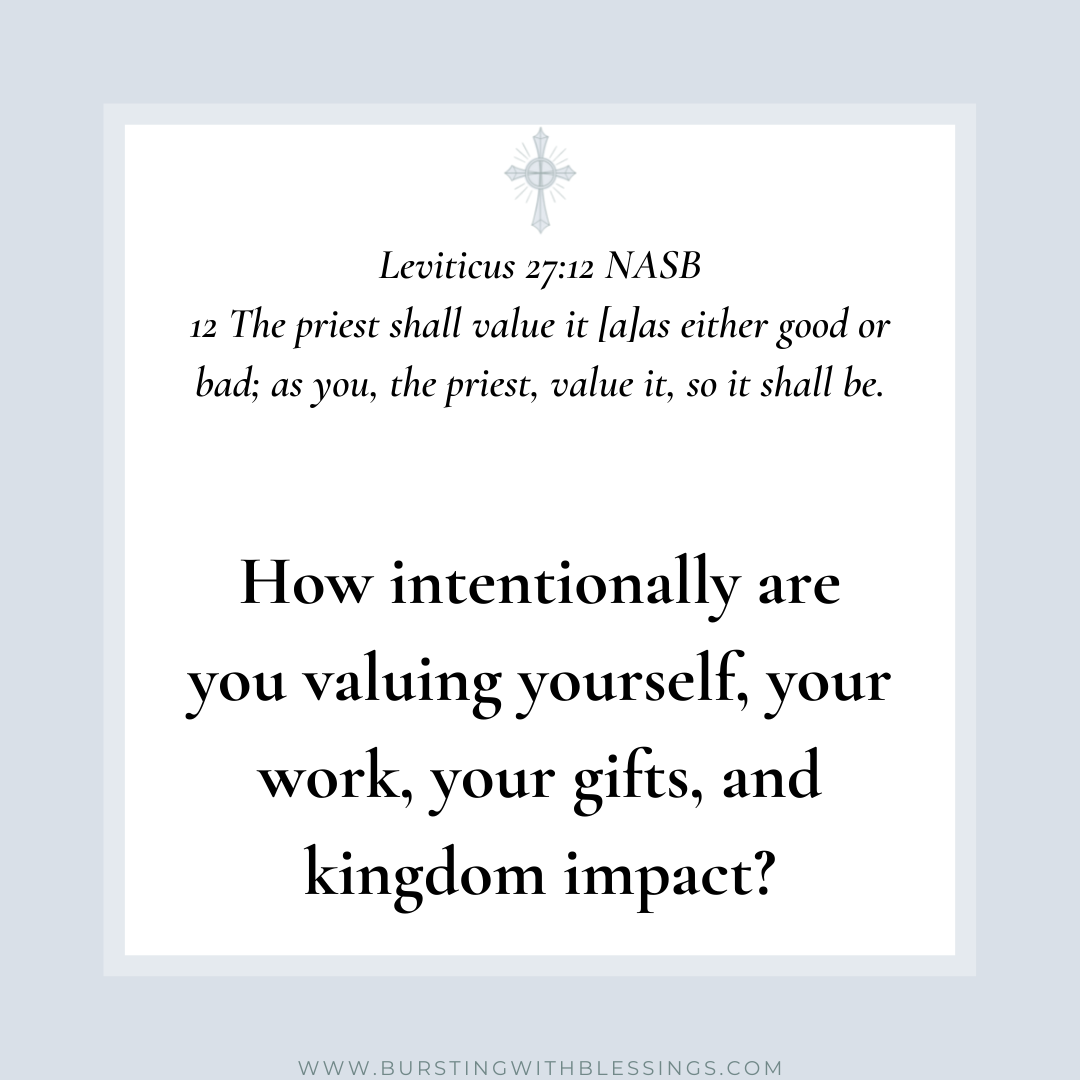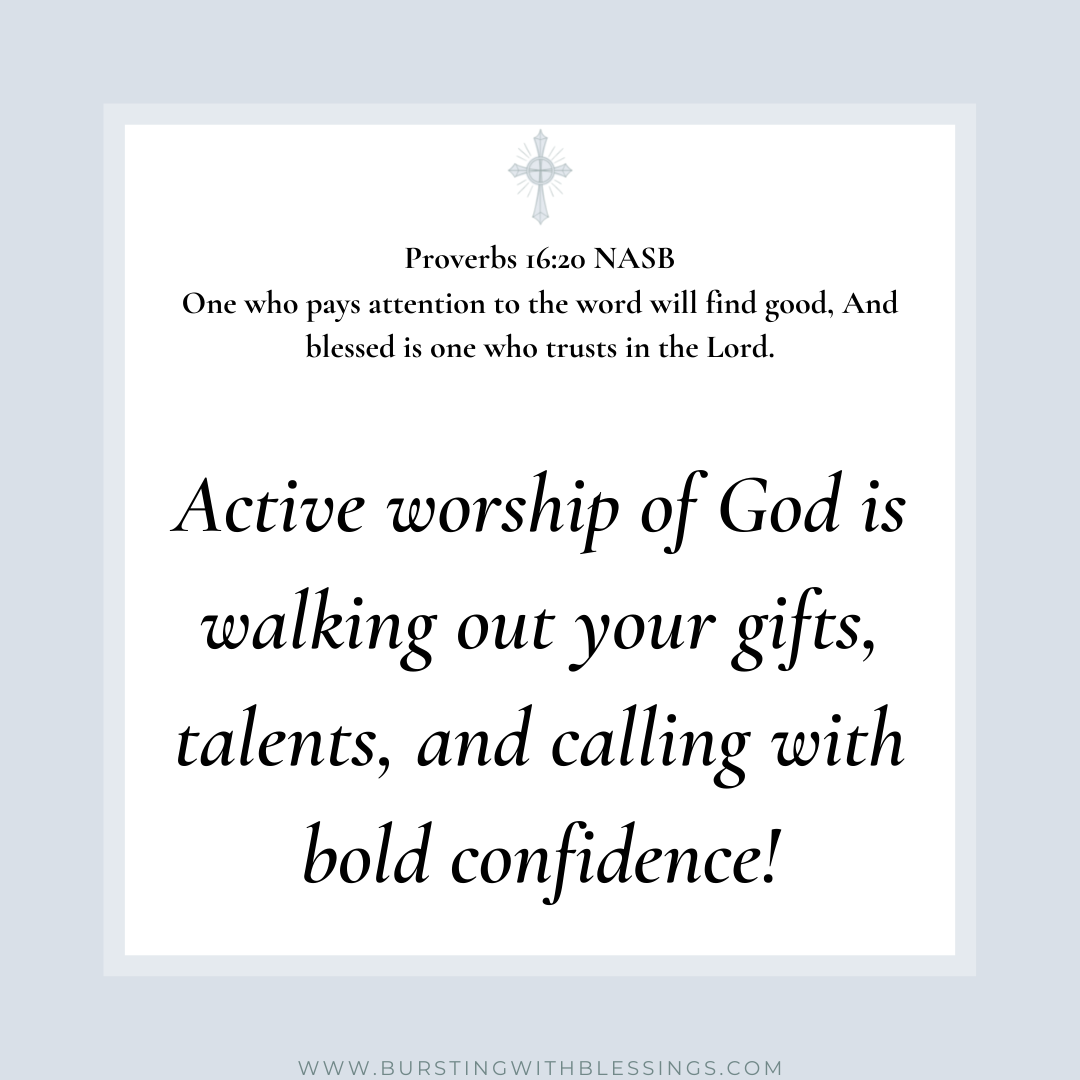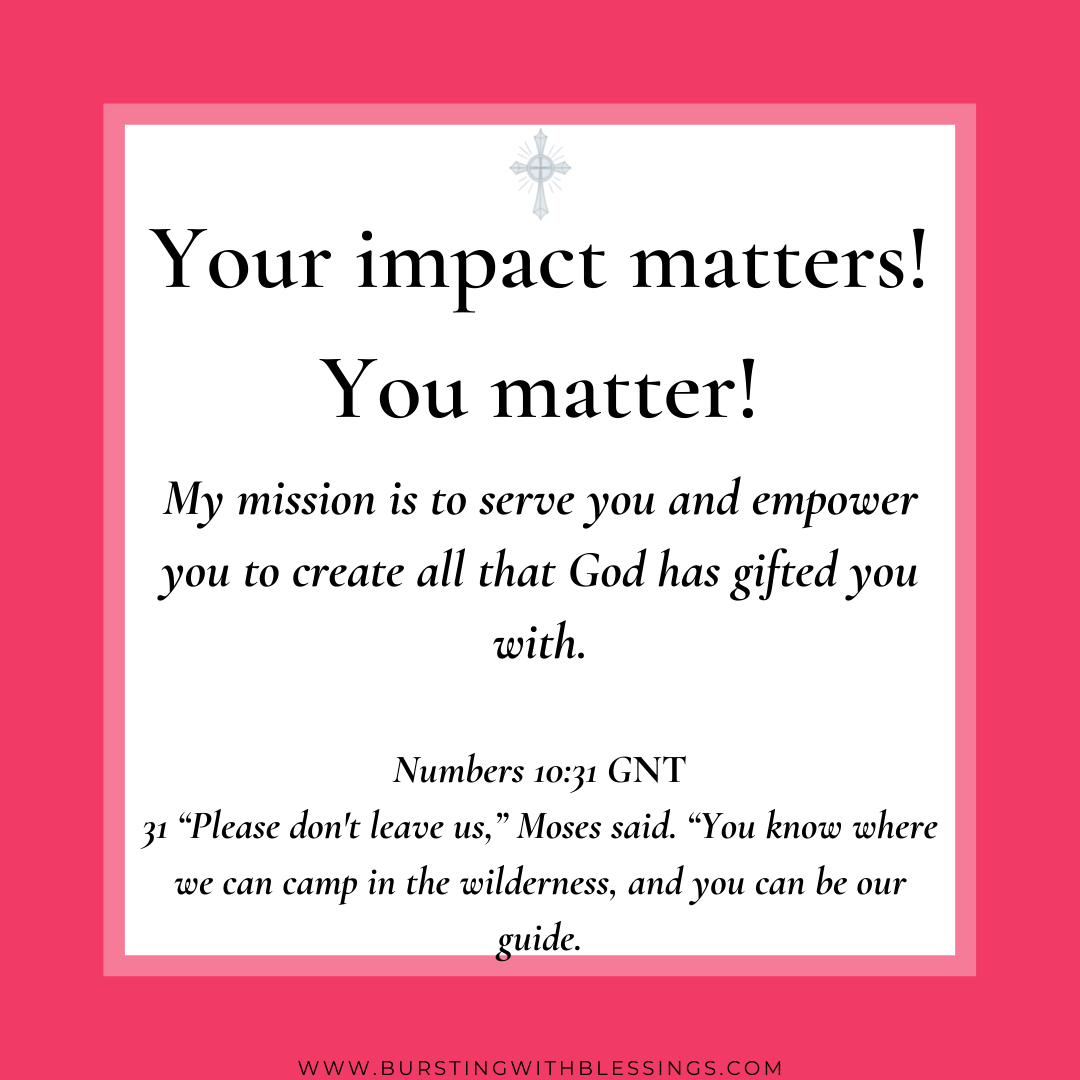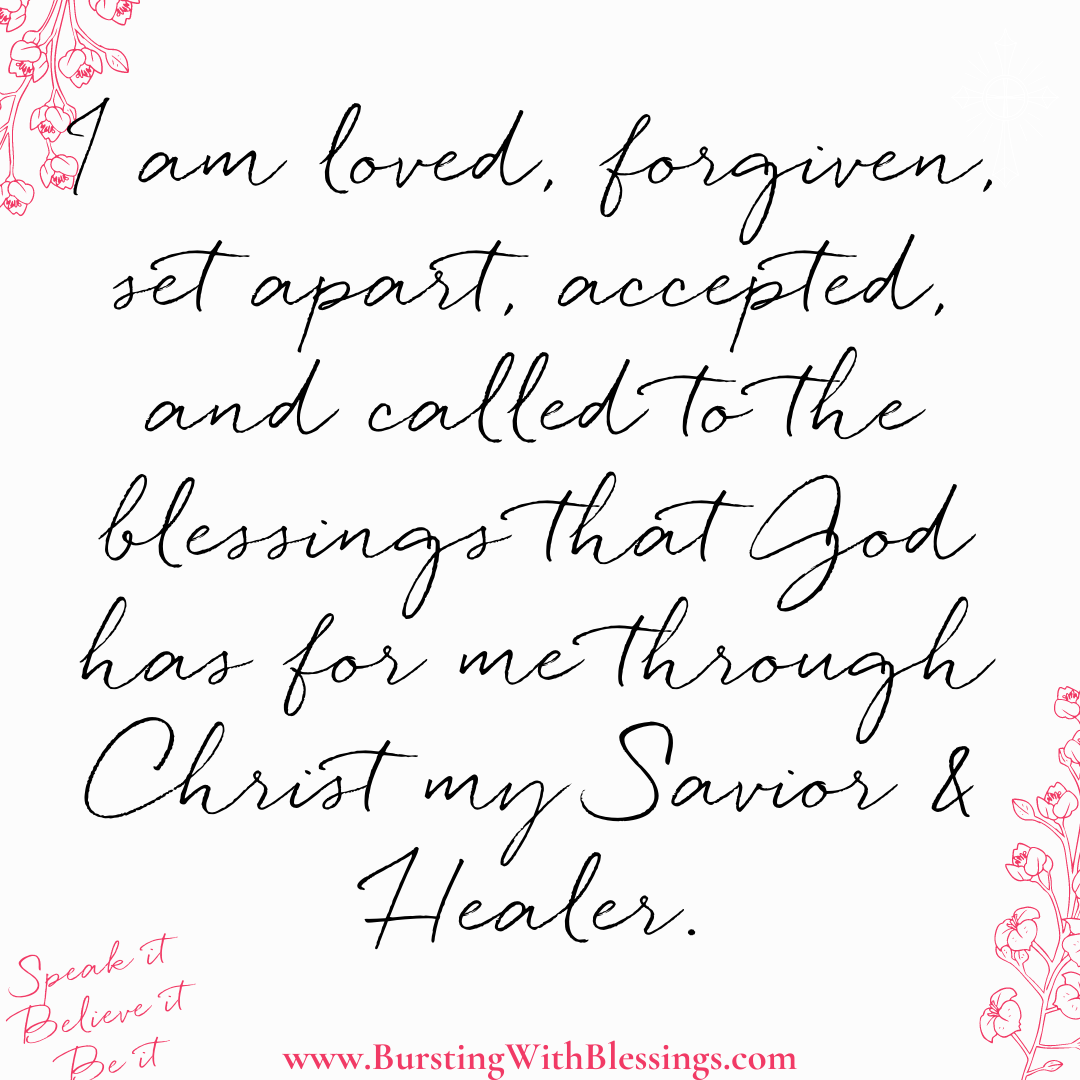 Do you know you need a daily sales system that creates wealth and an inheritance for your children and your children's children?
Then book a call with me and let's work together: https://lnkd.in/dZRTUrvQ
FlowChat affiliate link: https://fwc.li/af945bp
Business prayer PDF sheet at: https://drive.google.com/file/d/11ne3ehvhbKEQrDTqArTaPLR80yZVRNZa/view?usp=sharing
Business Coach, Social Selling Sales Coach, Life Coach, & Author to empower you into all your God-inspired dreams and goals!
https://www.burstingwithblessings.com/
I empower women to become the miracle they seek--through learning how to speak the word of God to cultivate faithfulness, knowledge of your value, worth, gifts, and more.
I will help you create the confidence, the mindset, the actions, the joy, and the perseverance to thrive in all of life's circumstances both good and bad.
Come to this free Facebook community group for even more:  Blessed Christian Life Coaching by Leah:
https://www.facebook.com/groups/2103073383276195
(Have you created a scripture board--a vision to work toward? Here's the link to my book on how to create it and use it every morning. https://burstingwithblessings.com/creating-your-biblical-vision-board-to-create-your-calling/
Become the queen God wants you to be! Grab my ebook for FREE: Cultivating Confidence & Courage
https://mailchi.mp/0ff0b7638ebe/cultivate-confidence-5-days
OR my new ebook on money mindset and wealth creation! https://mailchi.mp/836f61a50841/moneymindset
#christianentrepreneur #faithpreneur #christianbusiness
New American Standard Bible (NASB)
New American Standard Bible®, Copyright © 1960, 1971, 1977, 1995, 2020 by The Lockman Foundation. All rights reserved.