Psalm 40:11 NASB You, O Lord, will not withhold Your compassion from me; Your lovingkindness and Your truth will continually preserve me.
___________
God's truth is our empowerment, our healing, our light, and our compass.
What is God calling to you to do this coming year? (Grab my free workbook to co-create your goals with God: https://drive.google.com/file/d/1DaAAwcVi8xYENZg4rG5oz57NCTioPZaA/view?usp=sharing
What needs healing in your life? What needs transformation?
Psalm 43:3 NASB, O send out Your light and Your truth, let them lead me;
As I began my healing journey 8 years ago, I realized that speaking, praying, and putting God's word all around me was one of the key healing strategies that I needed so much.
My friends most of us need several healing remedies, strategies, and anointed counselors, coaches, and doctors to overcome the things done to us and the things we've done. However, most people don't realize the critical component that reading, speaking, and praying God's word IS.
Let's choose today to value God's word above all else. Let's choose to grab God's word first thing in the morning and throughout the day. Because His truth sets us free of the shackles that keep us broken and sick.
Let's choose to write out scripture to keep ever before our eyes.
Joshua 1:8
This book of the law shall not depart from your mouth, but you shall meditate on it day and night, so that you may be careful to do according to all that is written in it; for then you will make your way prosperous, and then you will have success.
Let's choose to stay consistently rooted and founded in God's truth that it rewires our brains and brings the healing we so desperately need.
Let's pray: Dear God, thank You for this day. Thank You for Your love and mercy.
Jesus we humbly bow down and praise Your Holy name. Thank You for saving us, redeeming us, sustaining us, and protecting us.
Jesus, we humbly submit ourselves for Your transformation and change. Please lead us deeper into the word and prayer with You. Please guide us to the scripture we need to read, speak, believe, and be each day.
We are in awe of Your Holy word which is life, truth, and the way for each of us to go.
We humbly pray for revival throughout the world. We pray that more hearts and minds would find Your truth and Your salvation.
Please rebuke the enemy from us and watch over us day by day.
In Jesus name, Amen.
*book a call with me and let's work together to help you create the joy, worth, courage, dignity, goals, dreams, and wealth you want for yourself and your family: https://lnkd.in/dZRTUrvQ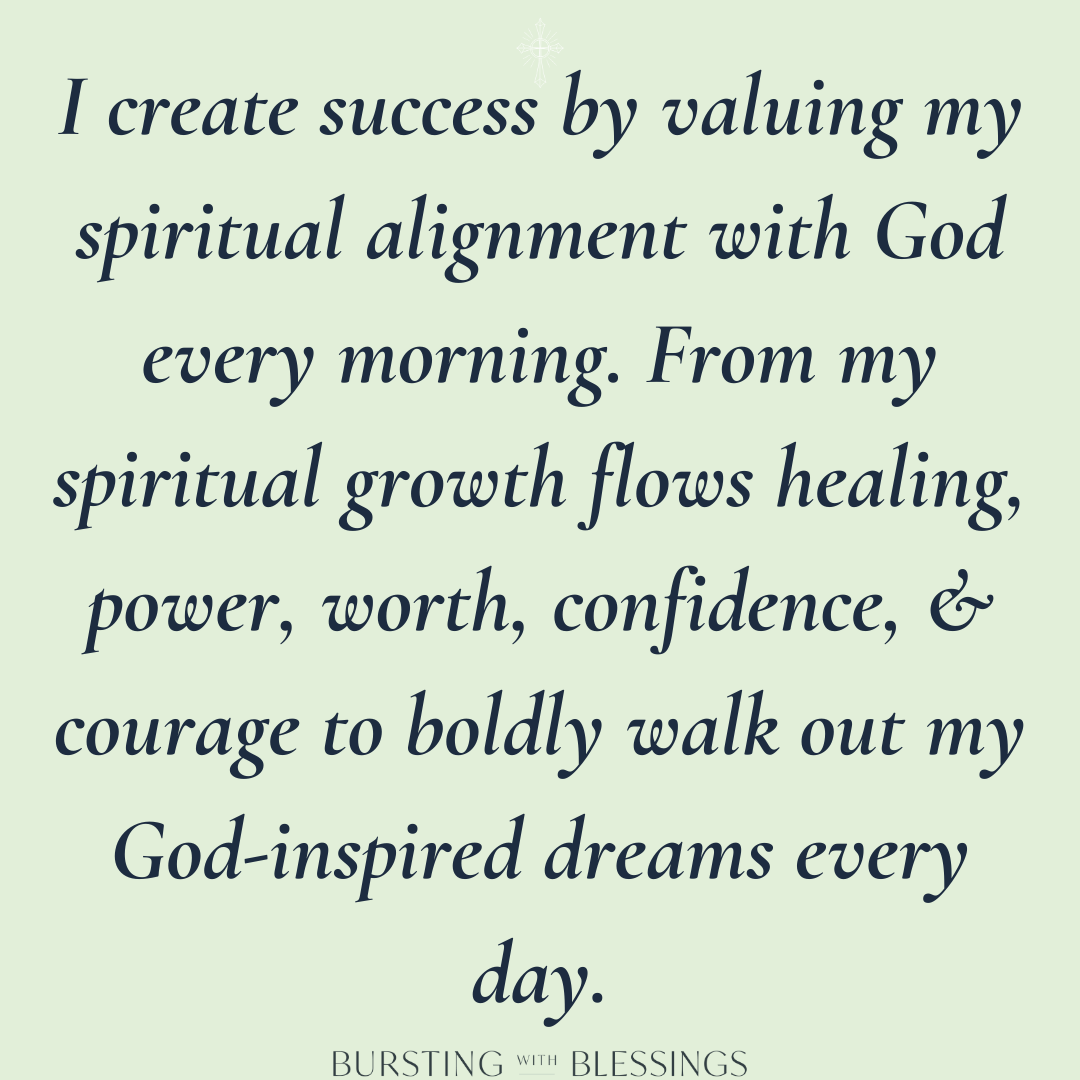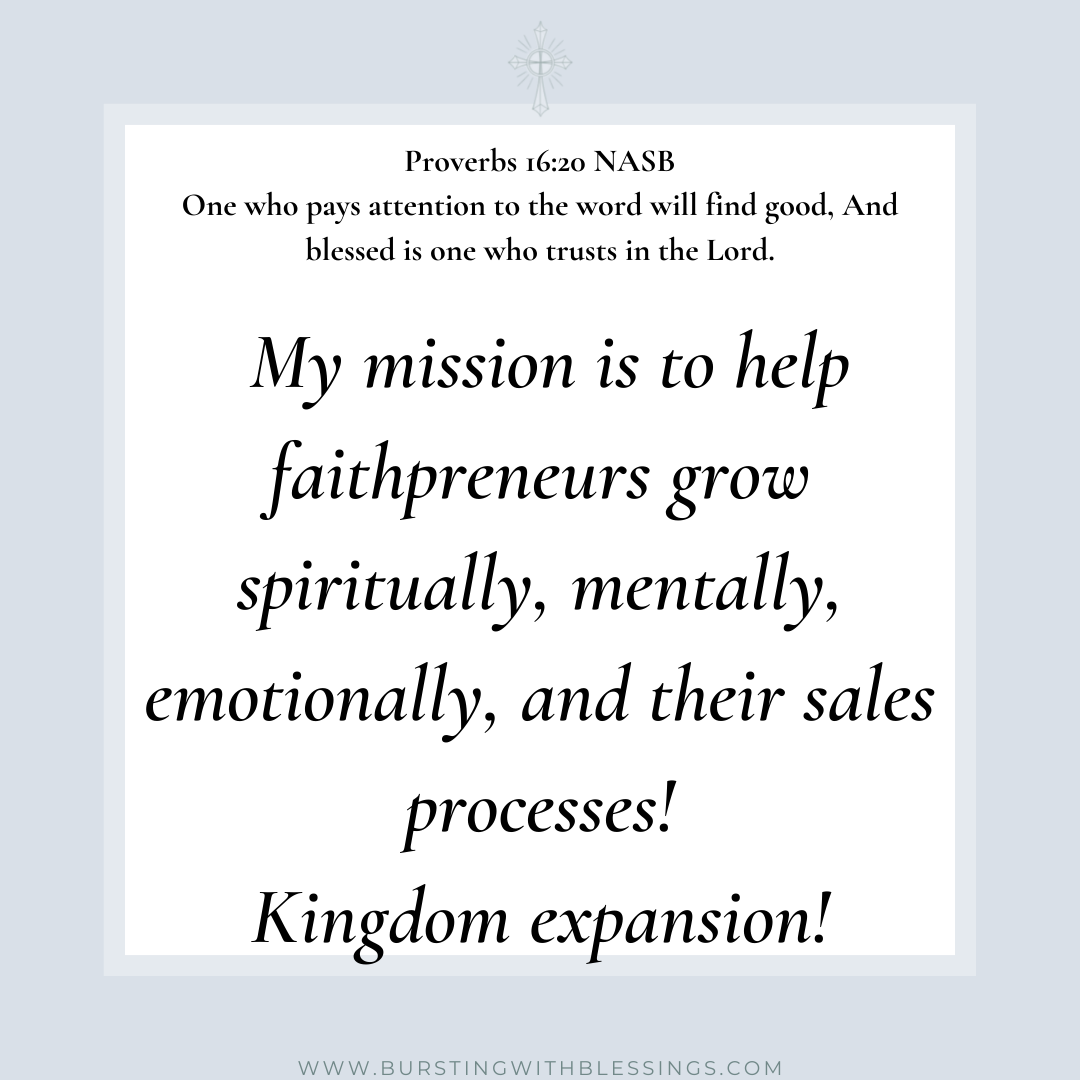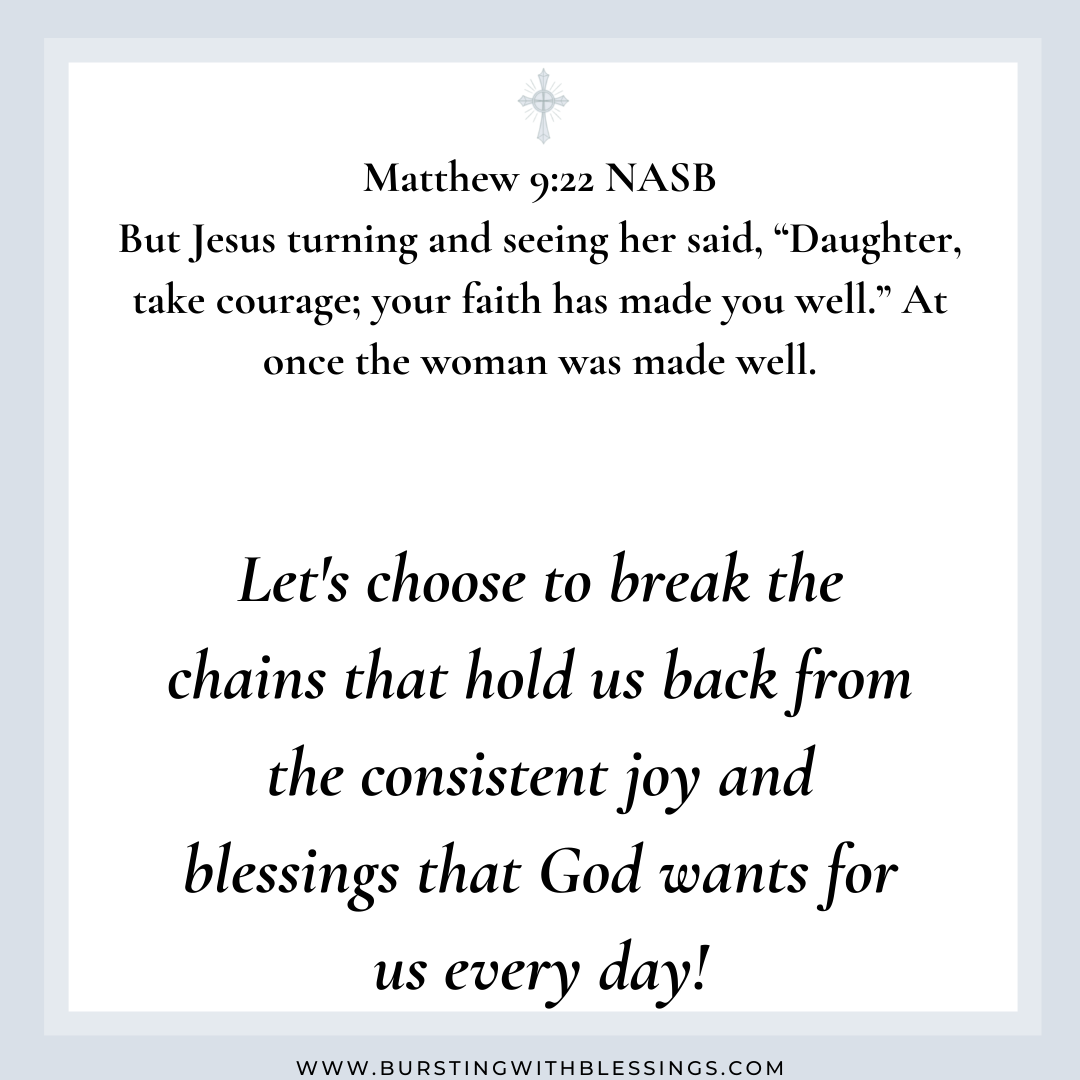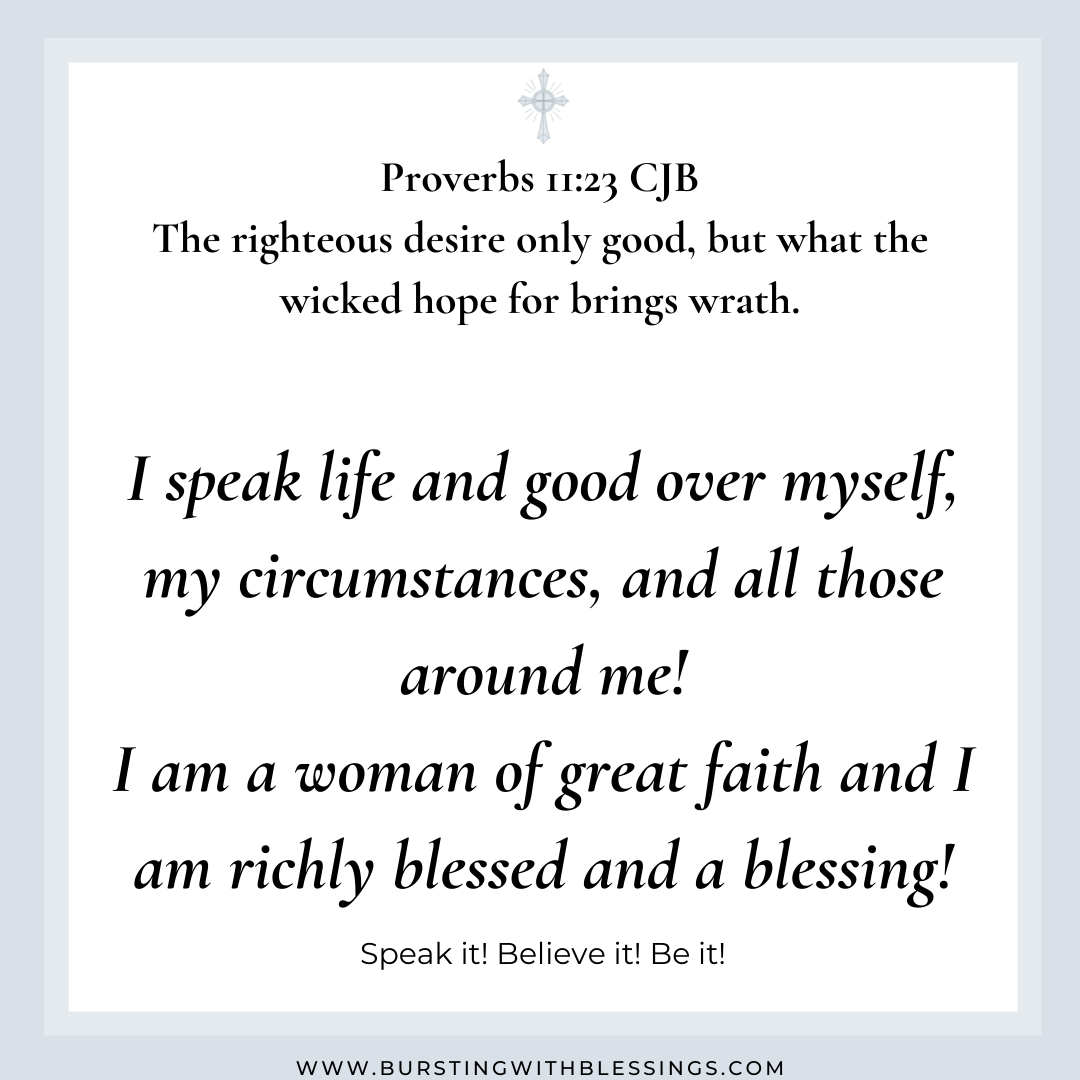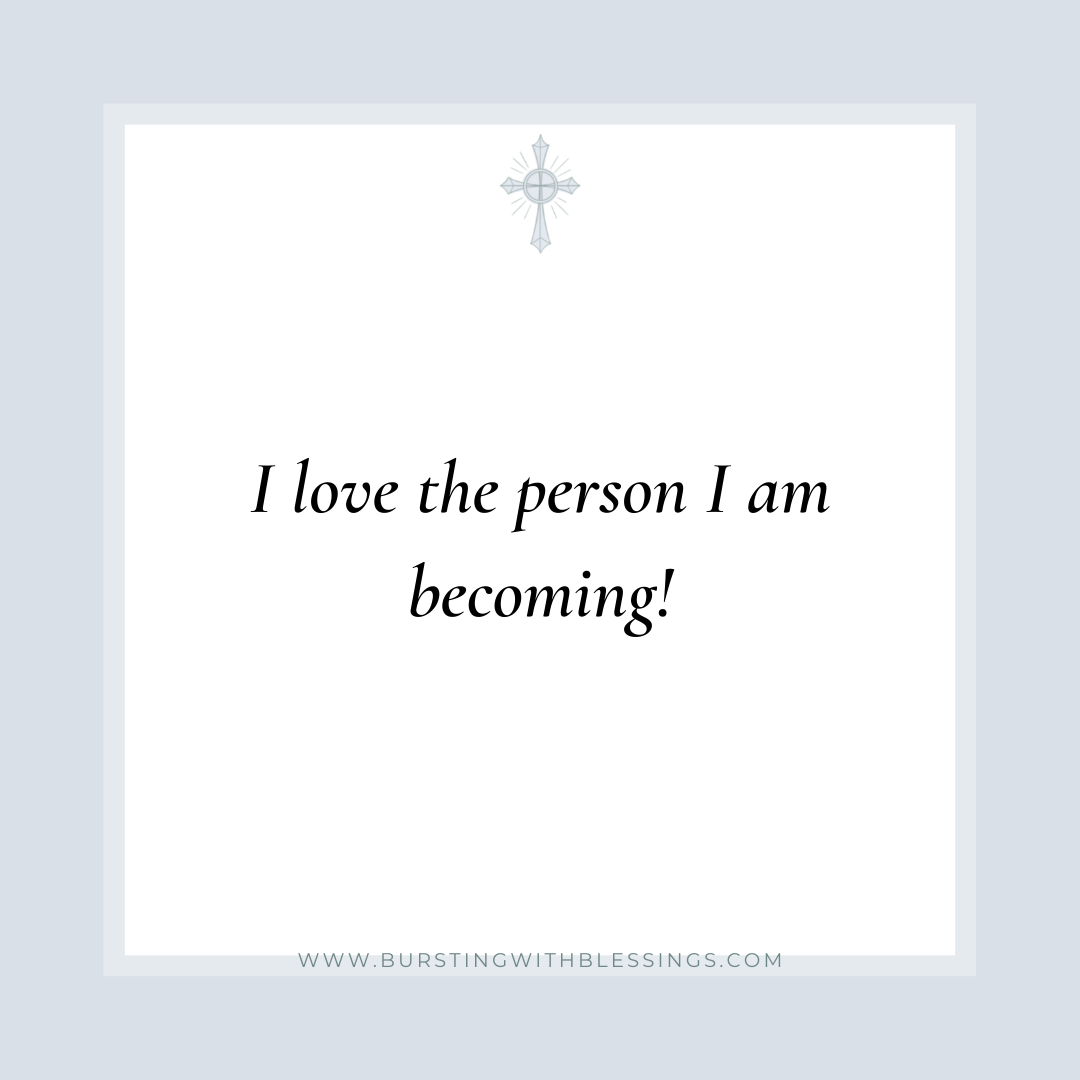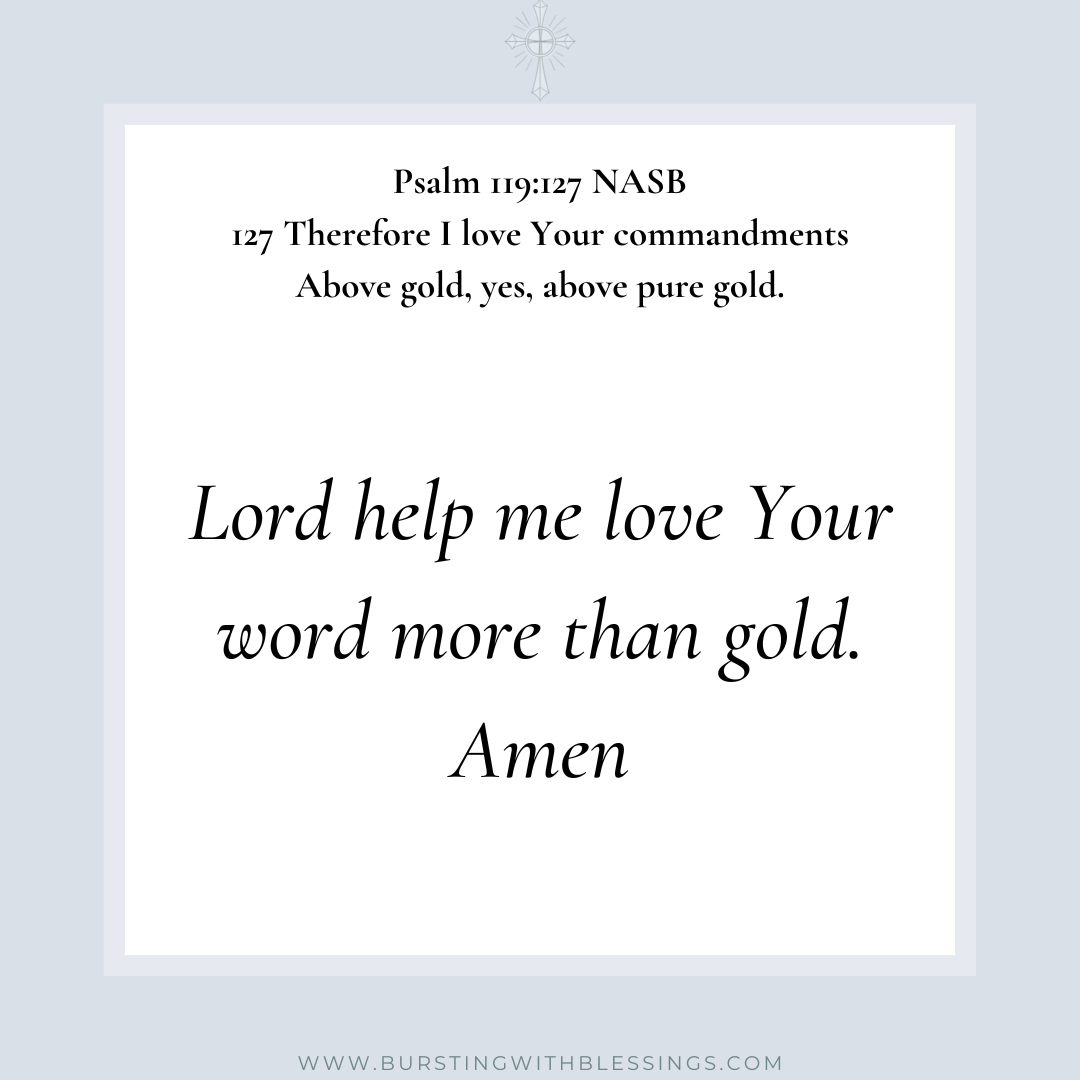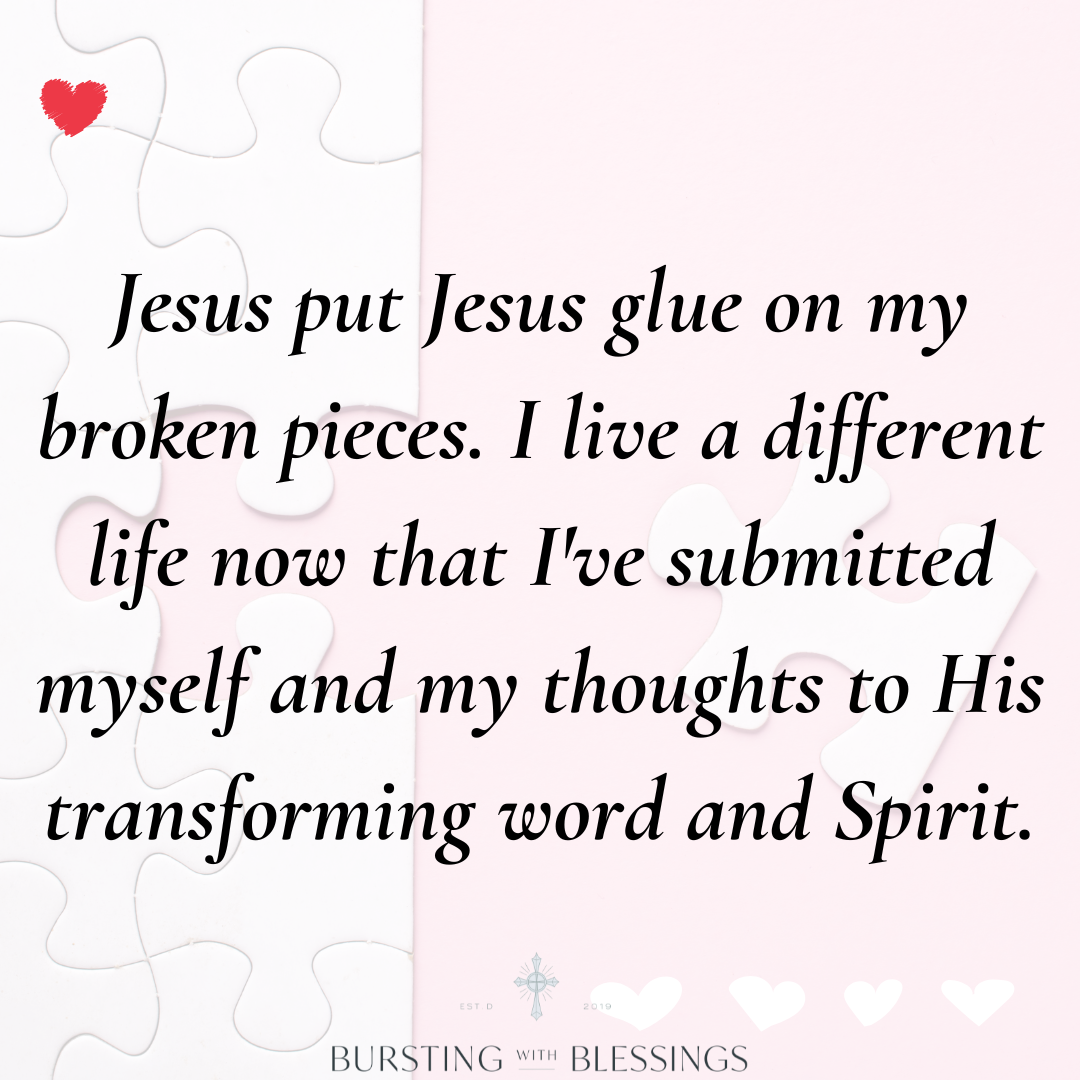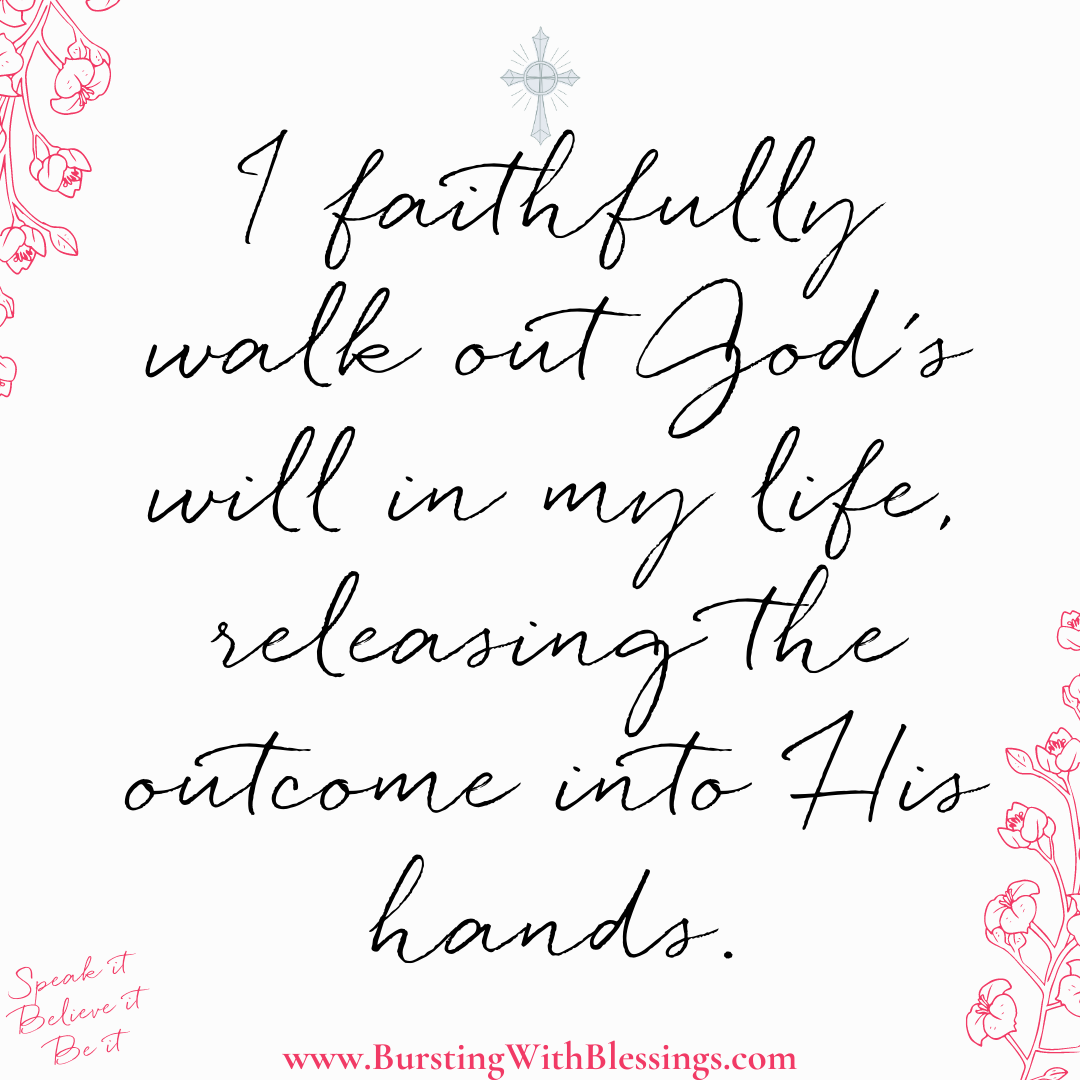 Do you know you need a daily sales system that creates wealth and an inheritance for your children and your children's children?
Then book a call with me and let's work together: https://lnkd.in/dZRTUrvQ
FlowChat affiliate link: https://fwc.li/af945bp
Business prayer PDF sheet at: https://drive.google.com/file/d/11ne3ehvhbKEQrDTqArTaPLR80yZVRNZa/view?usp=sharing
Business Coach, Social Selling Sales Coach, Life Coach, & Author to empower you into all your God-inspired dreams and goals!
https://www.burstingwithblessings.com/
I empower women to become the miracle they seek--through learning how to speak the word of God to cultivate faithfulness, knowledge of your value, worth, gifts, and more.
I will help you create the confidence, the mindset, the actions, the joy, and the perseverance to thrive in all of life's circumstances both good and bad.
Come to this free Facebook community group for even more:  Blessed Christian Life Coaching by Leah:
https://www.facebook.com/groups/2103073383276195
(Have you created a scripture board--a vision to work toward? Here's the link to my book on how to create it and use it every morning. https://burstingwithblessings.com/creating-your-biblical-vision-board-to-create-your-calling/
Become the queen God wants you to be! Grab my ebook for FREE: Cultivating Confidence & Courage
https://mailchi.mp/0ff0b7638ebe/cultivate-confidence-5-days
OR my new ebook on money mindset and wealth creation! https://mailchi.mp/836f61a50841/moneymindset
#christianentrepreneur #faithpreneur #christianbusiness
New American Standard Bible 1995 (NASB1995)
New American Standard Bible®, Copyright © 1960, 1971, 1977, 1995 by The Lockman Foundation. All rights reserved.