What do you fear?
For decades I allowed myself to stay locked in fear. I was exhausted by my worry and my emotional turmoil.
God doesn't want us to live life afraid. He wants us to walk our path in life with bold faith that builds strength and courage.
Worry wearies the bones sending us off the path God wants for us and into more danger.
Worry invites the enemy to speak more words of worry and bring us emotional turmoil that causes us to make poor choices that lead to even more pain, frustration, and worry.
Are you on the right path? Are you letting your Good Shepherd crush the enemy?
Choose today to vanquish your fears by speaking the word of God over your life and your circumstances. Ask God to give you wisdom to choose to follow His Kingdom principles and release the outcome of Your circumstances into His hands because He will lead you on a level path for His namesake and your spiritual growth if you let Him.
*Ready to cultivate a courageous, confident, bold, and trusting mindset? Then message me now to talk about which one of my coaching programs are right for you. Don't stay stuck, level up your thinking, habits, health, etc, and bring about an abundance of blessings like you can only imagine.
Let's pray: Dear God Almighty, we humbly and boldly come to the throne room of grace because Christ is our Savior, our Redeemer, our Healer, and our Shepherd who watches over us every second of every day.
We are beyond thankful for Your loving mercy! We can't ever praise You enough Lord!
Thank You Jesus for loving us and wanting to provide for us. Please help us to release the outcome of our circumstances into Your capable hands.
Please help us to follow Your Kingdom principles so that we are blessed and a blessing to ourselves and to others.
Please grant us God-blessed eyes to see creative solutions to the circumstances that bother us.
Thank You Jesus for Your healing and salvation. Please help us to stay planted in Your word--soaking up it's transformational goodness every day. And help us Jesus to shine Your light to others in such a way that they see it and glorify You.
We sing praises to Your name, Father, Son, and Holy Spirit, Amen.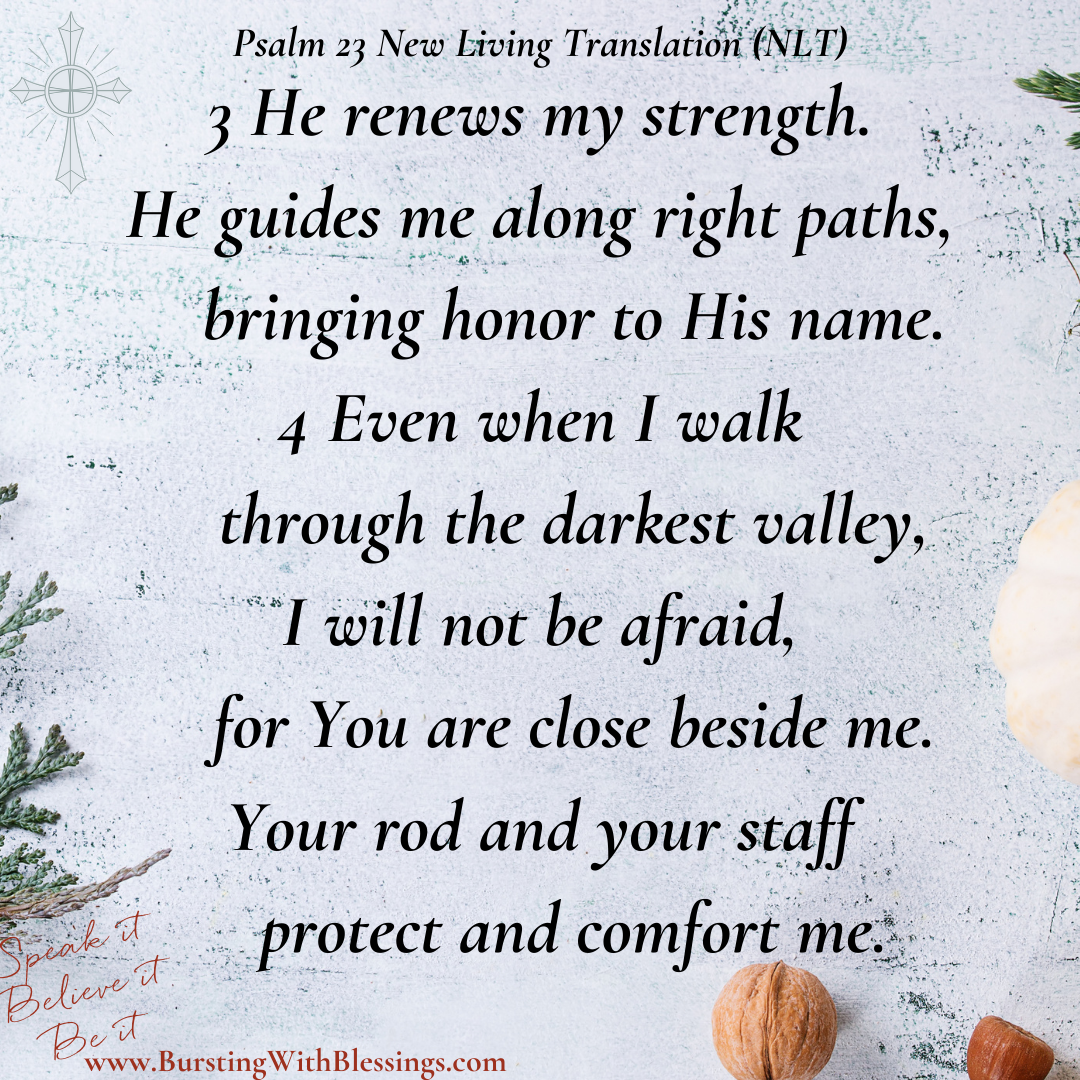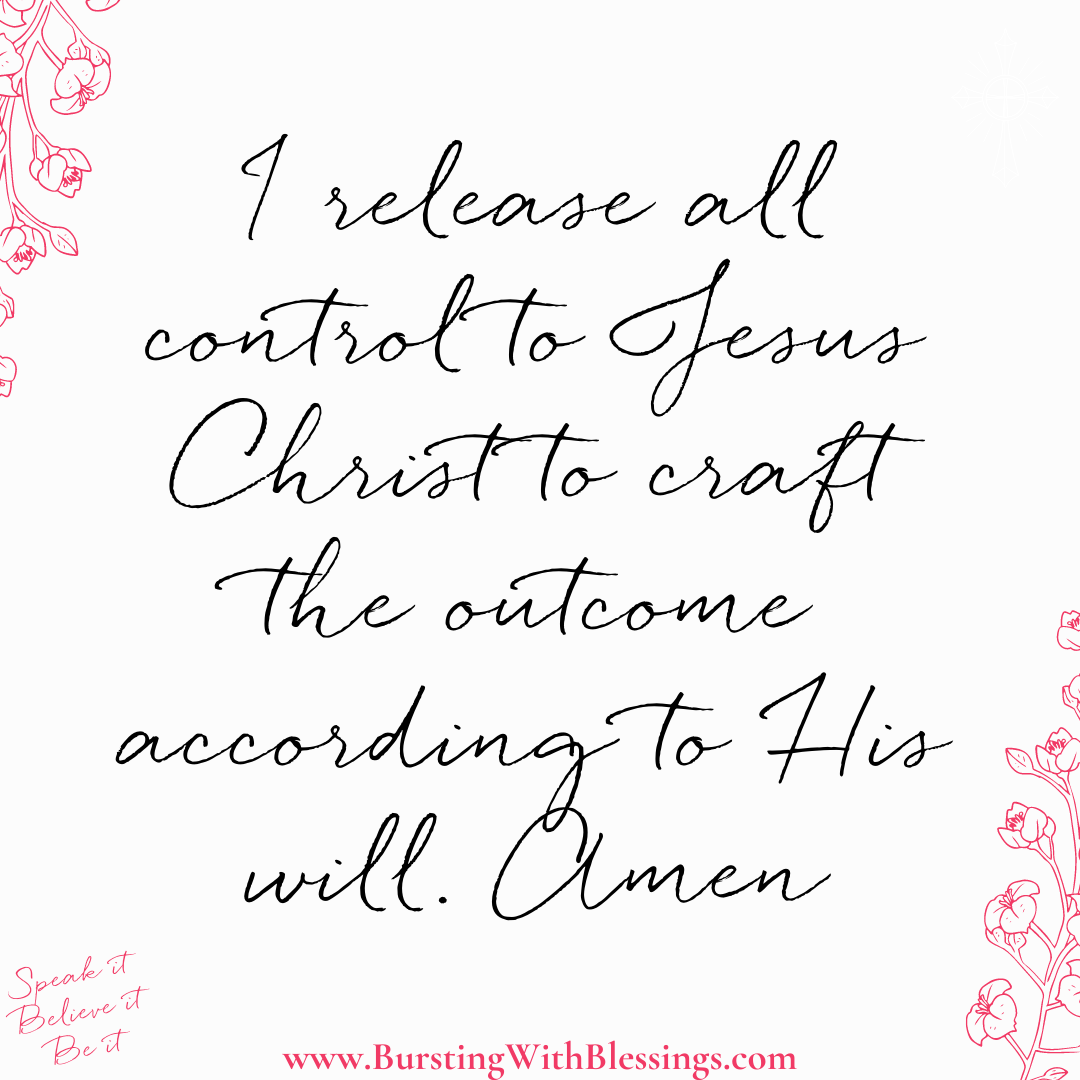 I empower women to become the miracle they seek--through learning how to speak the word of God to cultivate faithfulness, knowledge of your value, worth, gifts, and more.
I will help you create the confidence, the mindset, the actions, the joy, and the perseverance to thrive in all of life's circumstances both good and bad.
Come to this free Facebook community group for even more:  Blessed Christian Life Coaching by Leah