Our mind is the first and primary house we need to focus on before anything else can be built into a healthy blessing.
But so often we don't bother thinking about the thoughts we are thinking. We don't take 5 minutes each morning journal them out, analyze them against God's word and truth so that we can change and grow.
We often don't consider that the impact that the thoughts we dwell on create in our relationships, careers, marriages, daily energy levels, happiness, peace, and joy.
I saw a sad statistic that explained only 15% of people are happy! I don't know if that is true or not but I do see so many hurting people, sad posts, hurting marriages, and so on.
I do know that the majority of my life wasn't truly and fully happy until I began to bring my thoughts and mindset into alignment with God's word, truth, and Spirit.
Let's choose today to start journaling out our thoughts, analyzing them against God's word, and cultivating joy, happiness, and blessings from God's will, way, and Spirit. And over time you will reap a harvest of blessings a hundredfold to build up every aspect of your life including the home of your mind and your physical home.
*Want to speed up the process of building up your mindset and life into an abundance of blessings? Message me now and come get Christian life coaching to transform every aspect of your life into the happiness you want.
Let's pray: Dear Lord Jesus thank You for this day. Thank You for Your love and mercy.
We praise You Lord for Your word is truth, life, and healing.
Please help us to take the time to build up the house of our mind and to transform the thoughts that swirl through into the truth of Your word and way.
We thank You Lord that we can come to You and receive wisdom, guidance, protection, peace, and joy that is far beyond anything that can be found on this broken, sinful, world.
Please help us to know how to avoid the sin and brokenness that so easily entangles our mind and to place Your word deep within our hearts and mind to transform our brokenness into newness of life.
Thank You Lord for loving us with an everlasting love. Please help us to shine Your light and love to all those around us so that more people will be healed, saved, and transformed by Your Spirit and word.
We sing praises to Your name, now and forever. Amen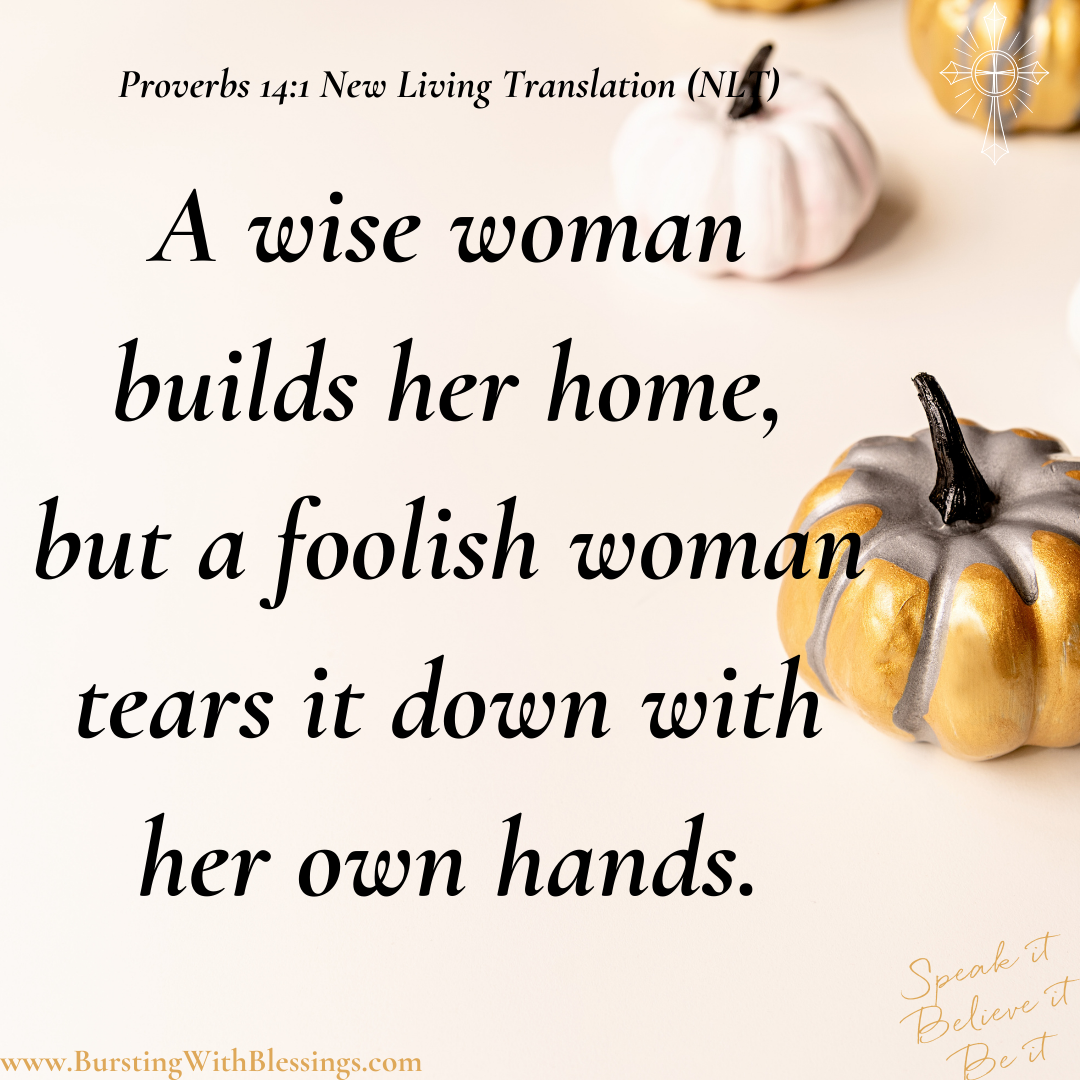 Want the PDF printable version of this journaling template? Just message me now @ burstingwithblessings@virg.org or message me on Facebook or Instagram.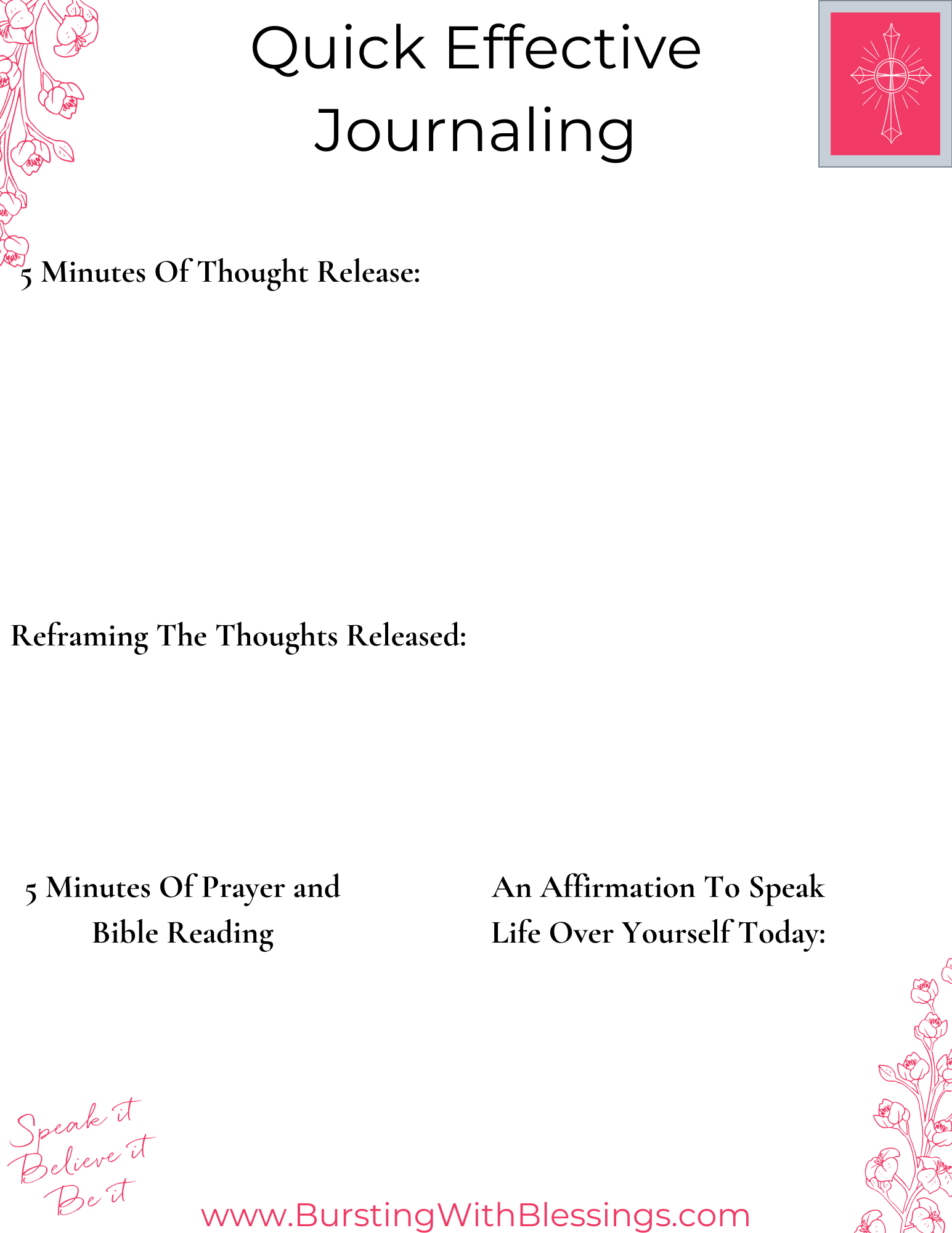 I empower women to become the miracle they seek--through learning how to speak the word of God to cultivate faithfulness, knowledge of your value, worth, gifts, and more.
I will help you create the confidence, the mindset, the actions, the joy, and the perseverance to thrive in all of life's circumstances both good and bad.
Come to this free Facebook community group for even more:  Blessed Christian Life Coaching by Leah