Psalm 112:2 NASB
2 His descendants will be mighty on the earth;
The generation of the upright will be blessed.
Proverbs 31:18 CJB
She sees that her business affairs go well;
her lamp stays lit at night.
Psalm 113:9 CJB
He causes the childless woman to live at home happily as a mother of children. Halleluyah!

Psalm 115:14 CJB
May Adonai increase your numbers, both yours and those of your children.

Psalm 127:3 CJB
Children too are a gift from Adonai; the fruit of the womb is a reward.
Deuteronomy 6:7 CJB
and you are to teach them carefully to your children. You are to talk about them when you sit at home, when you are traveling on the road, when you lie down and when you get up.
_____________________________
Being a mother is complex on so many levels.
I love being a mother. I love the blessings of being a mother. And I love my children with every bit of my heart and mind.
Our job as a mother is to nurture immature minds into a mature understanding of God and how to live their lives in the most thriving and kingdom impact way.
Being a mother is a VERY high calling--some choose the high calling as best they possibly can and others sadly don't.
The responsibility of mothering a child/ren in the way in which God wants them to go can be utterly overwhelming and exhausting– because we care so much about them and their future.
The beautiful wonderful thing about God is He knows how hard it is to parent children into a mature understanding of life and how to live it.
God never backs down from working on His children– you and me. I'm sure that I frustrate Him more often than not. I'm sure He sighs and decides to keep working on a specific thing that I keep ignoring Him about or flat out refusing to obey Him on.
Yes, God knows the hard road of loving and parenting my forgetful, stubborn, wandering heart and mind.
Yes, God sees me as I tell my children the same thing over and over again day after day.
Yes, God knows my tears as I grab the kitchen sink and try not to scream in frustration and anger.
Yes, God knows you and me who choose to build a business alongside of mothering. He sees us and guides us as we grapple with balancing mothering at the high calling and co-creating our businesses.
My friend don't doubt for a moment that what you are creating in your children and your business matters. You matter, your children matter, and your kingdom impact matters.
Let's keep striving toward the high calling as best we can with empowerment from God's word and Spirit. The fact that we take the responsibility seriously matters. Don't let the enemy and life's circumstances make you feel like giving up– discouragement is a weapon of the enemy.
Let's release what we can't control, work on our boundaries, continue to heal ourselves and our understanding of how to parent.
Let's pray daily for our children, our businesses, and lives. *You can grab my cultivate business prayer from Deuteronomy 32 here (no optin needed).
Let's pray: Dear God, thank You for this day. Thank You for the life You have blessed us with. We are so grateful to have breath in our lungs and a calling to co-create with You, O' God, our Rock and Redeemer.
Please grant us this day the empowerment we need to raise the children You have blessed us with. Please help us to love them and to remain steadfast in lovingly disciplining them into the lives You have for them.
Lord we often feel exhausted from working to balance mothering, business building, and life on a daily basis. Please help us to wisely move through our days with wisdom and discernment from Your Holy Spirit.
Please help us to rebuke feelings of discouragement when our children seem to be far from the instructions we are giving them.
Please uplift us and grant us empowerment and energy to keep co-creating with You throughout the days.
We are in awe and so grateful of Your love, mercy, transformative word, and complete forgiveness of our sins. Please grant us a right mindset on our worth, value, and kingdom calling.
Jesus please surround us with Your protection. Please keep us and our children as the apple of Your eye and make them mighty in the land that You have for them.
We pray that You will imprint Your Holy word upon our hearts and minds and help us to have revelation knowledge of Your word to impart to our children day by day.
Thank You Lord that we can come boldly to the throne room of grace and receive mercy and empowerment.
Please grant us Your good counsel on how to build our businesses into thriving kingdom impacts for Your namesake and our legacy of blessings now and for future generations.
We sing praises to Your name, Father, Son, and Holy Spirit, Amen.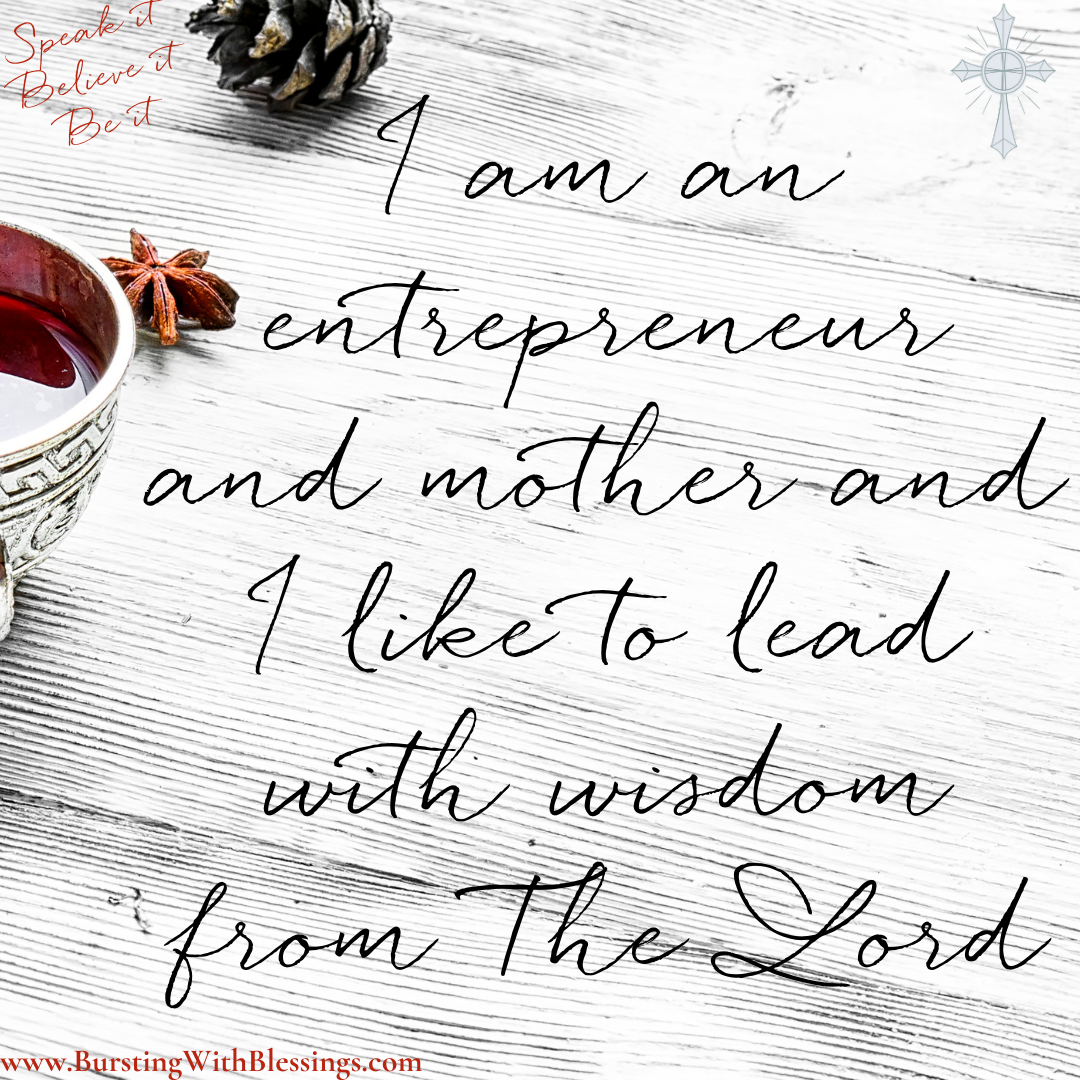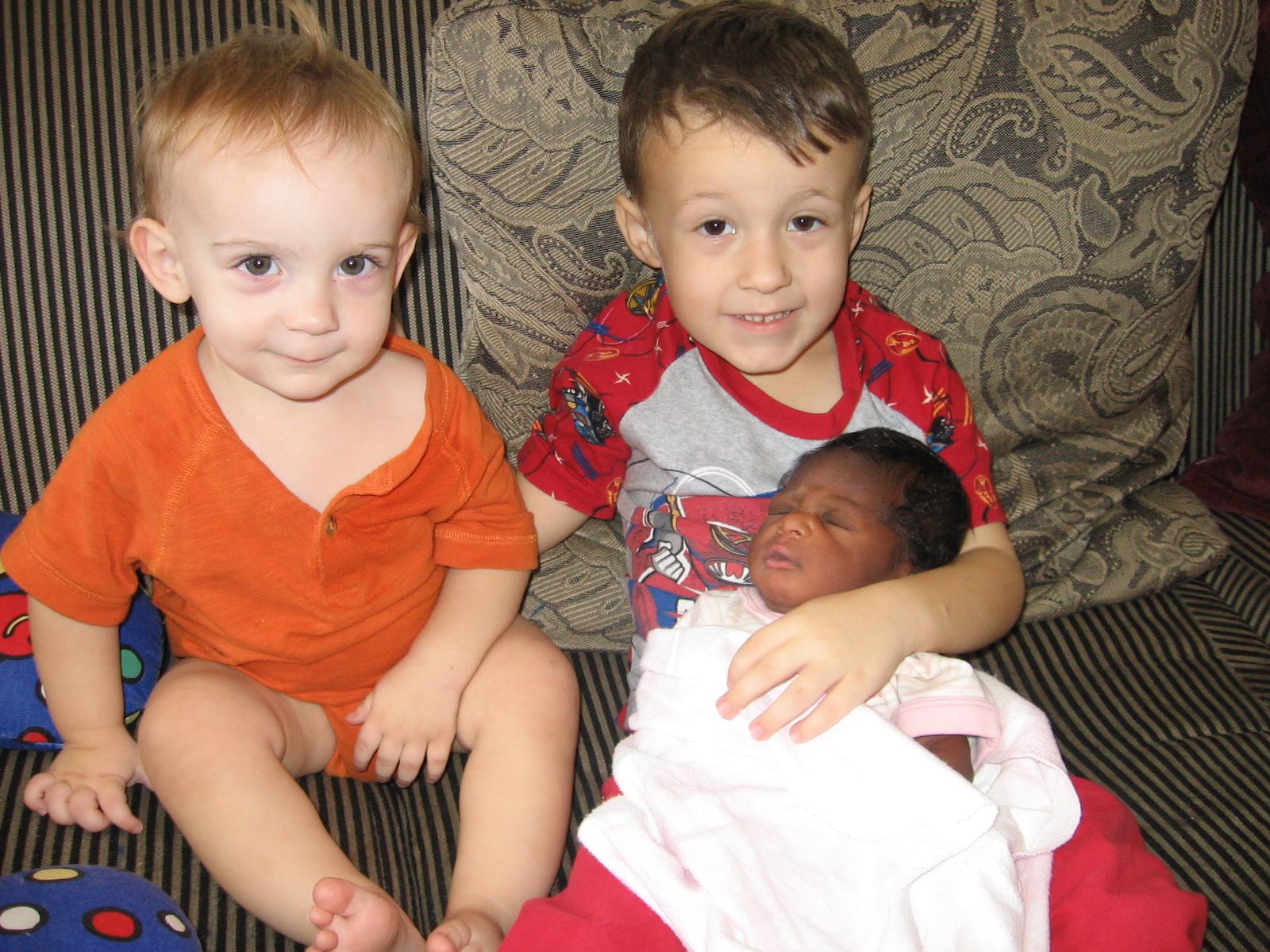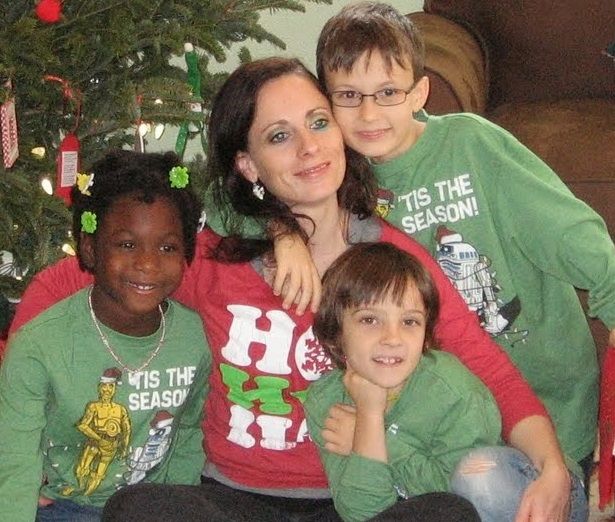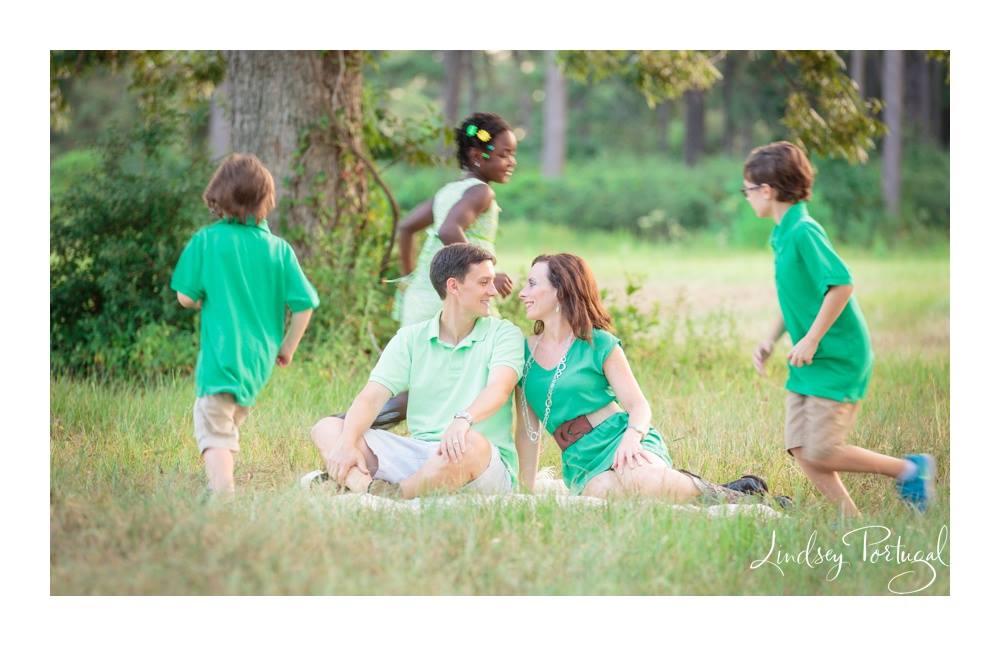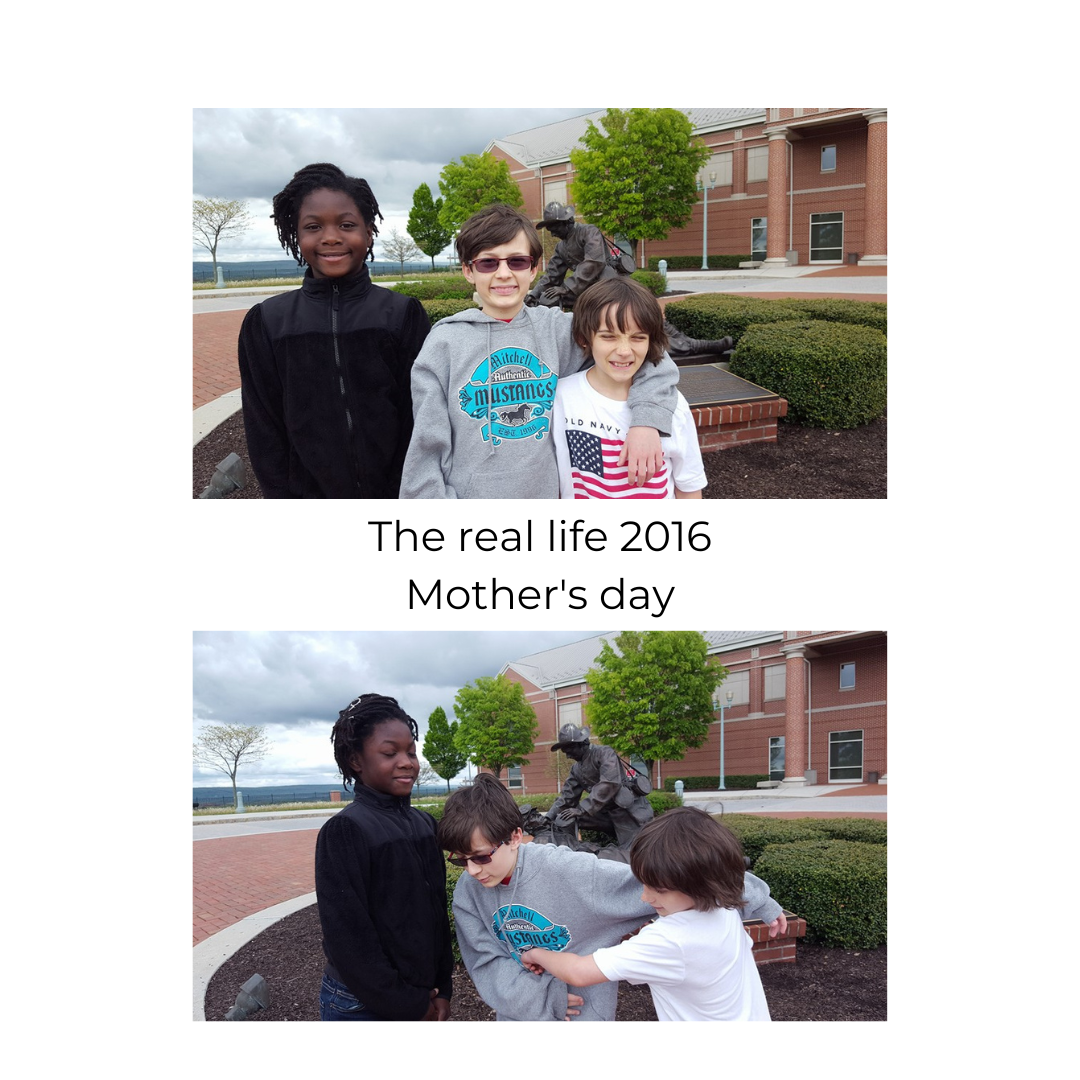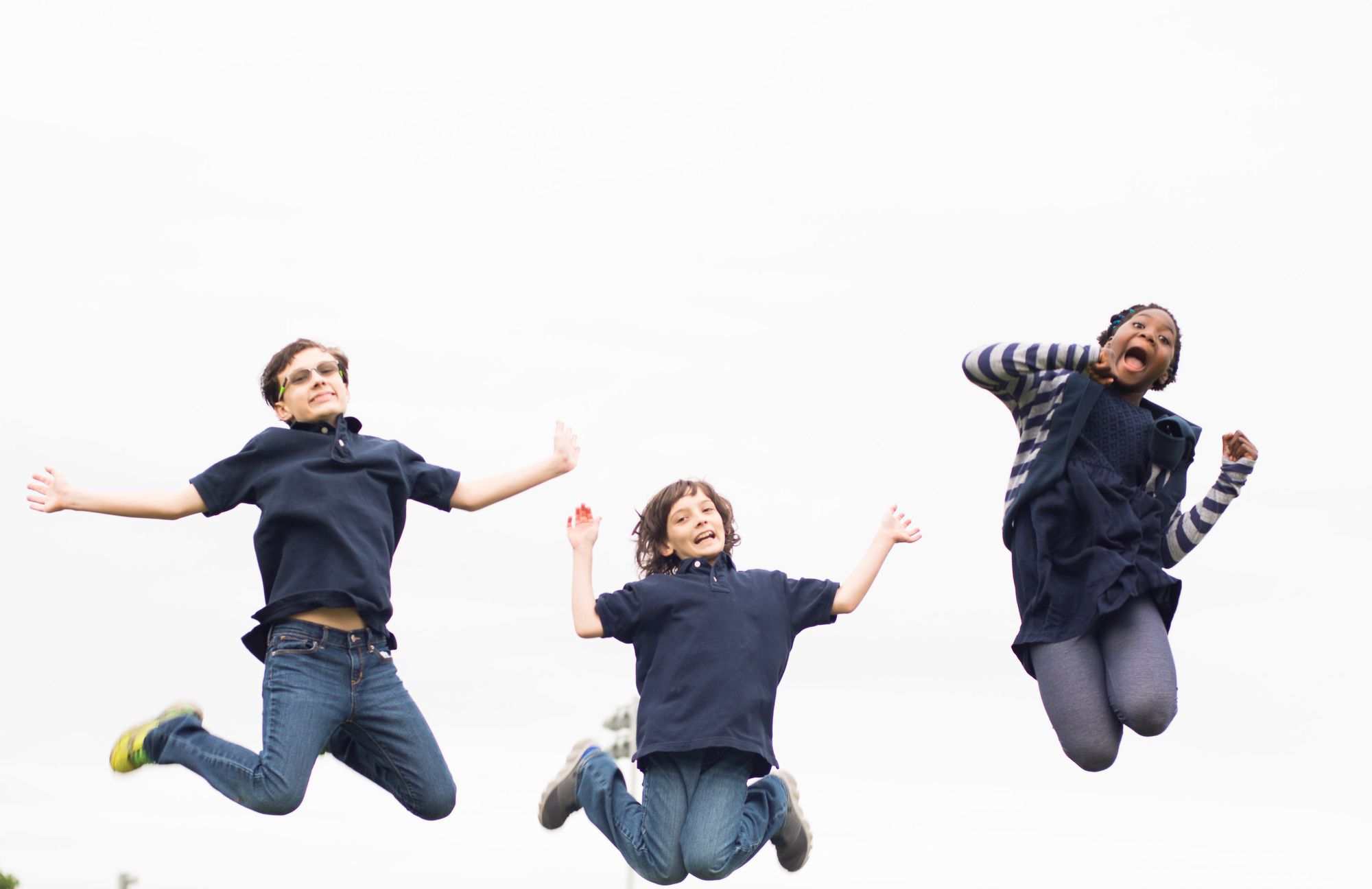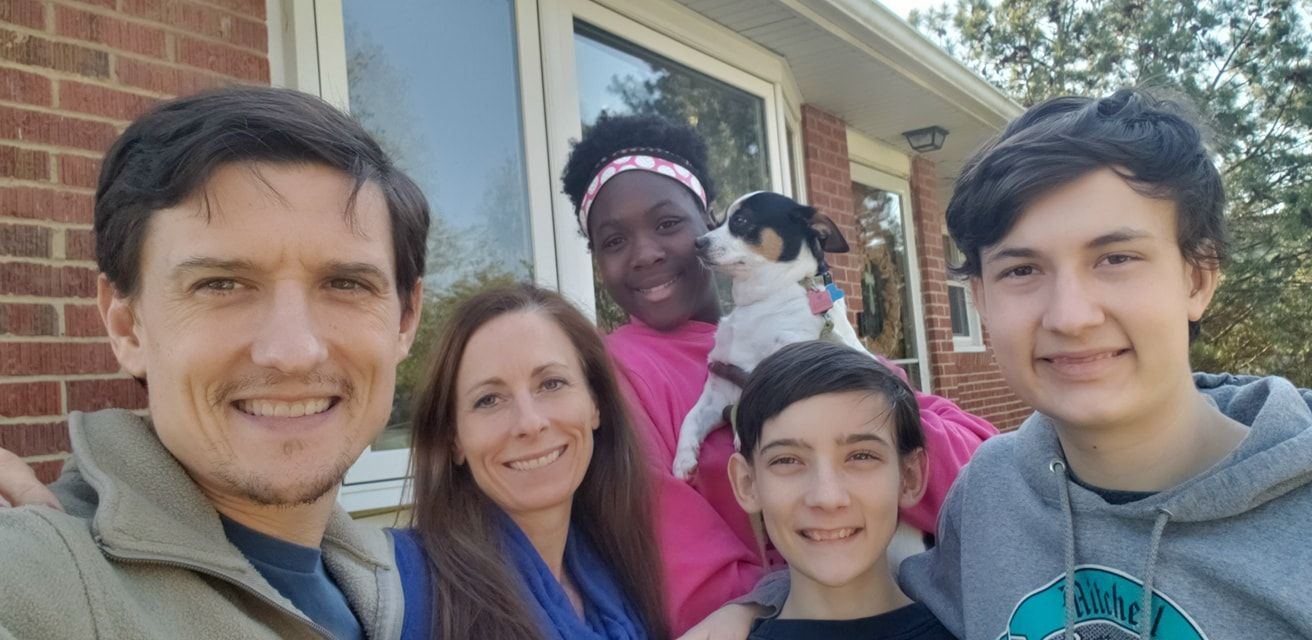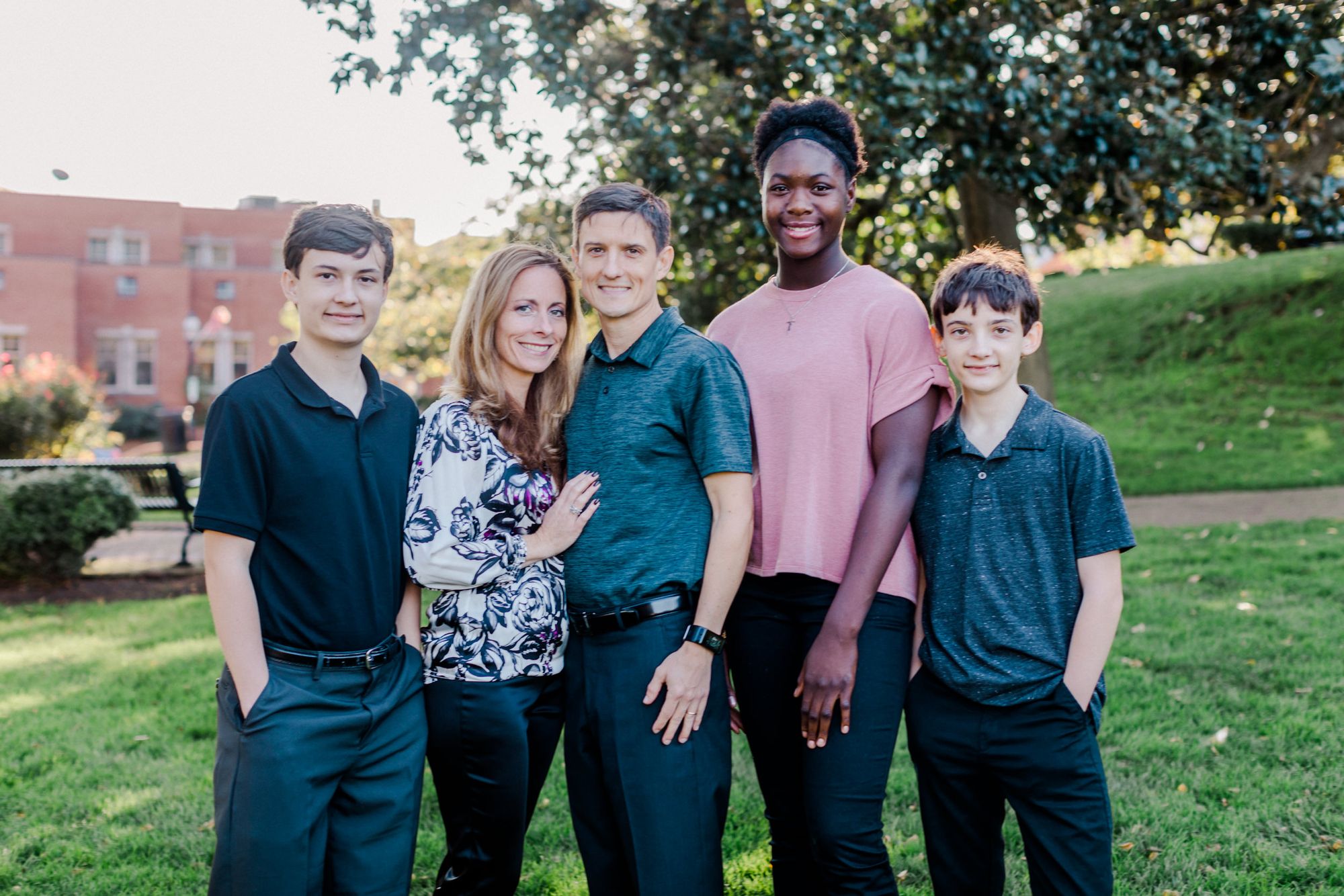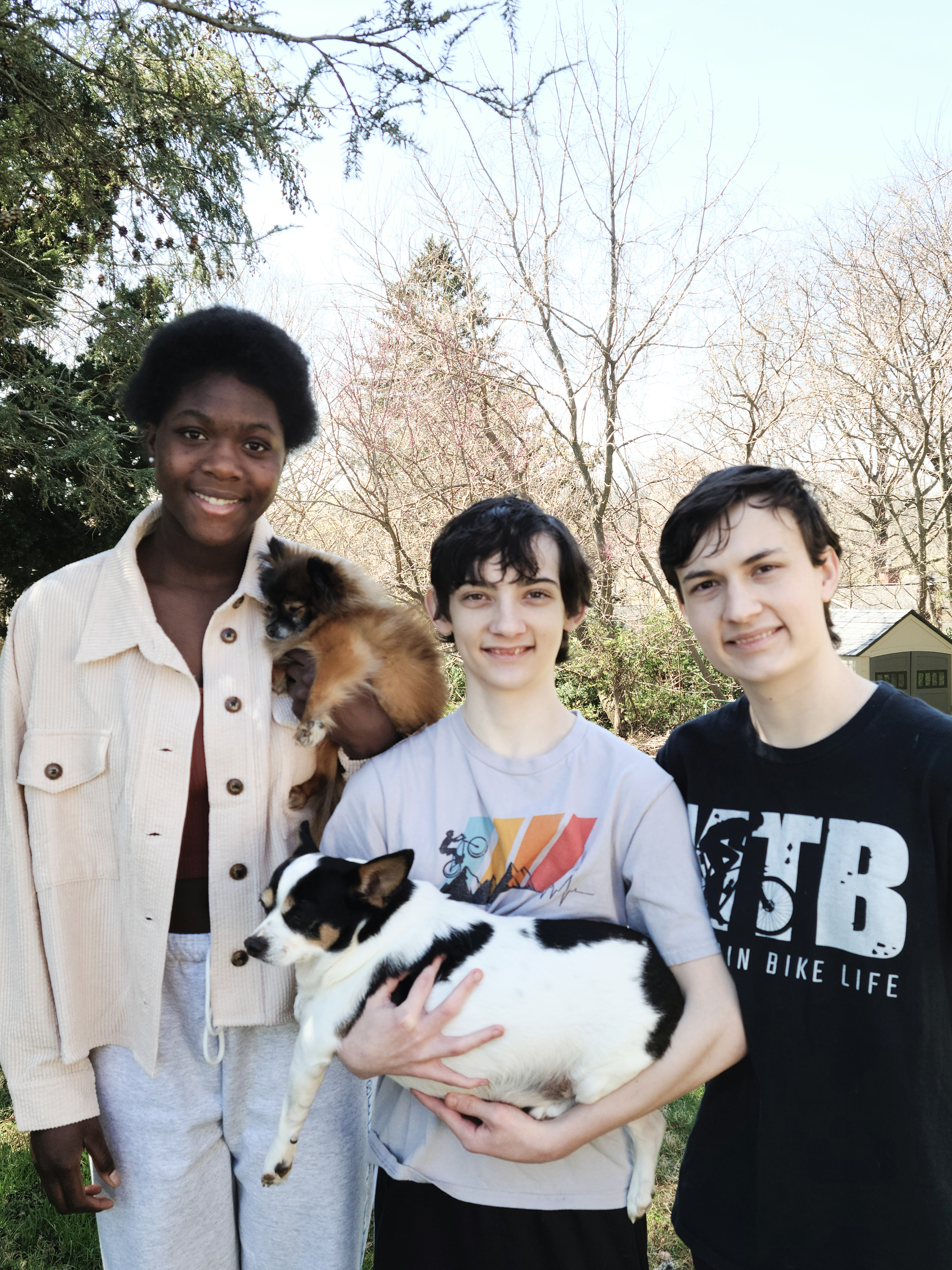 I empower women to become the miracle they seek--through learning how to speak the word of God to cultivate faithfulness, knowledge of your value, worth, gifts, and more.
I will help you create the confidence, the mindset, the actions, the joy, and the perseverance to thrive in all of life's circumstances both good and bad.