2 Corinthians 3:5-6 Amplified Bible
5 Not that we are sufficiently qualified in ourselves to claim anything as coming from us, but our sufficiency and qualifications come from God.
6 He has qualified us [making us sufficient] as ministers of a new covenant [of salvation through Christ], not of the letter [of a written code] but of the Spirit; for the letter [of the Law] kills [by revealing sin and demanding obedience], but the Spirit gives life.
____________________________
What is your identity right now?
What do you believe is possible for you?
Who do you say you are?
What are you worried about and in fear over today?
It's fear that is the dream crusher. Fear of judgement. Fear of embarrassment. Fear of failure. Fear of wasted money and time. Fear you're not good enough, don't know enough, etc.
It's fear that brings down kingdom assignments and kingdom impact.
It's fear that holds us back from boldly proclaiming God's truth. It's fear that causes us to judge harshly and condemn ourselves to a life of mediocrity.
When God calls, He qualifies. When God calls, He expects that we will NEED to depend on Him every step of the way.
When God calls, He knows the struggles we will face. He knows the judgement we will endure and the pruning and refining that will take place.
What's holding you back today? What's swirling in your mind to co-create with God?
Let's choose to dig deep into scripture and soak up the living, healing water.
Let's choose to face the fear and conquer it with God's word.
Let's choose to refine ourselves through God's word and the ACTIVE doing of what scares us.
Let's choose bold co-creation with God today.
*Ready for daily and weekly coaching that will catapult your growth, focus, and ability to co-create your God-inspired dreams and goals? Message me "coach" and let's see if we are aligned to work together.
Let's pray: Dear God thank You for this day. Thank You for Your love and mercy.
Thank You Jesus for creating us for such a time as this! Lord please help us to transform our identity and thoughts to be in alignment with Your word and will.
Please help us to rebuke fear and to put our hand to the plow with Your Spirit and power flowing through us.
We are so grateful Jesus to be called, qualified, and made to have a kingdom impact for Your glory and our blessings.
Please Jesus surround us with hedges of protection and rebuke the enemy far from us. Please help us to crush the lies of the enemy with the truth of Your word.
We sing praises to Your name, now, and forever, Father, Son, and Holy Spirit, Amen!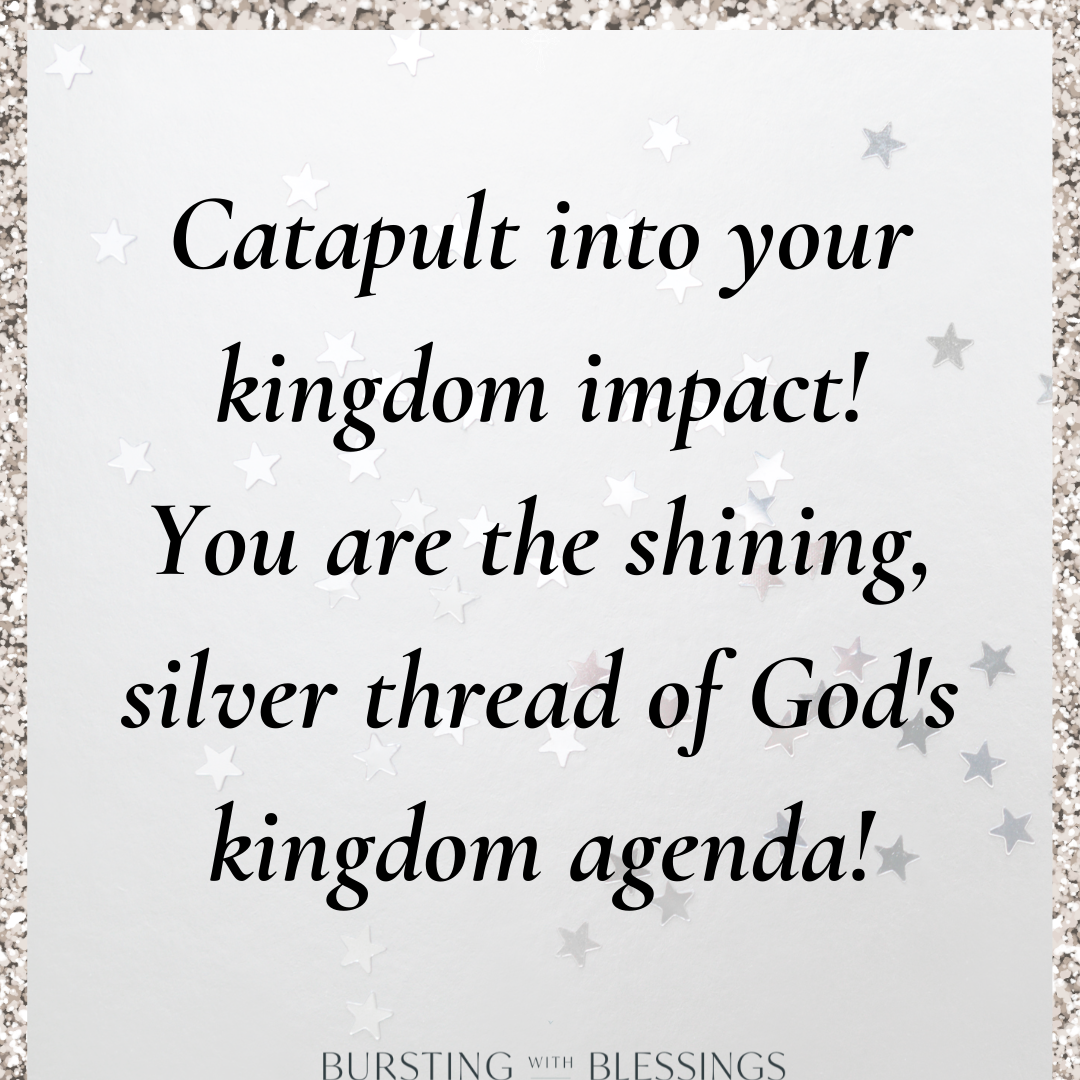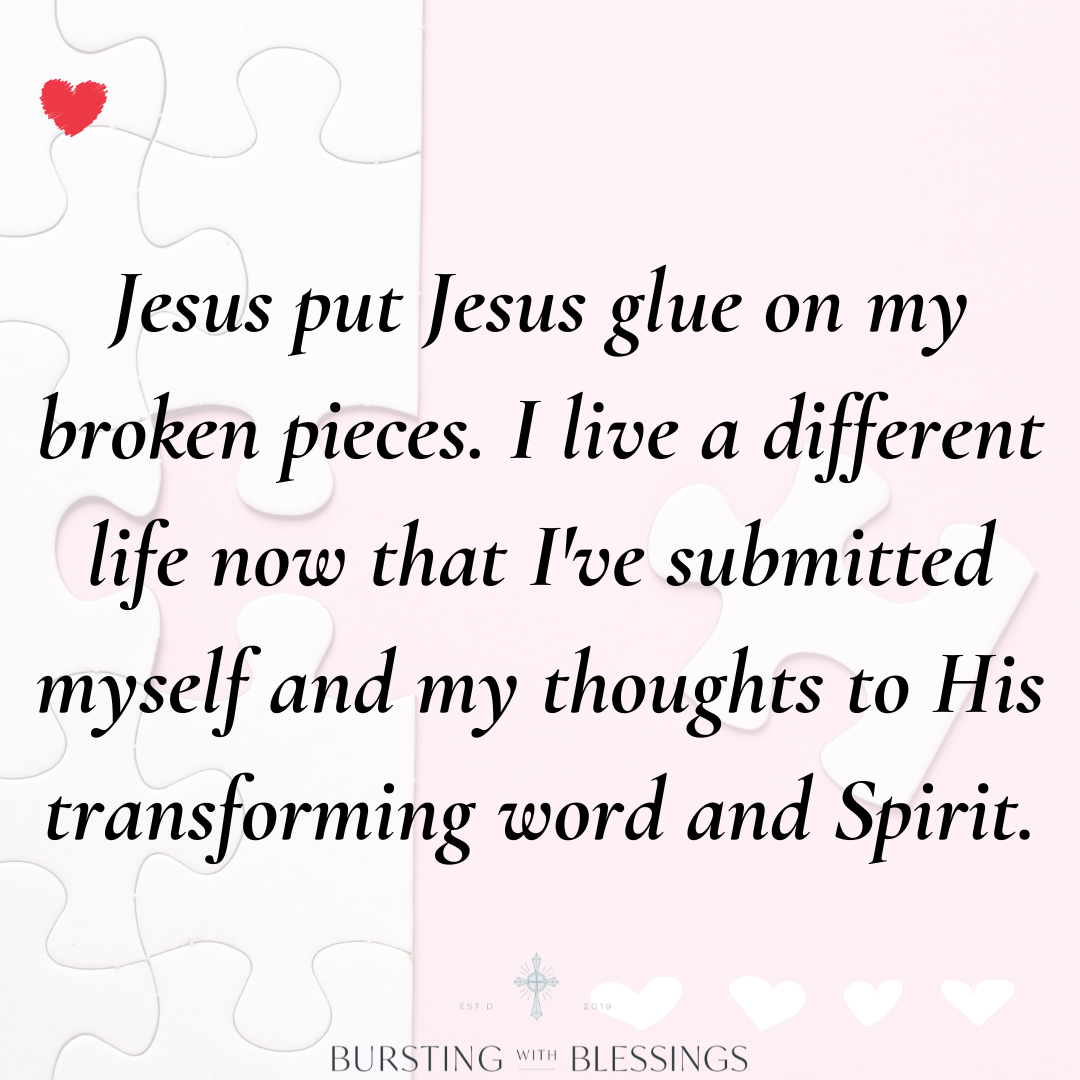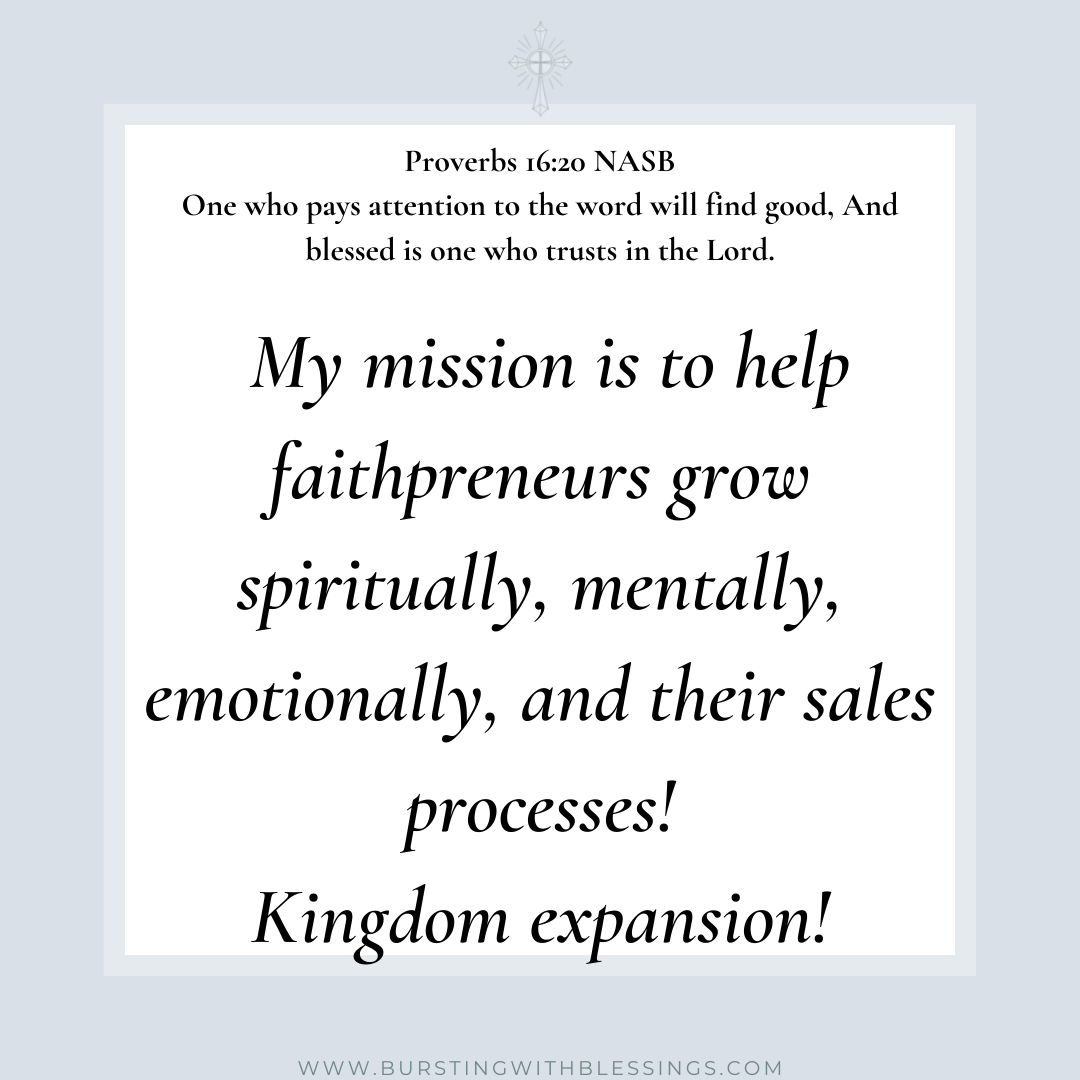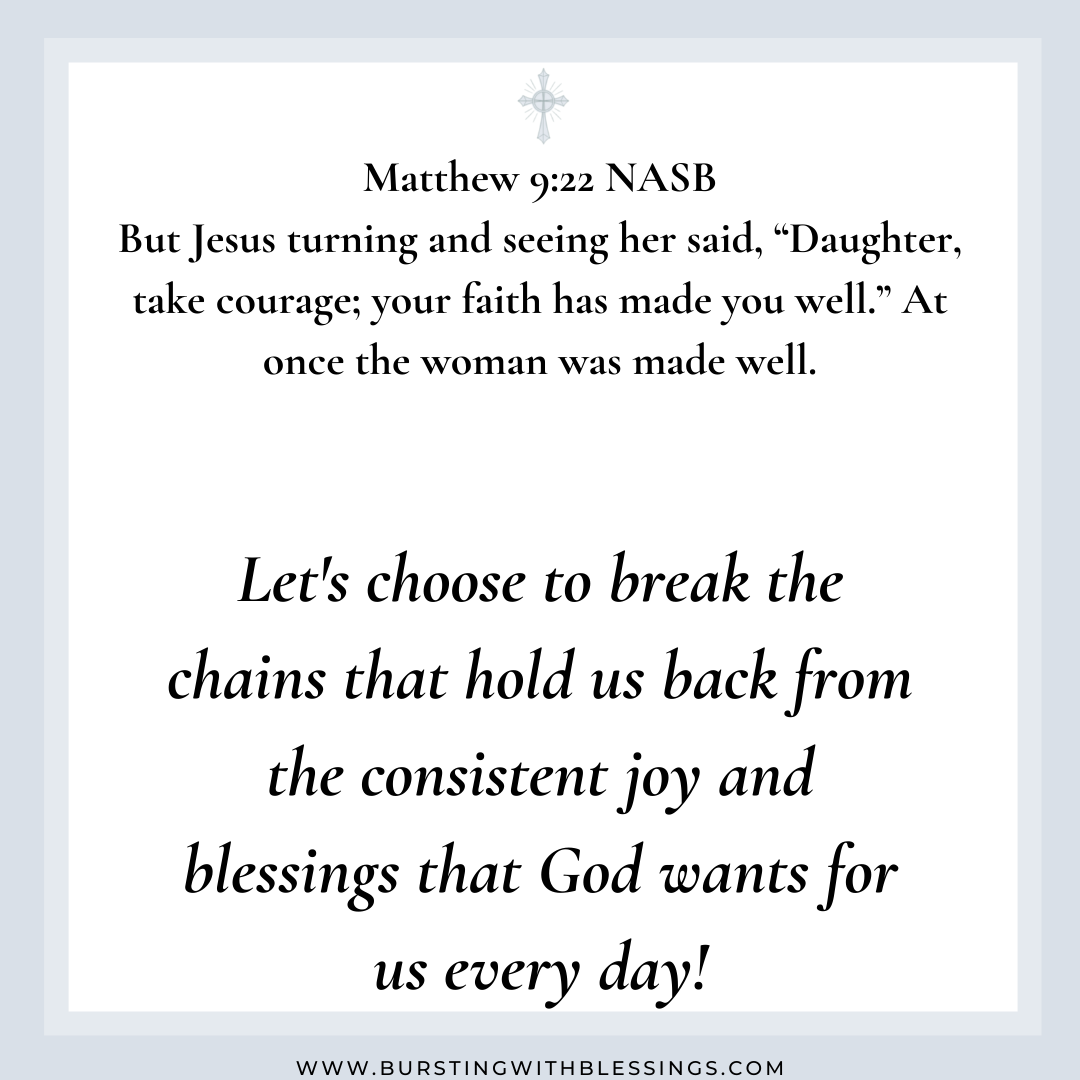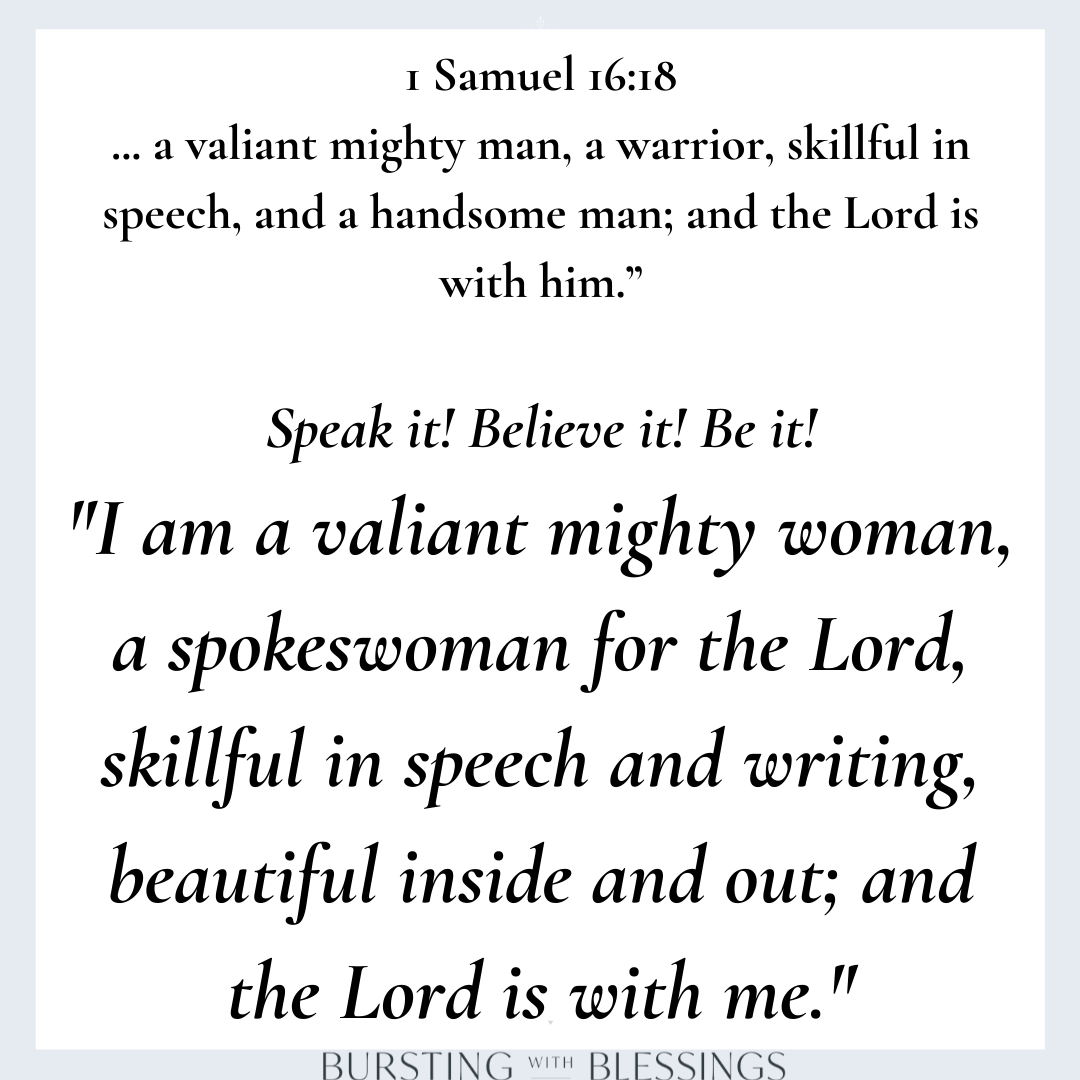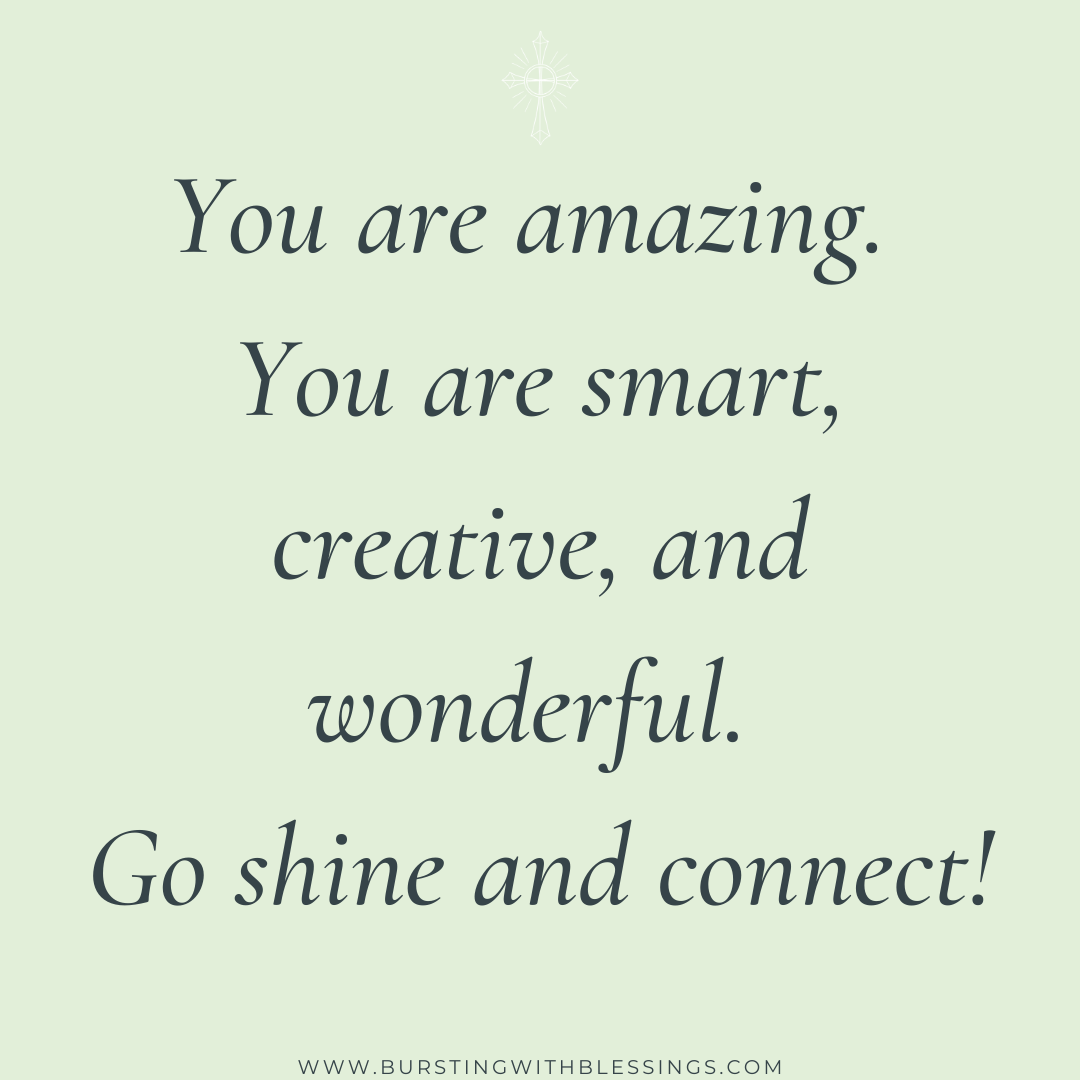 I empower women to become the miracle they seek--through learning how to speak the word of God to cultivate faithfulness, knowledge of your value, worth, gifts, and more.
I will help you create the confidence, the mindset, the actions, the joy, and the perseverance to thrive in all of life's circumstances both good and bad.