Have you ever complained about something to so many people that you felt even more anger?
Have you sat and thought of all the ways the situation was unfair and how you can "get them back" for hurting you?
God's ways are not our ways--whether in the old testament or in the new testament scripture says to let God repay the evil done to us (Deuteronomy 32:35, Romans 12:19). Revenge is His so says the Lord.
In our limited vision of life circumstances we can't know the whole story--we can make life ten times worse for ourselves by exacting revenge, complaining about the situation to anyone and everyone who will listen, and by stealing our own peace through constant replay of the scenario and "the better response" we should have done.
*Are you ready to take the mature mindset of life to empower you and bless you? Let's have a breakthrough session – Link to my calendar
Let's choose today to pray out our hurts--to pray for those that hurt us, to ask God to go before us and order things for our blessings instead of the curse that the broken person spoke/created.
Let's pray: Dear God Almighty, we humbly come before You in the throne room of grace with thanksgiving and praise for You have forgiven us our sins.
Please forgive us our sins--known and unknown, things done on purpose and things done without thought.
Lord please cause the circumstances that others meant for harm toward us to be transformed for our blessings.
Please cause what the enemy and the locust has eaten and destroyed to be returned to us sevenfold.  And cause the enemy to flee from us in seven different directions away from us, our families, our homes, our finances, all that we have and are.
Please grant us God-blessed eyes to see that Your hand is working and the power to release our hurts into Your capable hands.
Thank You Lord God that You have plans to prosper us, protect us, mature us, and bless us in accordance with Your mighty power and word which is vast beyond all understanding.
We are so grateful, thankful, and working to tap into Your peace, Jesus, which dwells in us.
Help us Jesus to find the scripture we need to stand on to align our thoughts and emotions with the truth of Your word so that our behavior brings others a glimpse of Your transforming power and salvation.
All glory to You, Father, Son, and Holy Spirit, Amen!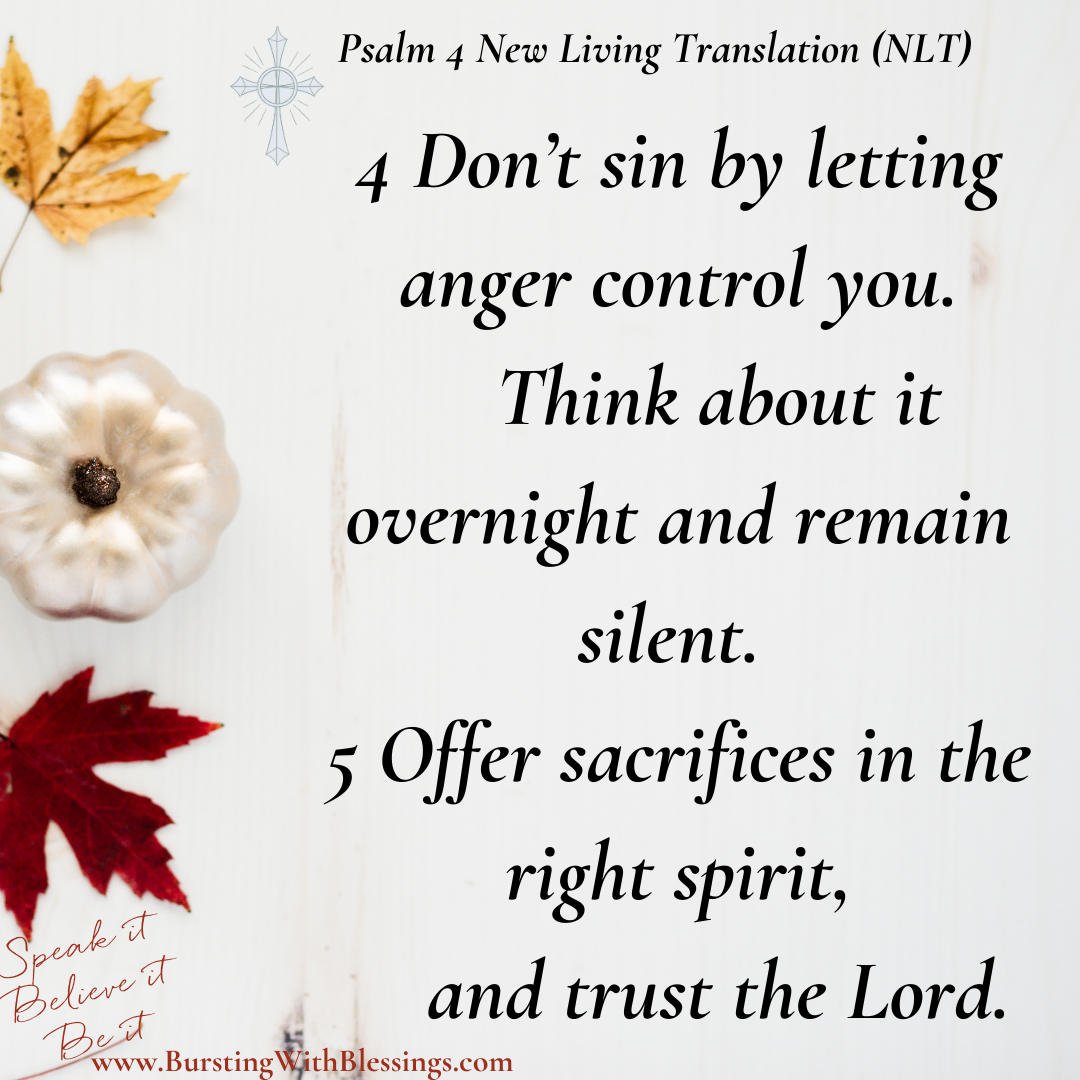 *I empower women to learn how to speak the word of God to cultivate faithfulness, knowledge of their value, blessings, confidence, and perseverance to thrive in all of life's circumstances both good and bad.
Come to this table Blessed Christian Life Coaching by Leah!
All who seek to know God more are welcome here.