Luke 1:38 NASB
38 And Mary said, "Behold, the Lord's bond-servant; may it be done to me according to your word." And the angel departed from her.
____________________
I love reading the interaction of Mary and the angel. Have you ever thought about how you would respond to an angel declaring something utterly amazing and miraculous like birthing THE Savior of the world?
One thing I know is that the more we know scripture the more confident and bold we can be when God calls us to extraordinary things.
Mary didn't ask the angel to explain what he was talking about. She didn't say: "I don't know anything about this Son of God prophecy." She only wanted to know how she could be pregnant with God's Son and then obediently said "Yes".
Mary knew scripture and had a deep connection to Adonia--how else could she so calmly receive an angel and his news? Mary knew what was prophesied and could be confident enough to take the word of  the angel Gabriel.
My friends are we confident to know scripture and it's power to keep us bold and confident in the midst of a culture that has declared a war on truth, justice, and good?
It's easy to get confused by the tidal wave of misinformation and hostility all around us. As well as to feel discouraged and like giving up every time we see someone's highlight reel of blessings and goals achieved.
And it's easy to question if we heard God right when things don't go exactly as WE visualized they "should" go.
Let's choose to strive toward Mary-like bold obedience to be a part of God's kingdom agenda.
Let's choose to strive toward Christ-like bold truth telling and relationship creation with those all those around us. Jesus went forth and served, stirred, healed, built, and stood for deep relationships, truth, good, and justice.
Whatever business, career, or calling God has placed in Your heart be bold to say "YES" every morning through scripture reading, prayer, praise, and diligent work.
Let's choose to rise up with scripture in our mouths and hands that are practiced (Psalm 18:34). #speakitbelieveitbeit
Let's choose to strip off the sin of doubt, overwhelmed discouragement, disbelief in ourselves and God's ability to work in and through us.
Let's choose to rise again and again to grow and to be a part of the transformation of ourselves and all those around us.
*Want coaching and transformation accountability through my methodology of God-inspired dream co-creation? Message me coach and let's see if we are aligned to work together.
Let's pray: Dear God, thank You for this season of remembering Christ's birth. Thank You that You chose to break forth into this realm as an infant, to show us You experiencing human life, and to show us that You are the way, the truth, and the life.
We worship and adore You, Jesus. We sing Hosanna in the Highest. Blessed are You who comes in the name of the Lord of hosts.
Lord help us to read Your word and to boldly go forth and co-create the kingdom impact You want for us.
We know that with You nothing is impossible. Please protect us and help us to speak Your word and truth with boldness and love.
Thank You Jesus for always hearing our prayers and loving us with an everlasting love.
Amen.

*book a call with me and let's work together to help you create the joy, worth, courage, dignity, goals, dreams, and wealth you want for yourself and your family: https://lnkd.in/dZRTUrvQ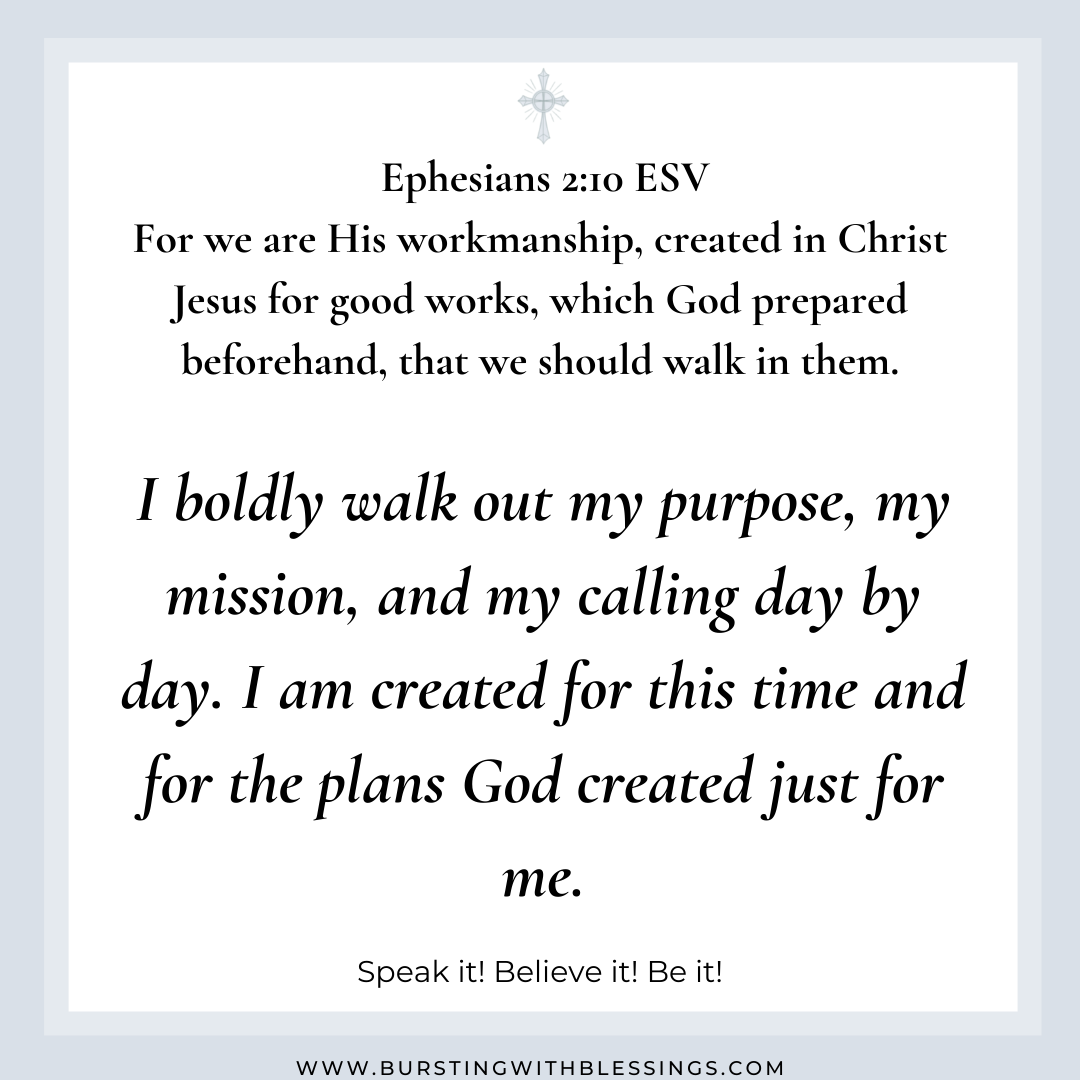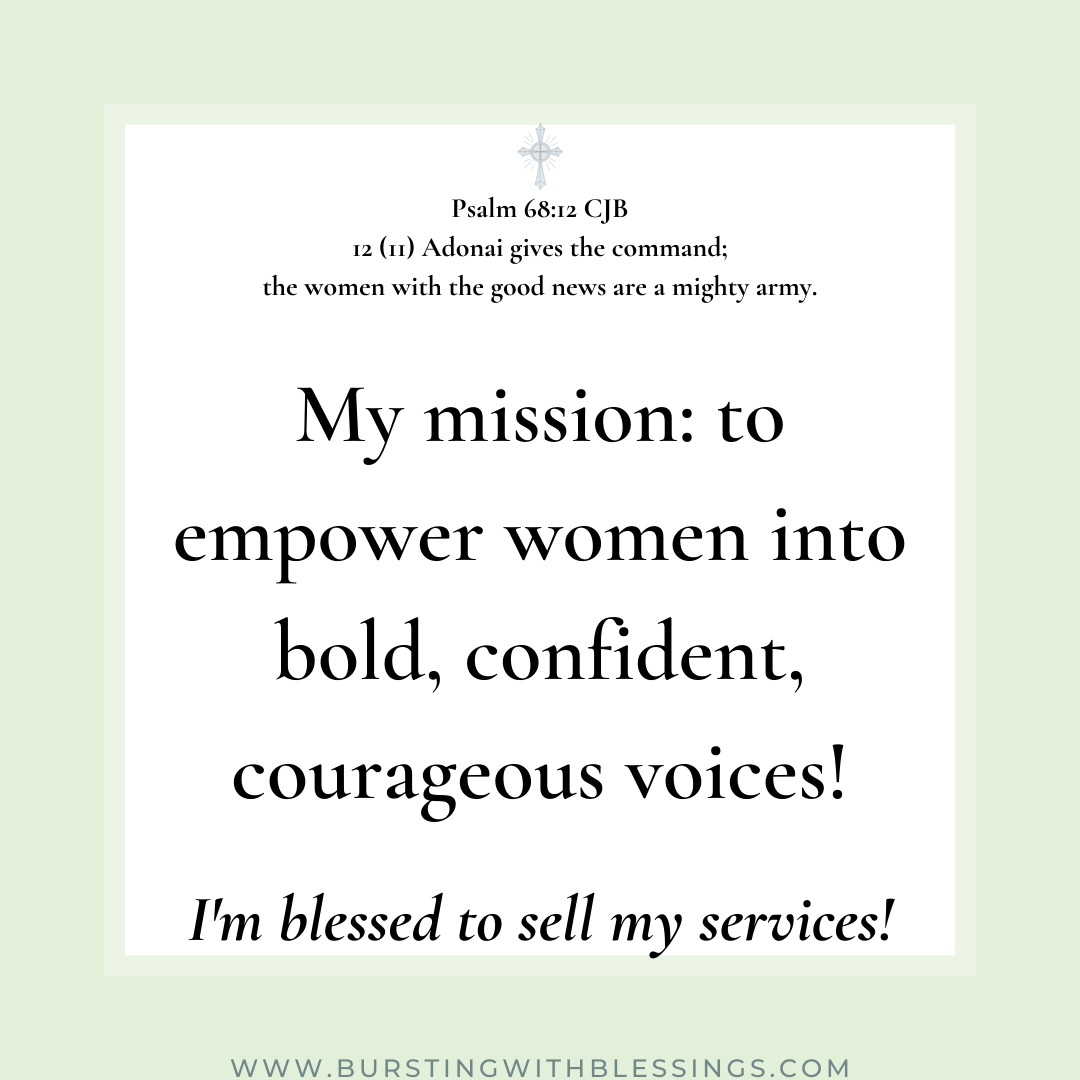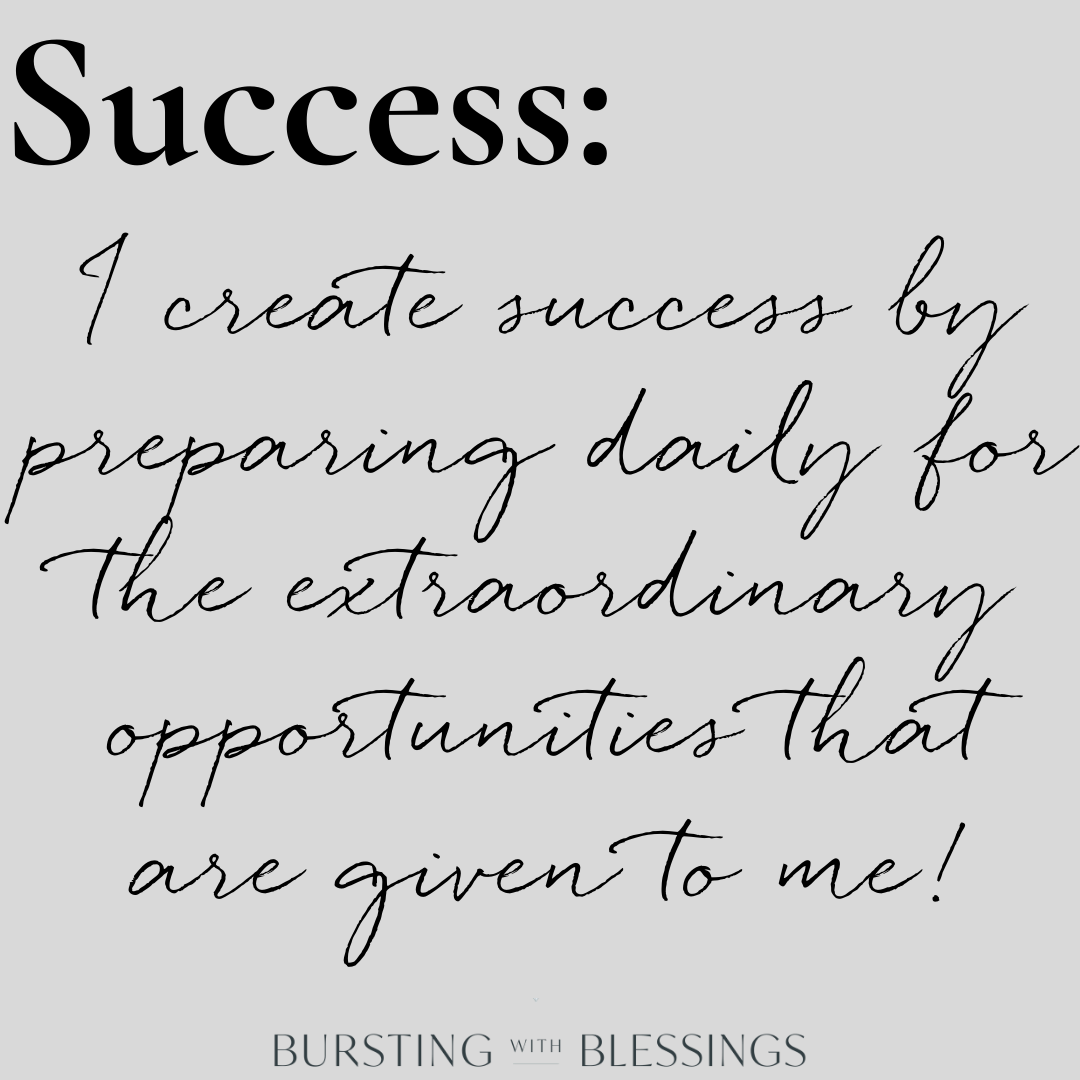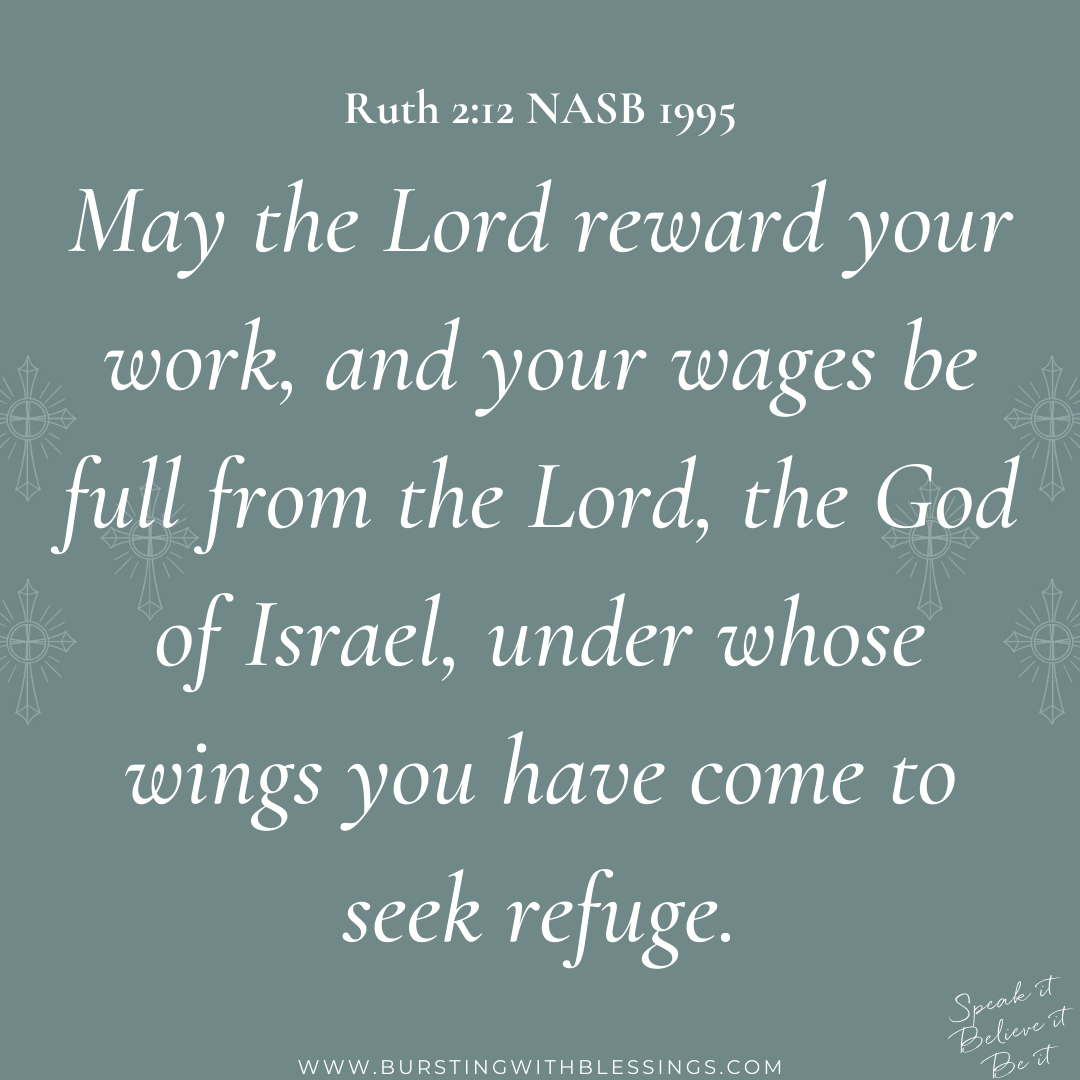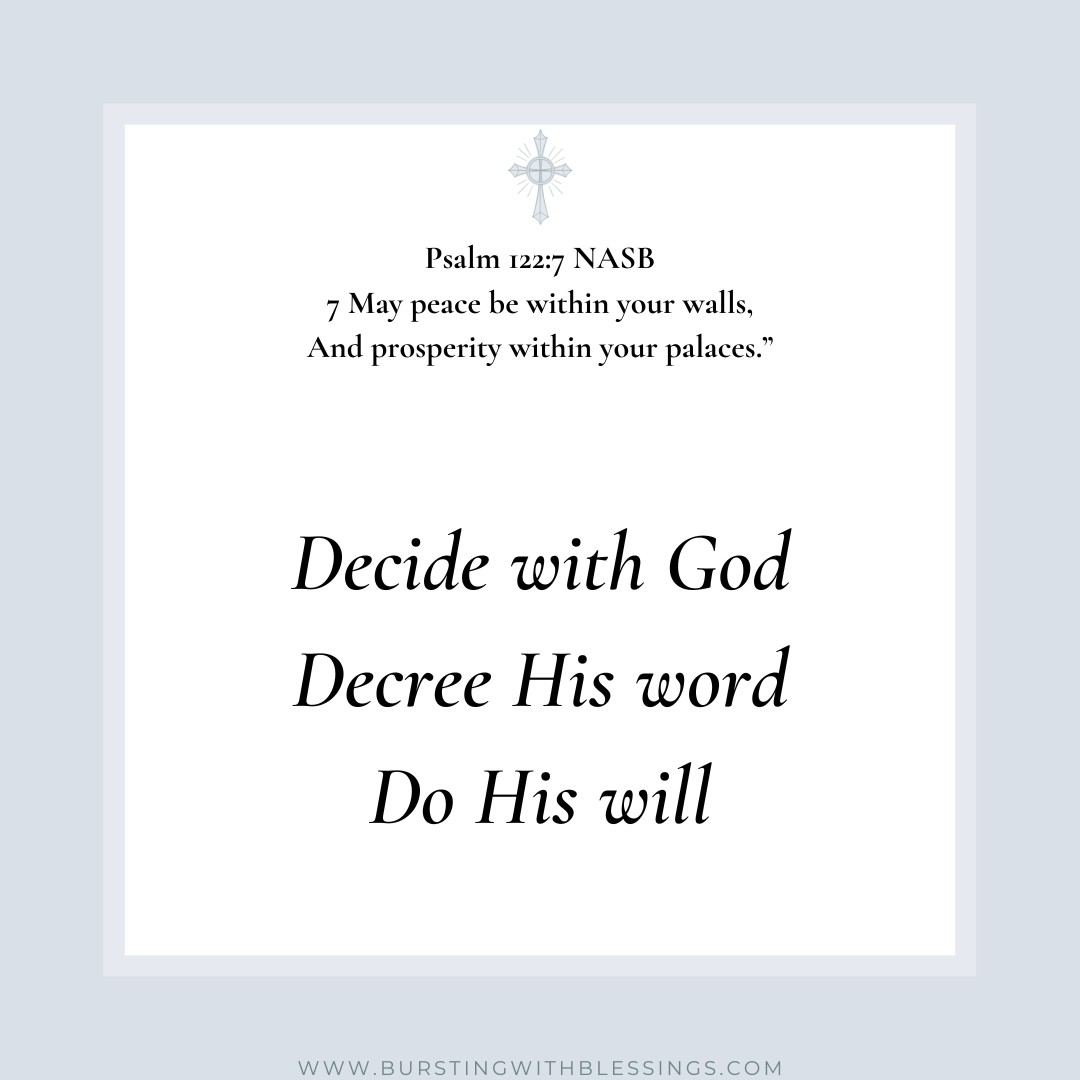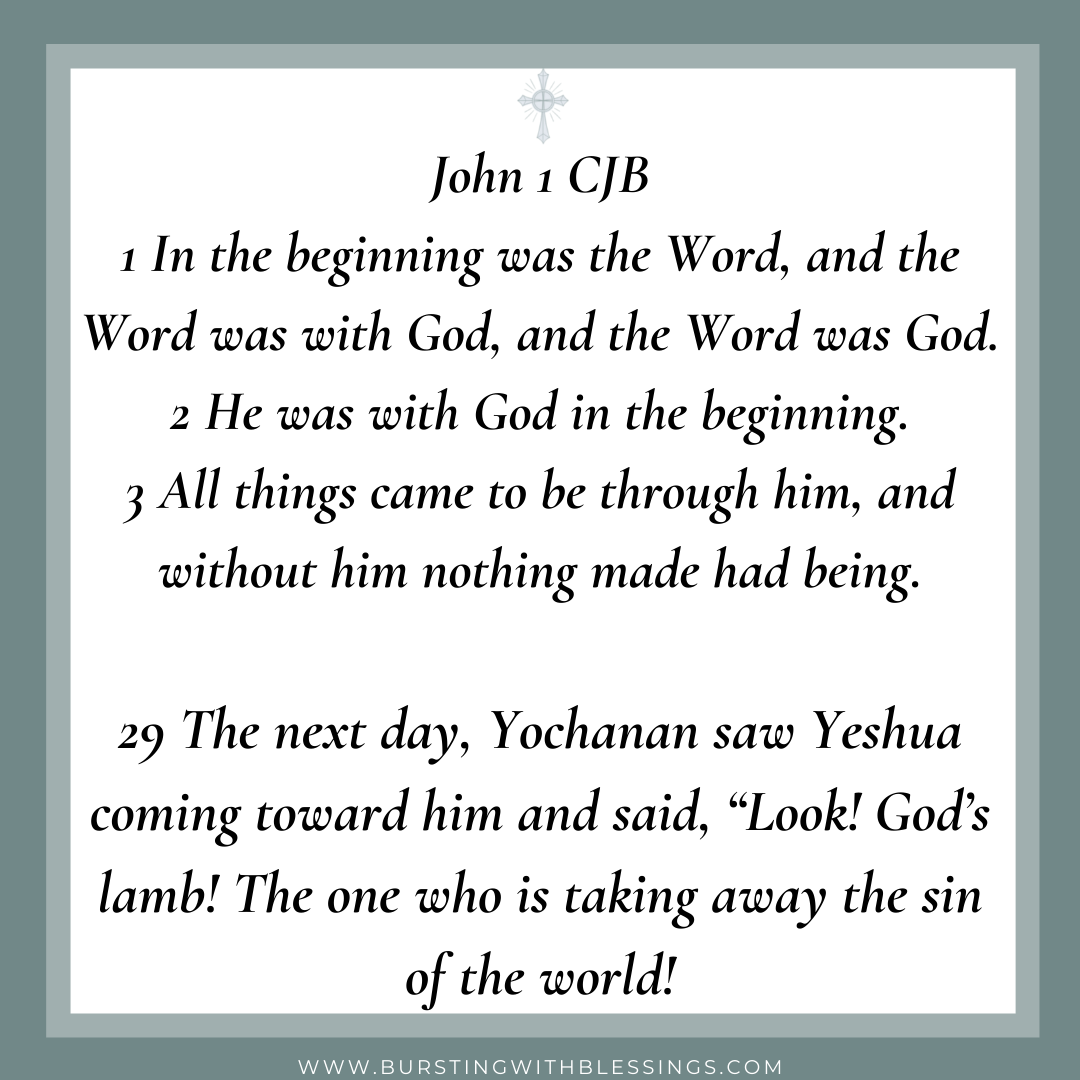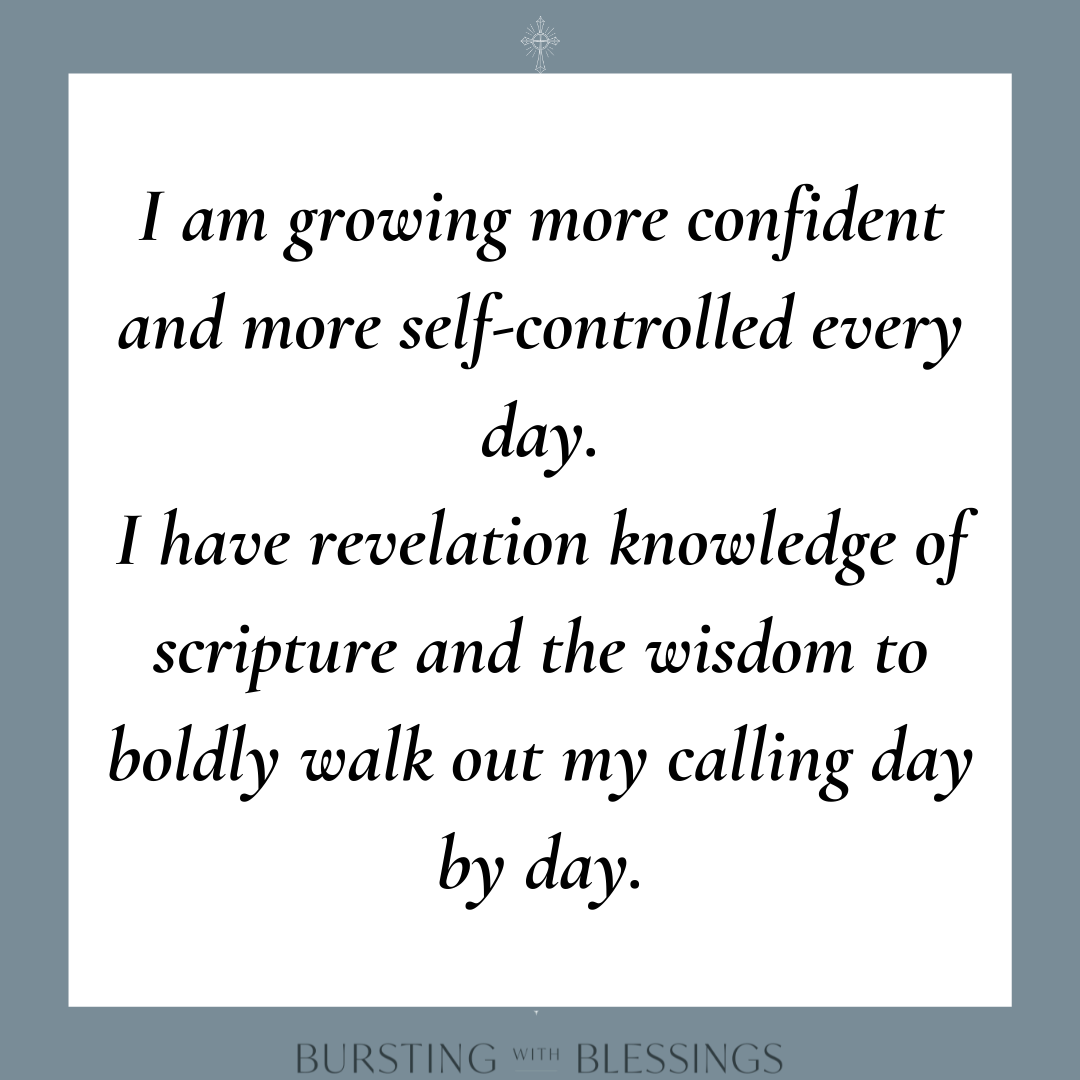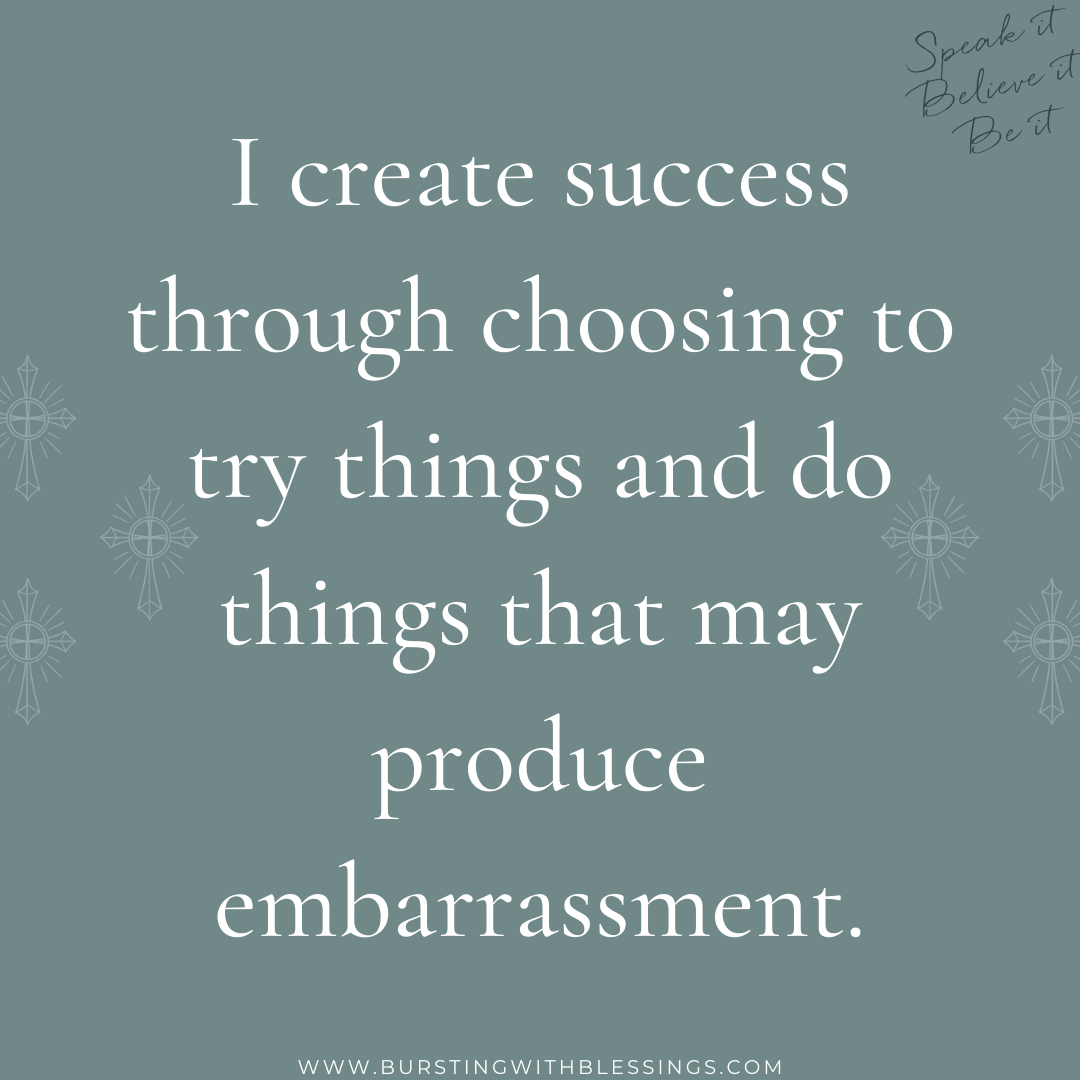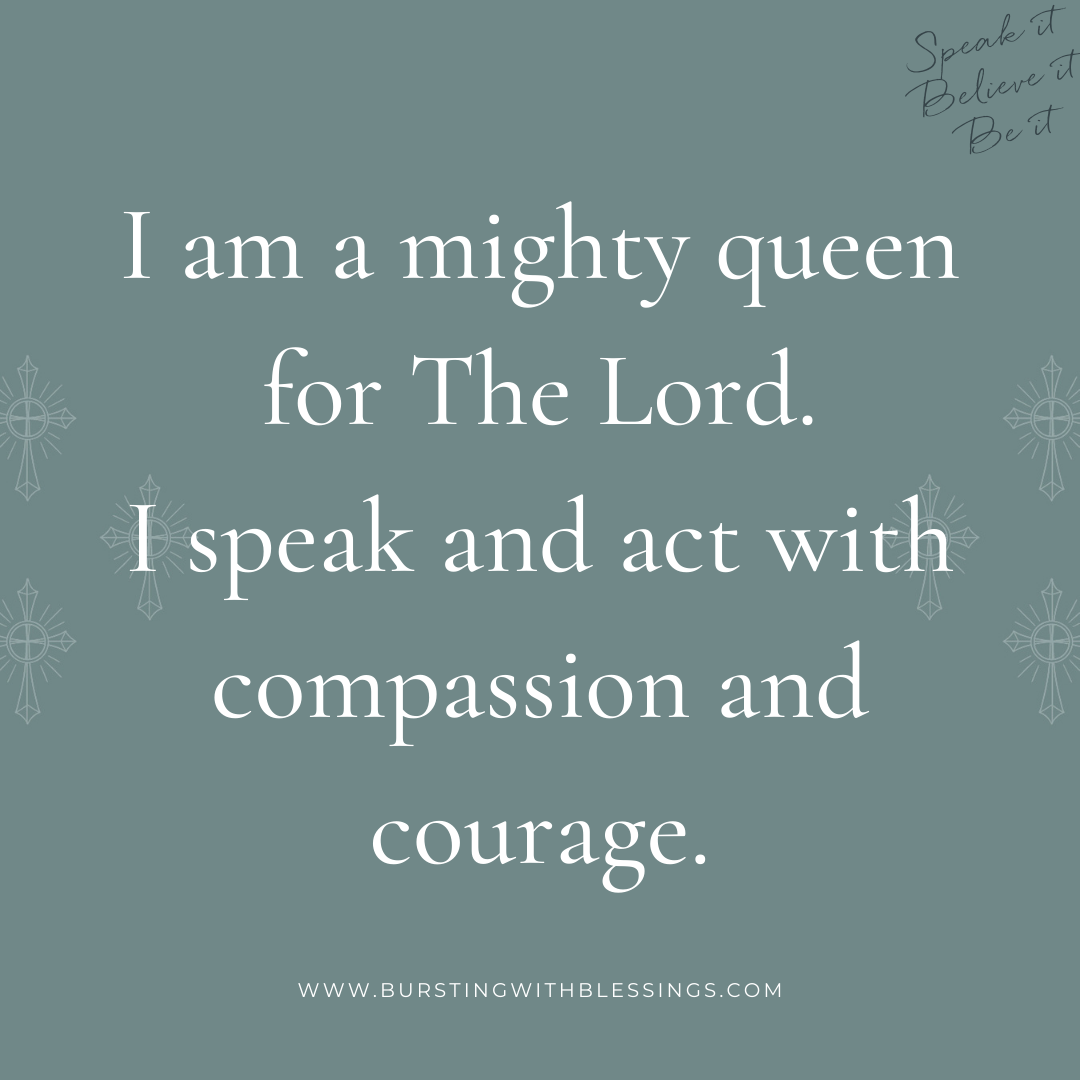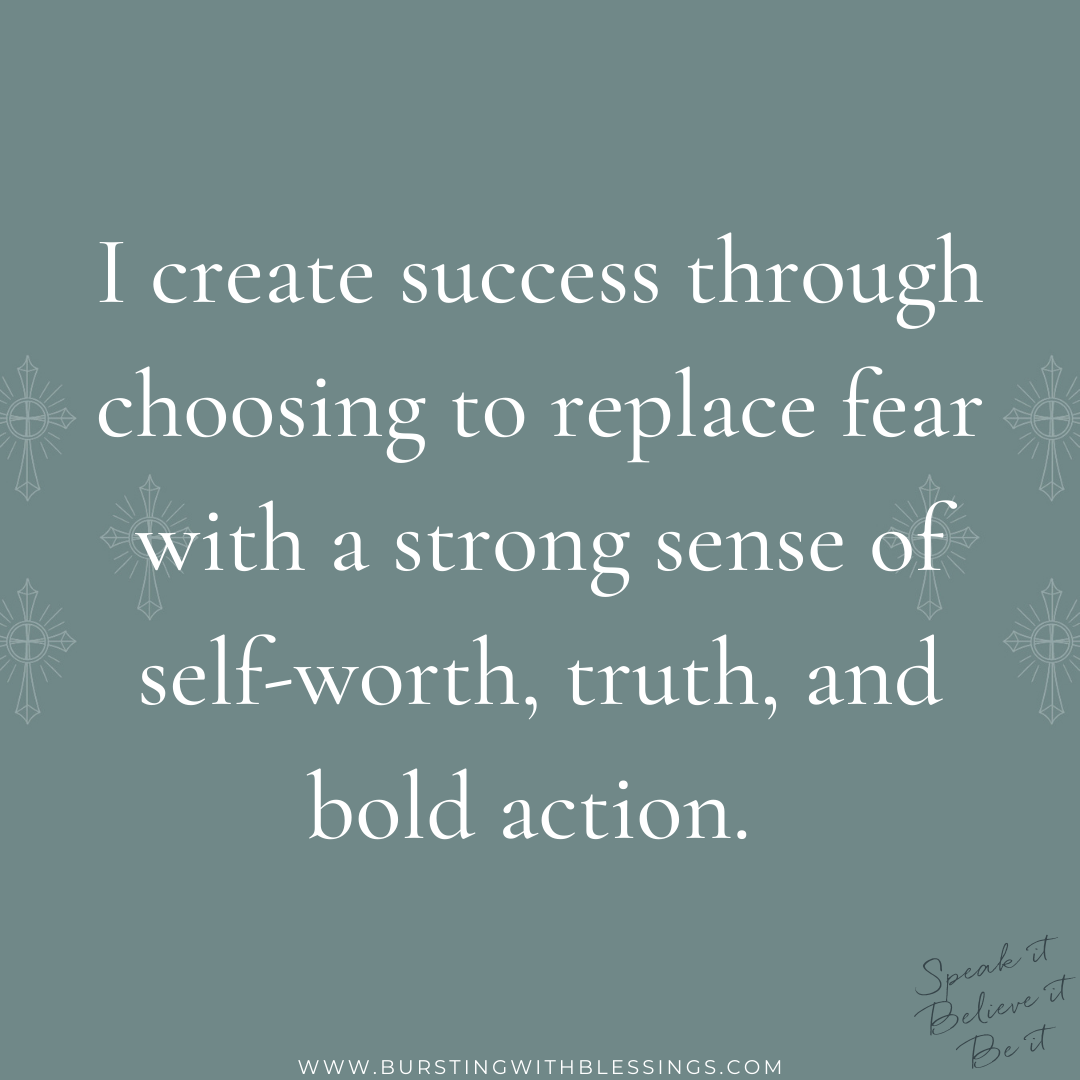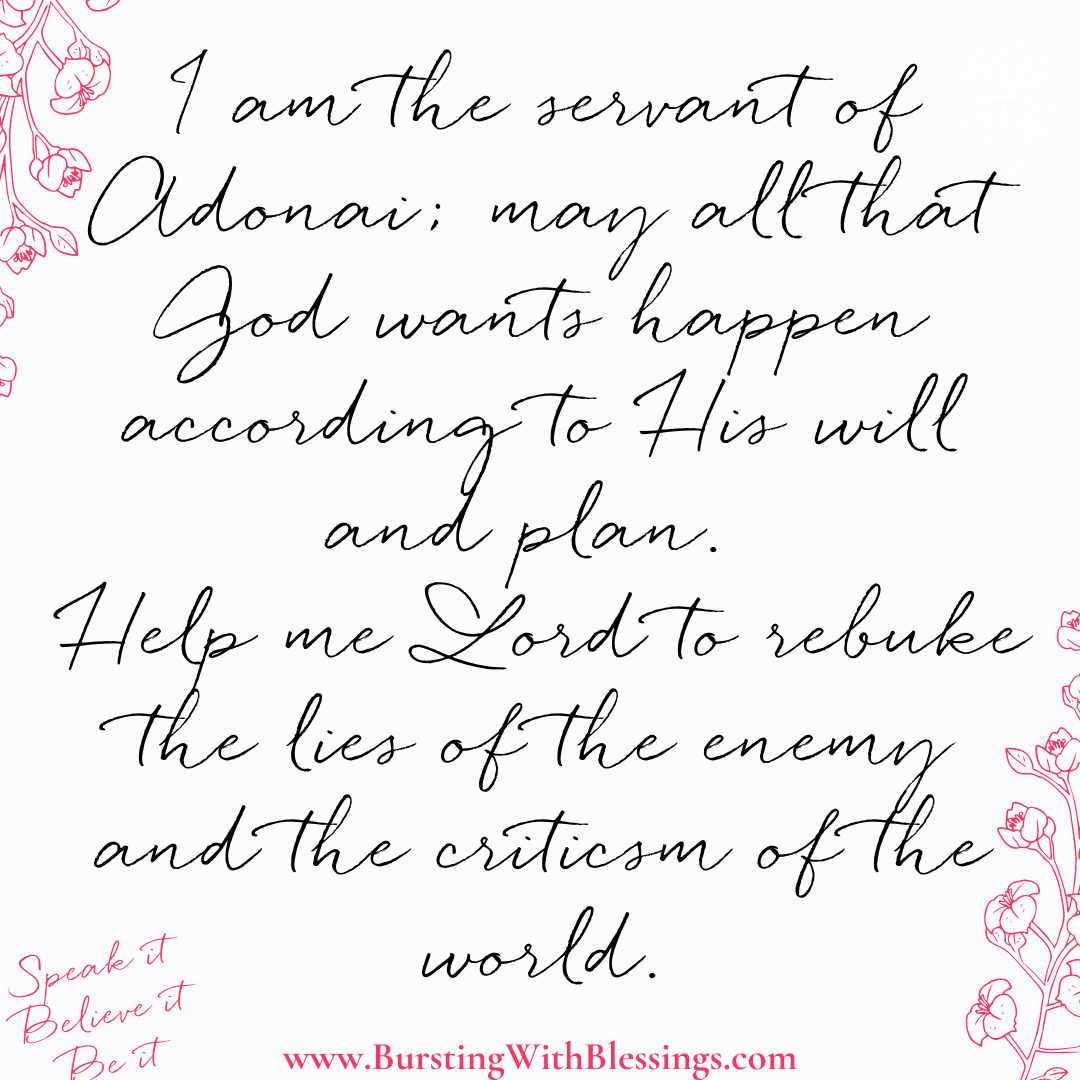 Do you know you need a daily sales system that creates wealth and an inheritance for your children and your children's children?
Then book a call with me and let's work together: https://lnkd.in/dZRTUrvQ
FlowChat affiliate link: https://fwc.li/af945bp
Business prayer PDF sheet at: https://drive.google.com/file/d/11ne3ehvhbKEQrDTqArTaPLR80yZVRNZa/view?usp=sharing
Business Coach, Social Selling Sales Coach, Life Coach, & Author to empower you into all your God-inspired dreams and goals!
https://www.burstingwithblessings.com/
I empower women to become the miracle they seek--through learning how to speak the word of God to cultivate faithfulness, knowledge of your value, worth, gifts, and more.
I will help you create the confidence, the mindset, the actions, the joy, and the perseverance to thrive in all of life's circumstances both good and bad.
Come to this free Facebook community group for even more:  Blessed Christian Life Coaching by Leah:
https://www.facebook.com/groups/2103073383276195
(Have you created a scripture board--a vision to work toward? Here's the link to my book on how to create it and use it every morning. https://burstingwithblessings.com/creating-your-biblical-vision-board-to-create-your-calling/
Become the queen God wants you to be! Grab my ebook for FREE: Cultivating Confidence & Courage
https://mailchi.mp/0ff0b7638ebe/cultivate-confidence-5-days
OR my new ebook on money mindset and wealth creation! https://mailchi.mp/836f61a50841/moneymindset
#christianentrepreneur #faithpreneur #christianbusiness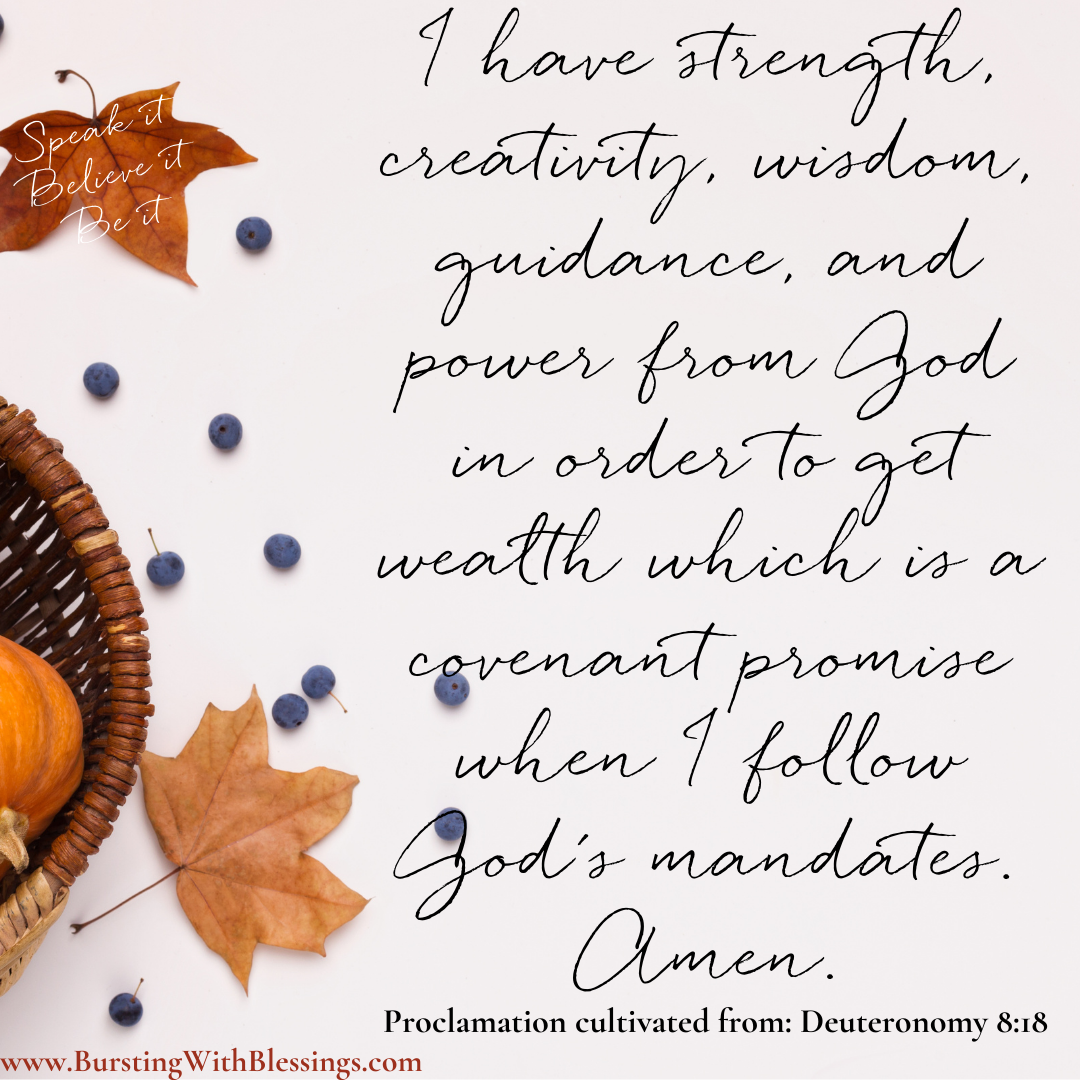 New American Standard Bible (NASB) New American Standard Bible®, Copyright © 1960, 1971, 1977, 1995, 2020 by The Lockman Foundation. All rights reserved.