What emotions do you encounter each day? How firm does the ground feel under your feet?
For decades I spent my days eating a roller coast of emotions that would tear through me at every shifting moment. I didn't know what my mind would remind me of or what emotional highs and lows I would encounter each day.
Life hardly felt firm or joyful. I simply had no firm foundation even though I had salvation--I simply didn't make the time for God's word to actively work in me. And so my mind was a punching bag for the enemy to sling at all day long, every day, keeping me anxious, depressed, miserable, fearful, jealous, angry, and oh so broken.
As I began to steep myself in God's word daily, praying it, writing it down, speaking it out-loud, the healing began, the firm foundation started to build up. The chaos inside my mind began to heal--He calmed the waves of my emotional turmoil, He showed me that fear wasn't faith and was eating my mind and life away.
Hard circumstances will come. No matter if you are following Christ closely or you are far away from Him, life will bring the good, the hard, the joy, and the pain. BUT, which would you rather have--a strong firm mind that stands on the firm rock of His love, power, protection, and word, or to twist in the wind searching and not knowing how to lessen the pain and triumph over all that is happening?
Let's choose today to listen to the Bible for 5 minutes, to pray out-loud the word of God for 5 minutes, to journal out the mindsets that don't align with God's word, and to choose an affirmation to speak over yourself 5 times today out-loud. You must choose to build a firm foundation with God. *want my PDF template for journaling? just message me.
*Need help learning more about how to heal your mindset, cultivate confidence, courage, healthy habits, healthy relationships, etc. It's time to get the empowering accountability and insights from me, your Christian Life Coach. Message me now.
Let's pray: Dear God Almighty, we humbly come before You with thanks and praise for Your power, love, healing, and salvation!
We are in awe of Your power to heal our brokenness. Thank You Jesus for Your healing power and peace that dwells within us.
Lord Jesus please teach us how to tap into Your peace and to grant You access to heal our minds, hearts, souls, and habits.
Holy Spirit, please fill our homes to overflowing with You power and protection. Please help us to listen to Your voice and to rebuke the lies of the enemy. We love You and praise You for dwelling in our hearts and minds.
Please help us to stay planted firmly on the firm foundation of Your Holy word and imprint it upon our hearts and minds so that we become strong in word and deed, never straying from God's precepts and building a stronger spiritual connect with Abba Father each and every day.
We praise You and thank You Lord Jesus for You are the chain breaker, the firm foundation, the healing, and the salvation each and everyone of us need.
Thank You Father, Son, and Holy Spirit, Amen and Amen!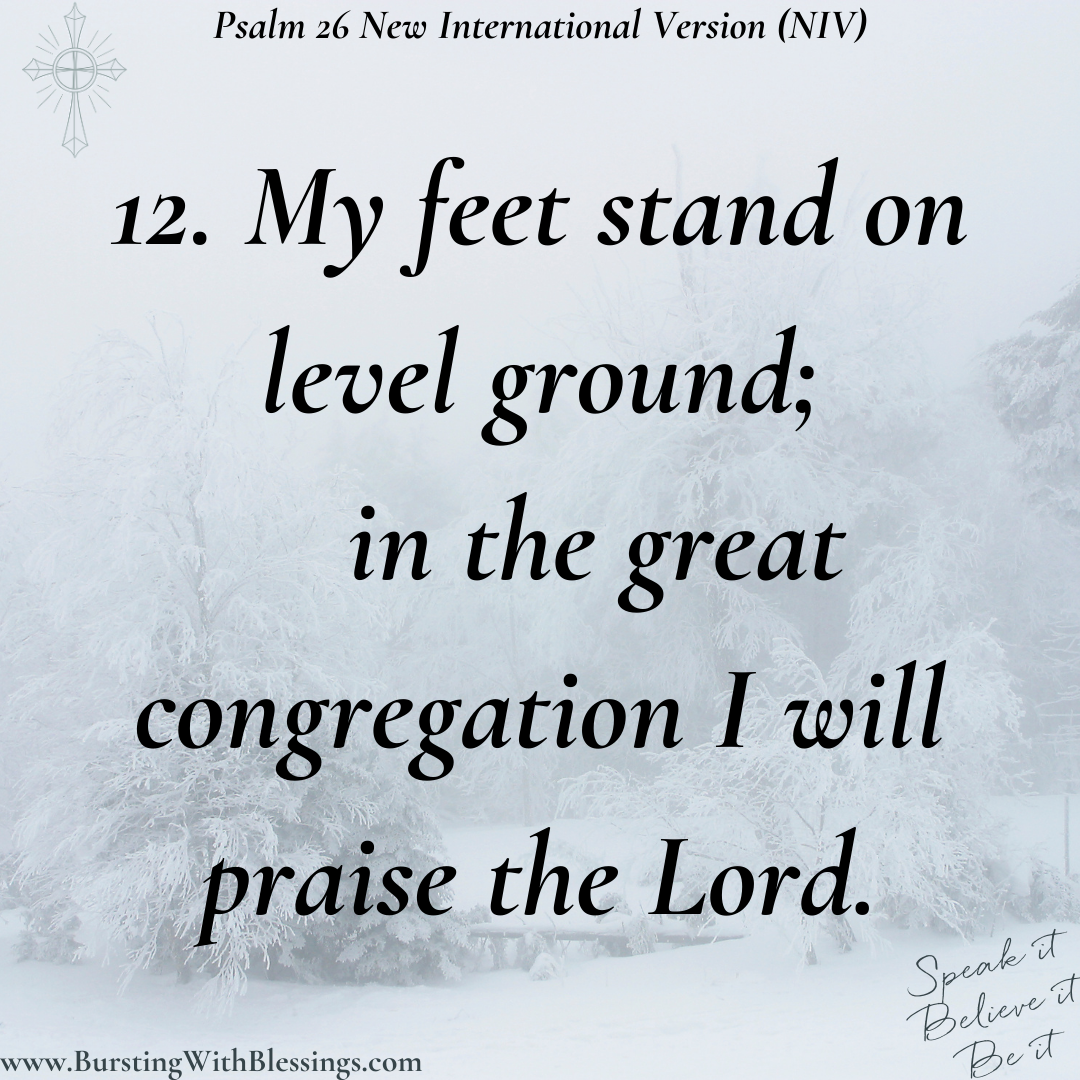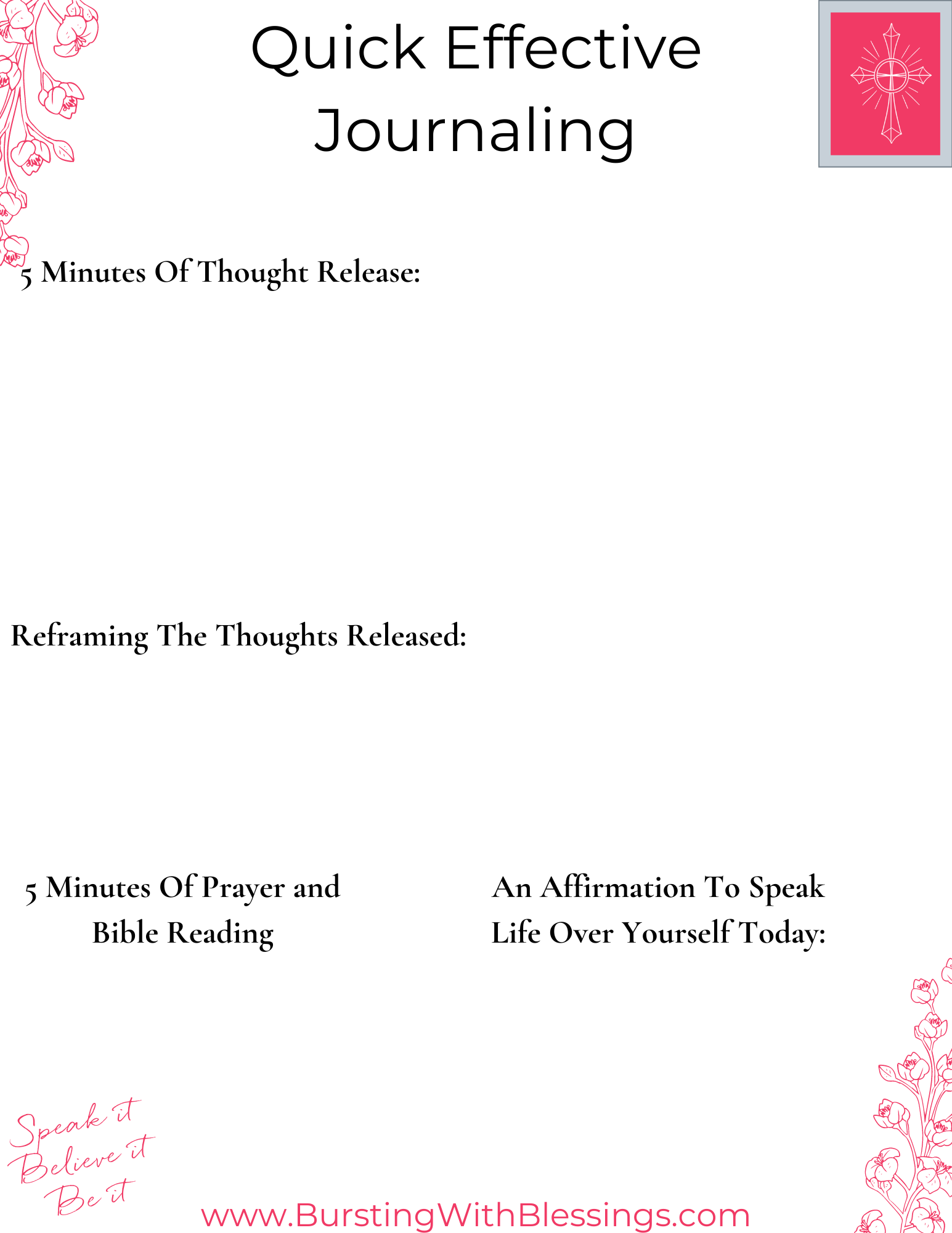 I empower women to become the miracle they seek--through learning how to speak the word of God to cultivate faithfulness, knowledge of your value, worth, gifts, and more.
I will help you create the confidence, the mindset, the actions, the joy, and the perseverance to thrive in all of life's circumstances both good and bad.
Come to this free Facebook community group for even more:  Blessed Christian Life Coaching by Leah