The saying is--a person is the sum of their closest circle of friends.
Who do you spend your time with? Who do you inquire of for wise counsel and direction? Do you freely talk about God, His word, and His principles with those that you spend the most time with?
People feed off of each other's energy and words. They complain, you complain. They're mindset becomes your mindset.
Rising above someone's negative energy and mindset is like swimming against the tide--it's exhausting and draining and often the tide will pull you under before you realize it.
We all have choices about who we spend our time with. We have the choice to not be pulled into toxic relationship interactions. However, sometimes that ability to choose is painfully difficult--spouses, parents, co-workers, bosses, children, etc. can feel like you have no choice because the alternative is far more difficult.
However, power comes from knowing what you are doing, what you are choosing, who the other person is to you, and how they impact/influence you.
I prepare for interactions with people that are negative and draining through extra time in God's word, prayer, praise, singing worship music, and reminding my mind with intention that I am choosing to stay positive, choosing to remain as quiet as possible so that I don't get sucked into negative conversations, and choosing to leave as quickly as I can. And then I go directly back to praising Jesus in worship music, prayer, and the word to bring myself back up to my former healthy level and to sluff off the toxic energy that was swirling around me from the interactions I allowed myself to be exposed to.
Who are you choosing to be in the company of today? Take some time to sift out how they make you feel and the conversations you have with each person today.
Toxic people are like a volcano--you will get burnt, you will inhale the ash so don't fool yourself that you can remain unscathed. But healing can and does come from the Lord. Wisely choose your interactions today.
*Ready to get mentally healthy, strong, and resilient? Message me now about my coaching programs so that you can empower yourself and bring the blessings of God's promises into your life. Customized packages available.
Let's pray: Dear Lord God Almighty, we humbly come before You with thanksgiving and praise for Your love and power that can heal, save, and transform.
Lord Jesus we are in awe of Your salvation mercy which brings so much health and healing power into our minds, hearts, souls, and body.
Lord please grant us insights into our daily conversations and interactions so that we can grow in understand and revelation of our mindsets and the mindsets of those around us.
Please help us to cultivate strong courage to stand up for truth, justice, love, mercy, and healthy habits.
Please keep us planted in Your word, soaking up its goodness, and allowing it to heal our past hurts and our present mindset issues.
Help us please to remain fixed in joy and good news for all those around us so that they will see, feel, and hear of Your healing salvation and choose life everlasting for themselves too.
Thank You Lord Jesus! Thank You Abba Father! Thank You Holy Spirit! Amen!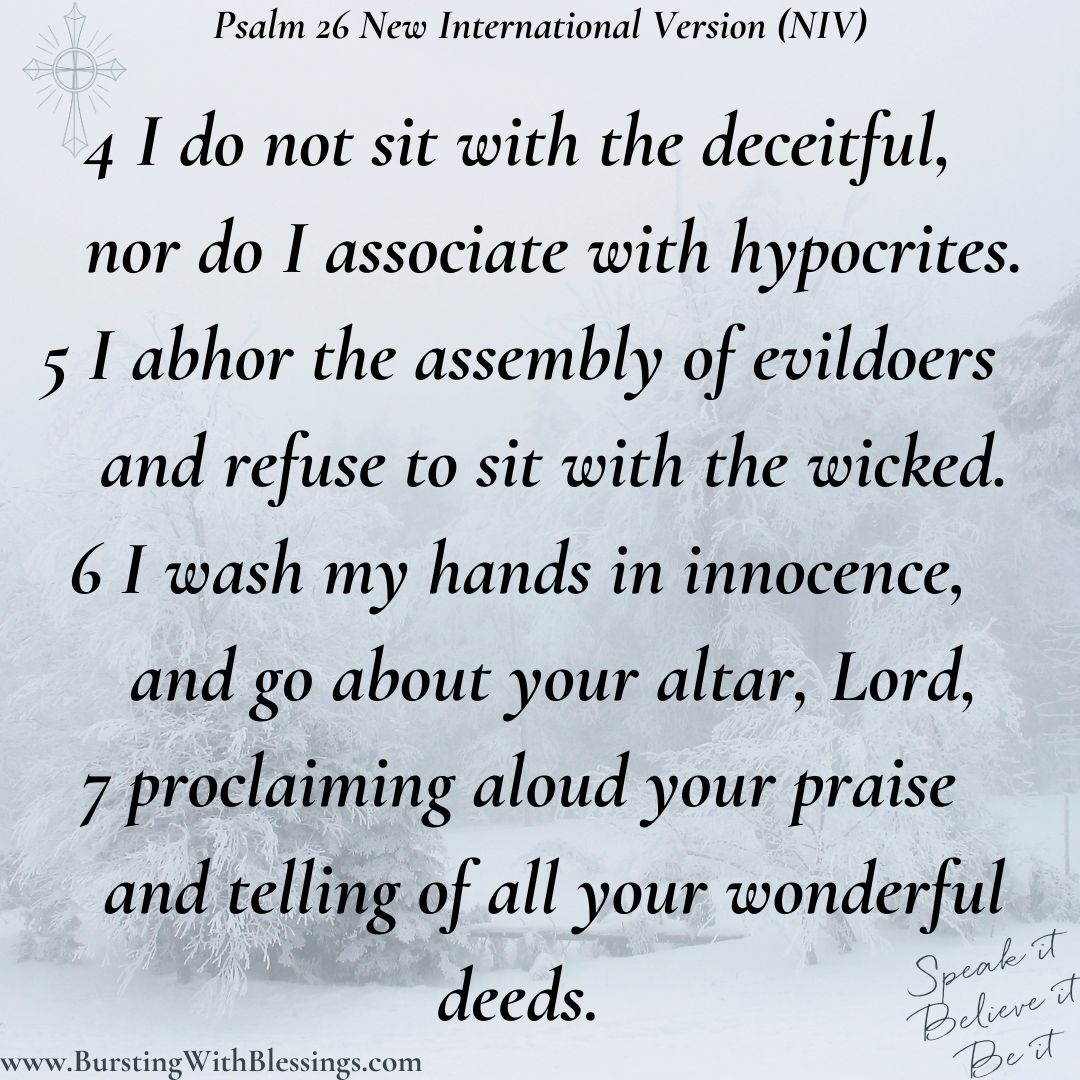 I empower women to become the miracle they seek--through learning how to speak the word of God to cultivate faithfulness, knowledge of your value, worth, gifts, and more.
I will help you create the confidence, the mindset, the actions, the joy, and the perseverance to thrive in all of life's circumstances both good and bad.
Come to this free Facebook community group for even more:  Blessed Christian Life Coaching by Leah