Can you finish this statement: "Birds of a feather...."
Most of us have heard, that who we hang out with is who we become. Your top closest friends are the barometer of what you think you are capable of or that is even possible.
When we are surrounded by those that believe in us we start to believe in ourselves and the possibilities of what we dream about co-creating with God. It's like their connection with God's creativity magnifies our connection with God's creativity!
I know that both of my coaches have such unshakable faith in me and what I can do that it often brings tears to my eyes. And that my friend is how I see you too! Are you sitting with people that think you can create ANYTHING God puts in your heart and mind to create?
I see every woman as completely capable of massive and abundant kingdom impact and blessings the like of which she can barely fathom. Do you believe that? Do the women around you believe that?
I first started with "buying" friends that were smarter than me--Audible books of women and men that have created massive dreams through adversity, etc. We all should start with the wisest--God, Jesus, & The Holy Spirit (The Bible) and then move to others via podcasts, audible books, library, etc.
I had to become capable of cultivating relationships with other amazing women. I prayed for divine connections. I sought out amazing women and talked with them to see if we could be friends.
I chose to expand my reach in the online space--through groups, networking, etc. I chose to invest in coaching programs, groups, and more to be surrounded by women that are striving to be confident, bold, and kingdom builders.
So today, ask yourself are you surrounded by women that see possibilities or create excuses. Are the people around you about abundance and God being able to do exceedingly abundantly above what could be hoped or imagined?
Let's choose to keep cultivating relationships with others who are expanding their mindset on God's word and their kingdom impact.
Let's choose to remove those that are holding us back--or massively limit their access to us.
Let's choose to keep investing in our understanding of God's word, in our mindsets, and our God-inspired dreams and goals.
*Ready to grow your mindset, spirit, strategies, and blessings? Message me now and let's link arms. It's time to be surrounded by someone who believes in you!
Let's pray: Lord Jesus we humbly come before You with thanks and praise.  We love to worship and come into Your throne room.  
Thank You Jesus that You made a way for us to become forgiven and free, loved and empowered into our gifts and talents.
Jesus please help us to grow our knowledge of Your scripture, will, and way. Please help us to connect to amazing godly women that will lift us up and encourage us into bold, confident, kingdom building every day.
We thank You for loving us, for setting us apart, and for creating us for such a time as this.
We sing praises to Your name, Father, Son, and Holy Spirit, Amen!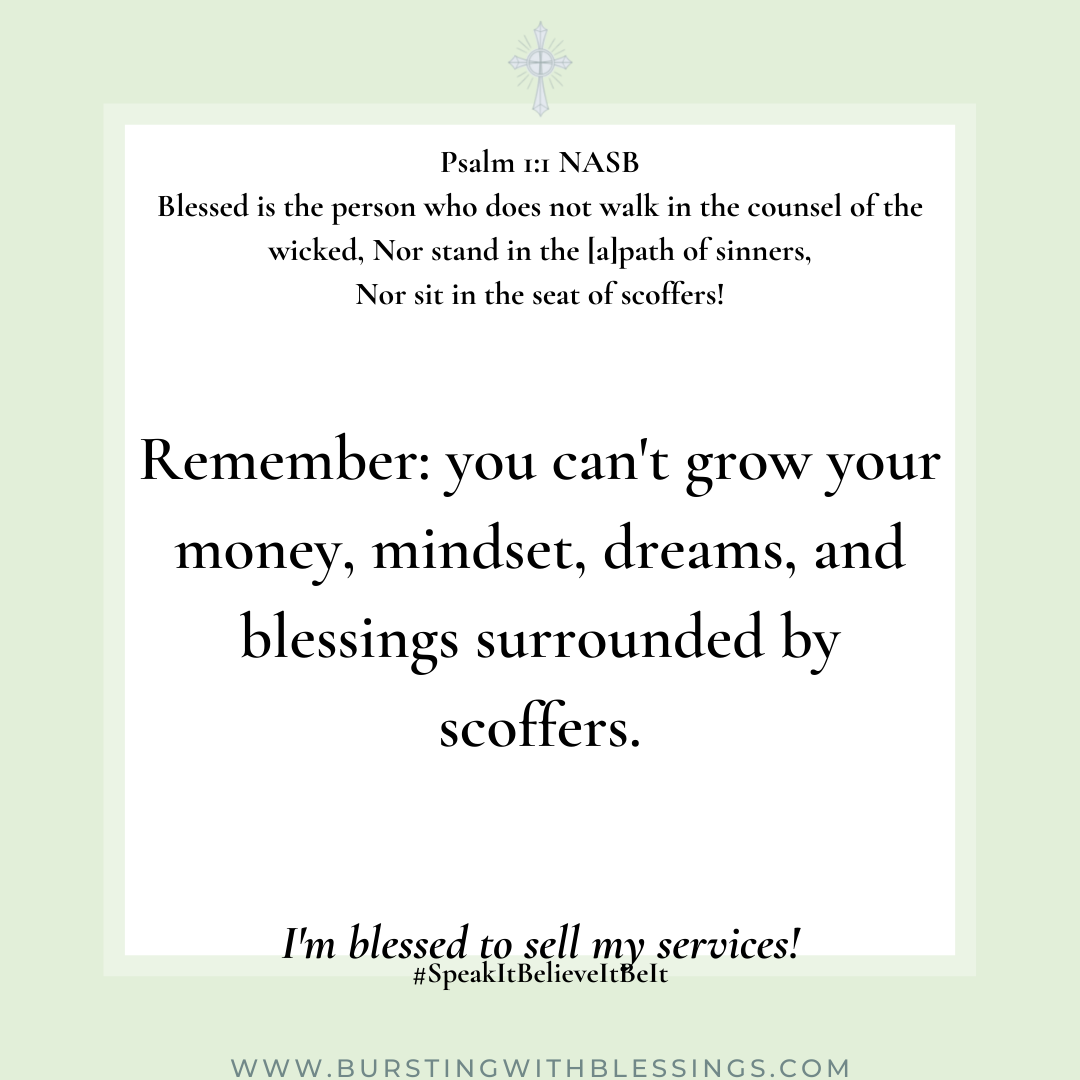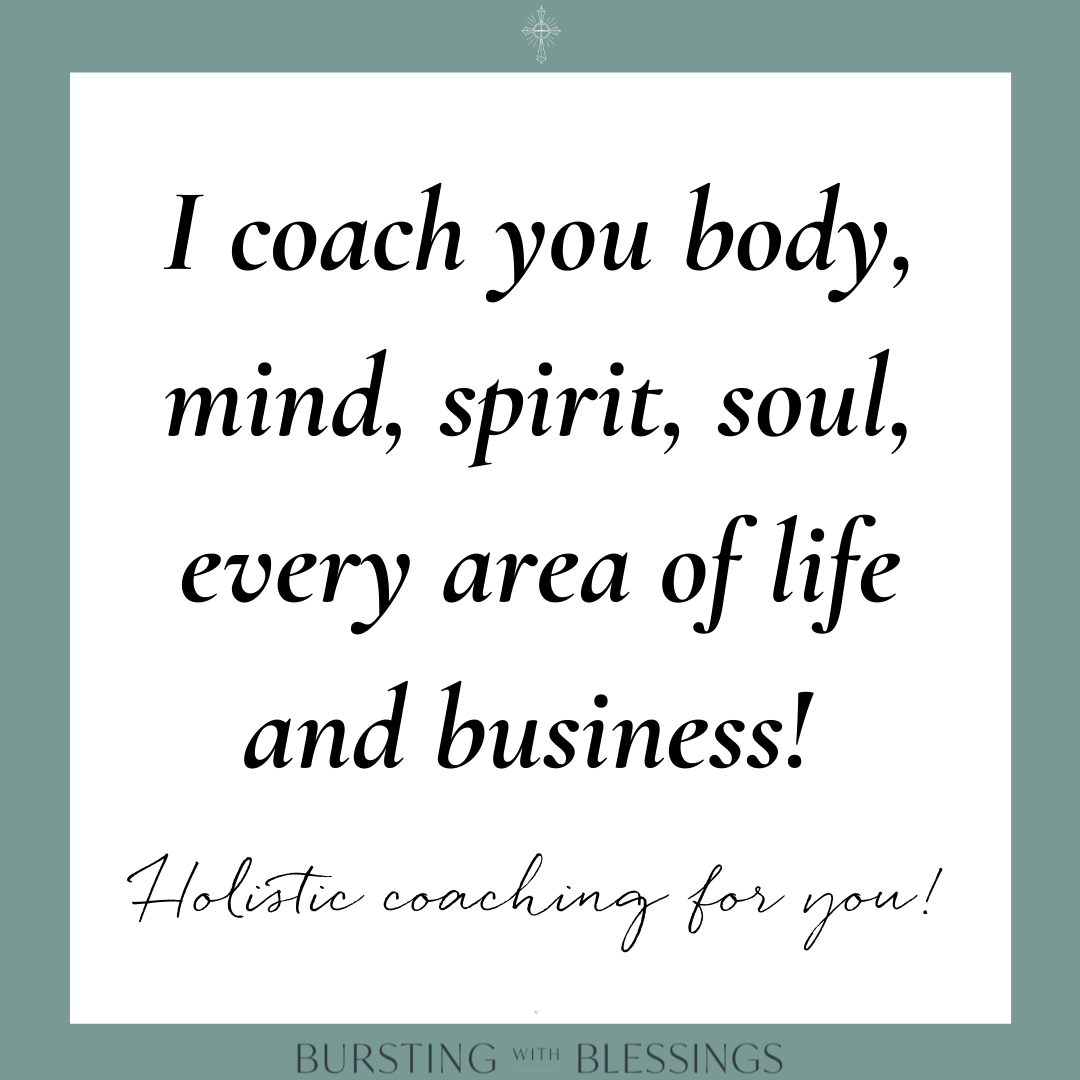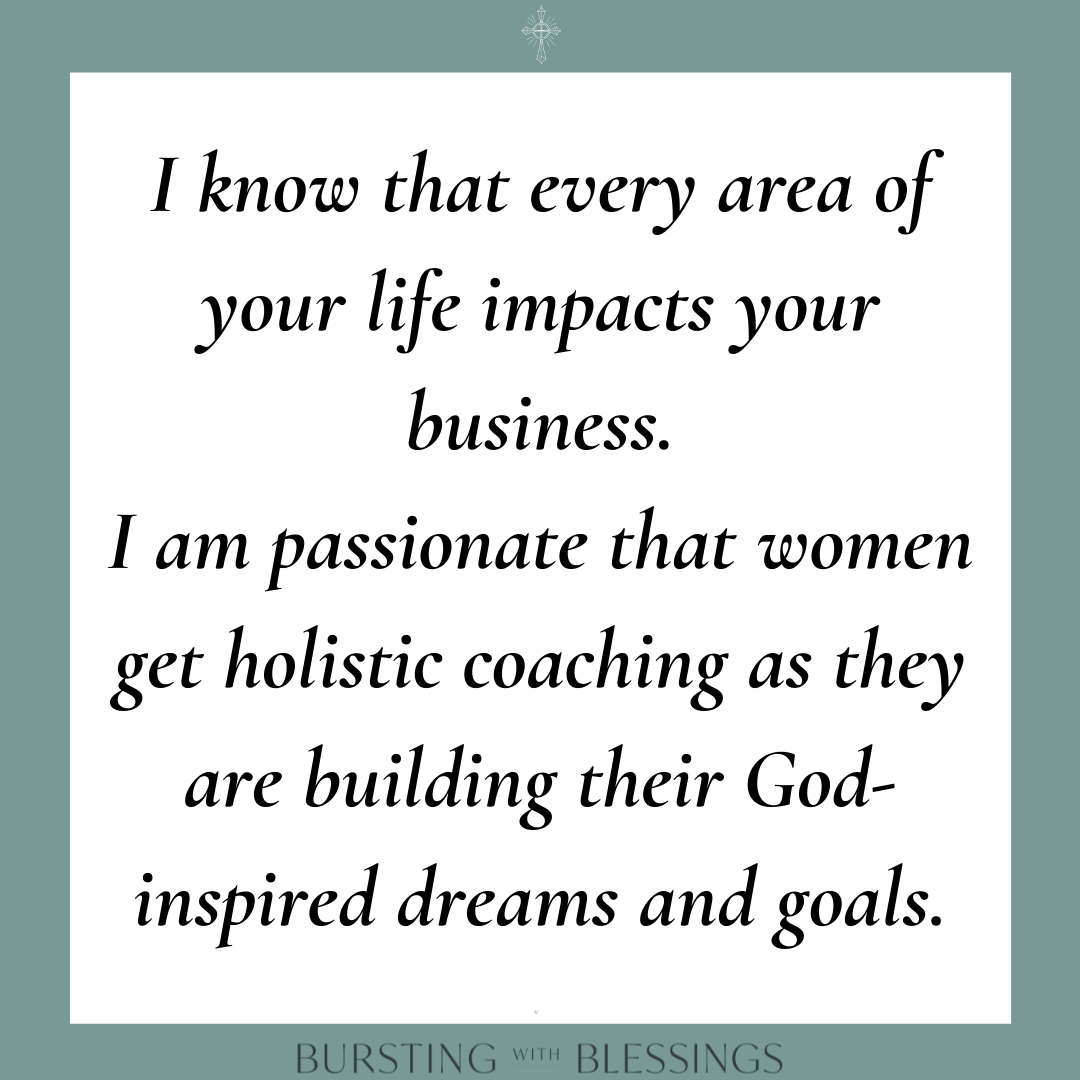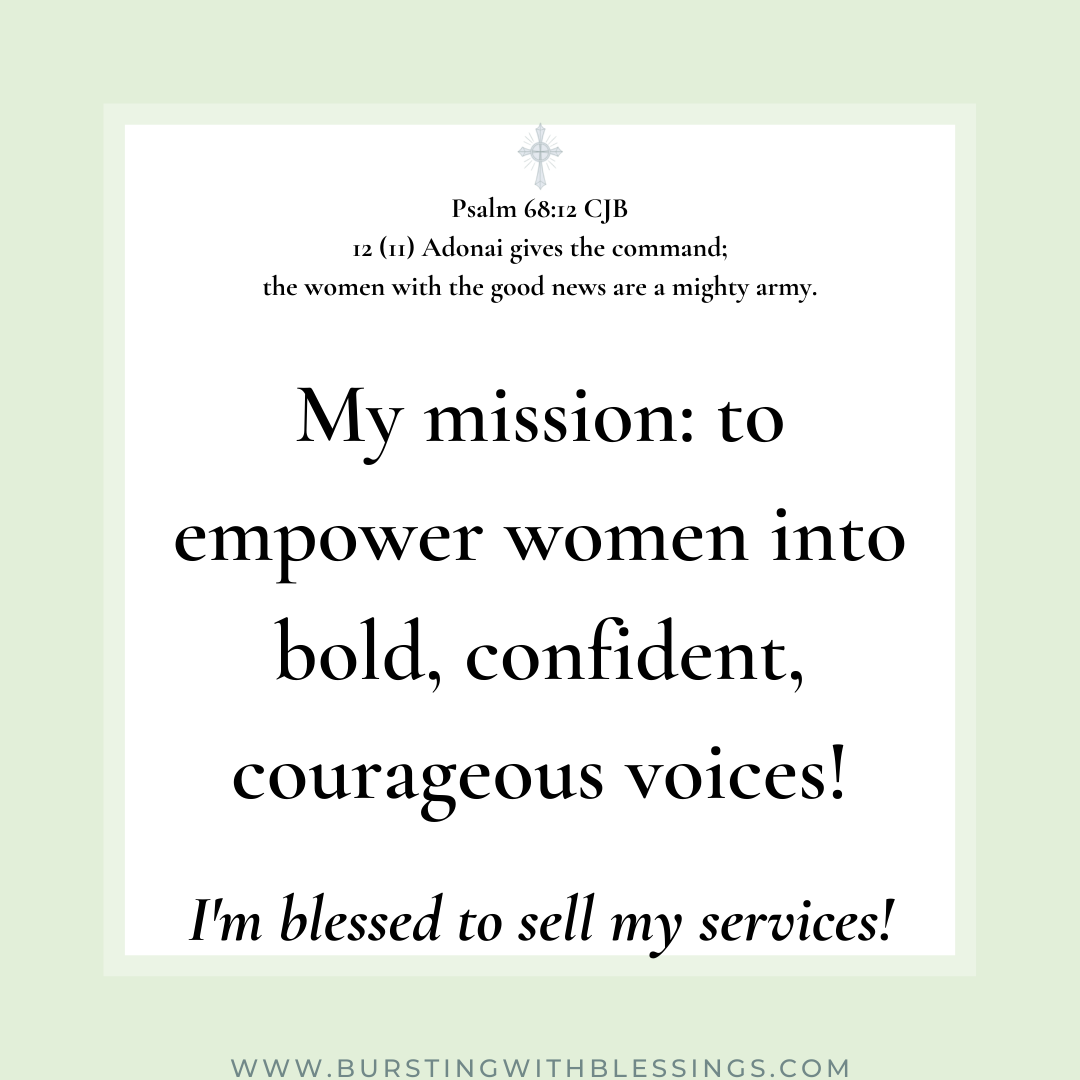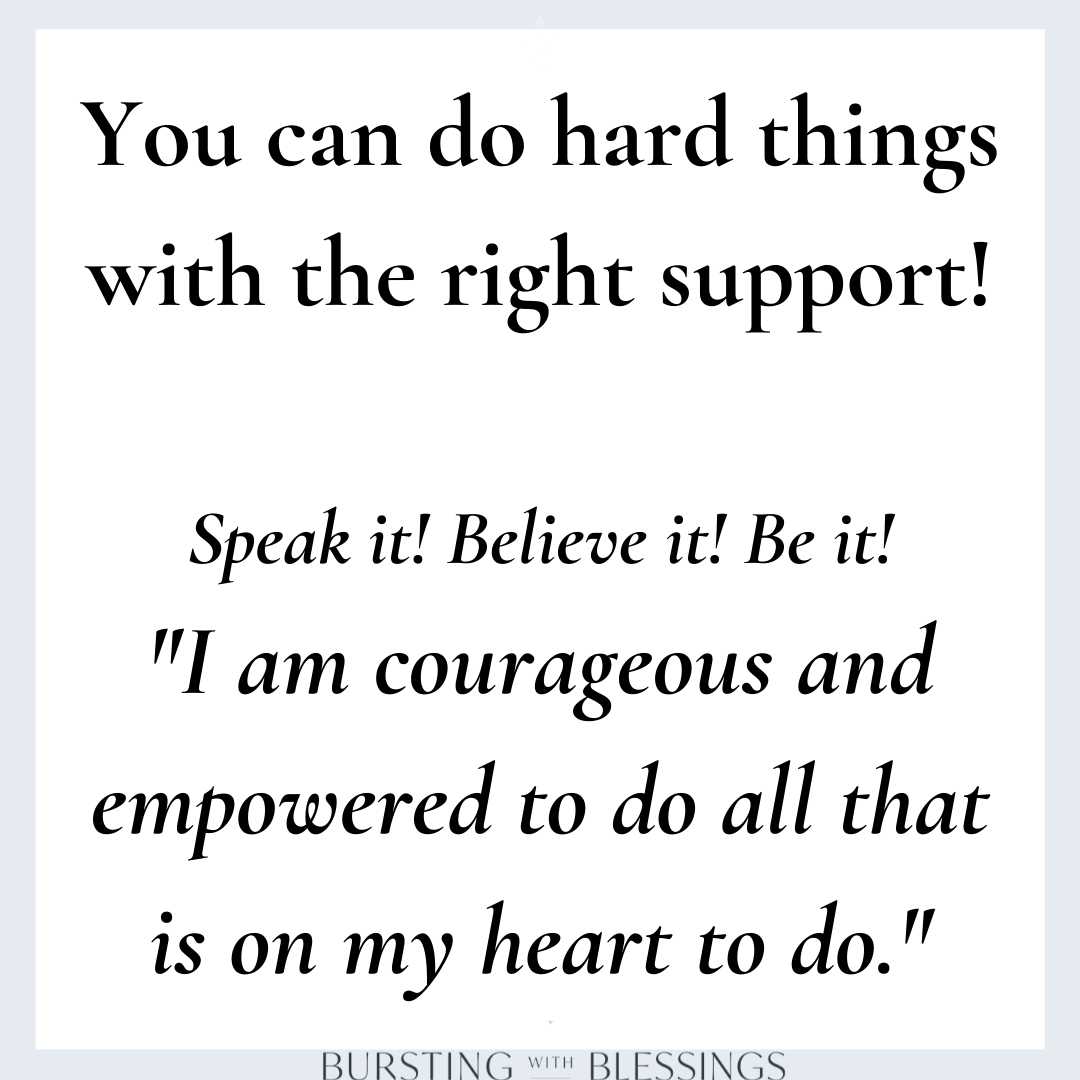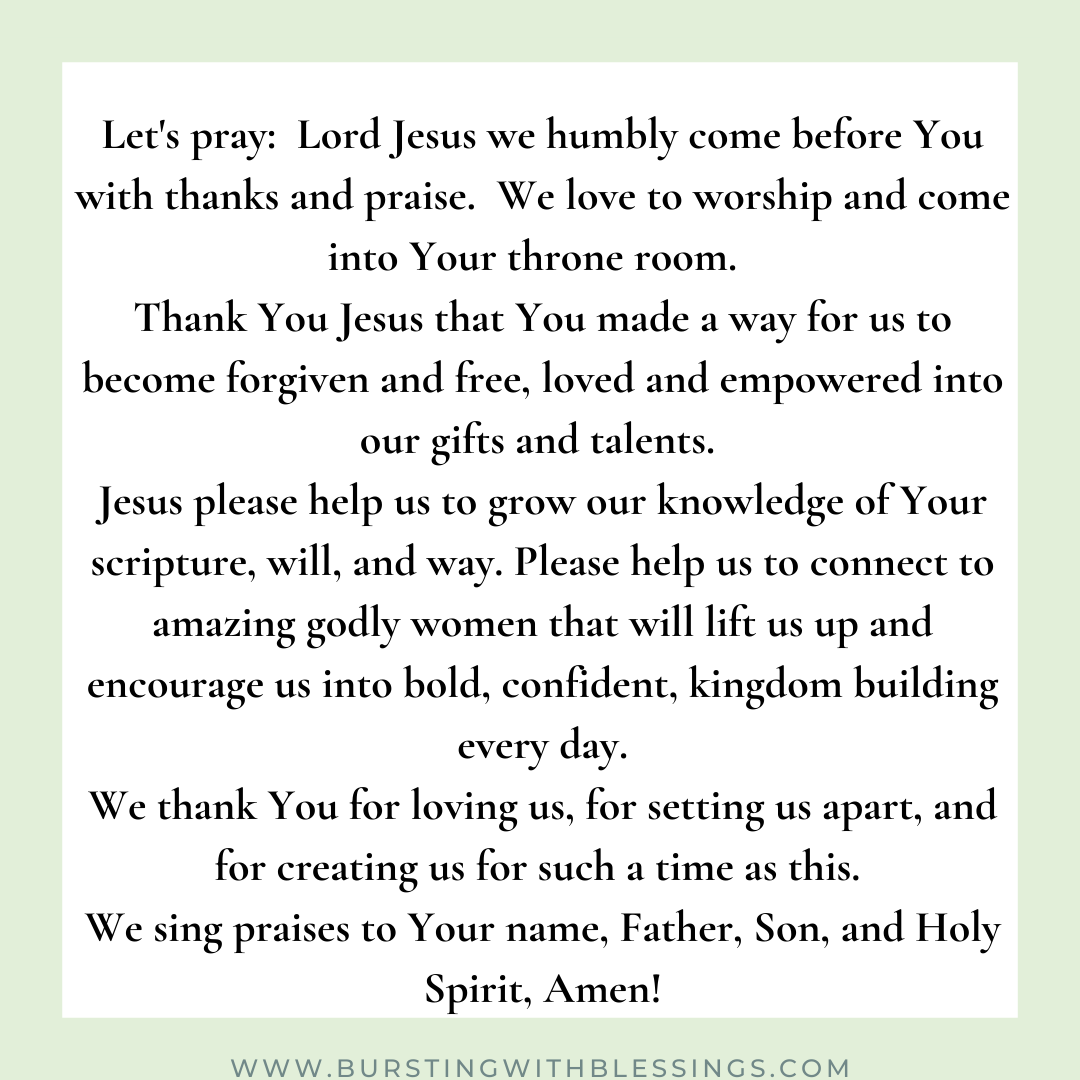 I empower women to become the miracle they seek--through learning how to speak the word of God to cultivate faithfulness, knowledge of your value, worth, gifts, and more.
I will help you create the confidence, the mindset, the actions, the joy, and the perseverance to thrive in all of life's circumstances both good and bad.