What does forgiveness have to do with career and/or business growth?
It's a key component to how you show up in every call, meeting, and as you work--your internal conversation which leads to the quality of your  work, relationships, and aspirations.
Forgiveness of self and others correlates to your confidence, your mental resilience, fortitude,  perseverance, and peace with the external pressures of this world.
Forgiveness impacts what you subconsciously believe that you deserve and what you are willing to expand yourself to achieve.
Women often get caught up in unforgiveness and guilt. It's a byproduct of our  schooling, societal messages, and childhood scars as well as religious beliefs.
My friend, I don't want you shrinking yourself, pretzeling yourself, diminishing yourself, your dreams, your aspirations, and impact because of lingering unforgiveness for yourself and those who have hurt you.
Today, I have some coaching strategies you can work on alone, or of course you can work with me to truly grow your strength of mind and aspirations:
1. This weekend  carve out 30 minutes of alone, quiet time to meditate on your past, your present, and where you want to go in the future.
2. Ask yourself what you're still upset about with yourself.
3. Ask yourself what choices in the past you still regret and want to punish yourself for.
4.  What and Who do you want revenge on (this is where you need to forgive and release them into God's hands to deal with as He so chooses.) Forgiveness is often not instantly done. It takes effort each time the thoughts emerge to release the desire for revenge and to forgive.
*Remember  forgiveness doesn't mean what happened was okay and fine. It simply  means we release our right to exact punishment for the crime.*
5. Journal a letter to the person releasing them from revenge and acknowledging that their issues and choices are theirs alone.
Or if you don't forgive yourself, right a letter forgiving yourself for the choices you made at that time with the knowledge and healing that you had at that moment.
Now you know better. Now you will choose differently.
6. Write some release and forgiveness affirmations/prayers that you can speak over yourself and others to bring healing and restoration of all  that was stolen and lost from that circumstance.
7. Write and speak some healing affirmations such as:
I love and accept myself for who I am and the person I am growing into.
I forgive my past self who made choices from limited knowledge and healing.
I promote my talents with ease.
I am an essential asset to every team I work with.
I have amazing talents and I am gifting my knowledge into the world.
I love helping others from my knowledge and life experiences.
I am more than capable of my dreams and goals.
*Book a call with me for more affirmations and coaching to establish your positive, blessed, growth.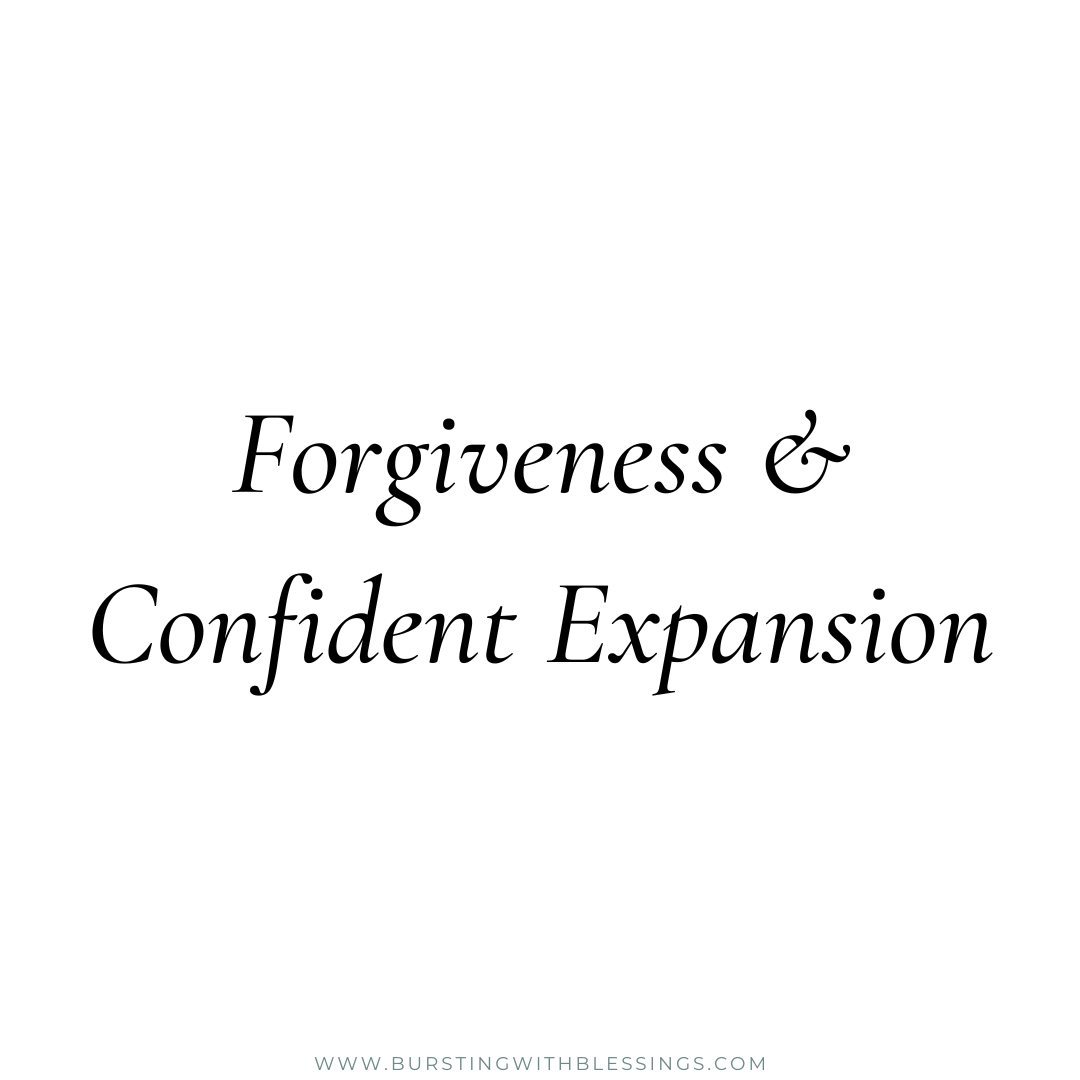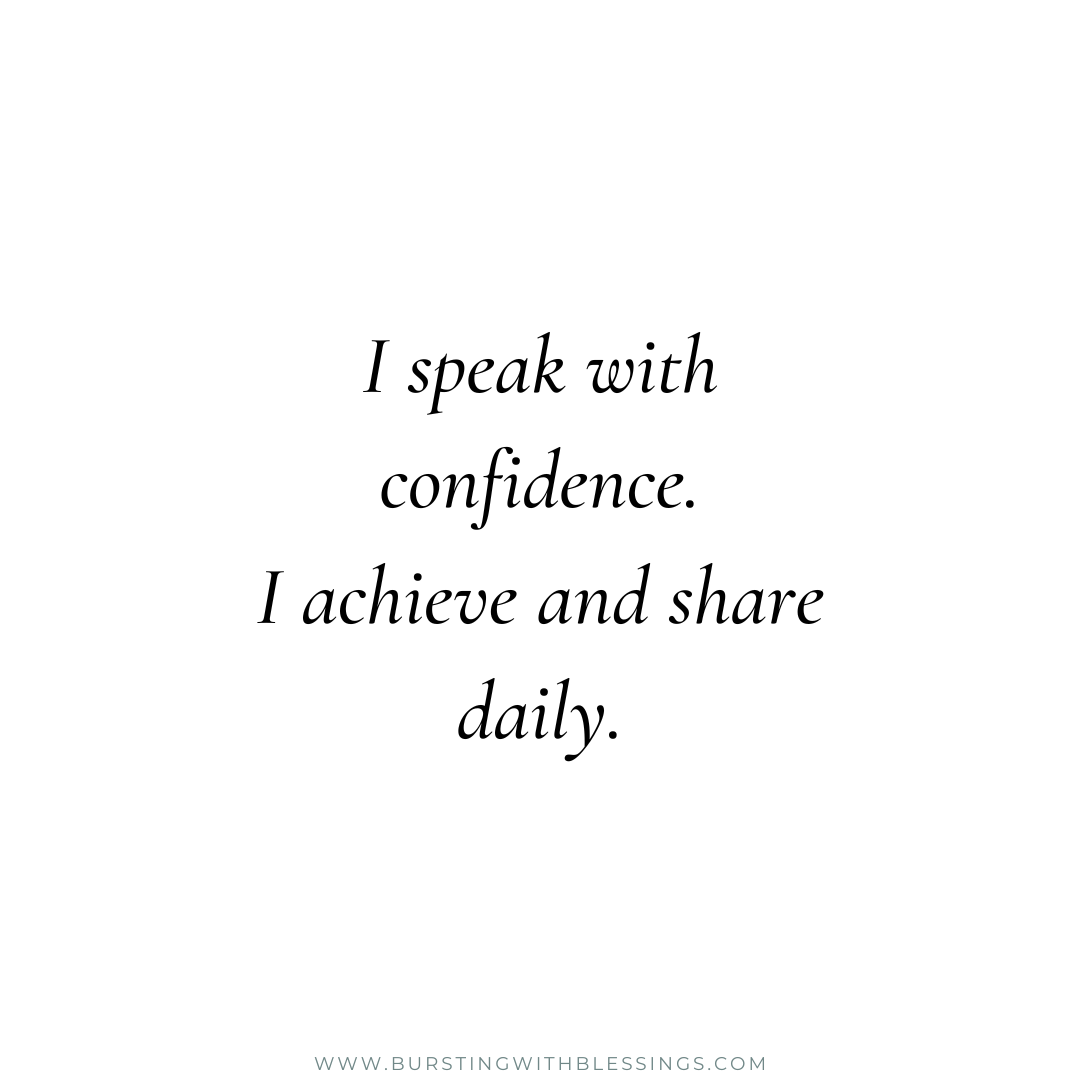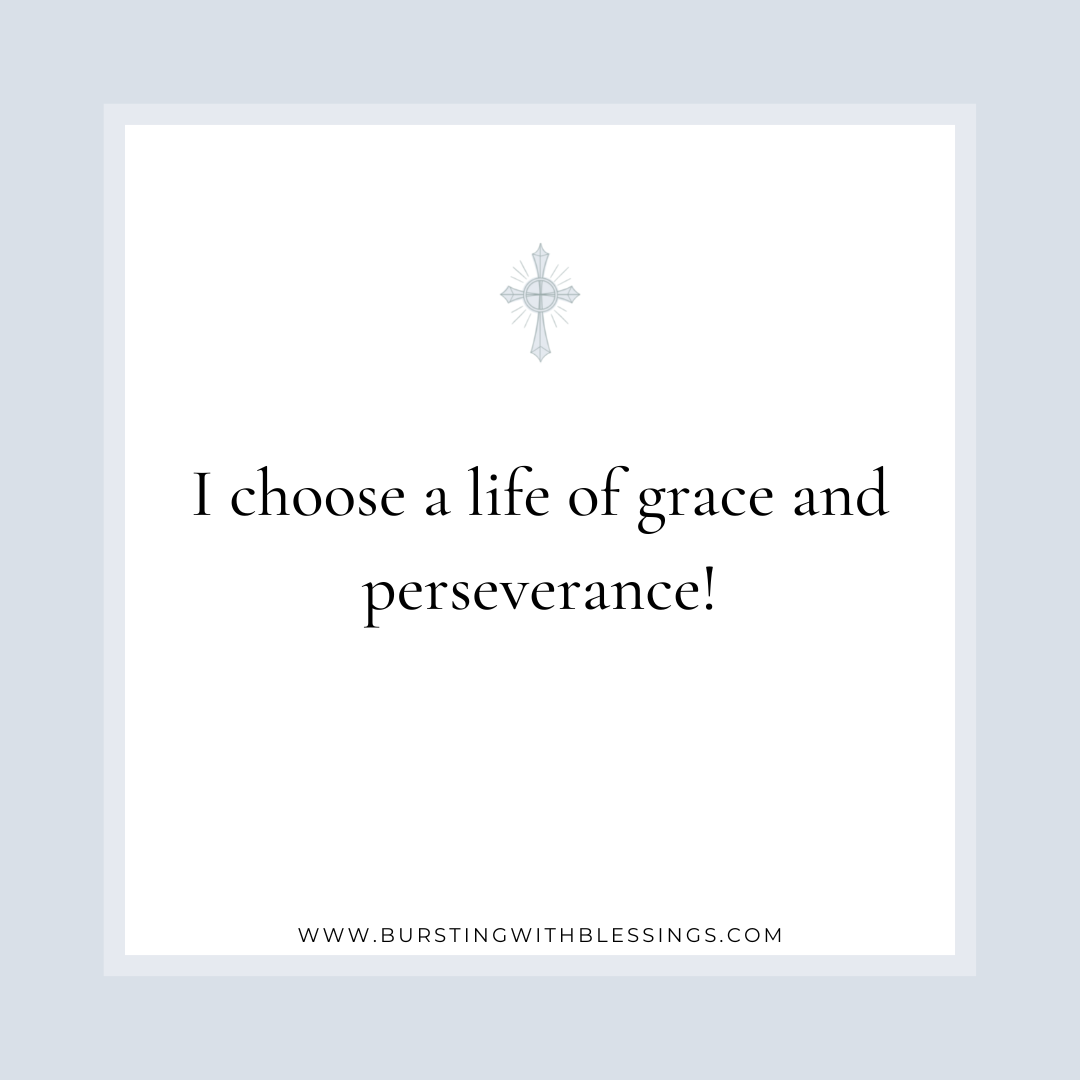 Book a call with me and let's work together: https://lnkd.in/dZRTUrvQ
I empower women to become the miracle they seek--through learning how to speak the word of God to cultivate faithfulness, knowledge of your value, worth, gifts, and more.
I will help you create the confidence, the mindset, the actions, the joy, and the perseverance to thrive in all of life's circumstances both good and bad.
Come to this free Facebook community group for even more:  Blessed Christian Life Coaching by Leah:
https://www.facebook.com/groups/2103073383276195
(Have you created a scripture board--a vision to work toward? Here's the link to my book on how to create it and use it every morning. https://burstingwithblessings.com/creating-your-biblical-vision-board-to-create-your-calling/
Grab my ebook for FREE: Cultivating Confidence & Courage
https://mailchi.mp/0ff0b7638ebe/cultivate-confidence-5-days
OR my new ebook on money mindset and wealth creation! https://mailchi.mp/836f61a50841/moneymindset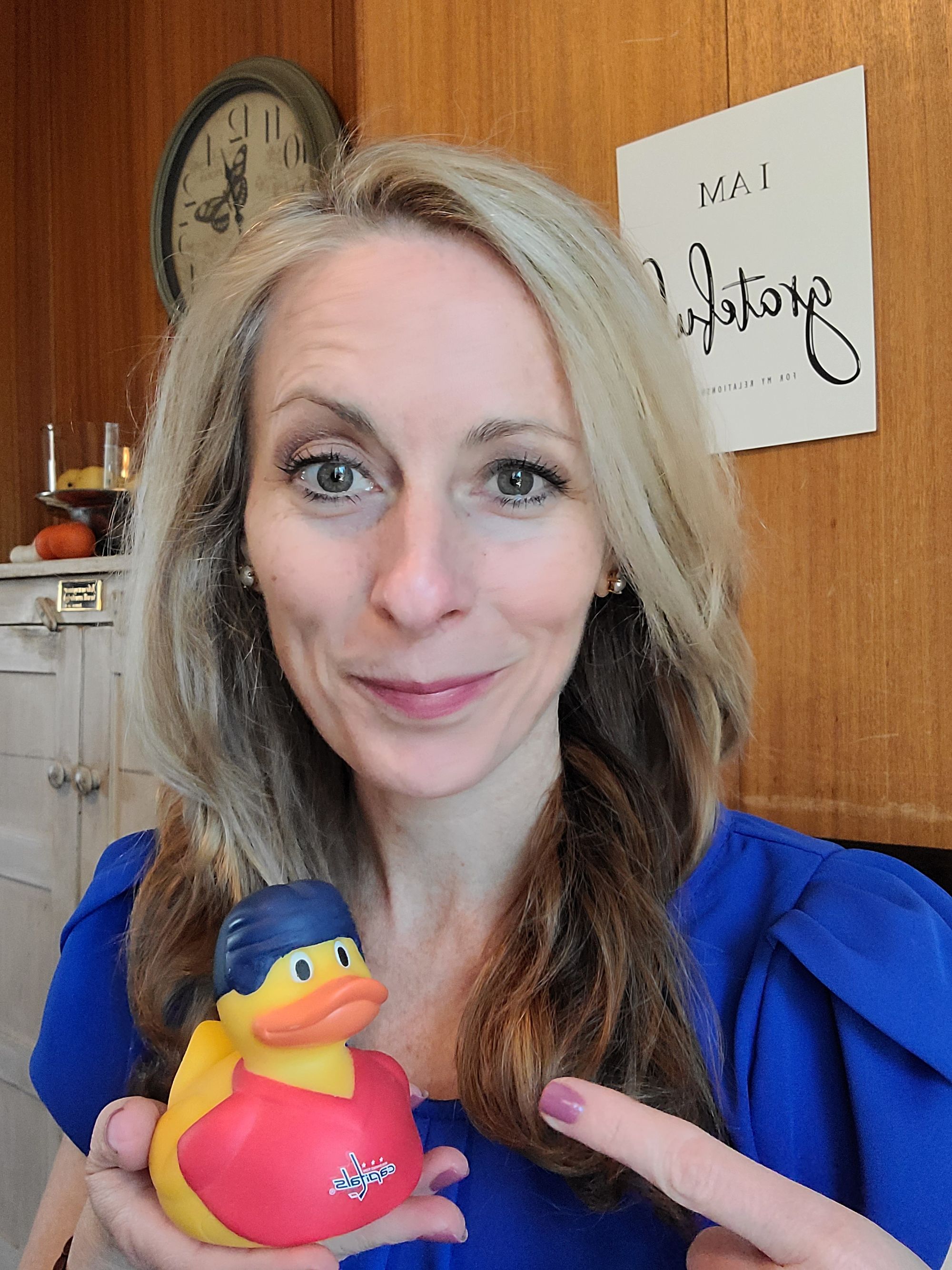 I'll help you get your ducks in a row!