Do you set expectations for how God should show up in your life?
When we have expectations that aren't met then disappointment and bitterness can set into our mindset and erode our lives.
God often weaves together unlikely circumstances and people to create a beautiful outcome.
But if we don't trust, follow, and listen then the likelihood of us derailing the beautiful outcome increases.
Choose today to walk by faith, actively following God's Kingdom principles, and then releasing the outcome into His hands.
God is with you. He never leaves. He will create a mosaic of beauty out of your life but you must release control and striving to manipulate the outcome into what you want.
Control and manipulation often show up in the forms of worry, anxiety, exhaustion in the striving to create what you want.
Faith looks like--peacefully moving through the day doing the tasks you need to and looking for God to show up the way He wants.
Faith looks like--not complaining to every listening ear while begging for God to bring a miracle.
Faith looks like--choosing to search the Bible for God's Kingdom principles on how to wisely act in accordance with God's will.
Faith looks like--praise in the midst of every circumstance most especially the hard ones and BEFORE the deliverance, healing, transformation, and miracle arrive.
Let's choose to cultivate faithfulness to act in accordance with God's will and way.
Let's choose to sing praises to His name today and every day.
*Want to know more about God's Kingdom principles and how to walk by faith with a mindset that is healthy? Let's have a breakthrough call this week. Message me now.
Let's pray: Dear Lord God Almighty, we humbly come to the throne room of grace through our Savior Jesus Christ.
Thank You Lord Jesus for hanging up Your crown and coming down to save us and grow us through Your marvelous word and loving sacrifice.
We thank You for the easy access to Your Holy word. We pray for supernatural protection over the persecuted Christians of this world. Please help more people  find access to Your life giving word and salvation blessings.
Lord please lead us to cultivate an understanding of the changes we need to make to our mindset, our words, and our actions. Help us to come into alignment with the goals and desires You have for us.
Help us to release the inclination to manipulate people and circumstances to craft the outcome we want. We long to be at peace with the outcome You want us to have. Help us to learn how to cultivate faithfulness, release the outcome, trust in You, and not be disappointed by what happens.
Please give us a desire to sacrifice and work toward our dreams and goals through Your power and not on our own.
We long to bring forth an abundance of blessings for ourselves and a legacy of amazing Christian growth into our families.
Please help us to cultivate eyes to see the needs around us and to fill them from Your heavenly treasures and word.
In Jesus name, we pray, Amen.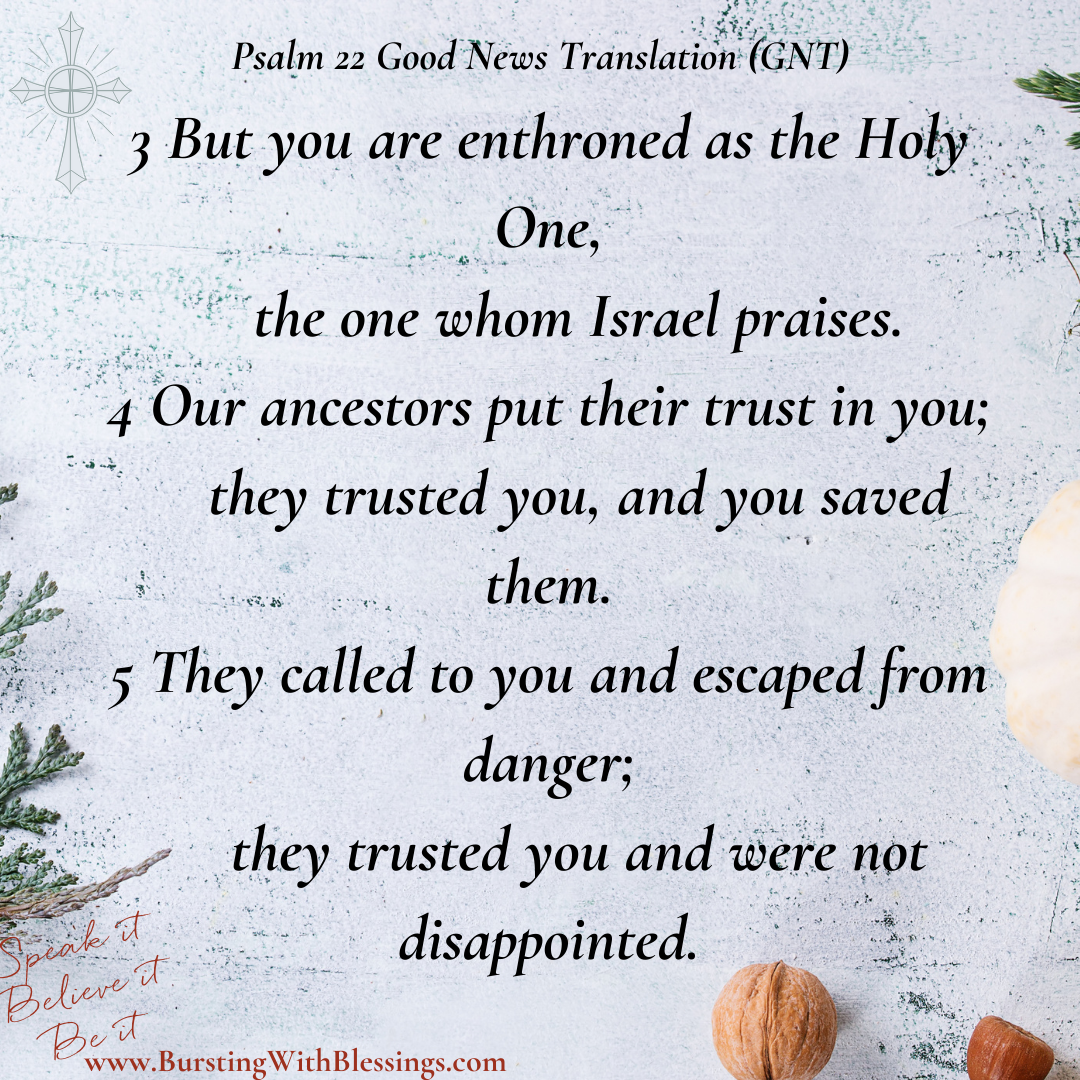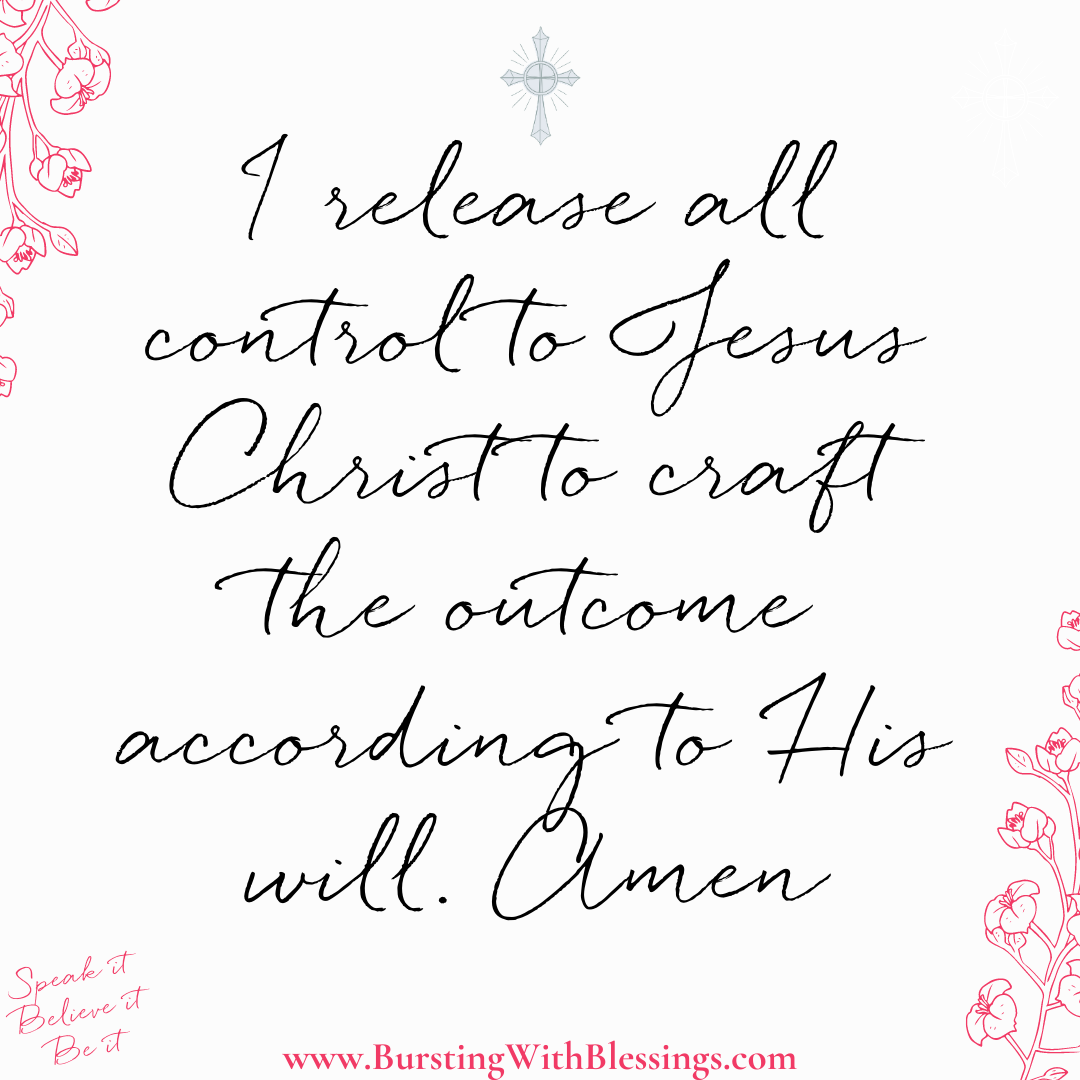 I empower women to become the miracle they seek--through learning how to speak the word of God to cultivate faithfulness, knowledge of your value, worth, gifts, and more.
I will help you create the confidence, the mindset, the actions, the joy, and the perseverance to thrive in all of life's circumstances both good and bad.
Come to this free Facebook community group for even more:  Blessed Christian Life Coaching by Leah