Protection and blessings!
We long to have protection and blessings.  I hear people talk about it often but then their actions don't line up with their words.
I used to wonder why my life was so hard.  But then God started to open my eyes to see the habits, the mindset, the words, and the inaction that was holding me back from all that I wanted and all that God wanted me to be.
Today as you enter His presence and ask for all that you need and want--ask Him to show you where your habits and mindset are blocking you from receiving all that you desire.
God will not bless us when our habits, beliefs, words, and actions are not in accordance with His holy word--health, finances, marriage, parenting.  The word of God gives us the tools to bring all areas health and healing.
*Need help learning what's holding you back from the blessings you long for? That's what a Christian Life coach does for you. Let's talk now: burstingwithblessings@virg.org or message me on my social platforms.
Let's pray: Dear Lord God we humbly come before You with thanks and praise.  We thank You for You love us beyond measure.  You want good for us and we praise You for the plans that You have for us.
Lord Jesus please grant us God-blessed eyes to see where are actions don't line up with our desires.
Please help us to cultivate the bold courage it takes to face where we are holding ourselves back from growing into the blessings that You long to give us.
Please help us to read Your word, speak Your word, believe Your word, and become the action taker, and the miracle that we are begging You for.
Help us to rebuke fear and embarrassment and to embrace the self-control, self-discipline, and perseverance that it takes to bring forth a hundredfold harvest of blessings.
Please Lord rebuke the enemy from devouring our harvest of spiritual growth and keeping us stagnant and broken.
We know that Your word is the chain-breaker to the strongholds in our lives.  Please surround us with Your favor as a shield and imprint Your Holy word upon our hearts and minds.
Thank You Lord for giving us Your Holy word which is living, active, and breathing! Your word never returns void when we put it into practice.
We thank You and praise You!! Now and Forever, Amen!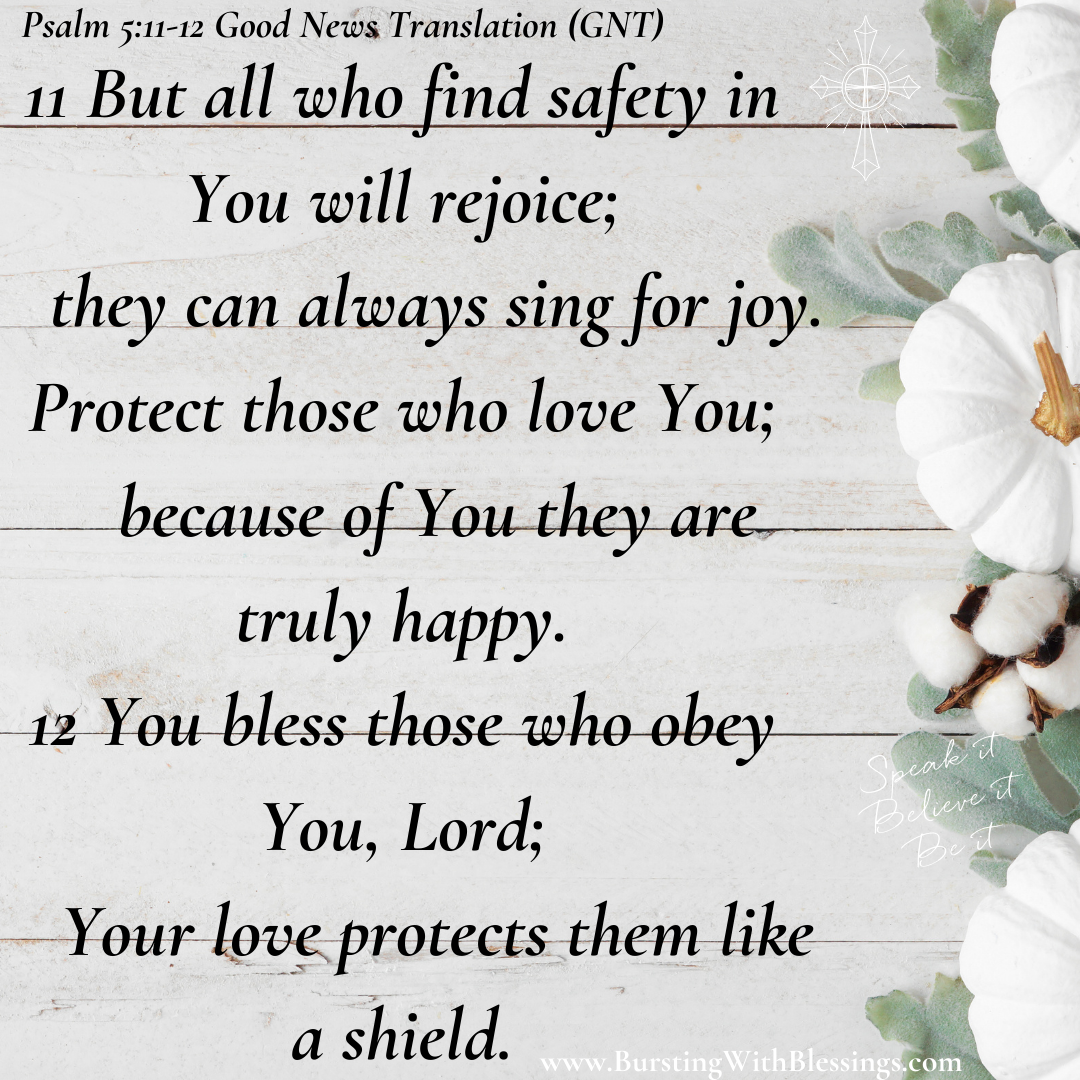 *I empower women to learn how to speak the word of God to cultivate faithfulness, knowledge of their value, blessings, confidence, and perseverance to thrive in all of life's circumstances both good and bad.
Come to this table Blessed Christian Life Coaching by Leah!
All who seek to know God more are welcome here.