Do you struggle with how God sees you?
God's ways are not the world's way--God sees the heart not the outer shell that we present to the world (Jeremiah 17:10, Proverbs 21:2).
You who are marked as Christ's own are perfect in God's eyes.
You are lovely, valuable, forgiven, free, and beloved of God.
You are empowered by the Holy Spirit and the treasures of His word.
Are you walking, talking, and acting as a beloved perfected daughter of God, empowered by the word of God?
When I'm acting based on my own estimations of who I am, I am often prone to anger, stifling worry, and a swing of other emotions that do nothing positive for me, my family, or life.
Each day we have the choice of speaking the word of God over ourselves and stepping into that empowerment.  Let's cultivate faith and knowledge of His Holy word so that we can transform our thoughts, words, and actions to bring forth an abundance of blessings.
*Want to learn more--let's connect and see what program is right for you.
Let's pray:  Dear God Almighty, maker of the universe and our very soul.  We come to You with praise and thanksgiving.
We are in awe of Your love and power to save and transform us.  Lord Jesus thank You that You love us with an extraordinary love that goes far beyond full understanding.
Please Lord help us to walk through each day knowing that we are loved and worthy to do all that you have asked for us to do.
Please surround us with Your favor as a shield and help transform our mindsets to look only to You for validation and approval--for we are already approved, loved, and worthy in Your eyes.
Please grant us courage and strength to wisely move through our days creating healthy words, habits, and boundaries that will bring forth an abundance of blessings for ourselves and for those that we serve.
We sing praises to Your name, Lord, now and forever, Amen and Amen!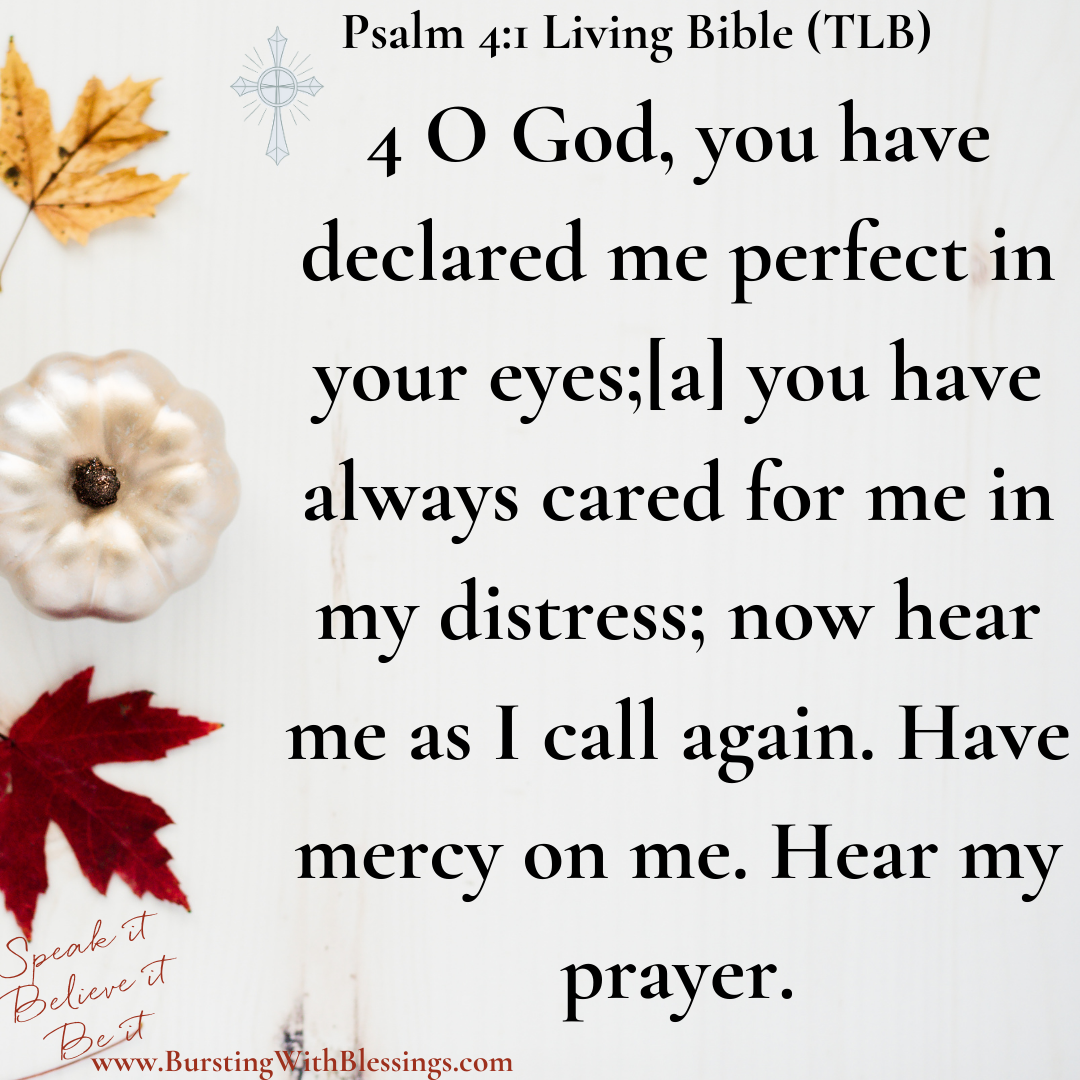 *I empower women to learn how to speak the word of God to cultivate faithfulness, knowledge of their value, blessings, confidence, and perseverance to thrive in all of life's circumstances both good and bad.
Come to this table Blessed Christian Life Coaching by Leah!
All who seek to know God more are welcome here.