The Lord watches over us with care and concern beyond our full understanding.
What care are you seeking God for today?
Are you seeking financial care, restoration, and abundance? Or perhaps health and healing care today? Restoration of a marriage? Care for a hurting heart?
Where are you seeking your answers from? Friends? Yourself?
Today I want to encourage you to seek them in God's word--go to BibleGateway.com and do a search over the key word that represents your struggle or reach out to me. Then craft a proclamation prayer from the scriptures there--want to know message me and I'll link you to my video.
God's word says that it does not return void. God's word says that those who draw near to Him, He will draw near to.
God's word is His heart on the pages--why not draw near to God through His word, speaking His word, believing His word, and then becoming the very word that you want--healed, transformed, redeemed, sustained, blessed!
If you want something badly enough then you will spend time cultivating the answer through God's word.  Let's talk now about praying His word and becoming the miracle you want!
Let's pray: Dear Lord God Almighty, maker of the universe and our very soul, we bow down and worship You now!
You are mighty and worthy of all praise and thanksgiving!
We are the clay. We submit ourselves for Your transforming spirit to work in us and transform us into what we need to think and be to bring about all the blessings and provisions we seek from Your righteous right hand.
Please cause our hearts and minds to seek Your word day by day.  Please imprint it upon our hearts and minds so that we can bring forth an abundance of blessings from Your word which never returns void and is living and active.
We thank You Lord God Almighty for calling us beloved. For loving us with an everlasting love and for caring for us in such a real and amazing way.
In Jesus name, we pray, Amen!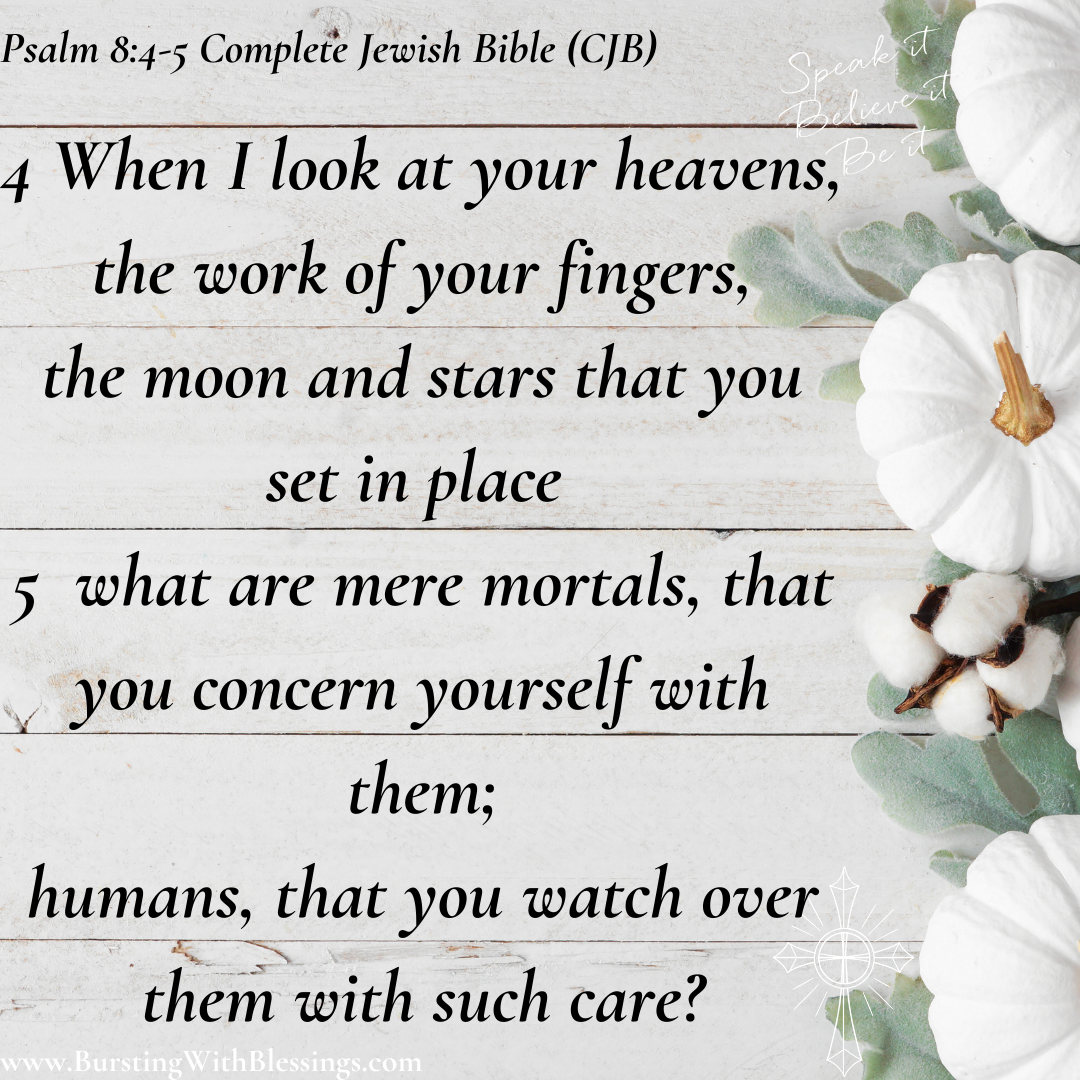 *I empower women to learn how to speak the word of God to cultivate faithfulness, knowledge of their value, blessings, confidence, and perseverance to thrive in all of life's circumstances both good and bad.
Come to this table Blessed Christian Life Coaching by Leah!
All who seek to know God more are welcome here.