How do you fill your mind with the glory and miracles of God?
I find myself quickly forgetting how glorious and powerful God can be--the little and big miracles that He has worked in my life and that others have shared with me seem to fade away.
I was telling my husband last night, after an incident happened amongst other entrepreneurs which brought up old fears, that I have a choice to make in my ministry business--to allow God to fight my battles for me or to worry over every negative possibility.
I remarked that if I believe that God is powerful, awesome, mighty, and all knowing then I have to trust Him completely!  Or I need to leave ministry work (don't worry I love what I do and won't fail God in my calling).
This gave me an opportunity to re-examine my trust in God and whether my behavior and thoughts revealed my trust in God. As well as to rededicate myself to actively trusting Him to fight my battles, go before me, and to work all things for my good and His glory.
Let's spend today choosing to look at the heavens and the earth to see His majesty, power, and glory. And then choose to spend a few minutes remembering His past miracles and give Him thanks and praise.
Then let's choose to declare that God is sovereign over all and grant Him access to work inside of us and our circumstances!
Put Your trust in Him going before You to order all things as they should be according to His will and not as You want them to be.
*Are you ready to learn how to shift your mindset and let God work miracles in your life and through you? Then you are ready for Christian life coaching--message me now.
Let's pray: Dear God Almighty, maker of the universe and our soul, we humbly come before You with thanks and praise for You are mighty and powerful beyond all comprehension.
Lord we are so grateful for Your love and mercy. We thank You for loving us and wanting to work in our life and through our life.
Lord help us to release the outcomes of our circumstances into Your hands and help us to act in accordance with Your will so that we can receive the blessings You want to give us and so we can become the blessing this world needs so much.
Please guide us to the scripture we need to stand on this week and speak over ourselves, our circumstances, and our future.  Your word is life and a lamp to the path we need to walk on.
We delight ourselves in You Lord and give You all thanks and praise, Father, Son, and Holy Spirit, Amen.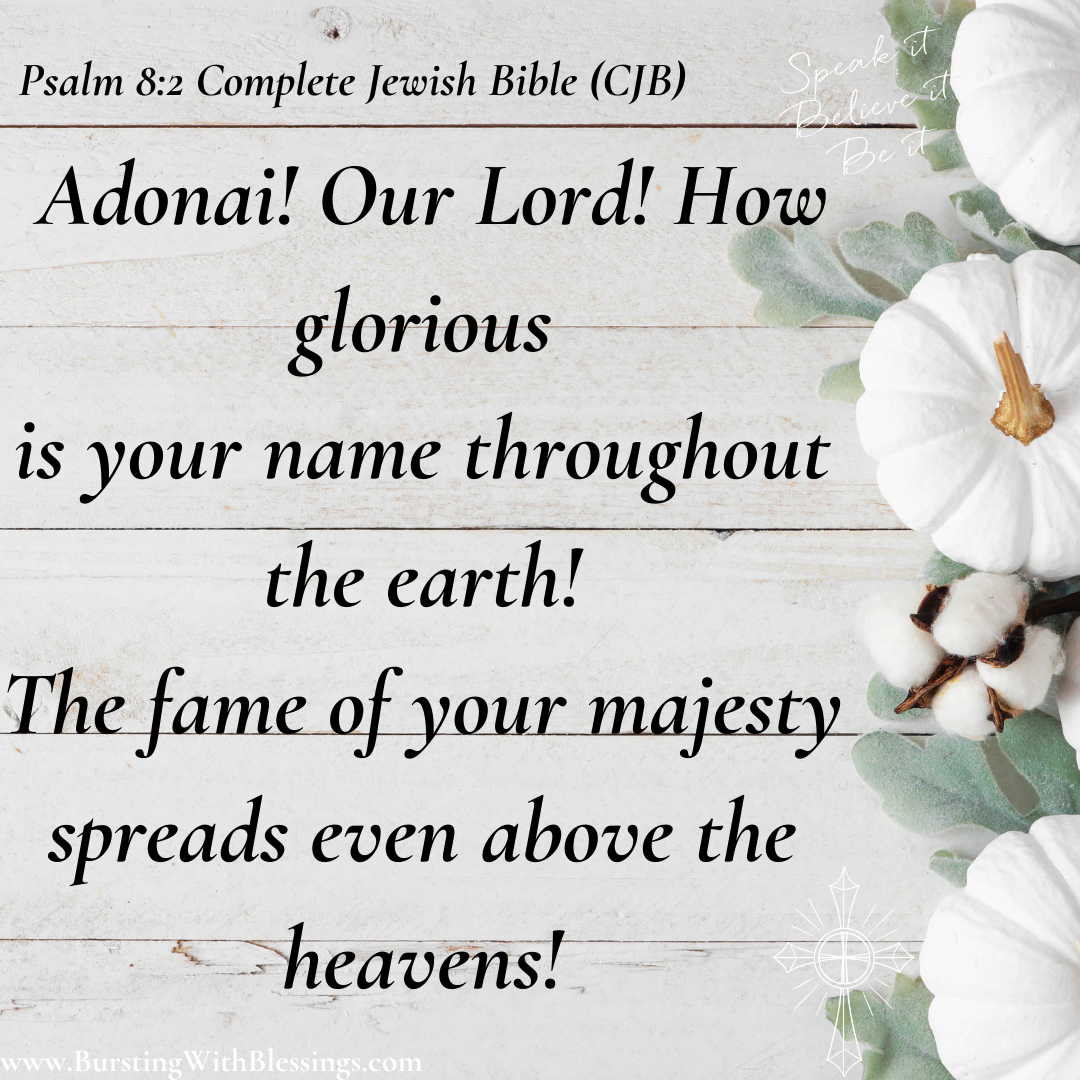 *I empower women to learn how to speak the word of God to cultivate faithfulness, knowledge of their value, blessings, confidence, and perseverance to thrive in all of life's circumstances both good and bad.
Come to this table Blessed Christian Life Coaching by Leah!
All who seek to know God more are welcome here.