What should we say to God? How should we pray?
Prayer is a powerful way to connect with Abba Father, Creator of all.
I don't think we should limit ourselves to any specific plan when we pray. However, there are things our human minds need and God deserves--gratitude for His love and mercy.
Our souls are created by His Righteous right hand. The breath in our lungs is from Him.  All good things are from His love, mercy, and power.
Today let's choose to pray with gratitude. Let's choose to journal out our thoughts and reframe them from the truth--God's love is our primary good and all good things flow from that.
*Do you struggle with negative thoughts, emotions, and habits? It's time to know your worth and God's truth to transform your life into the blessings God wants to give you and that you long for. Let's talk about my coaching programs for you or go sign up now: How To Believe You Are A Woman of Worth Coaching Bible Study Program starting Nov. 4 or my group coaching program.
Let's pray: Dear Lord Almighty, maker of heaven and earth, we humbly come before the throne of grace with praise and thanksgiving.
Lord we know that there is nothing worthy of all praise, thanksgiving, and focus but You. We are in awe of Your love and mercy. We sing praises to You for You are the only good that rules in reigns.
Lord Jesus thank You for Your loving sacrifice. Thank You that by Your wounds we are healed and by Your sacrifice we are forgiven and free to delight ourselves in You Lord.
Thank You Lord for being our refuge, our redeemer, protector, and the Spirit that can transform even the darkest of minds and circumstances.
Lord please remind us of the awesome wonders of Your hand in our lives and through our lives.  Please grant us a renewed grateful mindset and attitude today.
We sing praises to Your name, Father, Son, and Holy Spirit, Amen.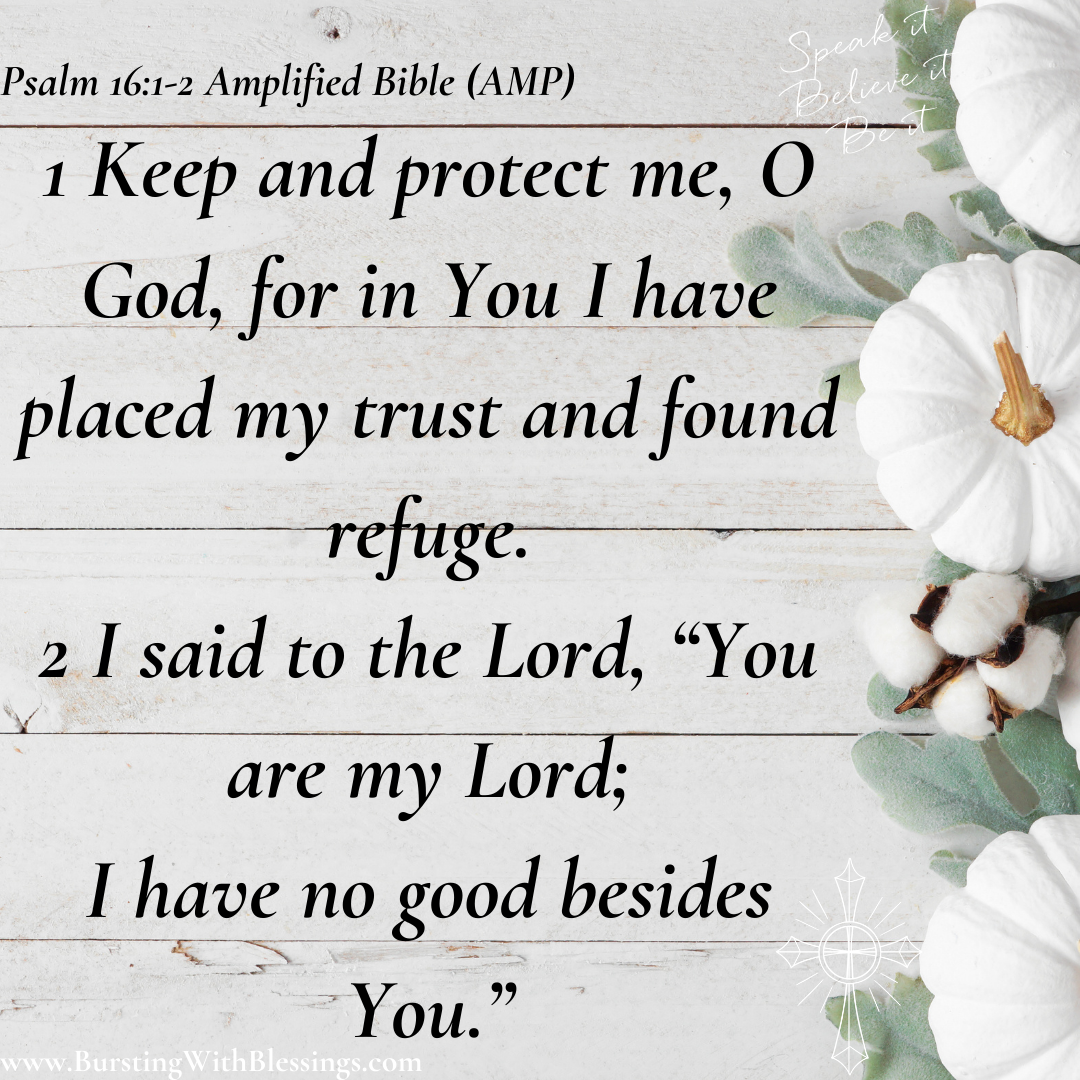 I empower women to become the miracle they seek--through learning how to speak the word of God to cultivate faithfulness, knowledge of your value, worth, gifts, and more.
I will help you create the confidence, the mindset, the actions, the joy, and the perseverance to thrive in all of life's circumstances both good and bad.
Come to this free Facebook community group for even more:  Blessed Christian Life Coaching by Leah
All who seek to know God more are welcome here.