1 Samuel 2:1 NASB
Then Hannah prayed and said, "My heart rejoices in the Lord; My horn is exalted in the Lord, My mouth speaks boldly against my enemies, Because I rejoice in Your salvation.
Active worship, we talked about that on Sunday's live. Here we see that Hannah's active worship is speaking boldly against her enemies. My guess is her enemies were the Israelite's that were idol worshipping.
I surmise that this woman chose to speak in her community of the wonderful gift Yahweh had given her--her son, Samuel. If you continue to read her Thanksgiving Poem then you will see how much she understand of God's power and majesty to raise up and to bring low.
A beautiful proverbs 31 woman. A mighty warrior for God with the good news  (Psalm 68:11).
Let's choose to go out and praise Him, connect to others, serve them, and invite them into our programs/services. Because when we help others, they see our love for God and the blessings He's given us.
Let's pray: Dear God, thank You for Your love. Thank You for Your salvation and creative energy that flows through us.
Lord please lead us to tap into Your creativity, to serve, and to build with You all that You want for us to co-create today and every day.
Thank You Jesus for loving us, guiding us, and protecting us. We sing praises to Your name and tell of all Your wonderful deeds.
In Jesus name, we pray, Amen.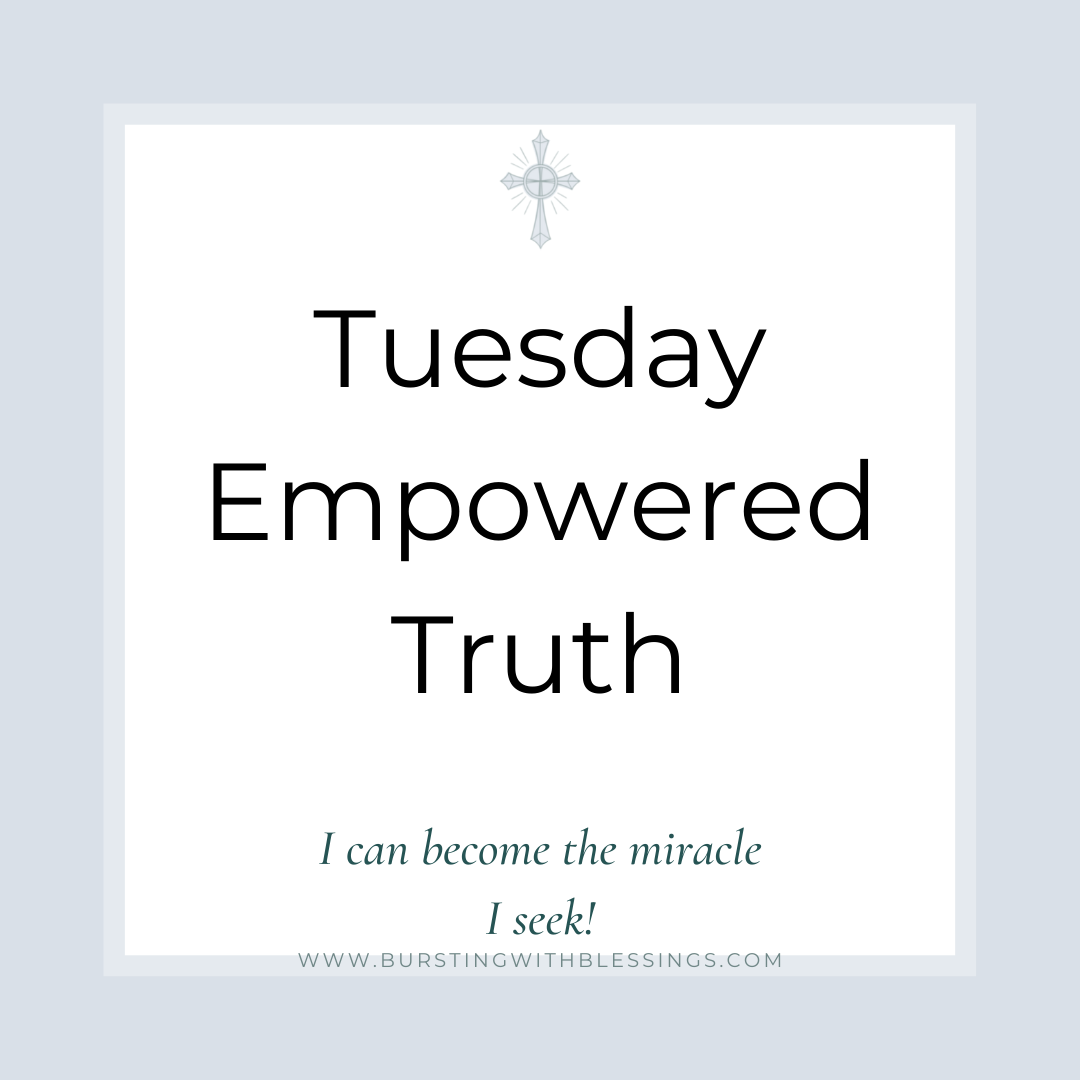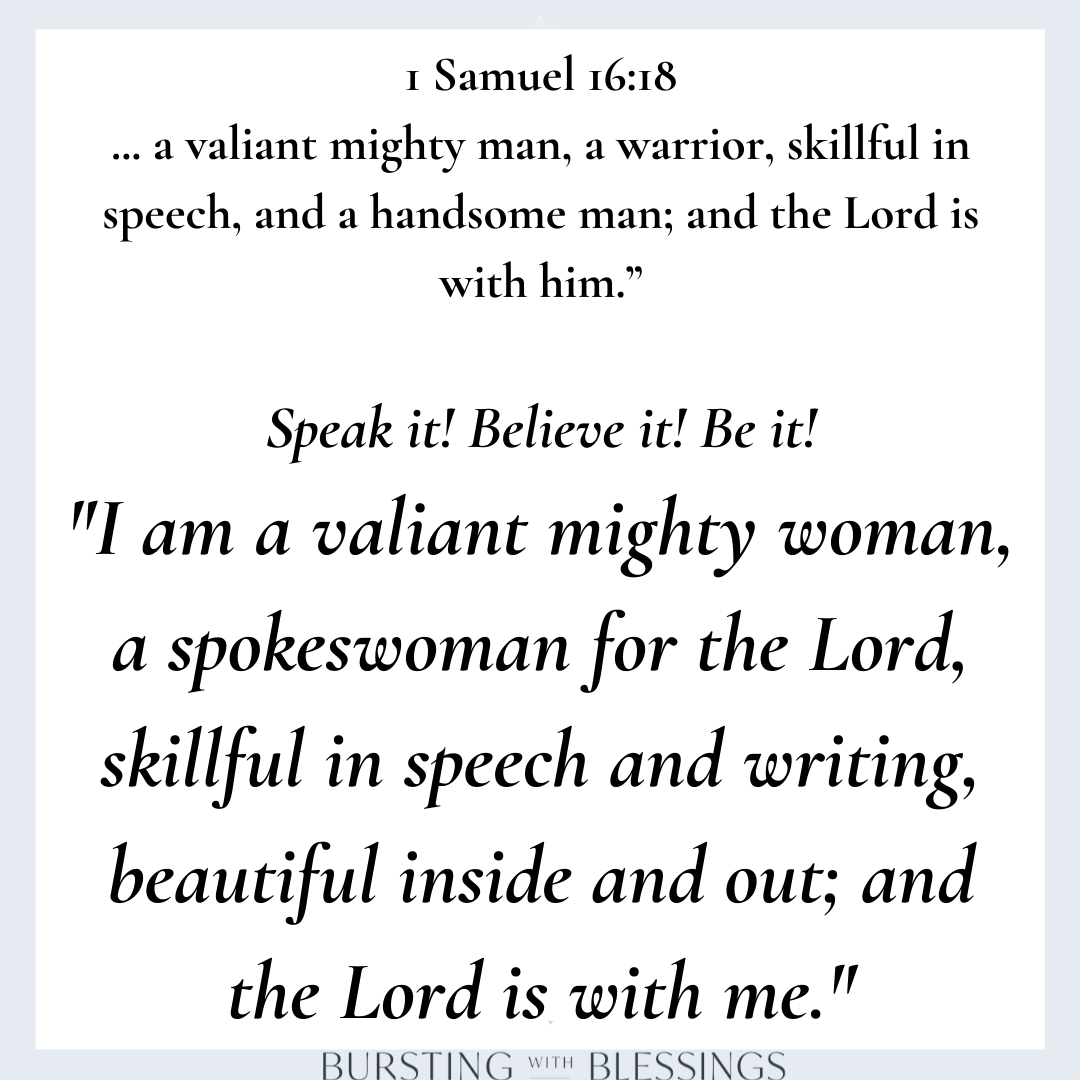 I empower women to become the miracle they seek--through learning how to speak the word of God to cultivate faithfulness, knowledge of your value, worth, gifts, and more.
I will help you create the confidence, the mindset, the actions, the joy, and the perseverance to thrive in all of life's circumstances both good and bad.