Isaiah 43:7 NASB: Everyone who is called by My name, And whom I have created for My glory, Whom I have formed, even whom I have made."
You and I are called.
You and I are created.
You and I are being formed through every circumstance for the kingdom impact He has set aside for us to co-create with Him when we submit to His transformation and empowerment.
Let's choose to seek Him in His word and in prayer every morning.
Let's choose to lean into Him through prayer and His word as life circumstances swirl through our day.
Let's choose to keep magnifying His name and kingdom agenda through every discouragement and piercing judgement that we encounter as we build our God-inspired dreams and goals.
Let's choose perseverance even when our emotions and mind tell us to give up, procrastinate, or that we aren't good enough.
Let's pray: Lord we thank You that Your word is living and active.  We thank You that we have access to what You want us to do as Your precious children whom You have saved by Your sacrifice.
Lord Jesus, please lead us through each day by Your Spirit and word.
Please empower us to persevere in all respects. Please grant us Your wisdom and insight to remain unshaken by other people's opinions of us and our choices to fully stand for Your truth and justice and calling that You've placed in our hearts.
We are in awe of Your love and mercy. We thank You for calling us out of the dark and into Your marvelous love and truth.
We sing praises to Your name for forming us through every circumstance to be apart of Your kingdom agenda.
Please help us to heal our past wounds and to process with empowerment and a healthy mindset all that we encounter throughout our days.
Thank You Jesus for being our Good Shepherd who watches over us. Please rebuke the adversary from oppressing us and help us vanquish the lies of the enemy with the truth of Your word.
Thank You Jesus for always hearing our prayers and loving us with an everlasting love.
In Jesus name we pray, Amen!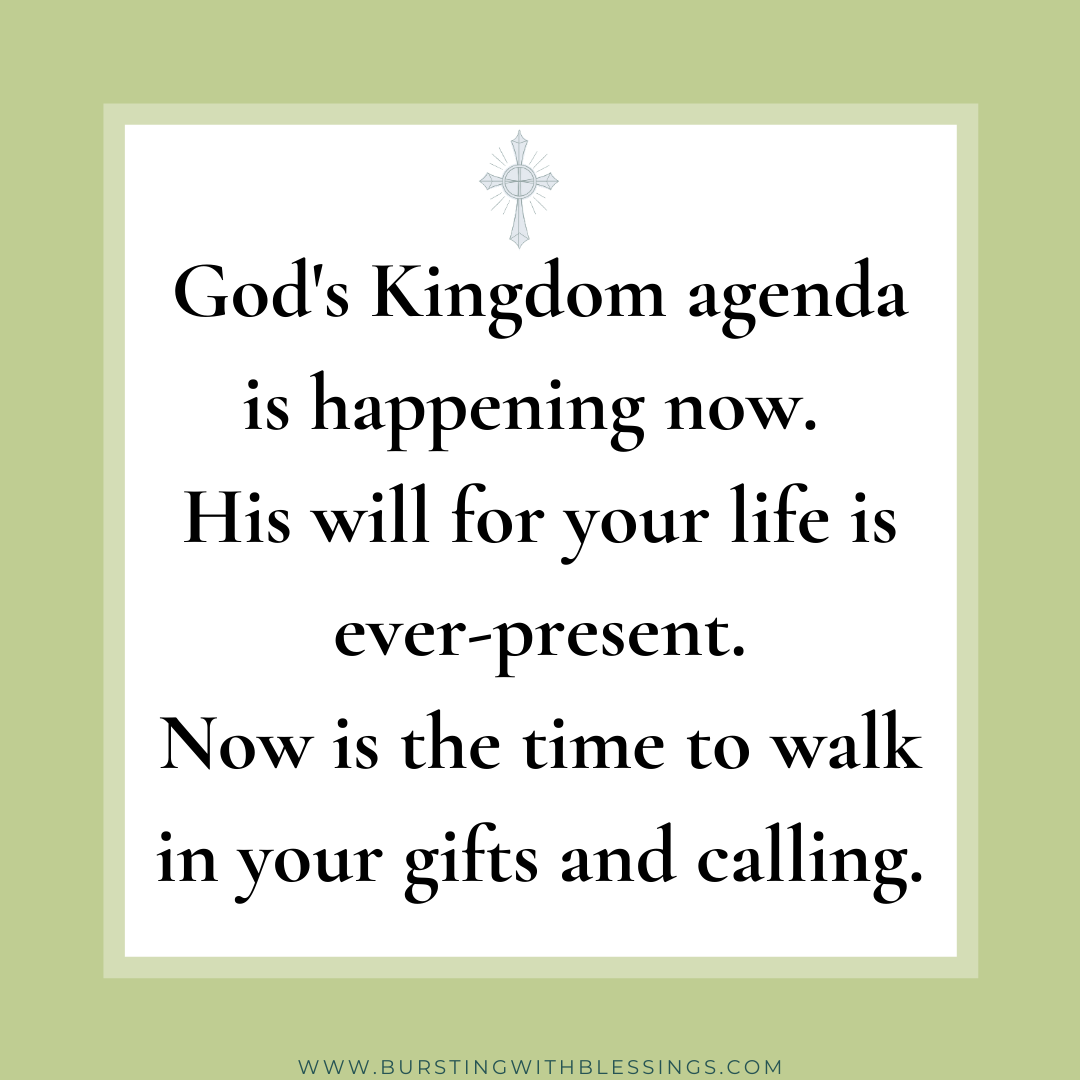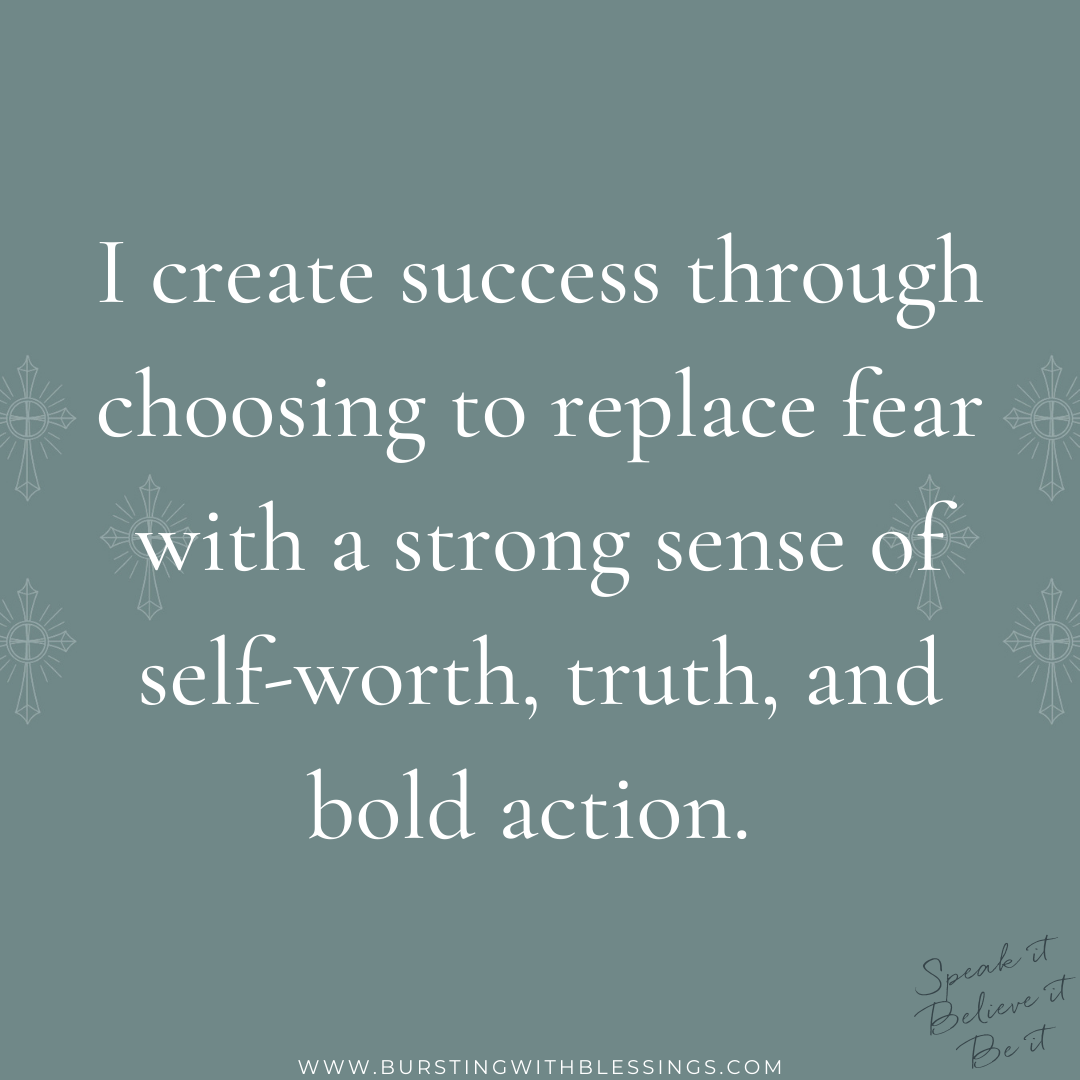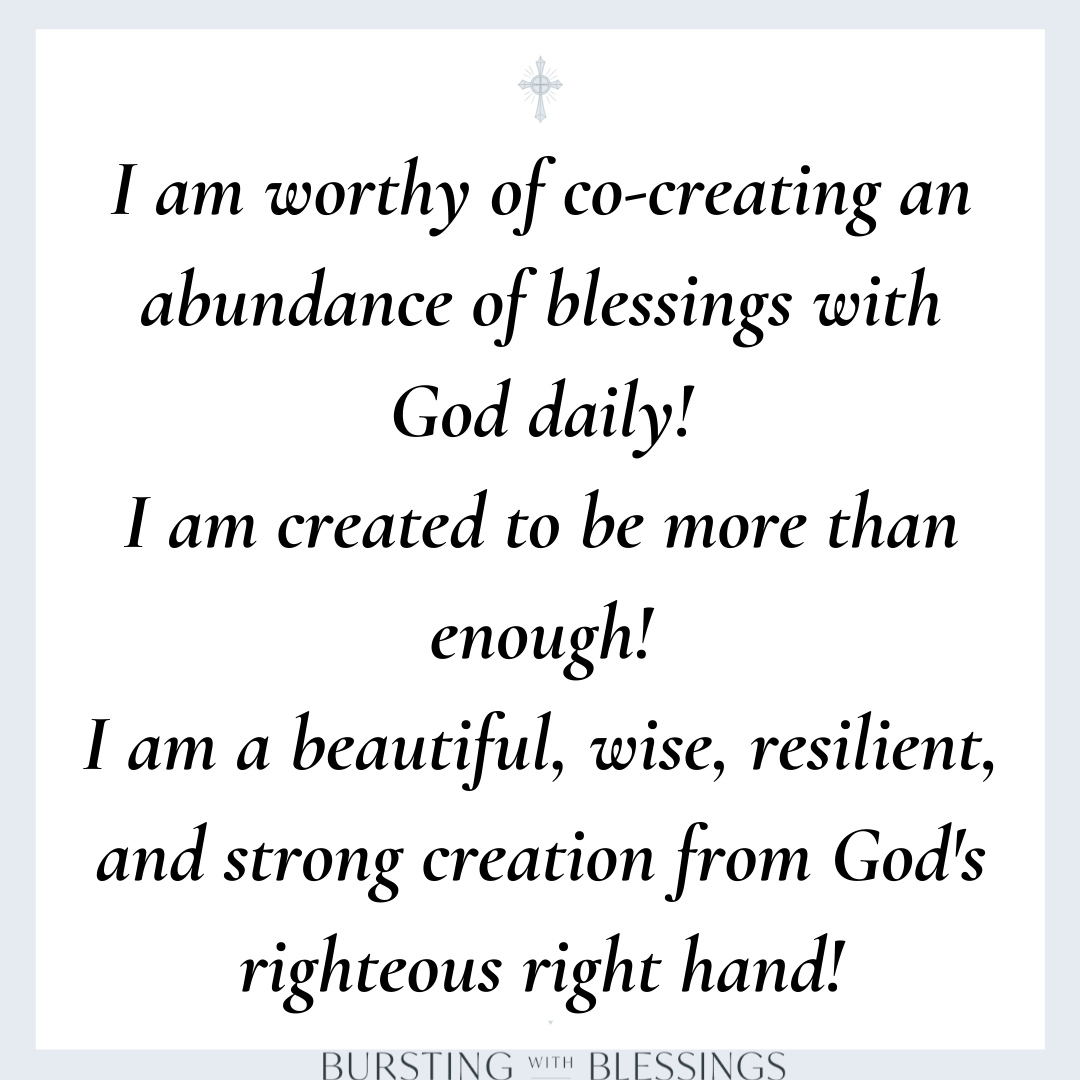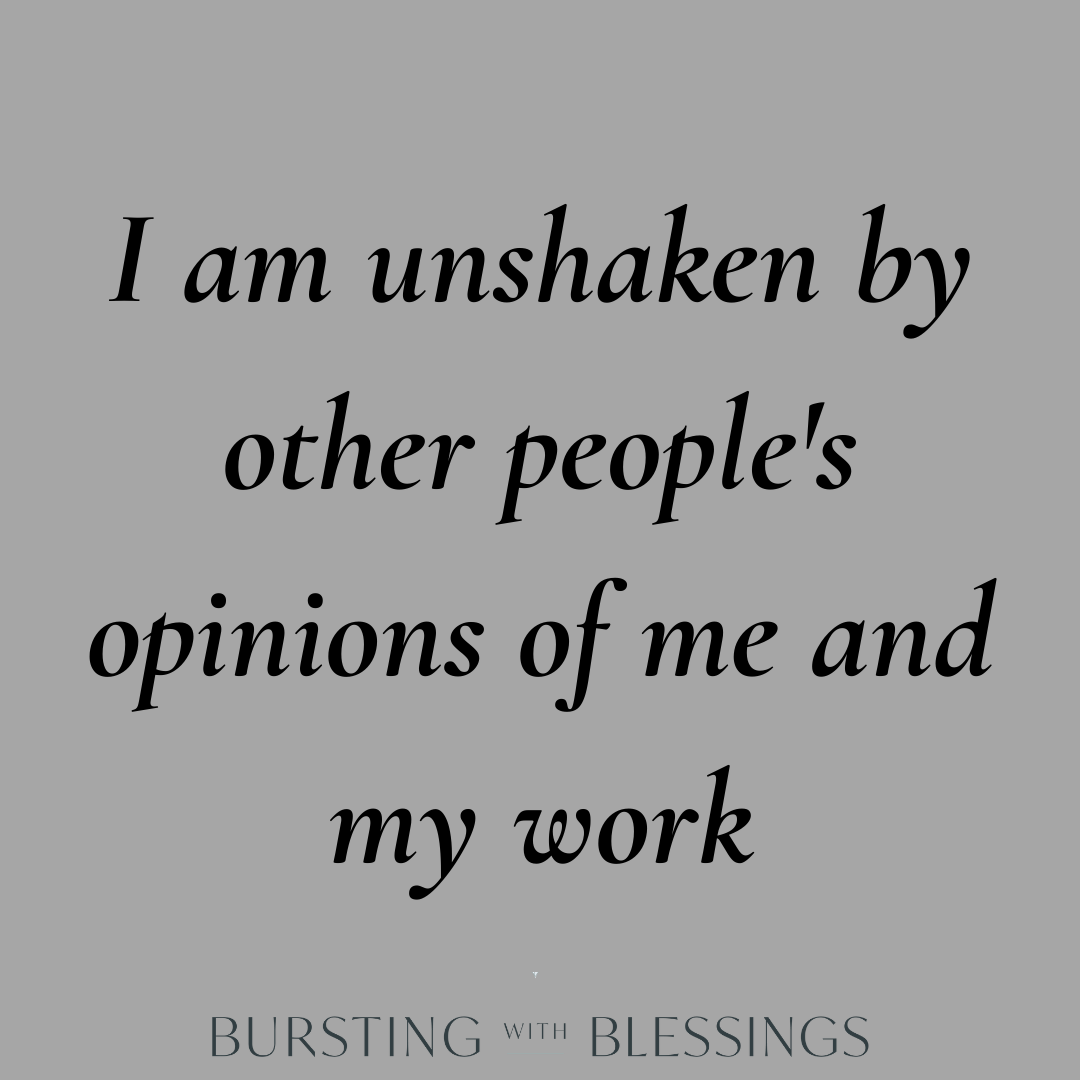 I empower women to become the miracle they seek--through learning how to speak the word of God to cultivate faithfulness, knowledge of your value, worth, gifts, and more.
I will help you create the confidence, the mindset, the actions, the joy, and the perseverance to thrive in all of life's circumstances both good and bad.