May God cause your heart and mind to worship and adore our God who loves us beyond measure. Amen!
*Are you ready to have the word of God empower you through 2021? Now is the time to join my group coaching program. It's time to invest in coaching that will help you heal, grow, and experience the joy of the Lord like never before.
Sign up at: https://burstingwithblessings.com/monthly-subscription-bible-study-for-all-who-seek-to-know-him-more/
Or message me and let's have a breakthrough session that will give you amazing insights into the power of Christian success coaching!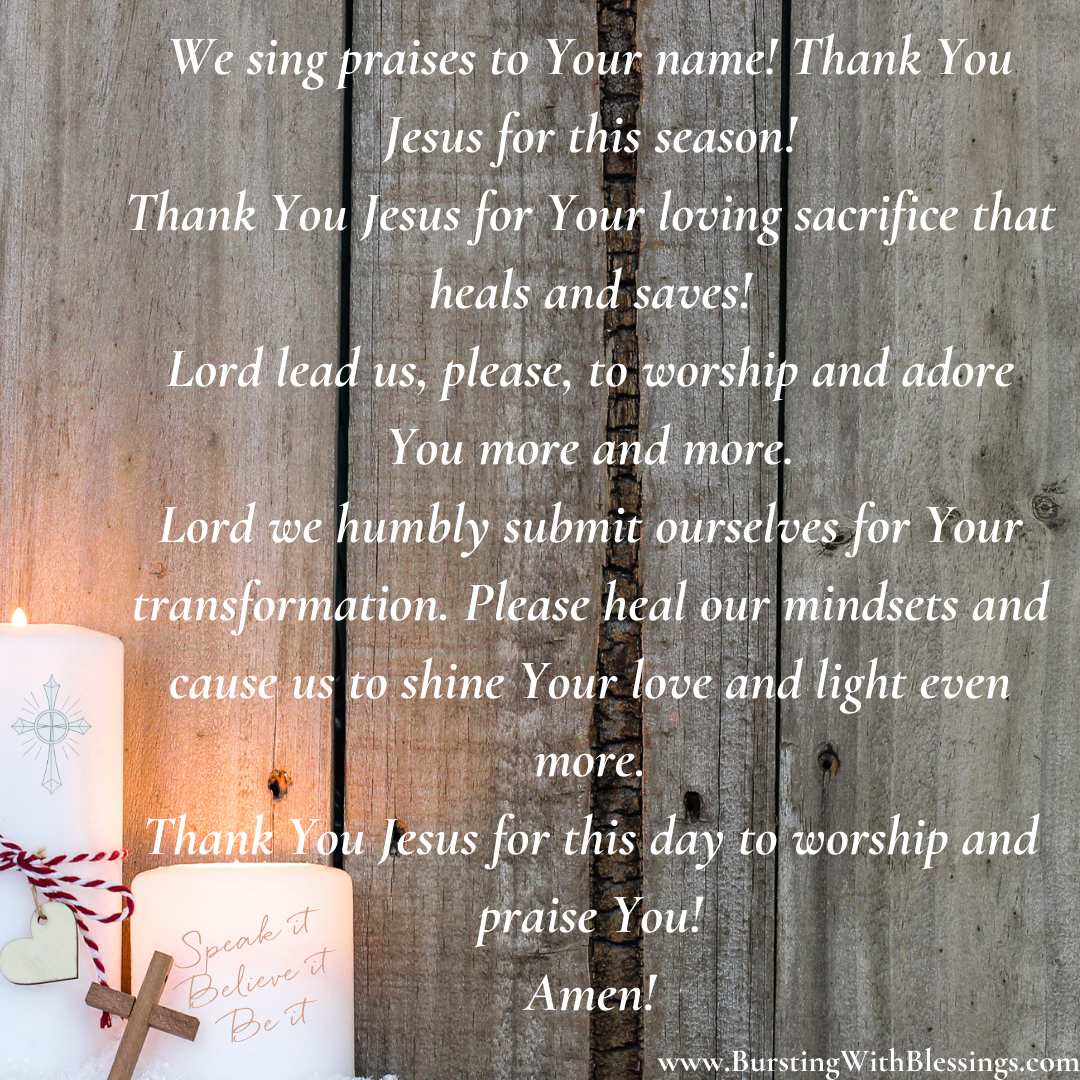 I empower women to become the miracle they seek--through learning how to speak the word of God to cultivate faithfulness, knowledge of your value, worth, gifts, and more.
I will help you create the confidence, the mindset, the actions, the joy, and the perseverance to thrive in all of life's circumstances both good and bad.
Come to this free Facebook community group for even more:  Blessed Christian Life Coaching by Leah